Hemingway by the Beach is the rare South Florida vacation condominium rental that combines exquisite style and premium location with affordability. Located only two blocks from the ocean and the heart of the recreation, dining and entertainment scene, this new (built in 2009) and contemporary style condo is perfect for up to 5 family or friends to enjoy a Deerfield Beach vacation in style.

2 bedrooms and 2 bathrooms offer more than just four walls and a roof: this unit is styled to impress, with luxury floors done in hand-picked marble tile from Turkey, and floor-to-ceiling windows that offer expansive elevated views. The spacious balcony includes comfy seating and provides exposure to gorgeous local views and cooling tropical breezes.

The master bedroom is stylish and features a king-size bed with a designer bathroom. The second bedroom features a queen-size bed and a full bath. The living room is cozy, with inspiring panoramic city views. All three rooms are equipped with a flatscreen television, and Internet is included.

The building's modern design epitomizes "Miami style" and includes an ultramodern infinity pool and sheltered patio area, gorgeous landscaping, and of course the unbeatable location.

Thrill seekers and those just looking to relax and soak in the local scene will both appreciate this condo's central location. Deerfield Beach is a surfer's paradise and rated nationally for its excellent water quality and conditions, and some of America's best lifeguards and safety services. Enjoy beach volleyball, water craft rentals, scuba & snorkeling, and more. Try "cable skiing" (think surfing + skiing + wakeboarding) at Quiet Waters Park. Indulge your pursuit of the finer things with waterfront restaurants, bars, cafes, shops, and the Cove Shopping Center, all within walking distance.



House Rules:
1) As the responsible party and primary occupant of this rental, you must be 25 years or older.
2) Once you have reserved this property online, we require the following:
a) The responsible party will sign a rental agreement, which includes filling out a list with names and age s of all occupants (this will be emailed to you).
b) The person responsible for the credit card payment will be required to email us a photo of their driver license or passport.
3) No special events or parties are allowed without prior consent from iRenta
4) No pets are allowed without prior consent from iRenta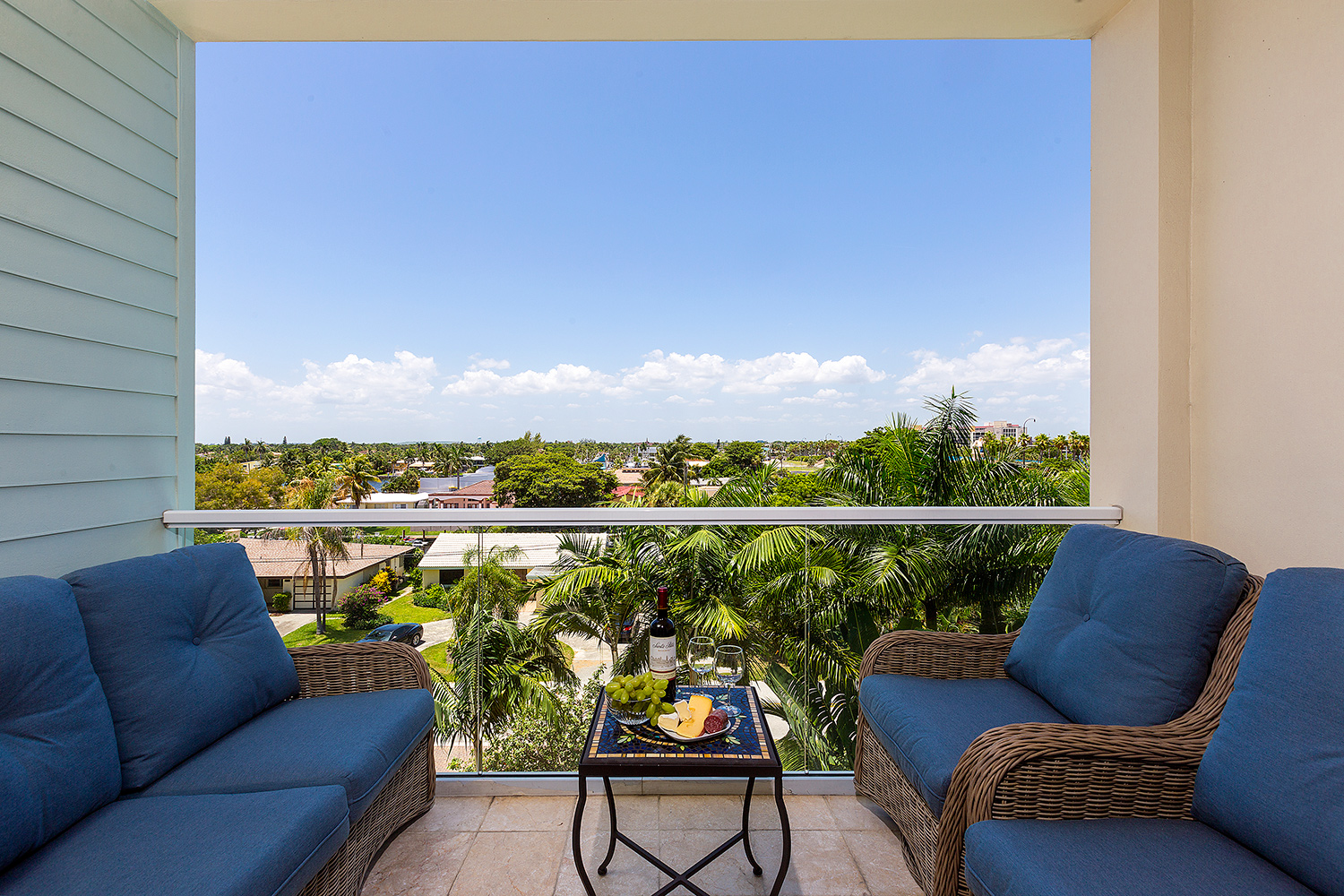 Enjoy yourself on this very comfortable balcony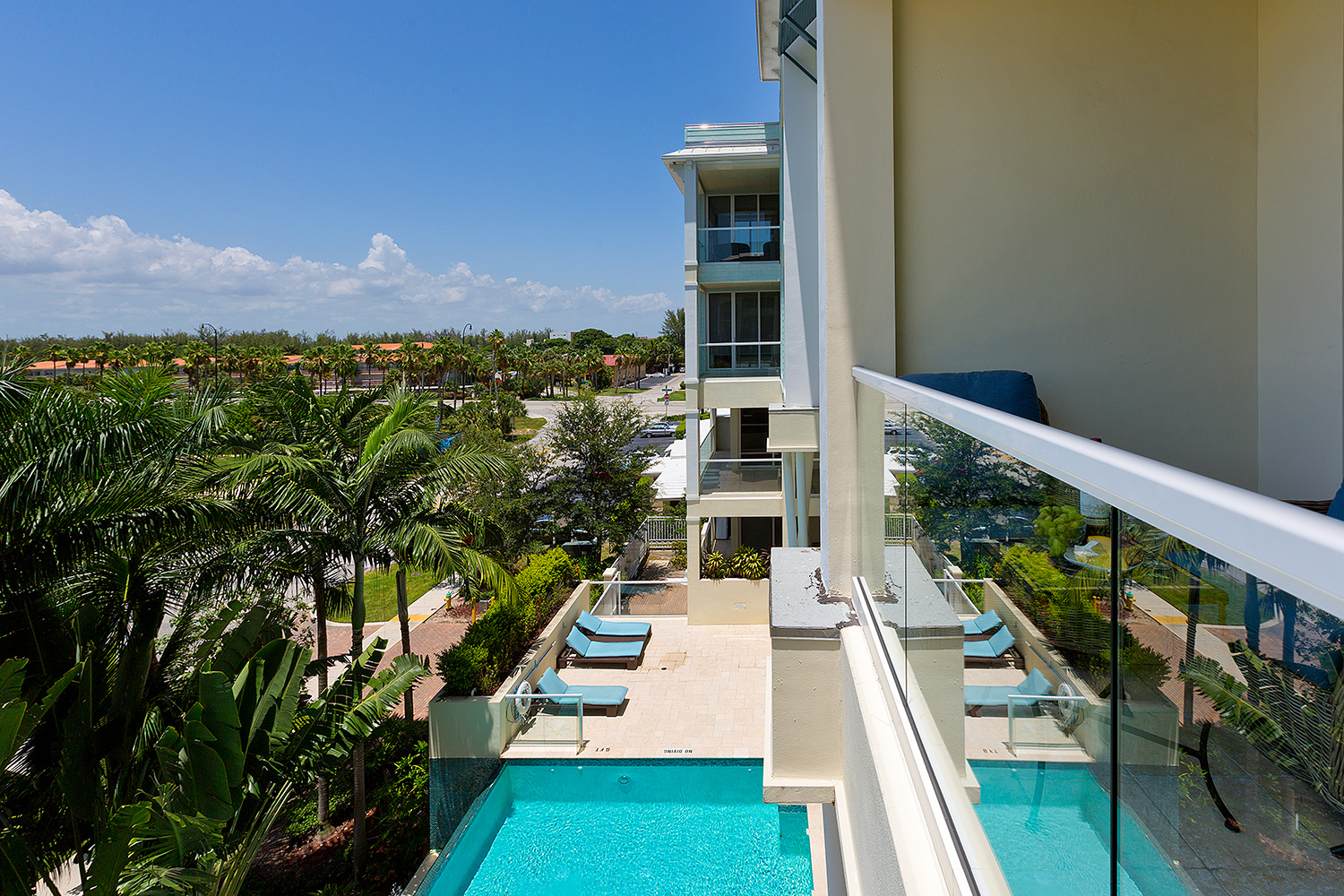 Looking down at the pool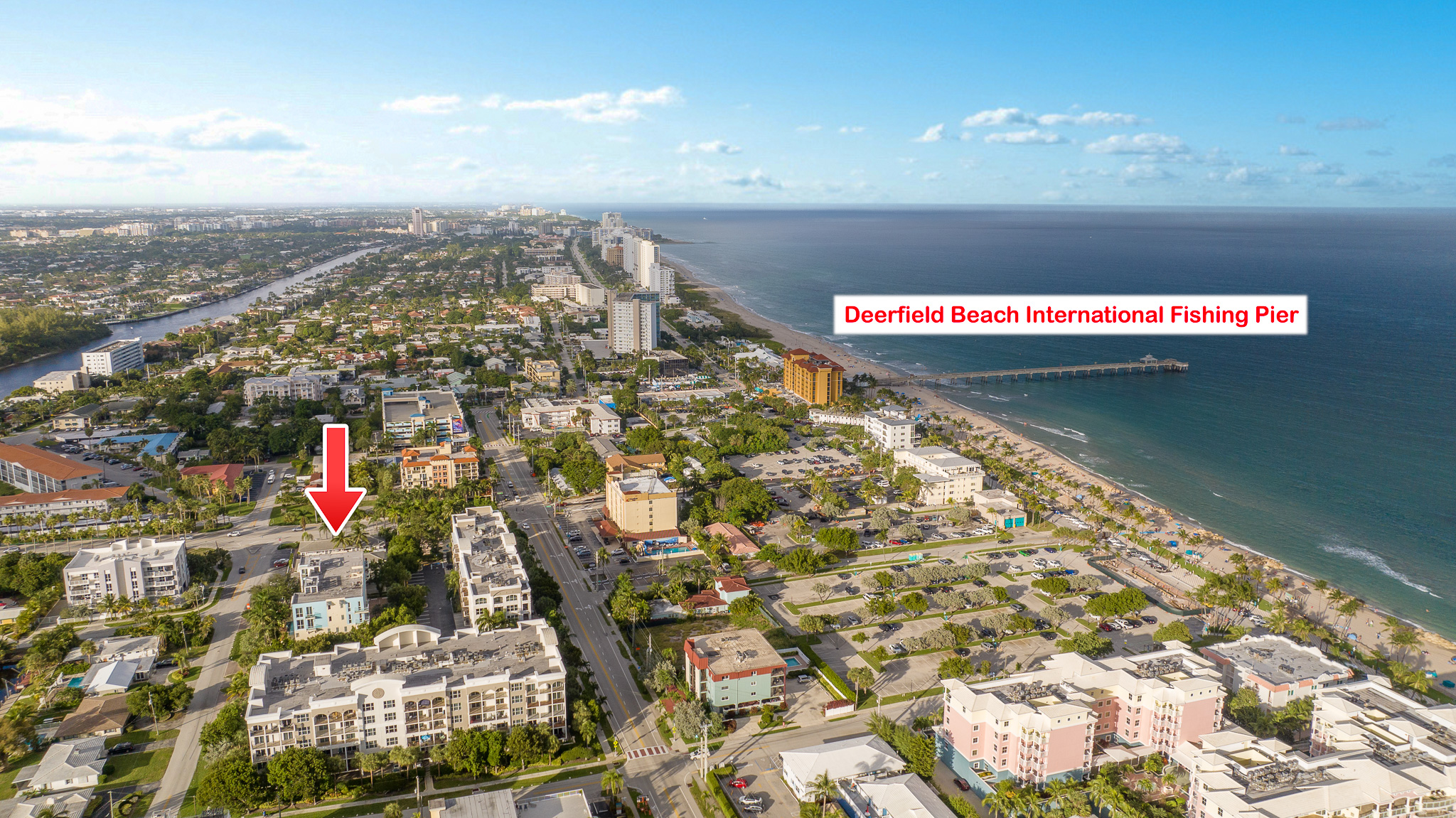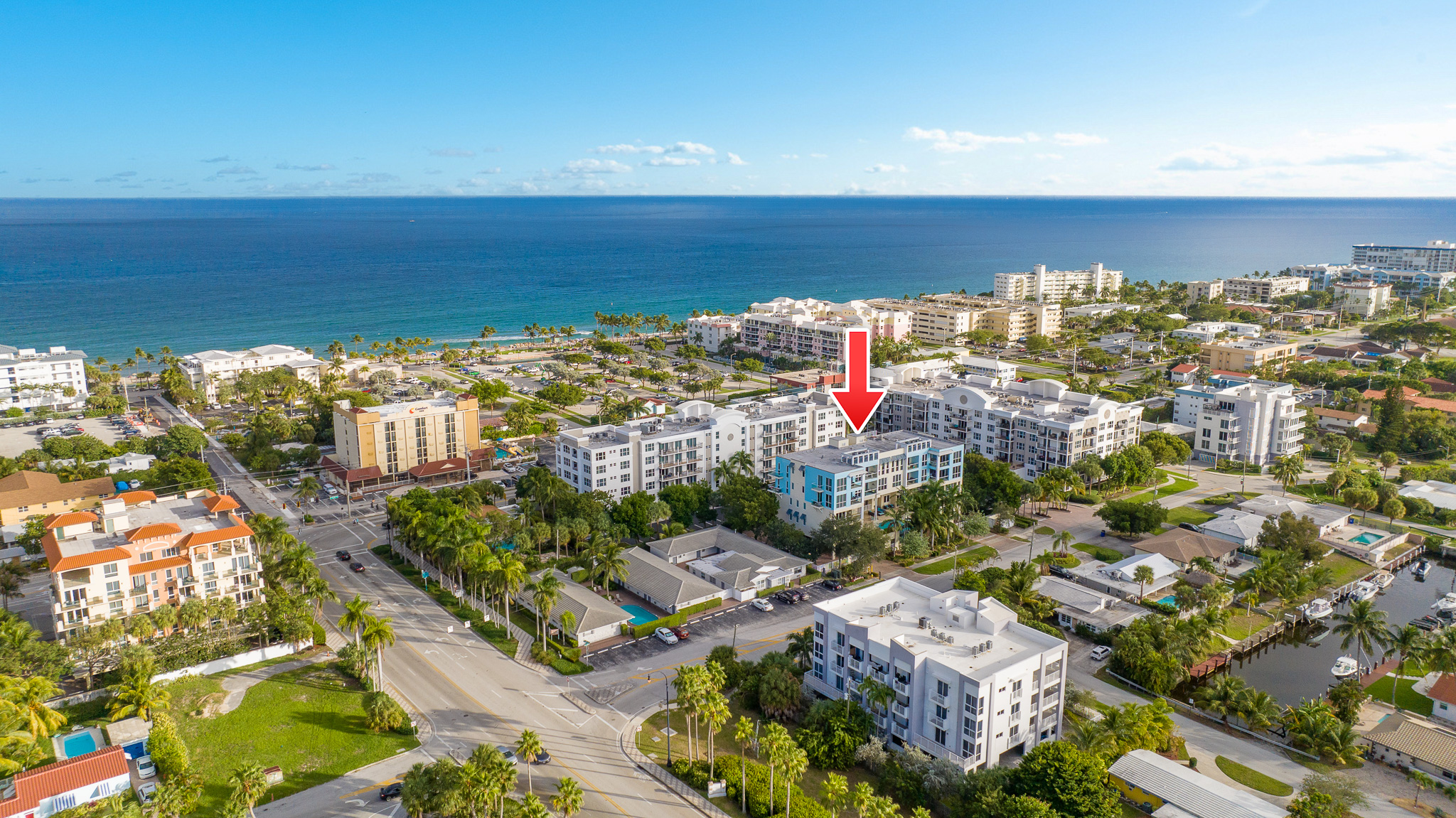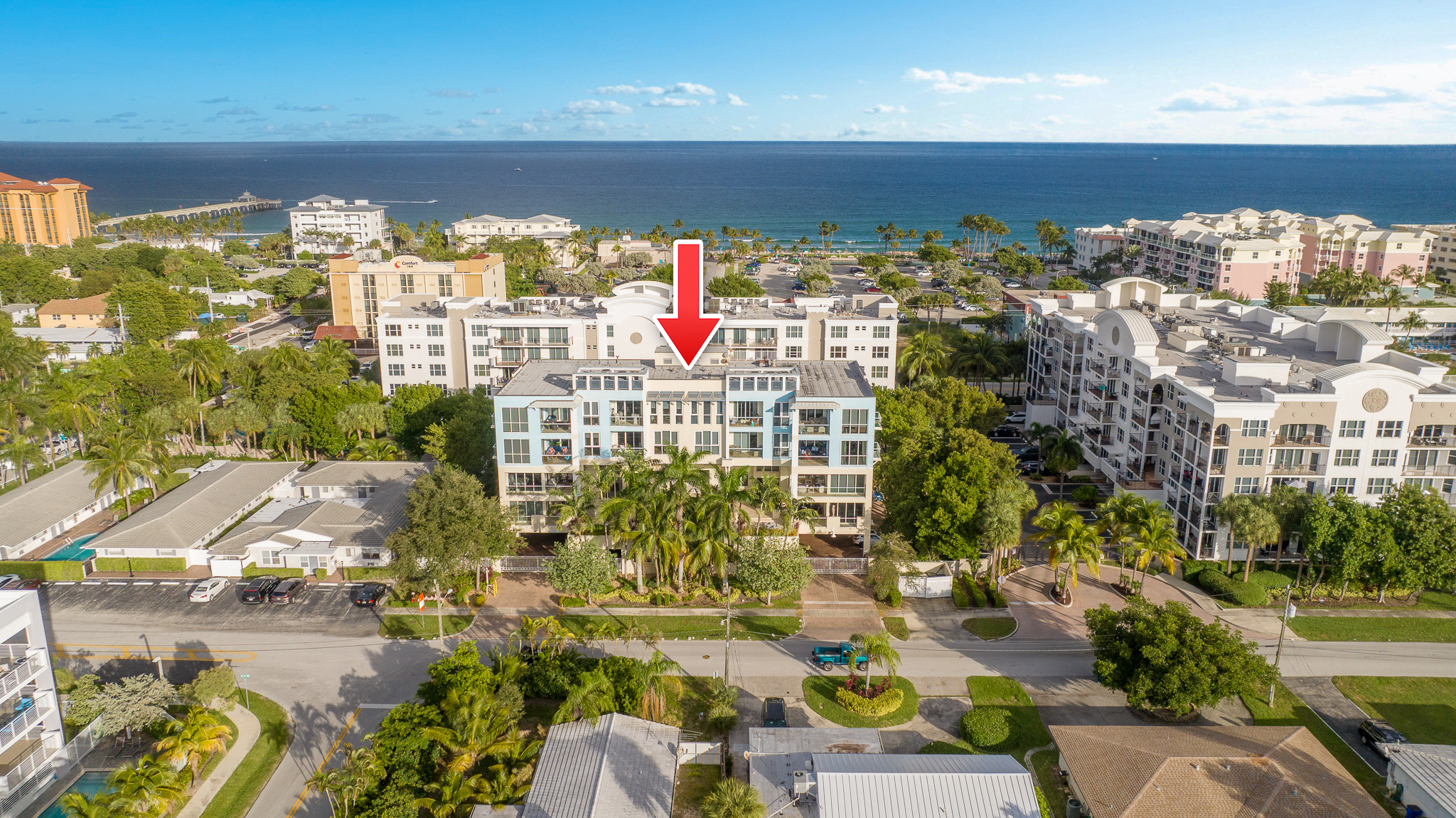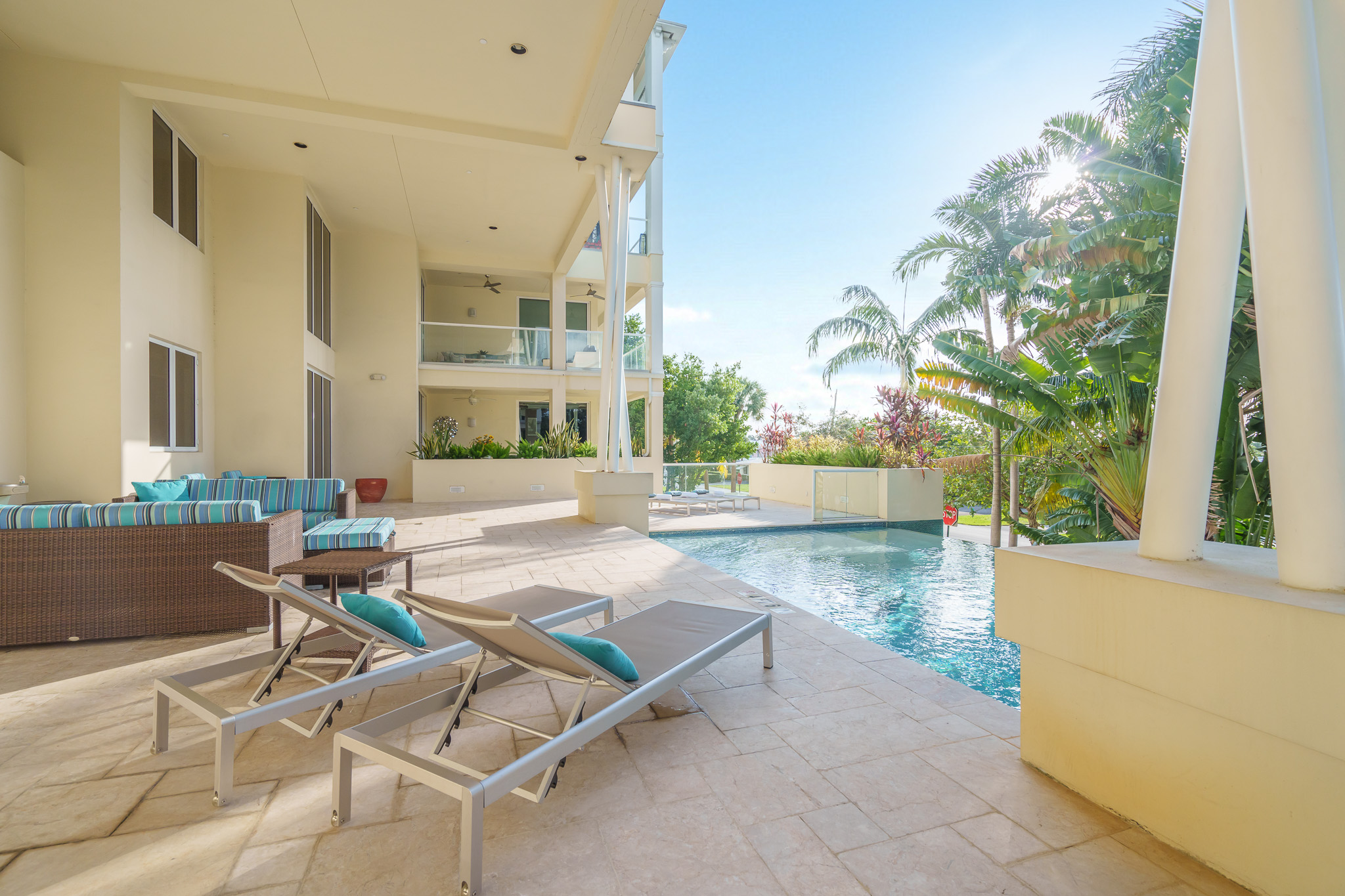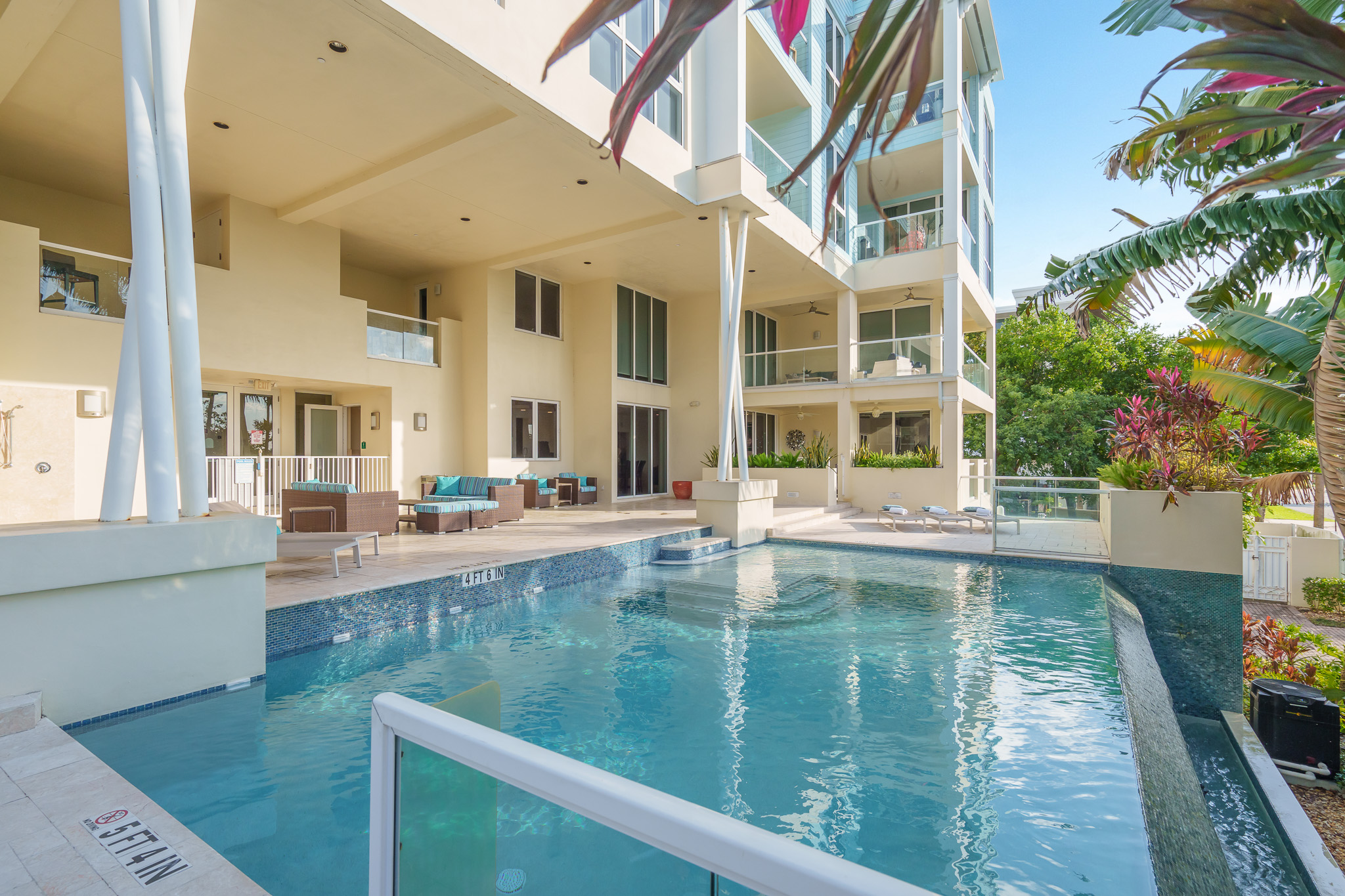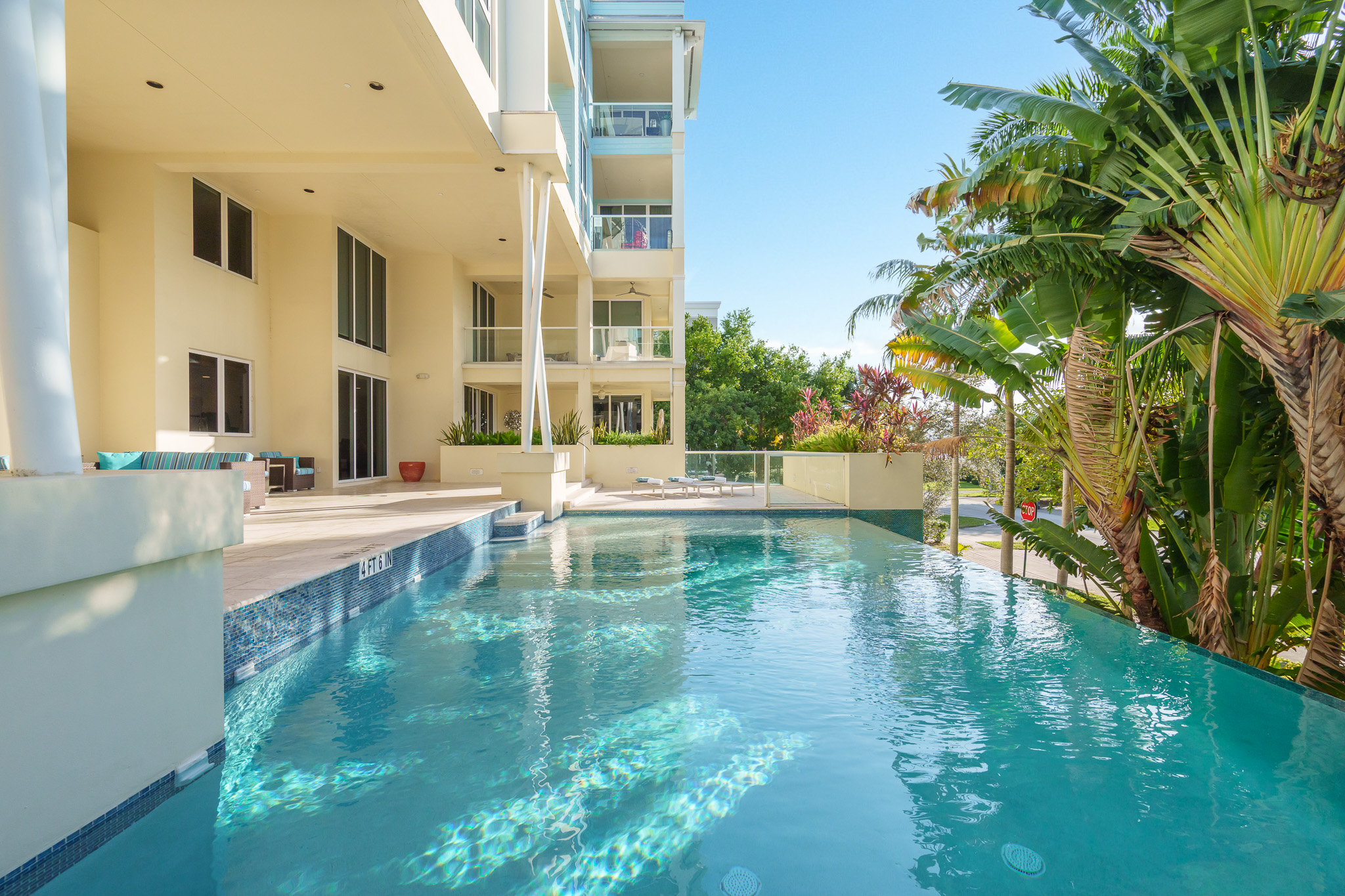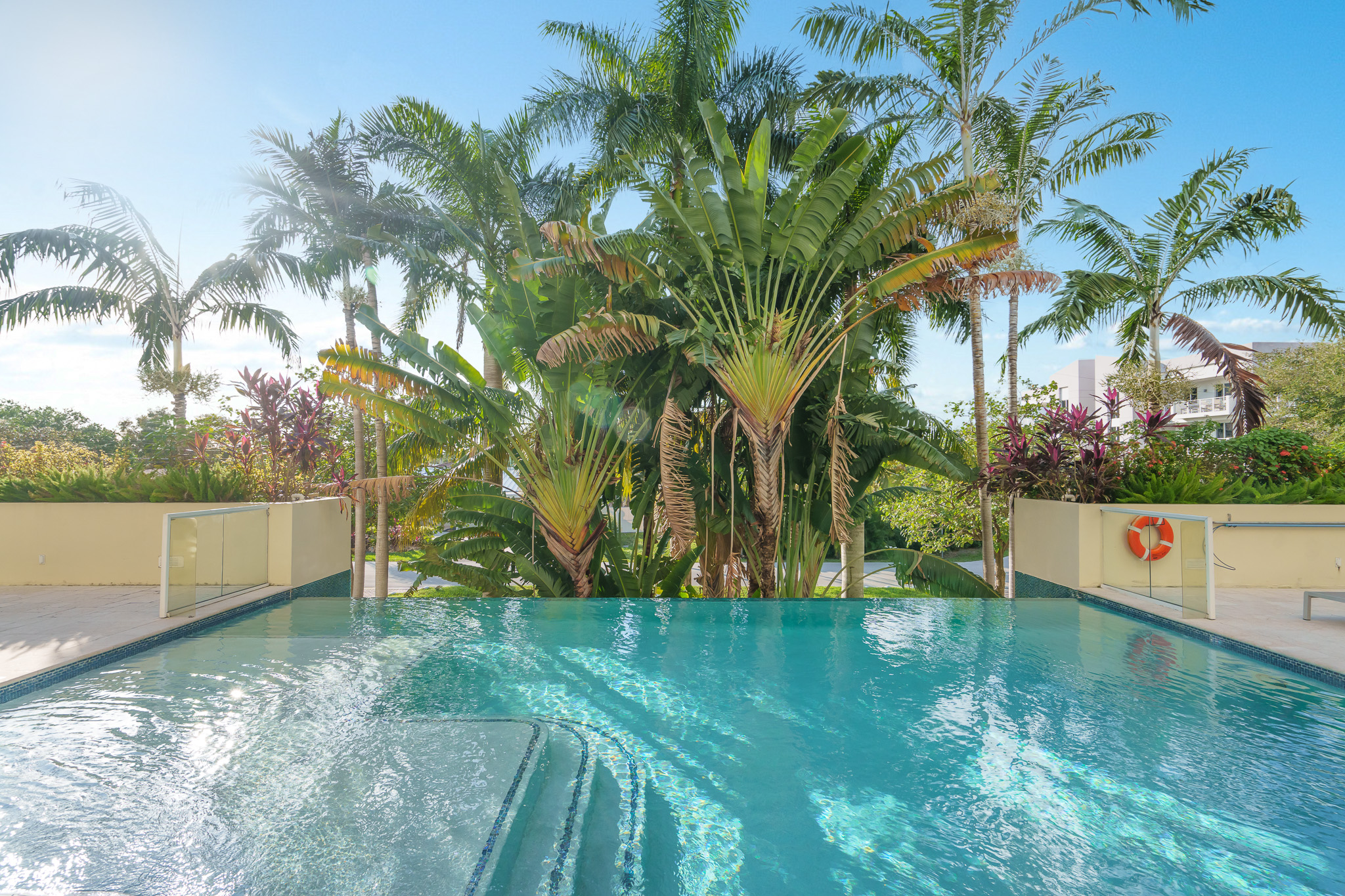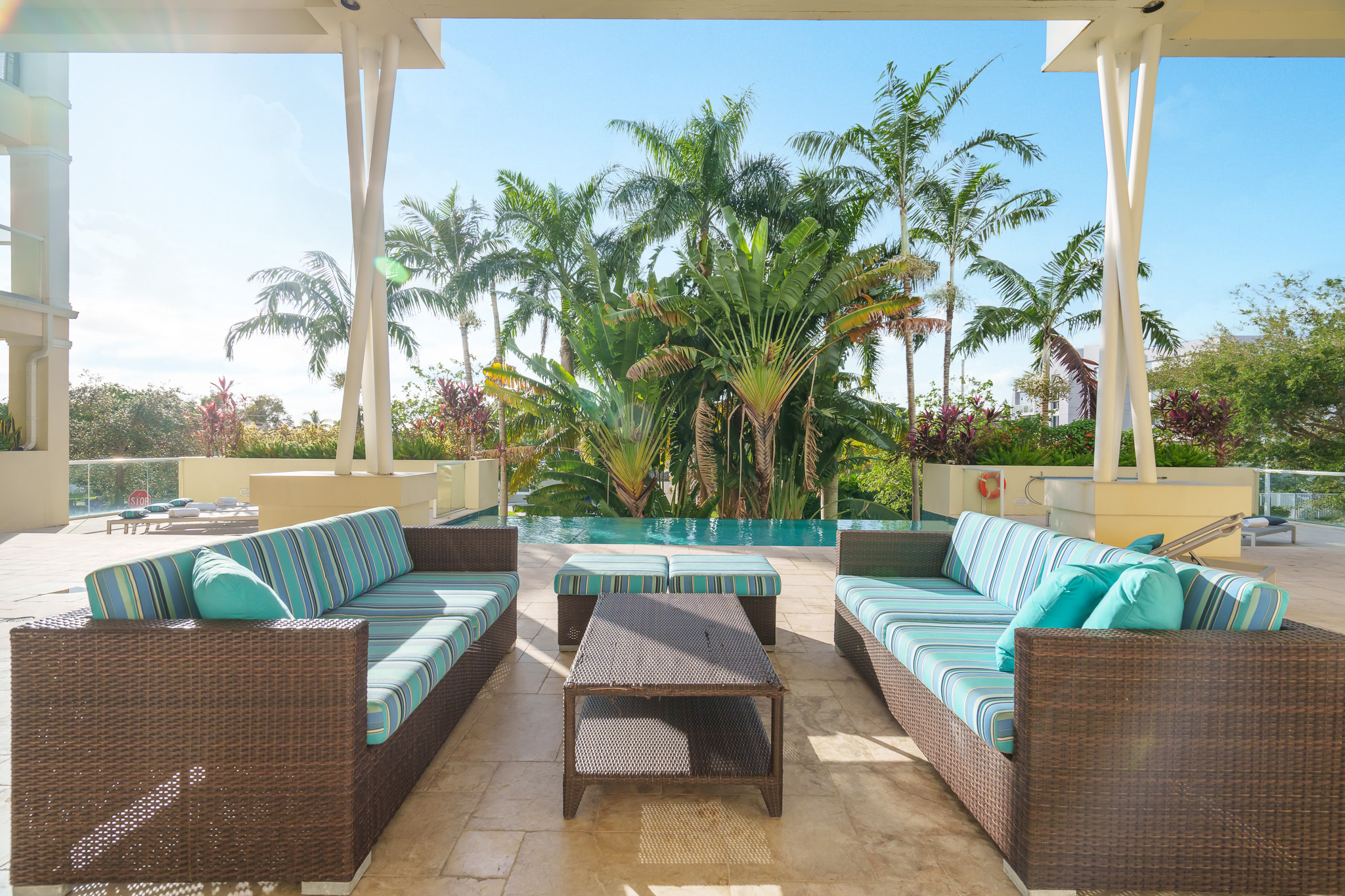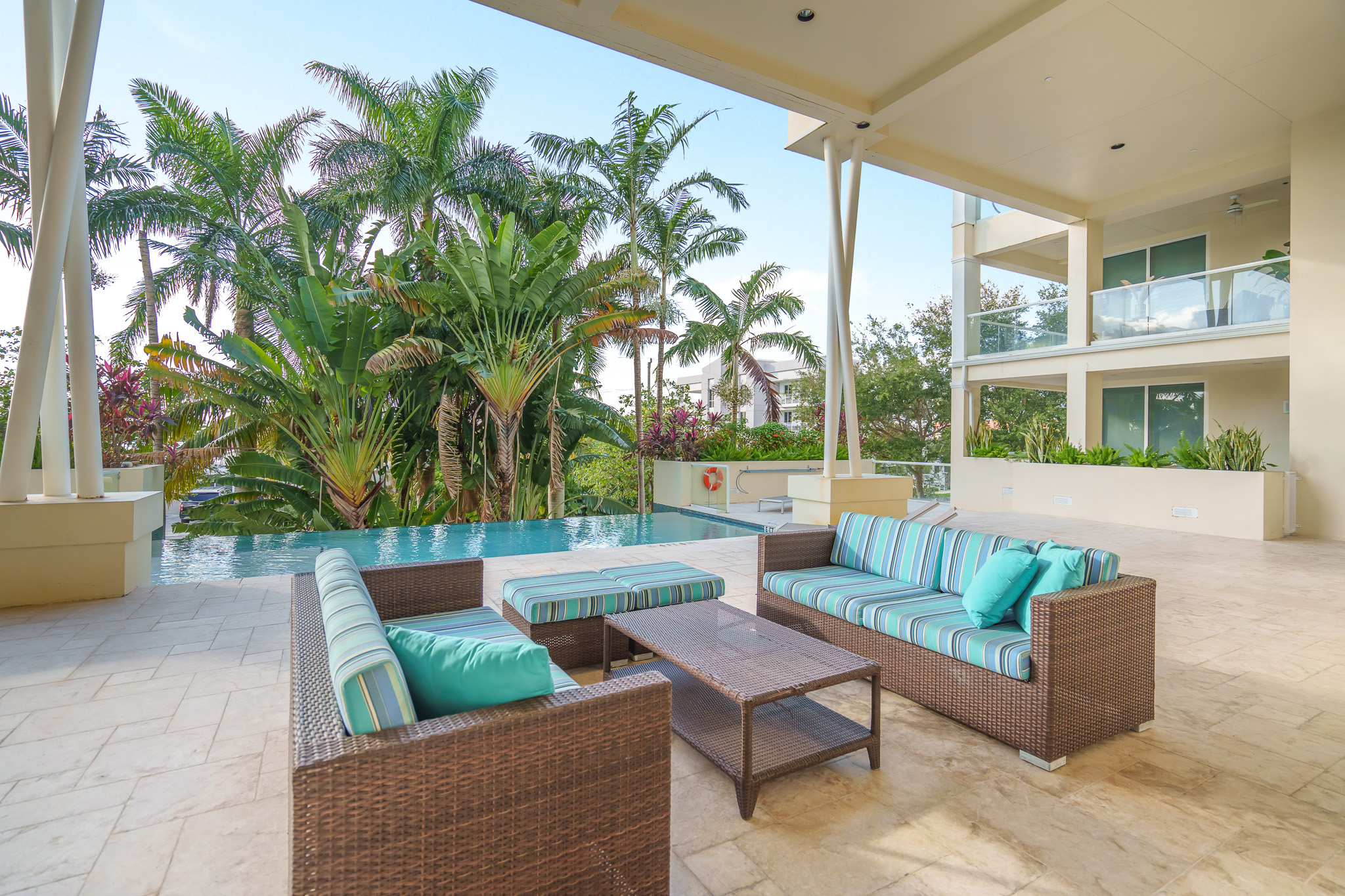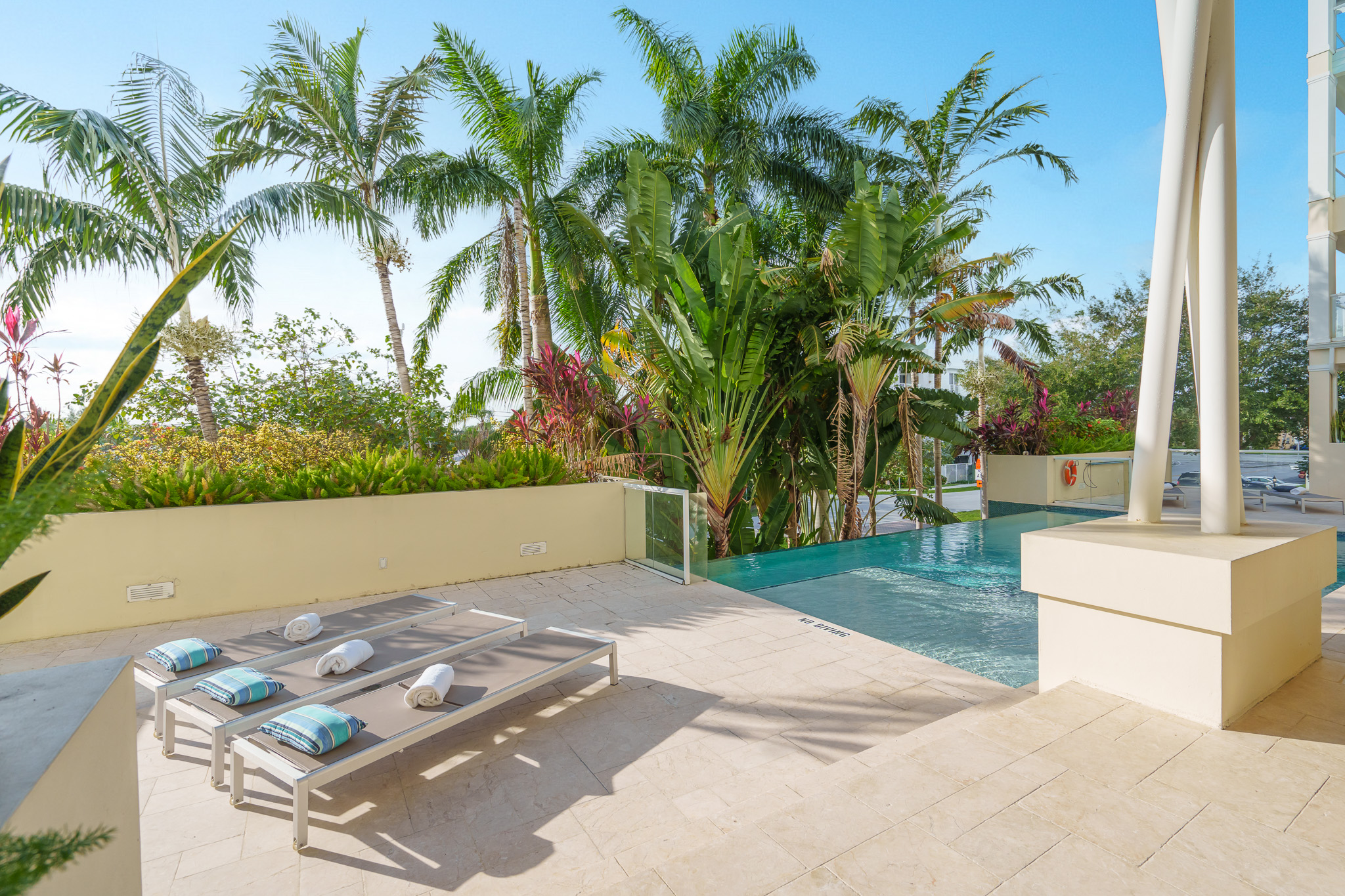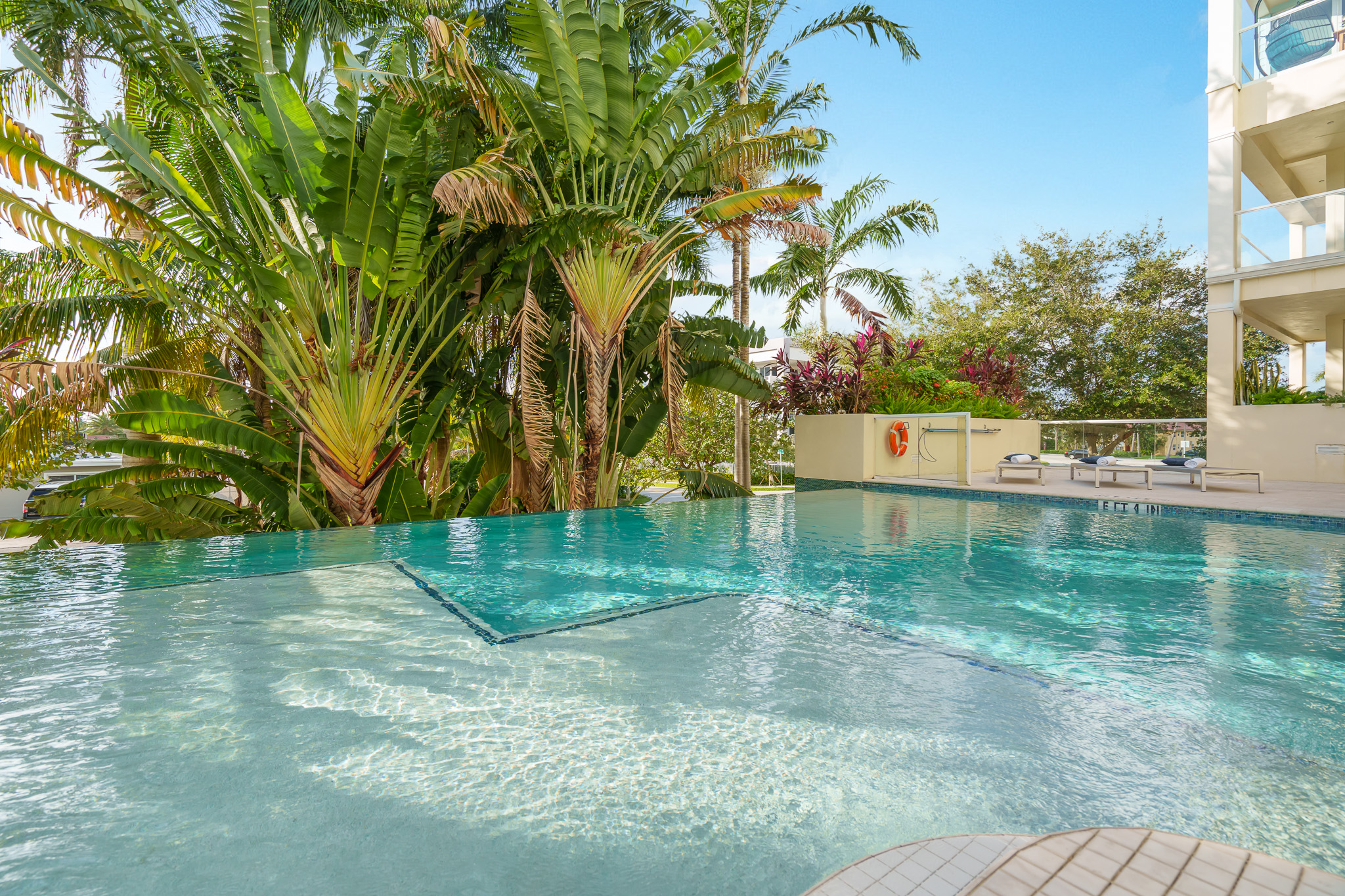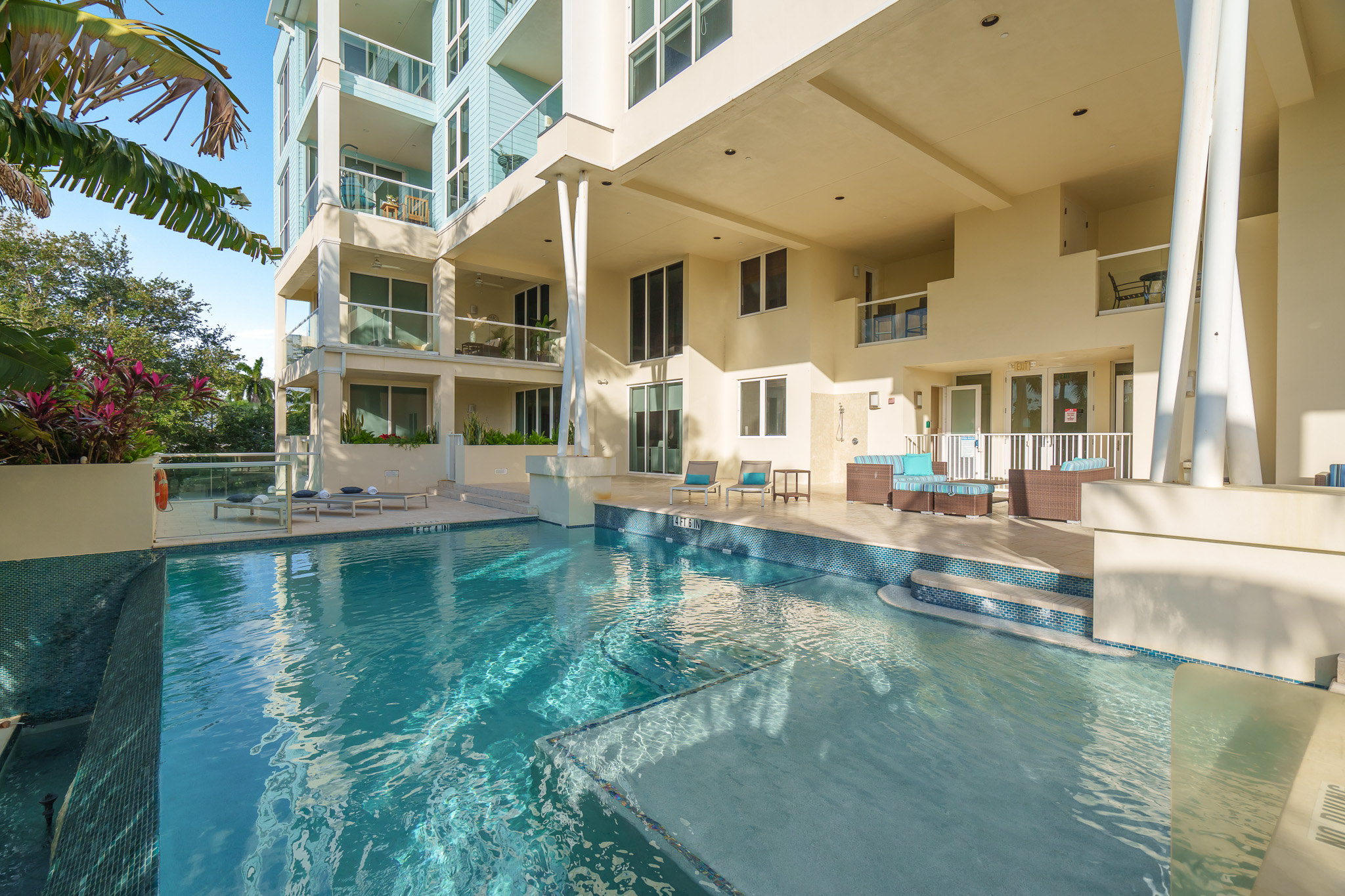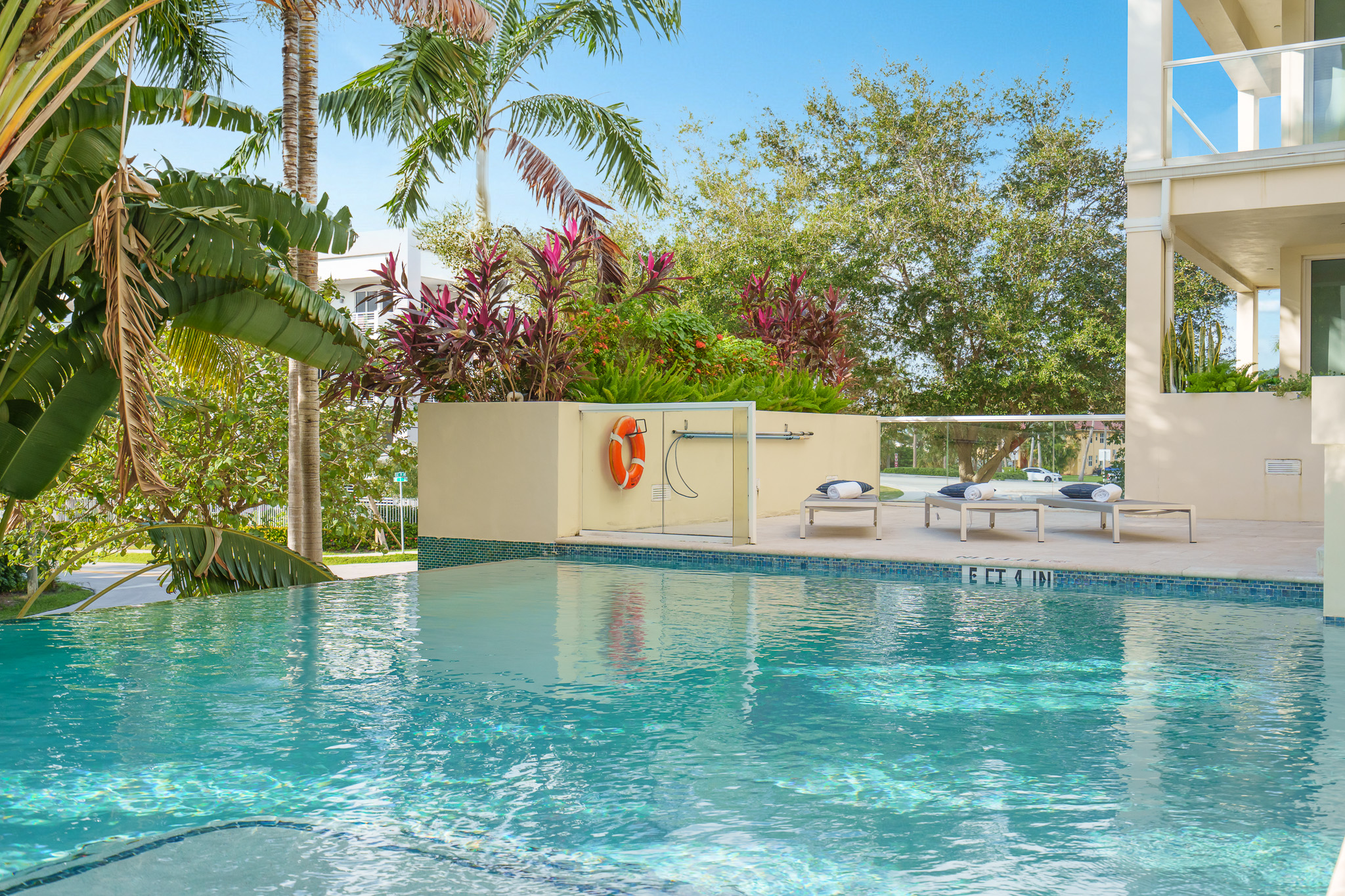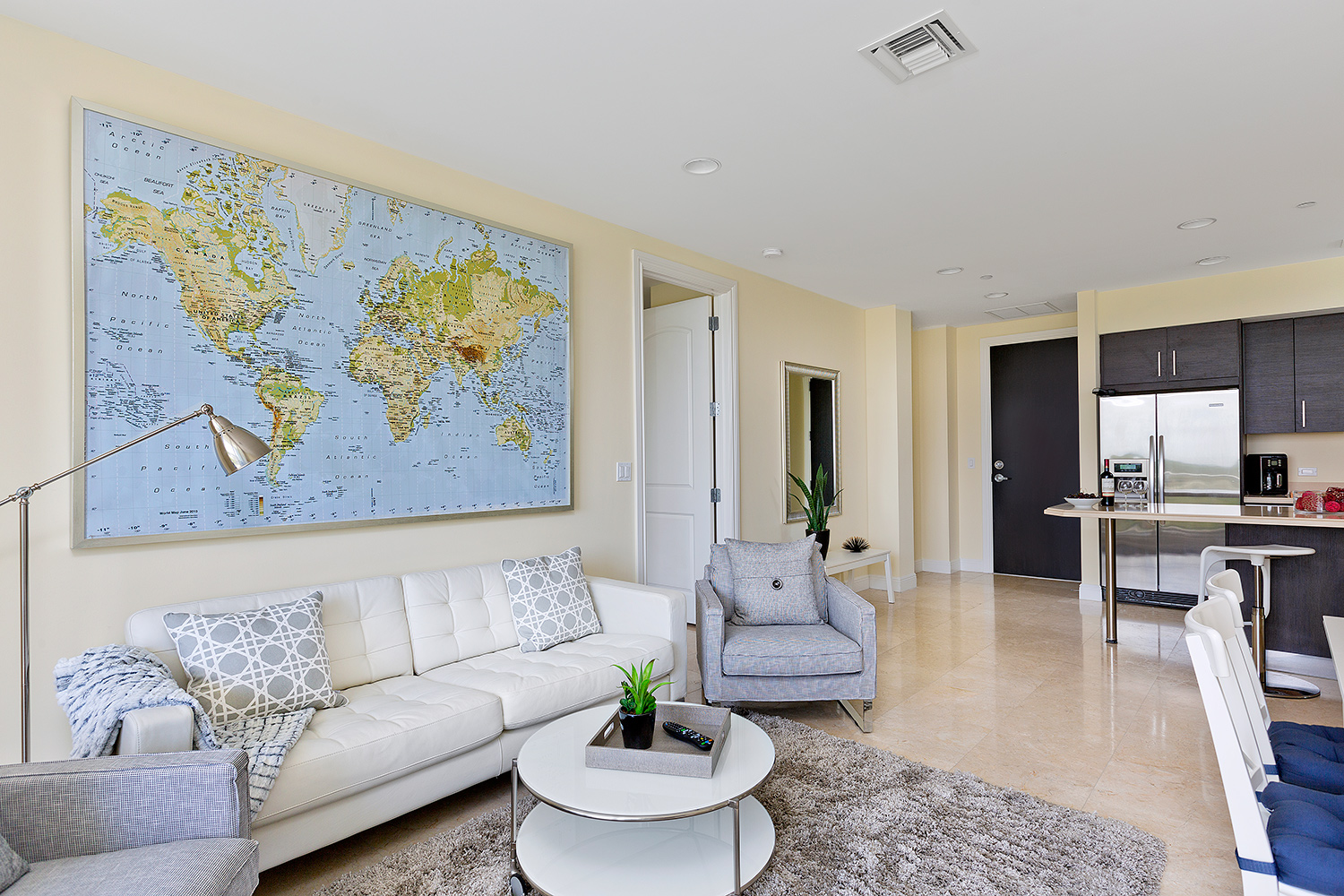 A beautifully decorated living room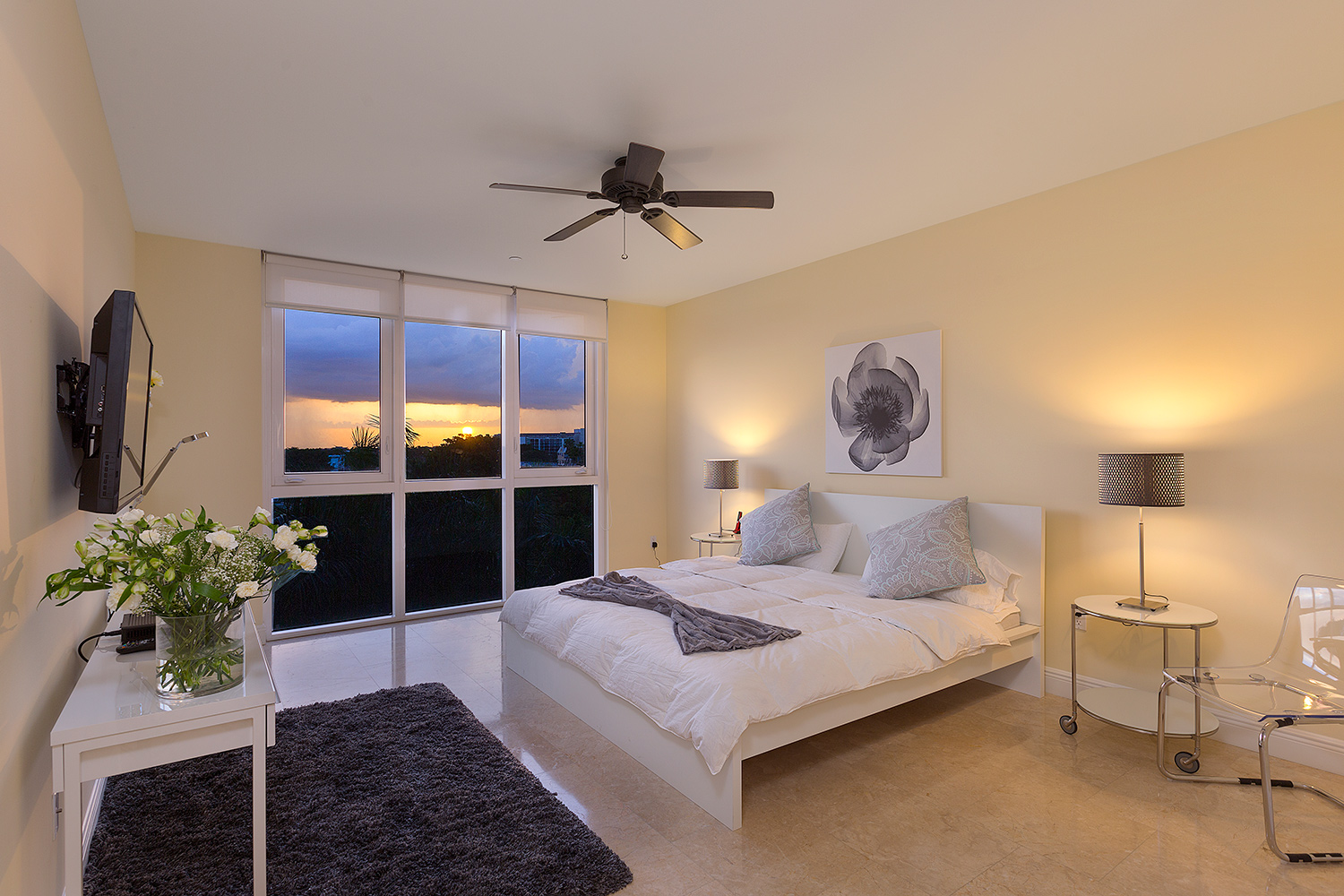 Master bedroom at night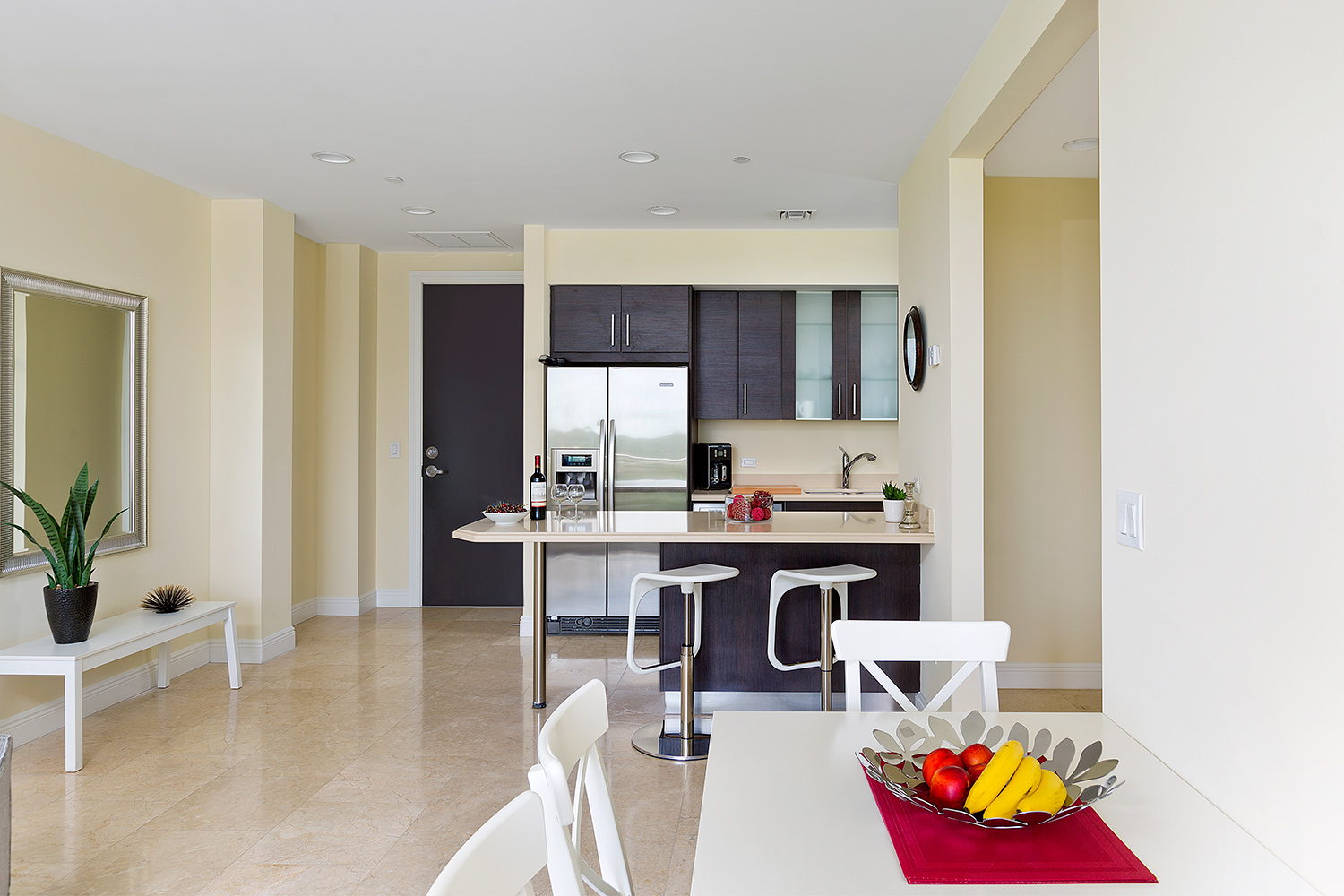 Kitchen and dining room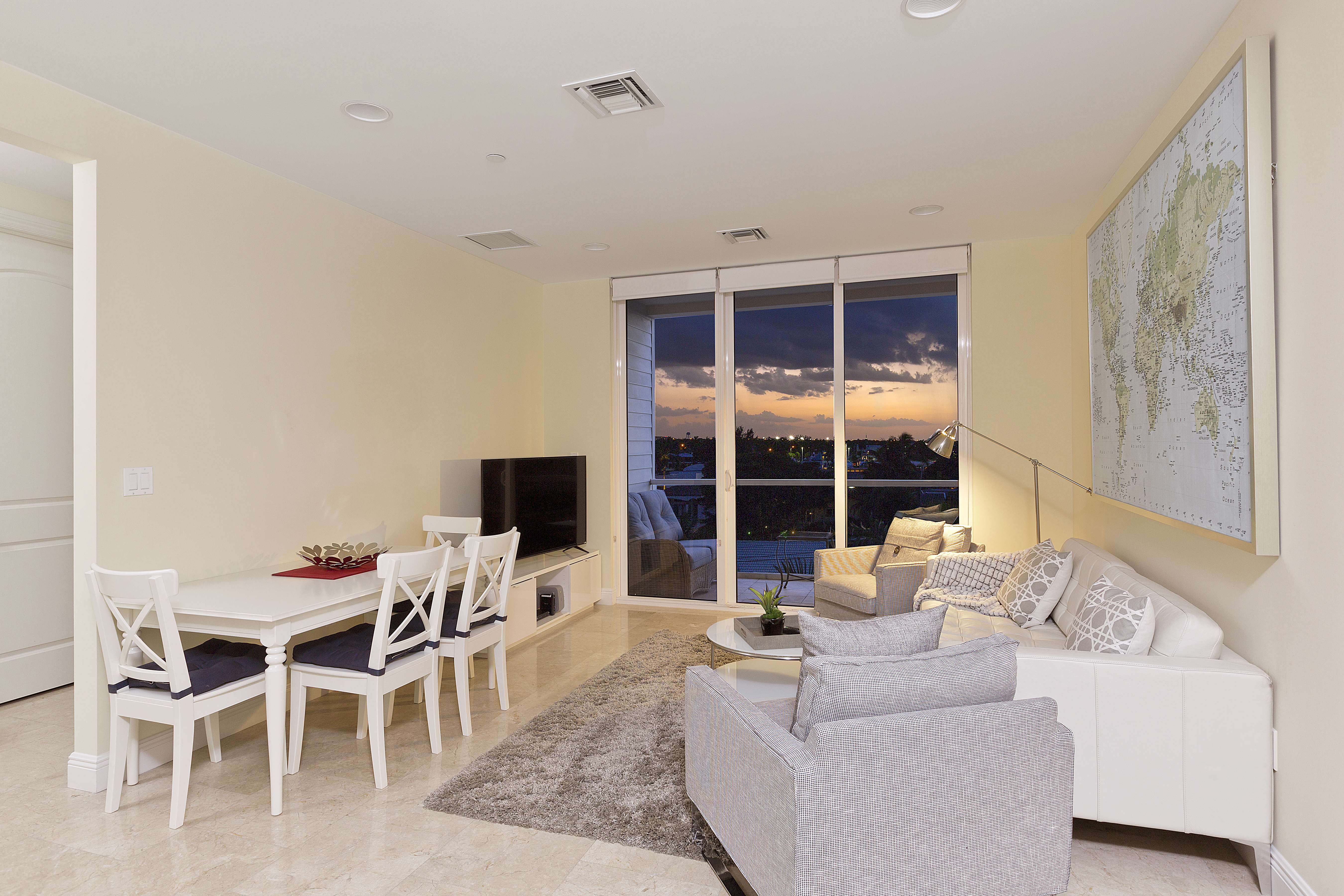 Living room at sunset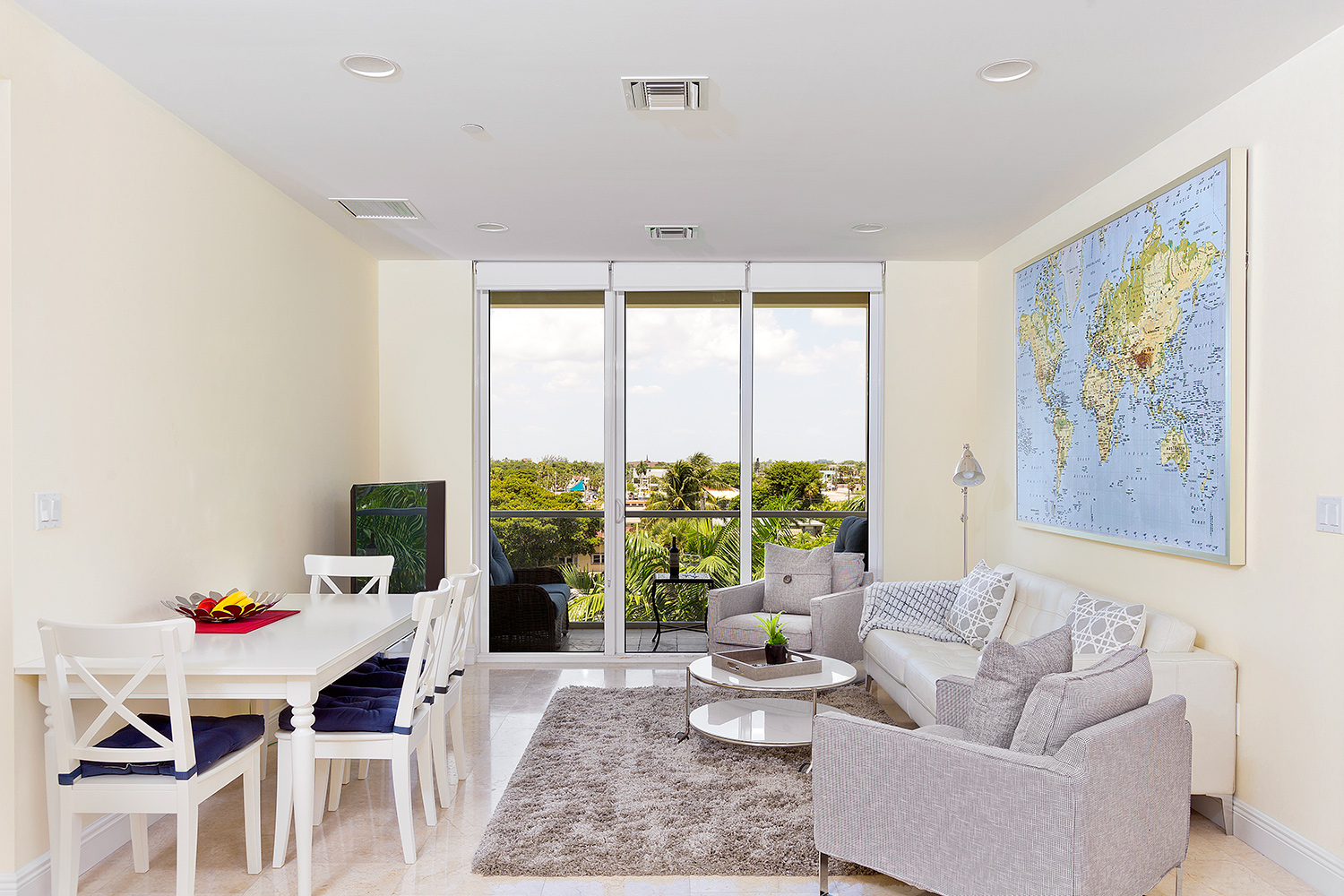 A split floorplan with bedrooms on each side of the living room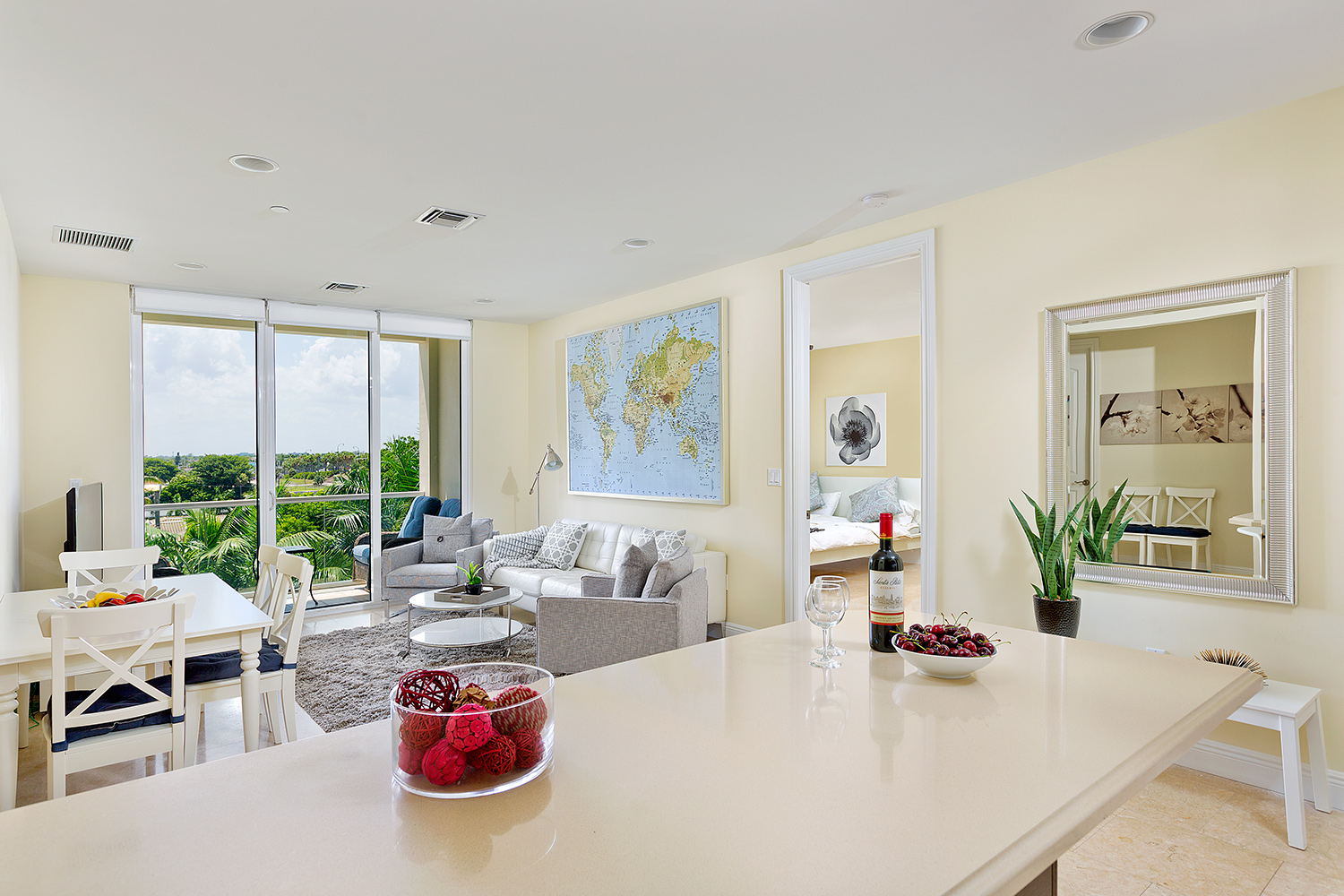 View from kitchen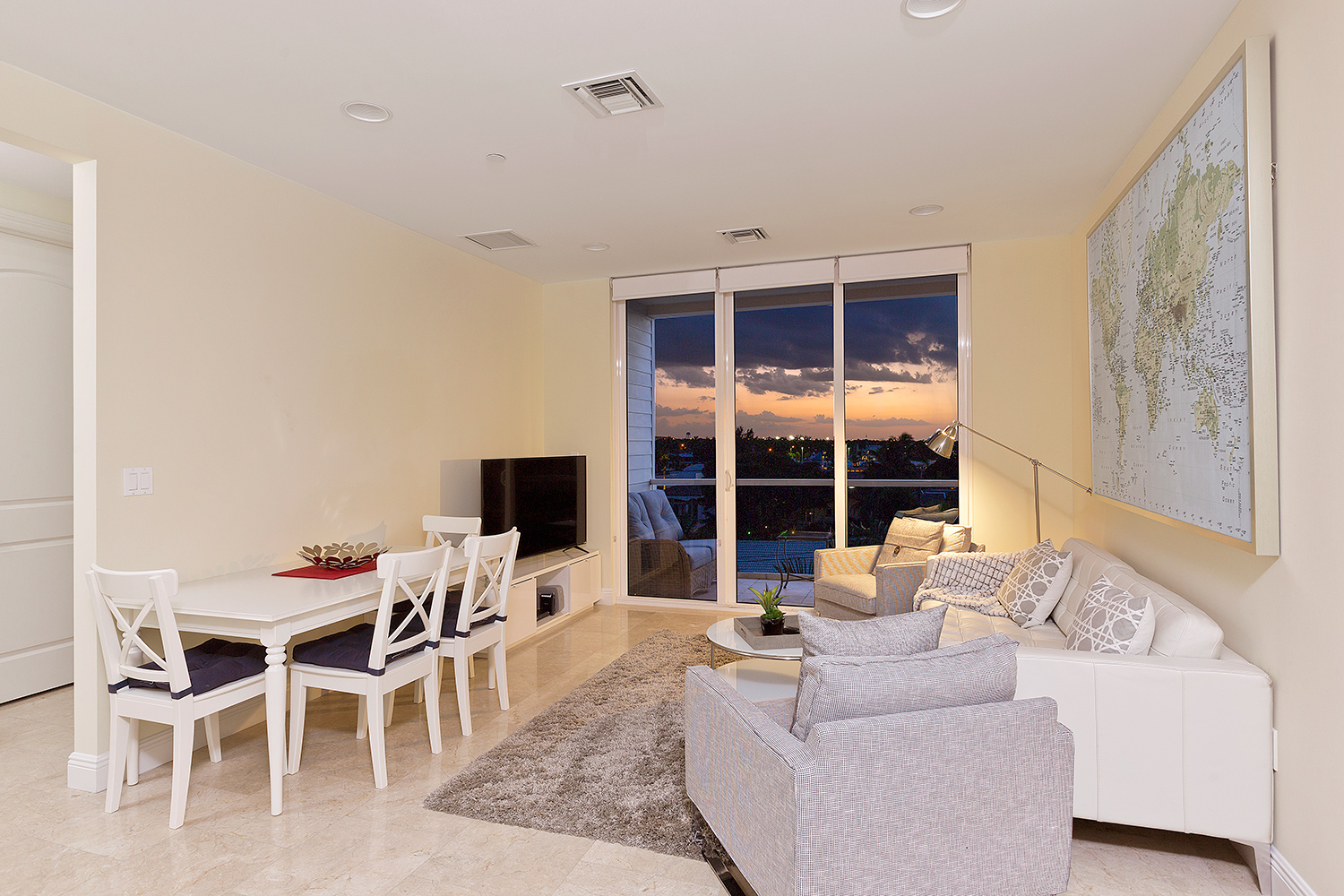 Living room at night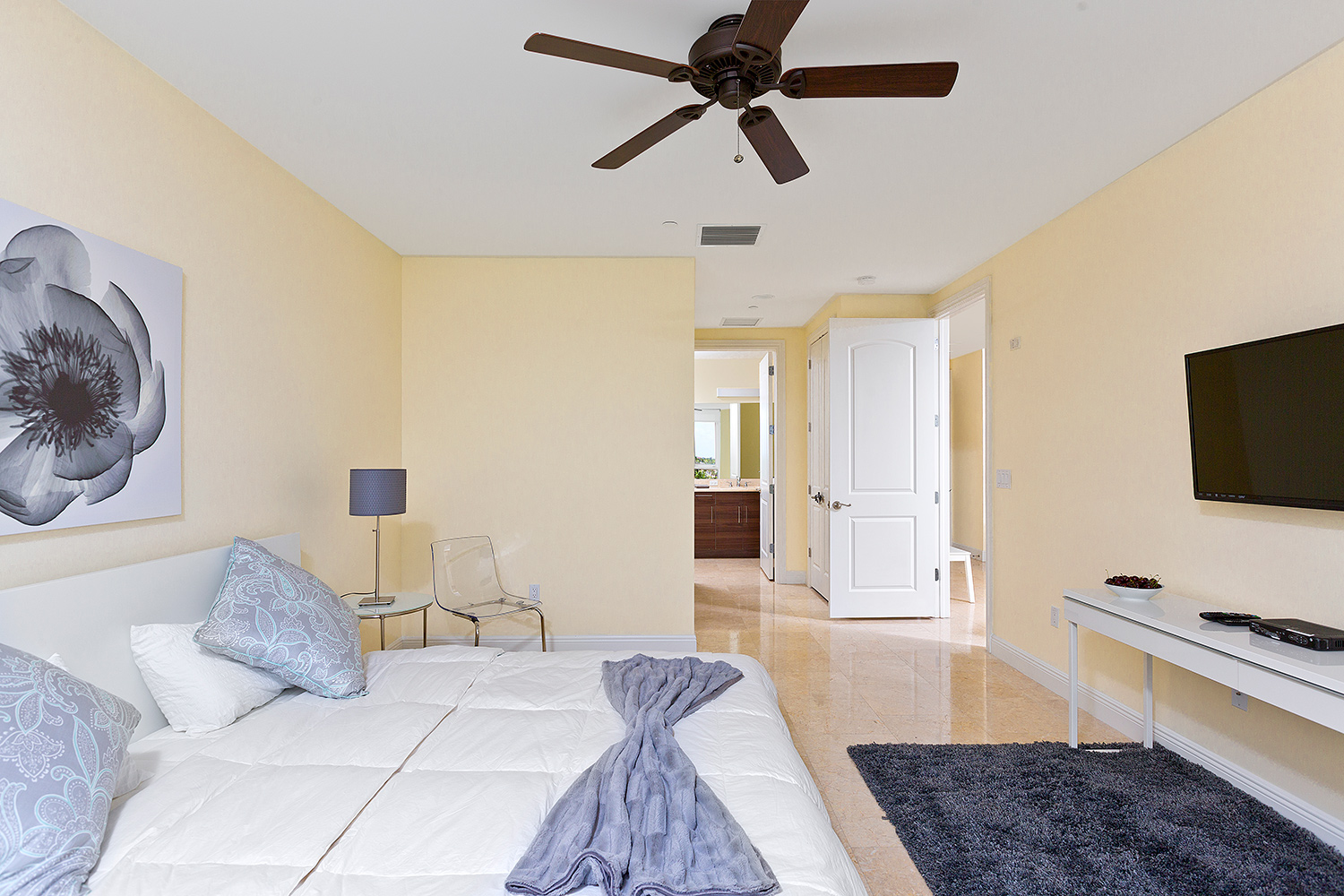 Master suite with adjoining master bathroom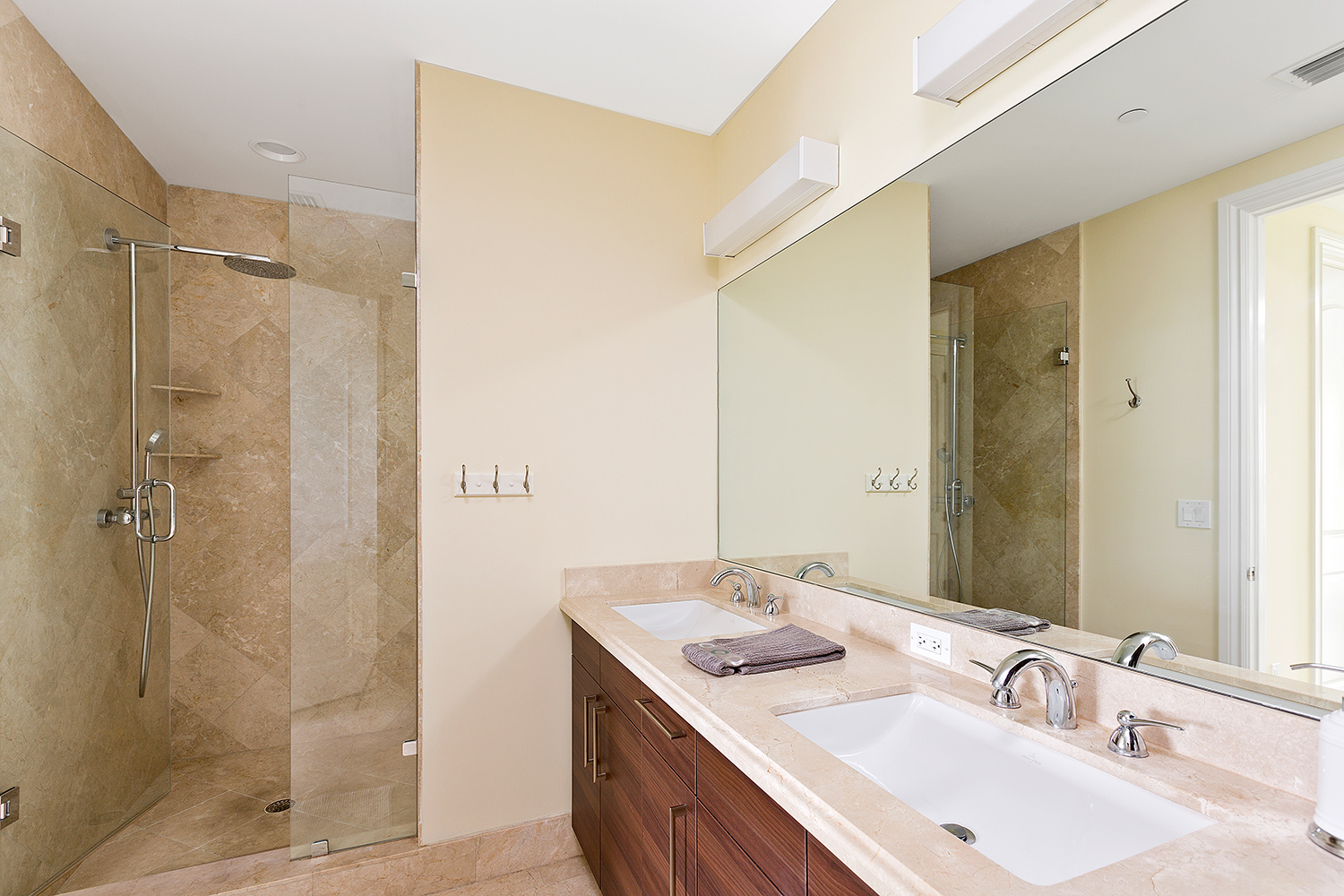 Master Bath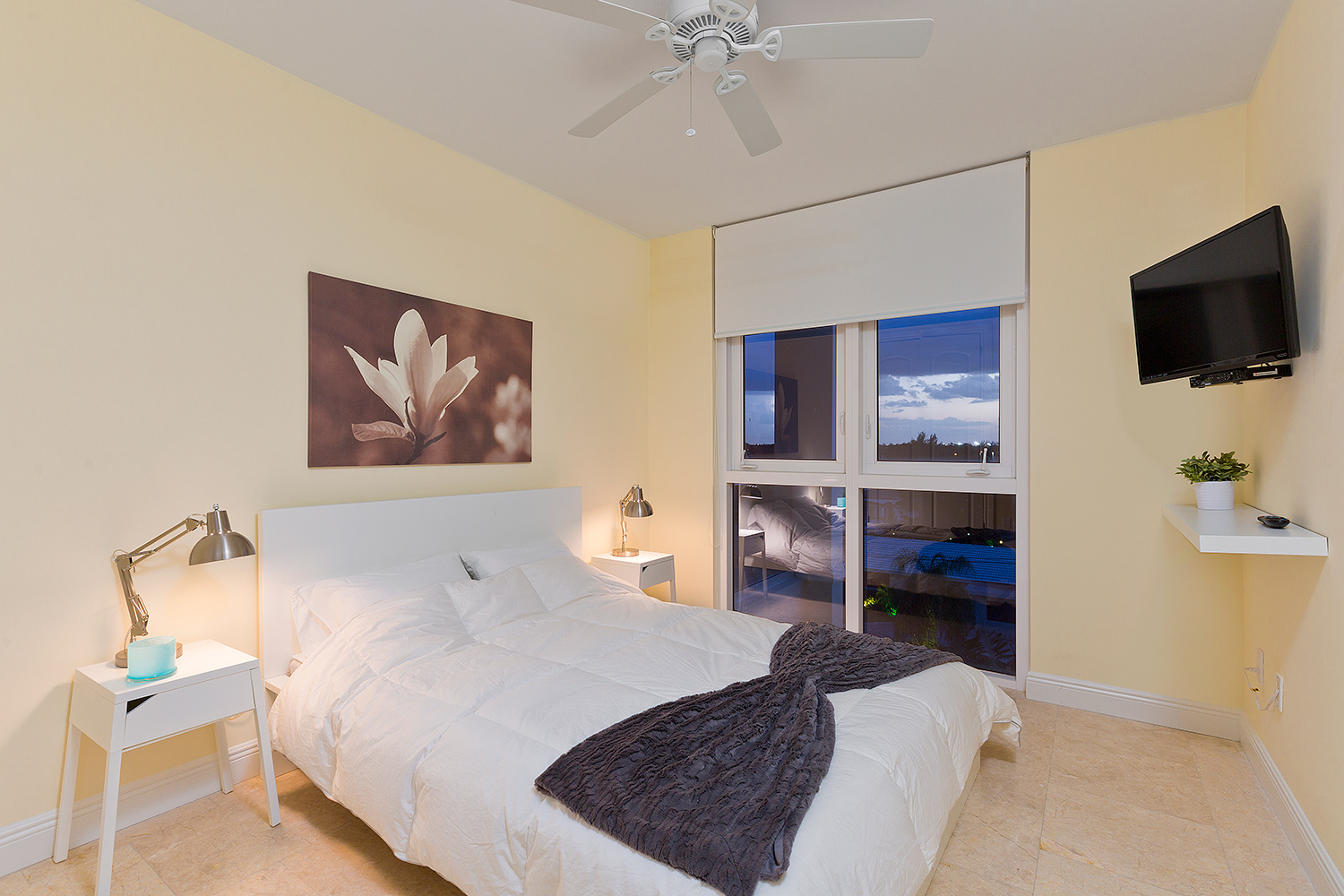 The second bedroom also has a TV
Second Bathroom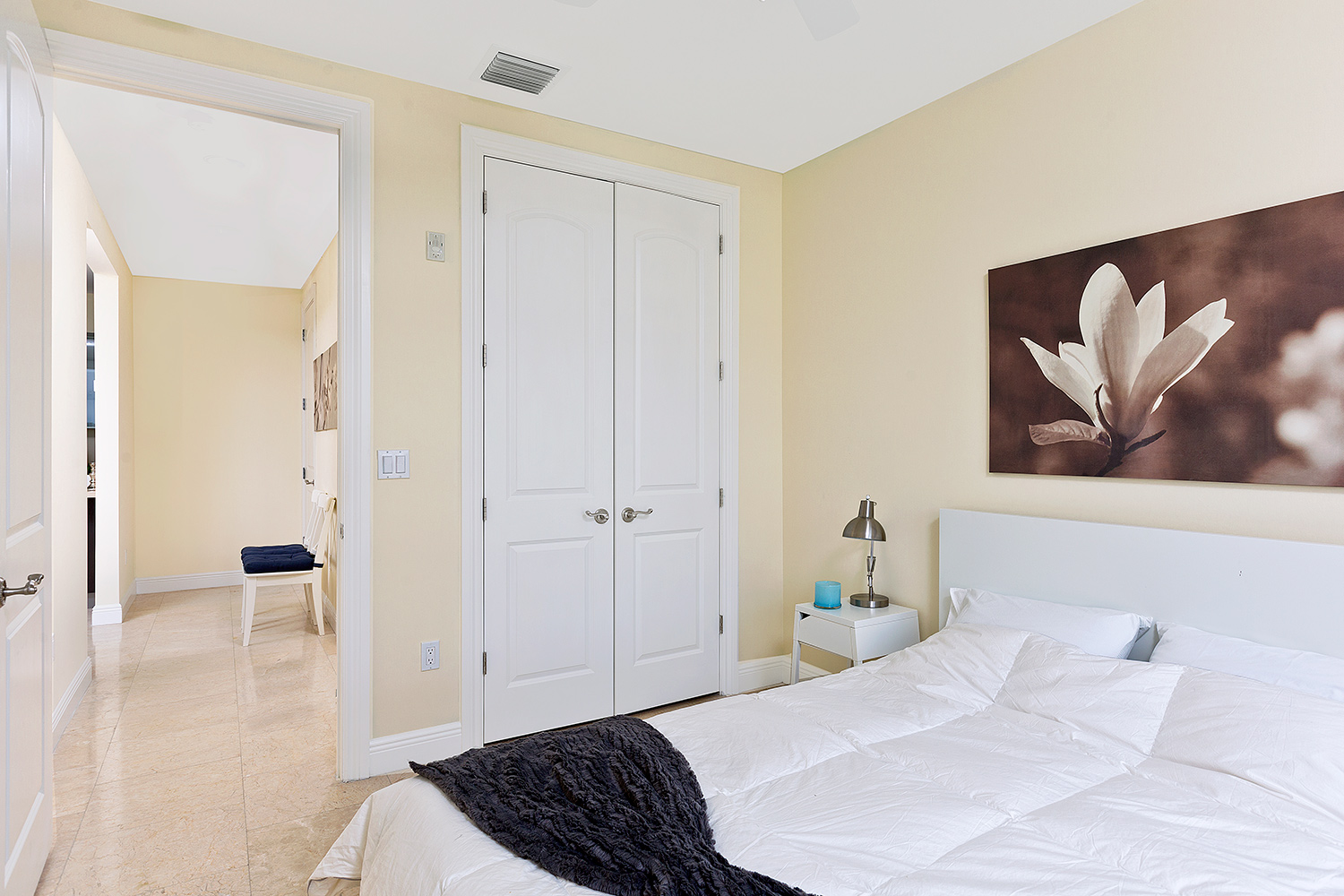 Second bedroom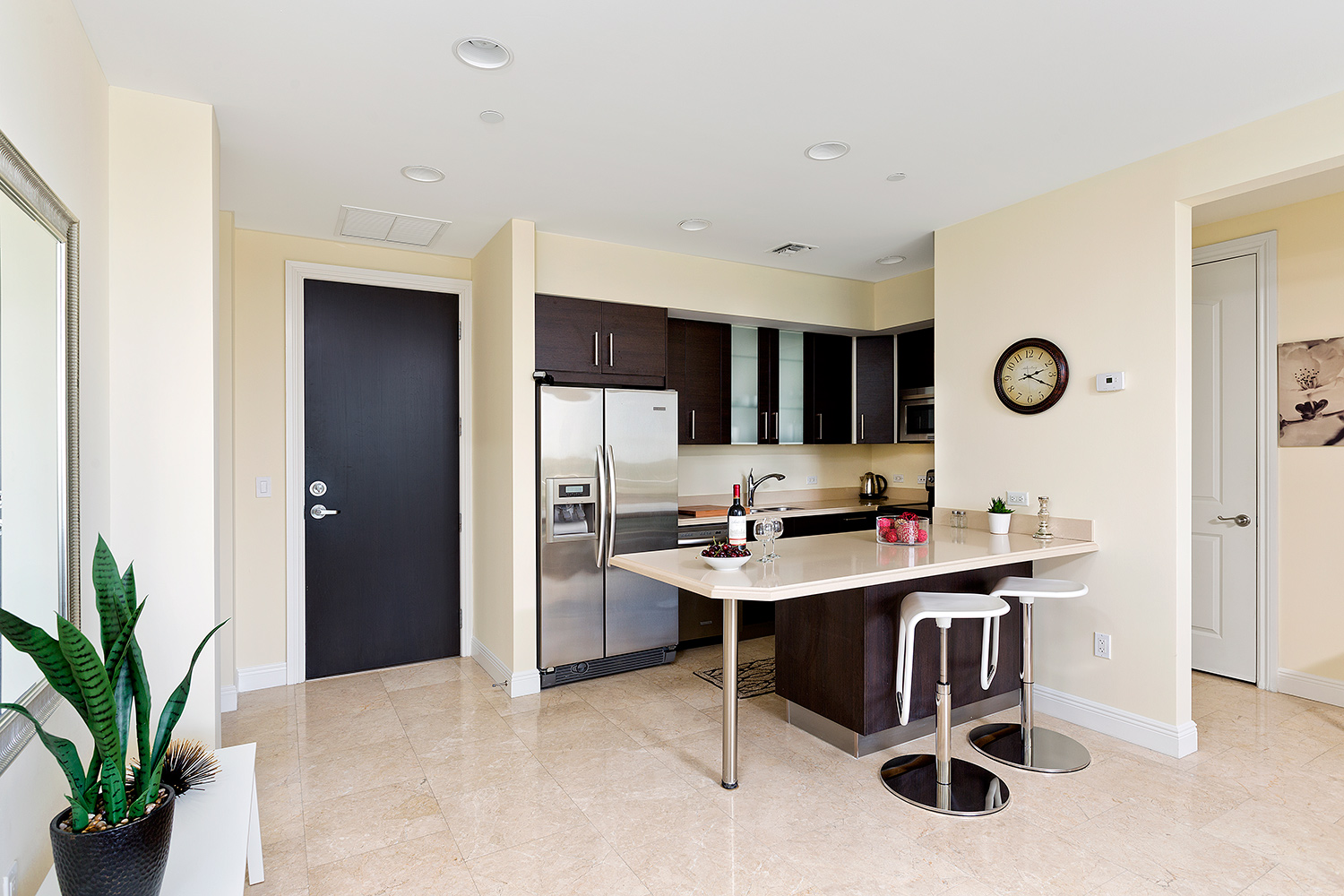 Marble floors throughout the condo
Dec 2023
S
M
T
W
T
F
S
1
2
3
4
5
6
7
8
9
10
11
12
13
14
15
16
17
18
19
20
21
22
23
24
25
26
27
28
29
30
31
Jan 2024
S
M
T
W
T
F
S
1
2
3
4
5
6
7
8
9
10
11
12
13
14
15
16
17
18
19
20
21
22
23
24
25
26
27
28
29
30
31
Feb 2024
S
M
T
W
T
F
S
1
2
3
4
5
6
7
8
9
10
11
12
13
14
15
16
17
18
19
20
21
22
23
24
25
26
27
28
29
Mar 2024
S
M
T
W
T
F
S
1
2
3
4
5
6
7
8
9
10
11
12
13
14
15
16
17
18
19
20
21
22
23
24
25
26
27
28
29
30
31
Apr 2024
S
M
T
W
T
F
S
1
2
3
4
5
6
7
8
9
10
11
12
13
14
15
16
17
18
19
20
21
22
23
24
25
26
27
28
29
30
May 2024
S
M
T
W
T
F
S
1
2
3
4
5
6
7
8
9
10
11
12
13
14
15
16
17
18
19
20
21
22
23
24
25
26
27
28
29
30
31
Jun 2024
S
M
T
W
T
F
S
1
2
3
4
5
6
7
8
9
10
11
12
13
14
15
16
17
18
19
20
21
22
23
24
25
26
27
28
29
30
Jul 2024
S
M
T
W
T
F
S
1
2
3
4
5
6
7
8
9
10
11
12
13
14
15
16
17
18
19
20
21
22
23
24
25
26
27
28
29
30
31
Aug 2024
S
M
T
W
T
F
S
1
2
3
4
5
6
7
8
9
10
11
12
13
14
15
16
17
18
19
20
21
22
23
24
25
26
27
28
29
30
31
Sep 2024
S
M
T
W
T
F
S
1
2
3
4
5
6
7
8
9
10
11
12
13
14
15
16
17
18
19
20
21
22
23
24
25
26
27
28
29
30
Oct 2024
S
M
T
W
T
F
S
1
2
3
4
5
6
7
8
9
10
11
12
13
14
15
16
17
18
19
20
21
22
23
24
25
26
27
28
29
30
31
Nov 2024
S
M
T
W
T
F
S
1
2
3
4
5
6
7
8
9
10
11
12
13
14
15
16
17
18
19
20
21
22
23
24
25
26
27
28
29
30
---
Hemingway Holiday Apartment in Deerfield Beach was a very good experience. A very nice 2 bedroom Apartment with 2 bathrooms 200 meters from the excellent beaches of Deerfield Beach. The property is within walking distance from numerous good restaurants, and a short driving distance from shopping malls, tennis Courts, golf courses and many more restaurants.
The building has a very Nice pool, and the building is secured With Electronic gates.
Very recommendable!
---
This unit was a lot of fun to stay in with its IKEA furnishings---very European. The location is perfect and is within walking distance of the beach, restaurants, etc. No need to drive anywhere once you load up on groceries. There is a Publix just a short drive away. We would definitely stay here again. The only downside is that the white shades in the bedrooms don't block out the light and the rooms are not very dark at night, but I wouldn't consider that a deal killer. Just bring eye shades if that will be a problem.
---
We want to go back soon:)
---
Located just blocks from The beach in Deerfield this is an excellent location. Steps from town and shopping with beautiful evening sunsets. Working with Superior was an excellent experience. From the easy check in to and check out to the service supplied when needed. The apartment itself was comfortable, nicely decorated and very homey and modern.
---
Fint sted med bra lokasjoner til restauranter og stranden
Det var kjempe bra. Leiligheten var kjempefin, lå bra til. Putene i møblene på verandaen luktet veldig svette. Burde be folk sitte med håndkle. De burde absolutt vaskes. Hadde vært fint med en liten info om f. Eks ting å gjøre med hvor langt unna det er. Gjerne litt adresser.
---
Wonderful Space Great Service
We are repeat renters and have nothing but a good experience. Our unit 403 is lovely, airy, and a perfect location. It is a block from the beach with Intracoastal views and magnificent sunsets. Lars, from Superior Rentals, is always on hand with prompt service should we need any assistance.
One of the highlights of renting here is the seamless check in and check out process. Looking forward to returning next season.
---
Perfect ,clean,Location.
May not be on beach,but was walkable to it and all restaurants and shops.very clean and well maintained.would love to return.
---
The ventilation in the second bedroom is no good.
I missing a dor between the second bathroom and living room.
The floor in the shower are not looking good.
Love the pool and the area around. Nice view.
We love the beach. It's fantastic.
---
This place is amazing! Property management informative and professional. Very clean and well stocked with basic necessities. Updated and modern living space gave a relaxed feel. Beds were comfortable. Quiet and safe. The walk in closet and big main shower were my favorites! Location is great! About a 5 minute walk away from beach and restaurants. Definitely will recommend to others!
---
Lovely place and location
This unit was even better than the photos--very spacious and well decorated. This is a very quiet building with a nice pool and just a few minutes from the Deerfield Beach promenade. WE would definitely stay here again.
---
Wonderful condo 5 min walk from the beach
Fabulous, quiet,clean condo. Great view of the pool, 5 min walk to the beach, 10 min walk to shops/restaurants. Had a couple of minor maintenance issue, but they were resolved within an hour of contacting property manager. Pool deck was being re-grouted during part of the stay; would've been nice to have a heads up on that. Would definitely go there again.
---
For the past 3 years we have totally enjoyed spening the winter months here and the wonderful service you have supplied. In as much as we love the apartment itself and the amenities that it comes with it was the excellent service from Lars and irenta that made this a wonderful place to be.
From the minute we walk in to the minute we leave everything is seamless and easy and organized. If ever there was any little situation that needed to be addressed, from a change of light bulb to an issue with an appliance, it was taken care of immediately and without stress or inconvenience to us.
As I have said in previous emails, we have traveled extensively and through out the world and working with irenta, and you specifically, has been among the best service we have ever received.

---
---
Everything was great! Very happy with our stay!
---
The condo was ideal for a quick Florida getaway....just steps to the beach and numerous restaurants and bars, but quiet. The condo was immaculate and comfortable. Will definitely rebook this for our next visit.
---
A wonderful building in a fantastic location. Fell in love with the Hemmingway as everyone who stays there does! Very private, comfortable residence. Very professional and responsive management. However, could use upgrade in carpeting, Bath towels and complete thorough cleaning of marble flooring. Floor needs to be diamondized.
---
Great location. We enjoyed our stay!
---
Hemingway House #403 Review
Clean, quiet and convenient for our needs
---
Great location 5 minutes walk to the beach!
Very confortable condo, the 2 bedrooms are spacious with private bathrooms. Sean answer very quickly. We had a wifi issu and called it was resolve in less than 2 hours. We will return!
---
Super close to the beach!
My family and I had a great time at the Hemingway Holiday apartment. The only thing I would have liked was to have more washcloths available for use. We had plenty of towels and hand towels, but few washcloths. Entering and exiting the property was easy as well.
---
Beautiful, Clean, Bright and Peaceful!
We enjoyed staying at this beautiful apartment! Modern, clean, bright, comfortable, and cute! The view was beautiful. The neighborhood is gated, safe, and very quiet—it felt like we were the only people there. We loved the pool as well. Very close to the beach—5-minute walking distance. The only thing I would recommend is providing shampoos/body washes/soaps, which weren't provided as Airbnb's usually do. Otherwise, everything was perfect! We will definitely love to stay at this place next time I visit Florida!
---
Lovely sunsets and great location
Really liked being able to walk to the beach and lots of restaurants just blocks away. A beachfront rental equipped with beach chairs and an umbrella. What a concept.
---
The condo was close to the beach and restaurants. It was clean and updated. We would have liked good beach towels and beach chairs.
---
1192 Square Feet
110 Square Meters
2 Bedrooms
2 Bathrooms
Sleeps 4
---
Baby Crib
King
Queen
Shower
Toilet
---
---
Cinemas
Coin Laundry
Library
Marina
Pond
Reefs
Restaurants
---
---
Satellite / Cable
Television
---
Internet
Iron & Board
Linens Provided
Living Room
Parking
Telephone
Towels Provided
Washing Machine
---
Coffee Maker
Dishes & Utensils
Dishwasher
Kitchen
Microwave
Oven
Refrigerator
Stove
Toaster
---
Beachcombing
Eco Tourism
Walking
---
---
---
---
Deepsea Fishing
Fishing
Golf
Jet Skiing
Paragliding
Pier Fishing
Roller Blading
Sailing
Scuba Diving or Snorkeling
Snorkeling
Surfing
Swimming
Tennis
Water Skiing
---
Children Welcome
Non Smoking Only
Pets Not Allowed
---
Adventure
Away From It All
Budget
Romantic