The Laura Ashley by the Sea is a 2,800 sq ft delightful hacienda outfitted in signature designer style. It's located on a canal in The Landings, one of Fort Lauderdale's signature upscale residential communities. Spacious and ideal for groups of up to 10, family and friends, this is a dream South Florida vacation home!

A wonderfully inviting open floor plan holds 5 bedrooms and 3 bathrooms, all in that iconic Laura Ashley style that is comfortable and attractive: tasteful furnishings, decorator tile floors, crown moldings, and stylish fittings. The kitchen is well equipped and roomy, the family room has a flatscreen television and plush seating, and the pool and sundeck are never far away, with entries from the family room, both master bedrooms, and the dining room. Wireless Internet is included.

Speaking of bedrooms, this is one of our largest vacation homes, with room for everyone to spread out. The first master bedroom includes a flatscreen television, a king-size bed, and a master bathroom. On the opposite side of the house, you'll find a second master bedroom also with a king-size bed and an adjoining bathroom. Three other bedrooms feature queen-size beds, and the fifth bedroom has 2 single-size beds that are perfect for children.

The backyard faces south and has wonderful sun from dawn to dusk. It's also situated at the intersection of two canals, which makes for a scenic view of boats gliding past. The pool is lovely, with a deck made for enjoying the sunshine and there's even a hammock strung between two palms, just like paradise is supposed to be! A sheltered alfresco dining area allows entertaining in comfort, and a fully equipped outdoor kitchen has everything you need to cook in style. The private dock has its own lounge chairs, perfect for tranquil reflection and cozy companionship.

Fort Lauderdale needs no introduction, the incomparable restaurants, bars, and clubs of The Strip are where good times happen. For a romantic or elegant evening out, make sure to also visit Fort Lauderdale's famous Las Olas Boulevard. Lastly, this home is only a 15-minute walk to relaxing Lauderdale-by-the-Sea, a quaint beach village with a more laid back feel. Beautiful sandy beaches are always within reach, along with all the relaxation and recreation opportunities of South Florida vacation living. You'll never want to return home!


House Rules:
1) As the responsible party and primary occupant of this rental, you must be 25 years or older.
2) Once you have reserved this property online, we require the following:
a) The responsible party will sign a rental agreement, which includes filling out a list with names and age s of all occupants (this will be emailed to you).
b) The person responsible for the credit card payment will be required to email us a photo of their driver license or passport.
3) No special events or parties are allowed without prior consent from iRenta
4) No pets are allowed without prior consent from iRenta

It is unlawful for a sexual offender to occupy this residence according to the city of Fort Lauderdale.
Approved as a City of Fort Lauderdale Vacation Rental, Certificate #1500530
Incredible southern view with sun all day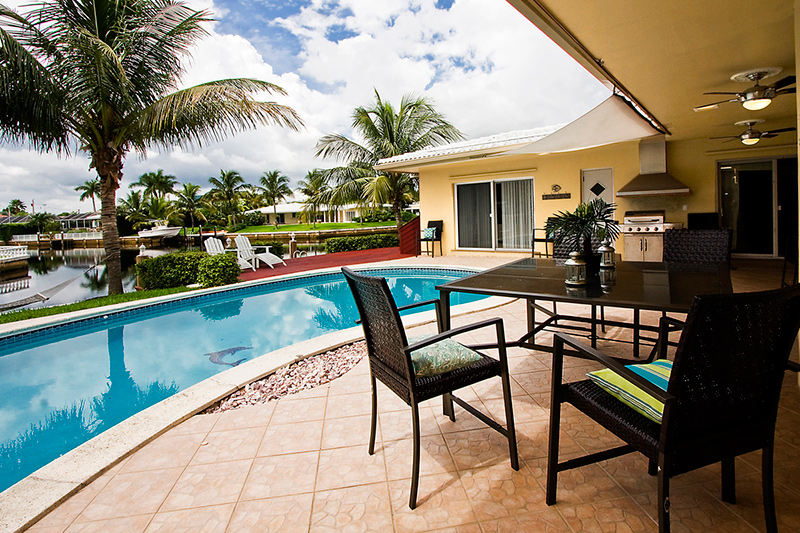 Dine by the pool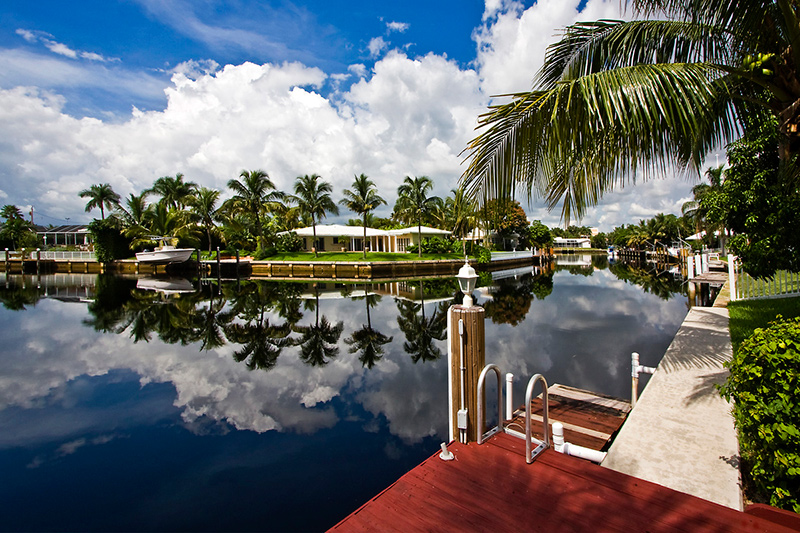 On a quiet day the water is like a mirror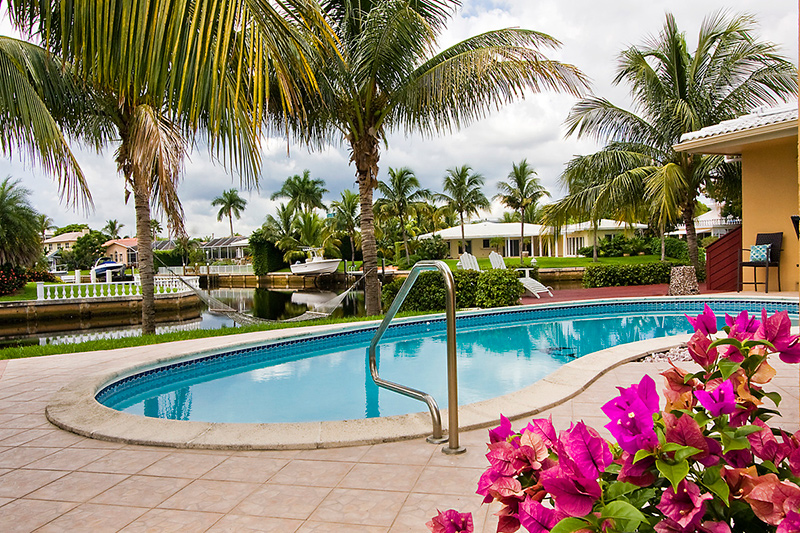 Beautiful landscaping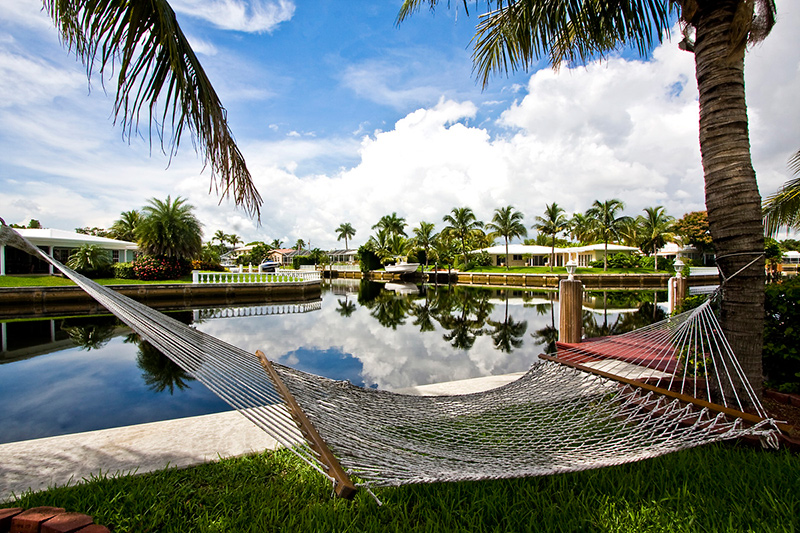 Relax in the hammock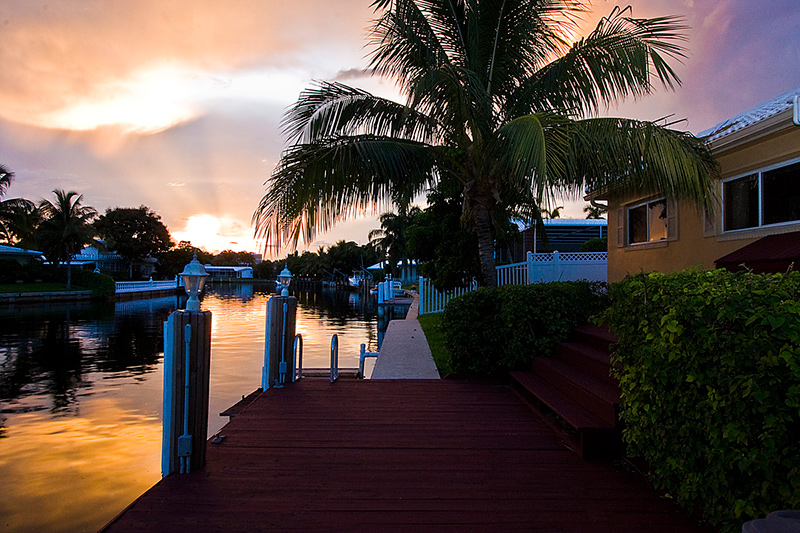 Enjoy the sunset at night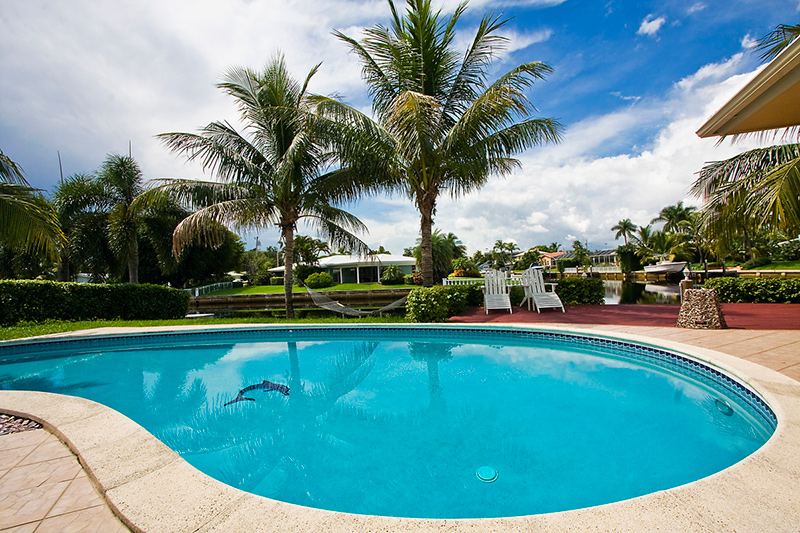 Pool faces south and is heated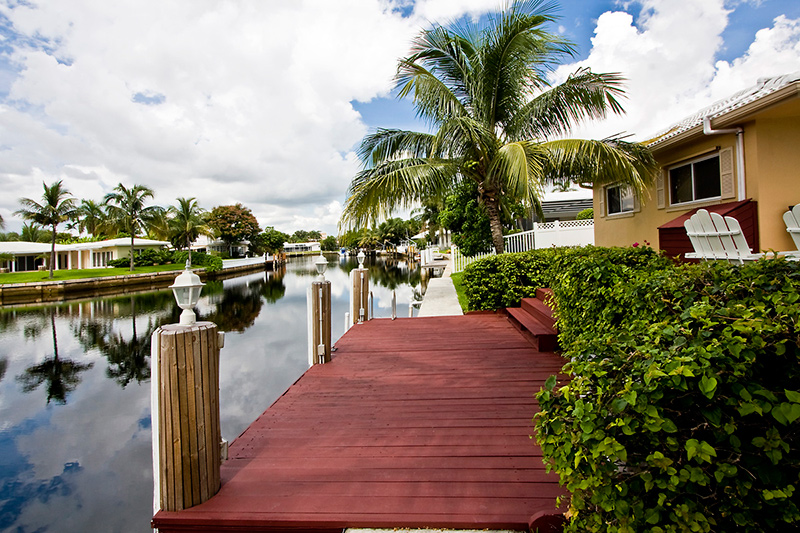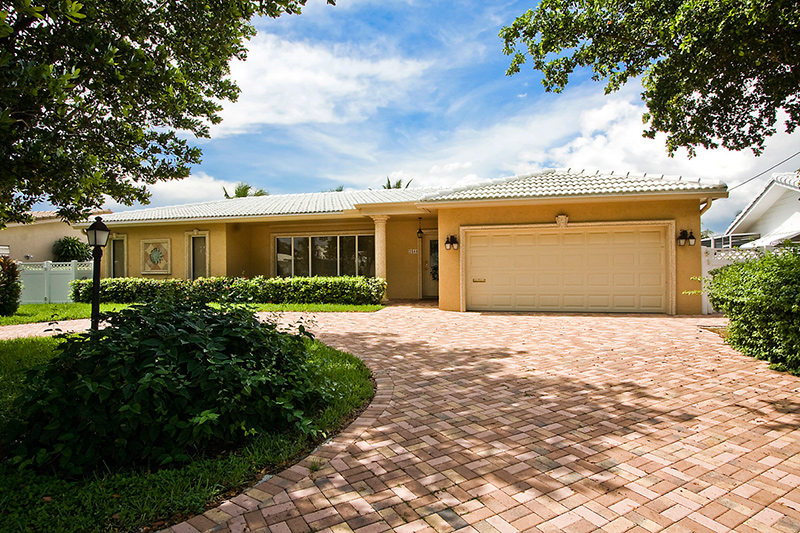 Nice paved circular driveway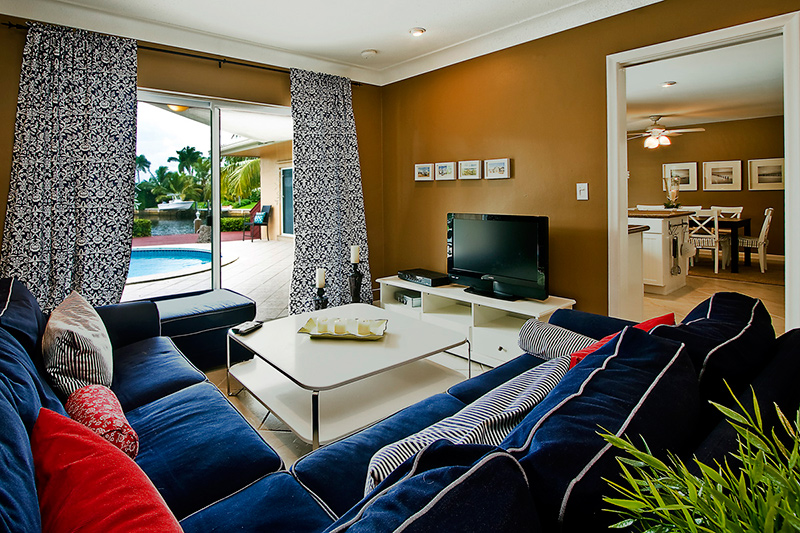 Family room with flat screen TV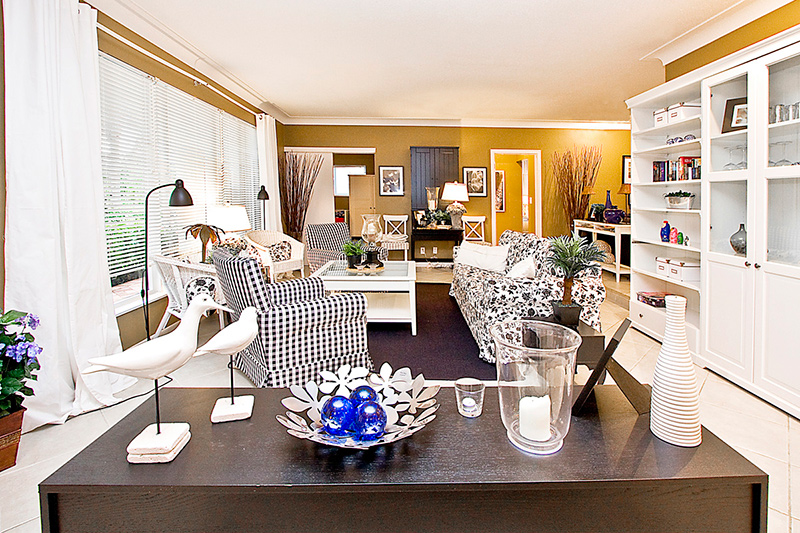 Beautiful living room seen from entrance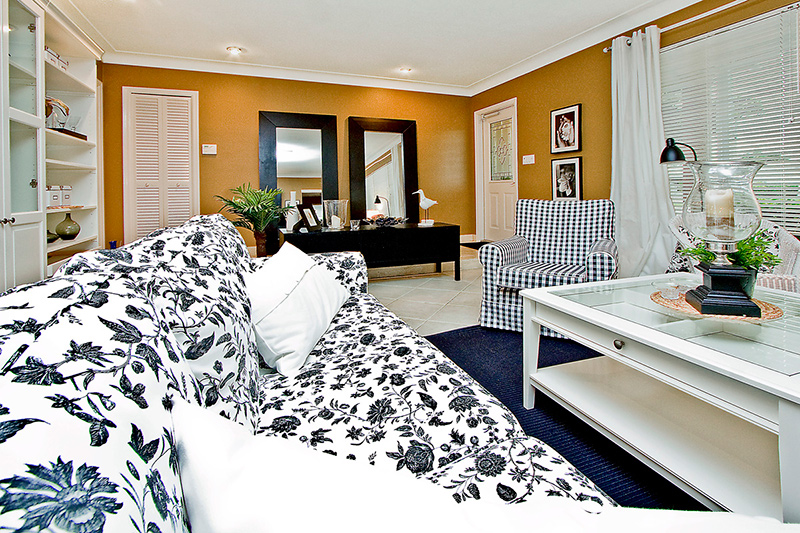 Entrance seen from living room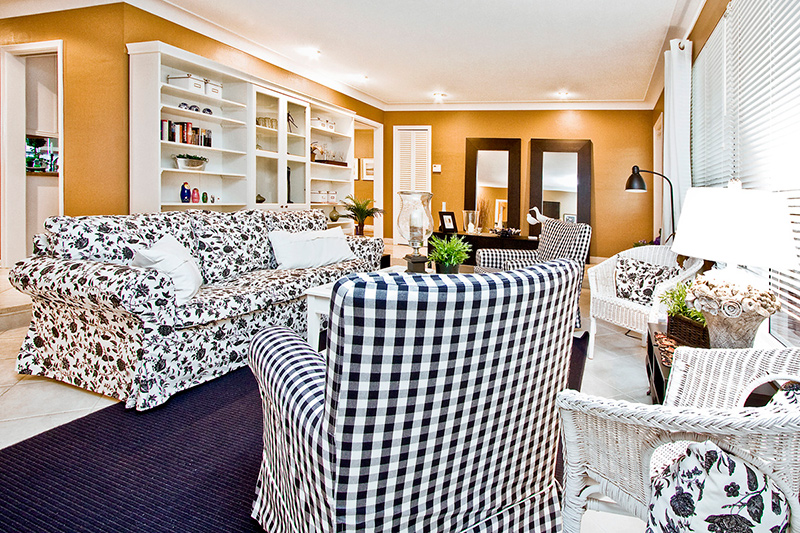 Enjoy this living room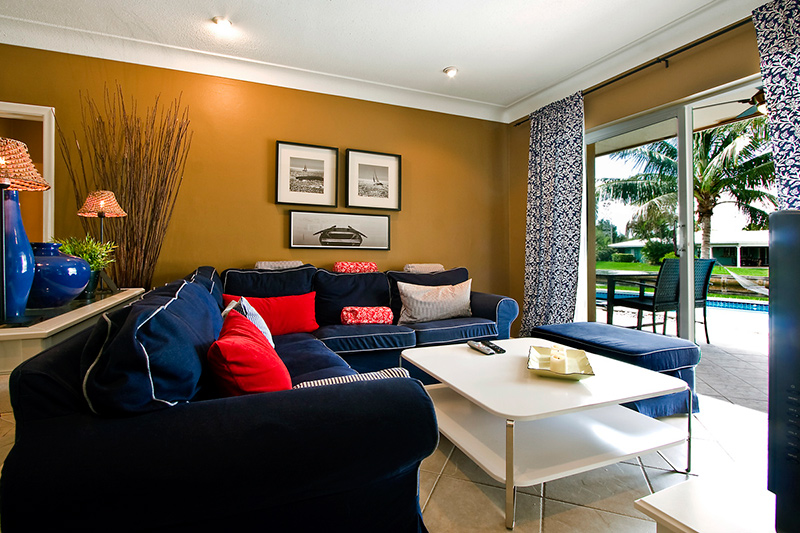 Family room opens up to the pool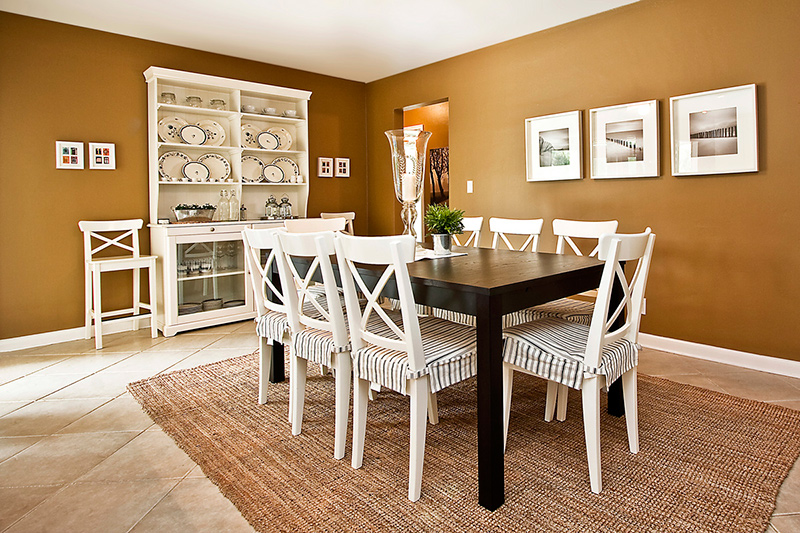 Formal dining room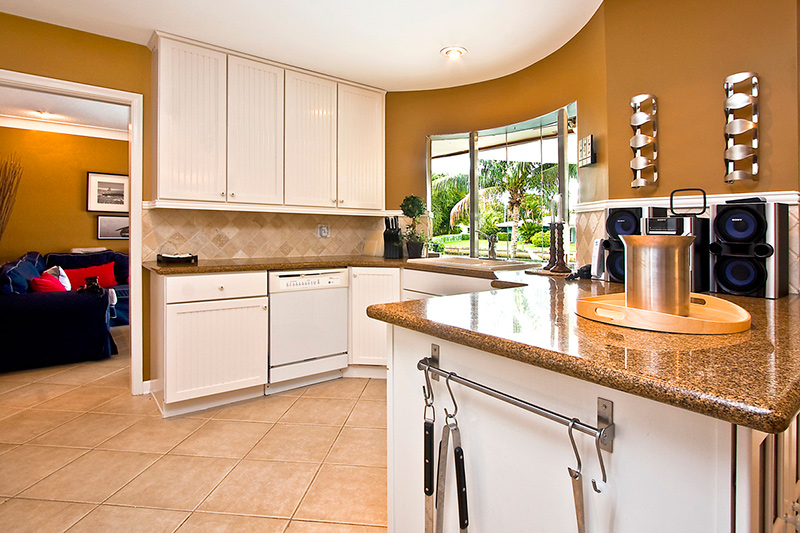 A large spacious kitchen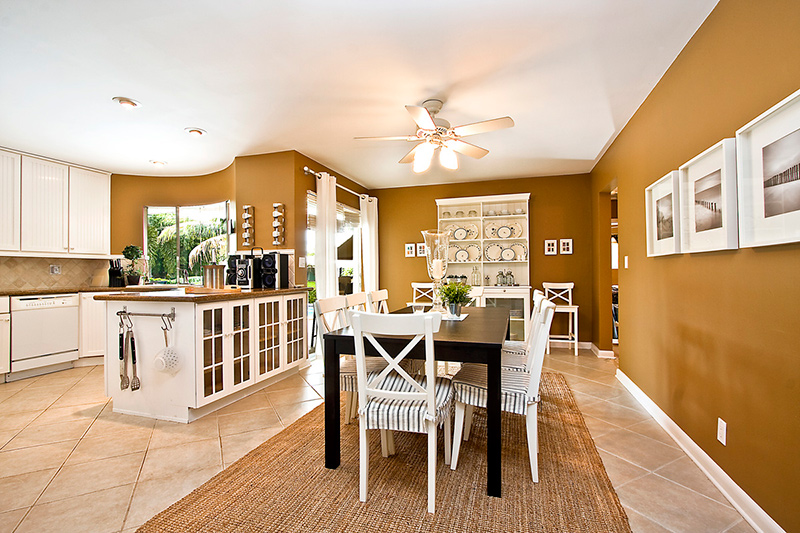 Kitchen and dining room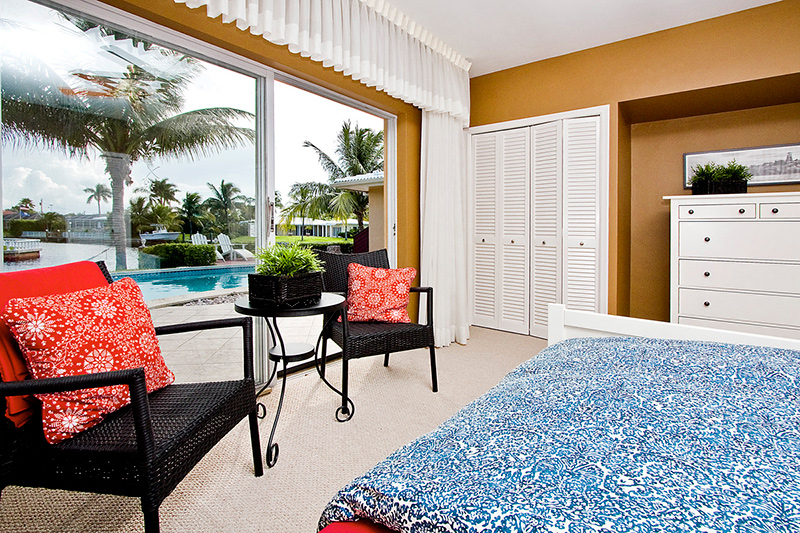 First master bedroom opens up to the pool and the patio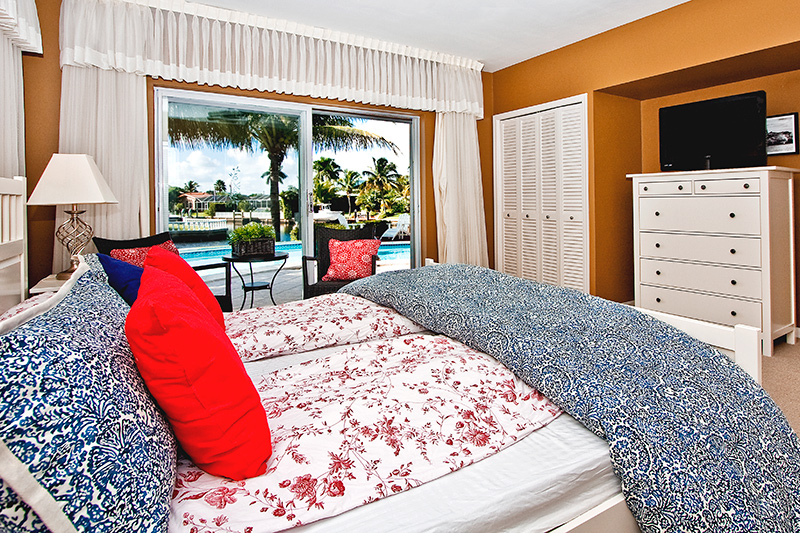 Master bedroom with a TV and view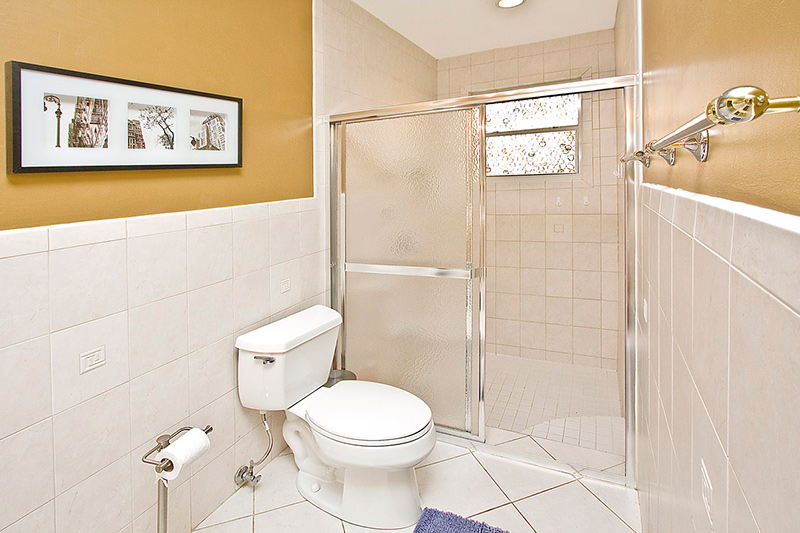 First Master Bathroom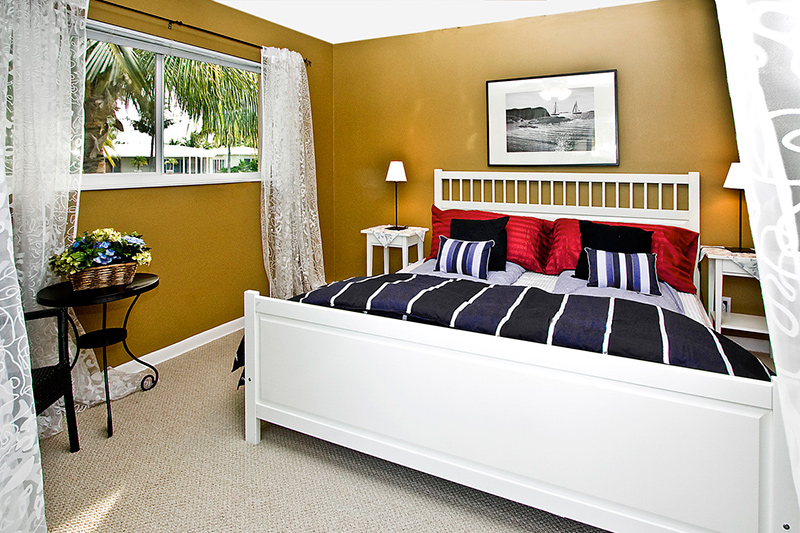 Second master dedroom with a king-size bed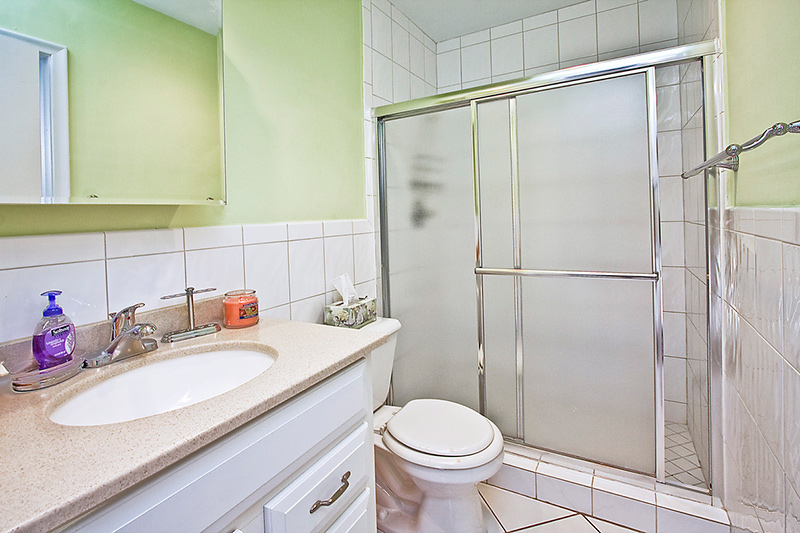 Second master bathroom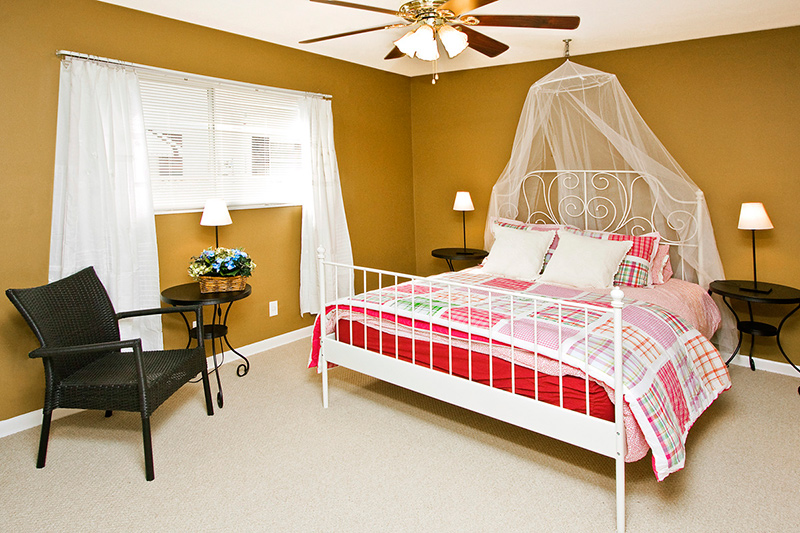 Thrid bedroom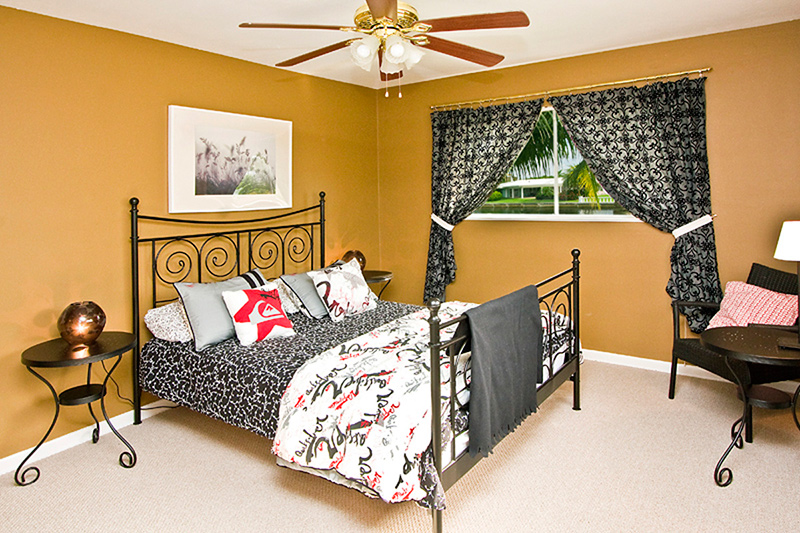 Fourth bedroom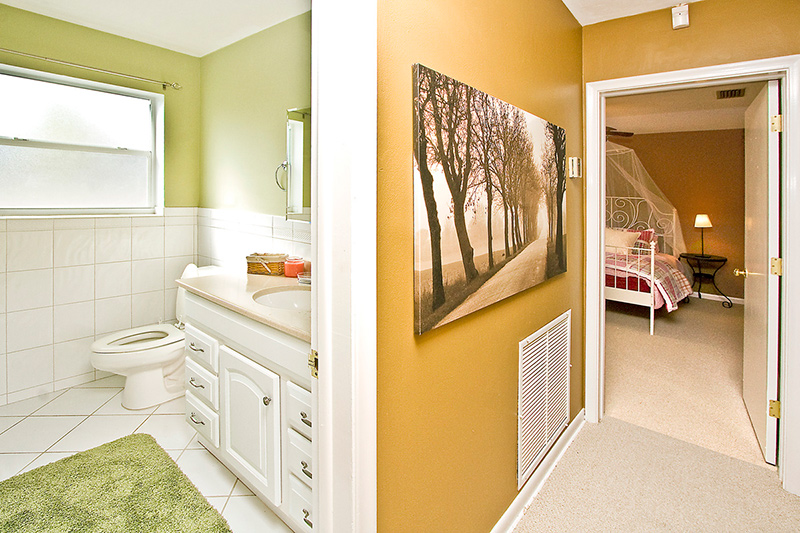 Guest bathroom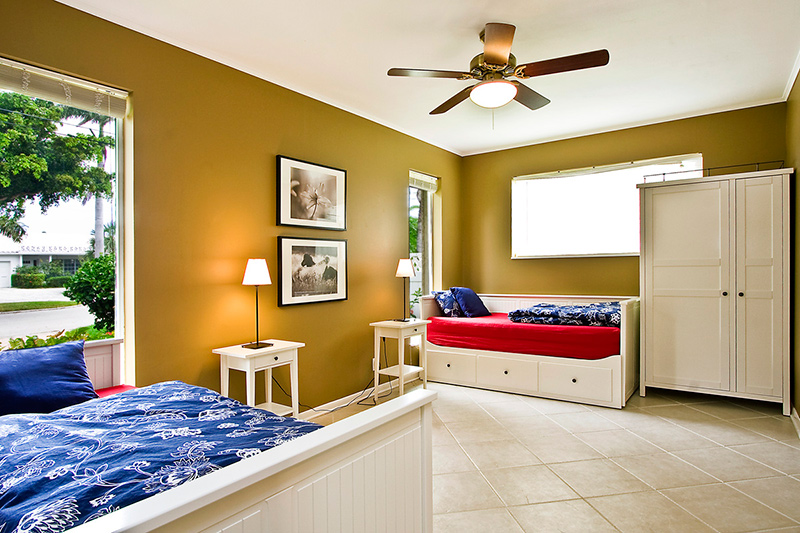 Fifth bedroom for kids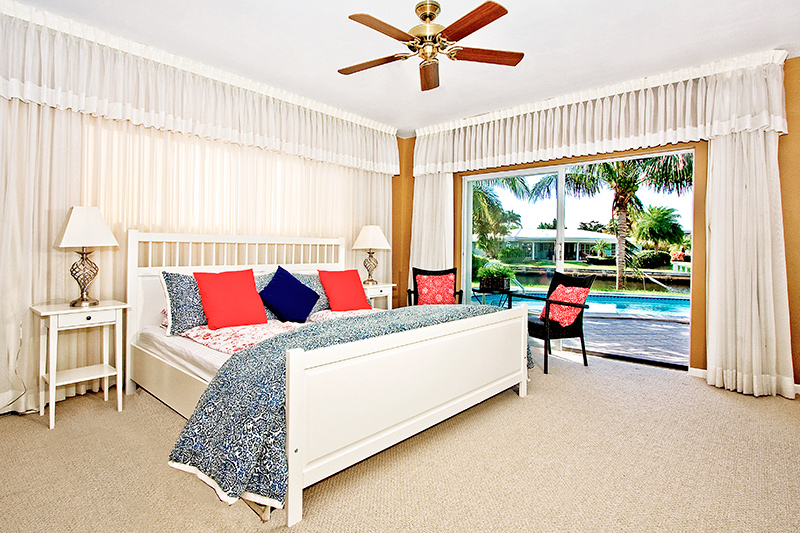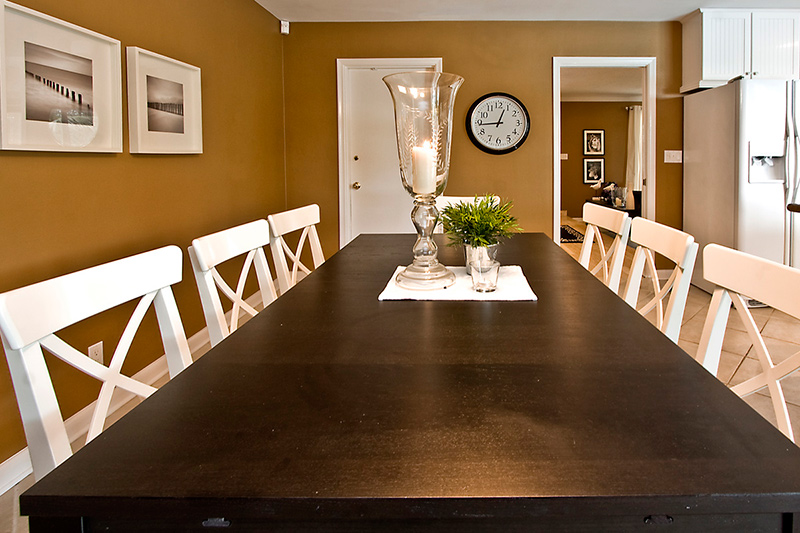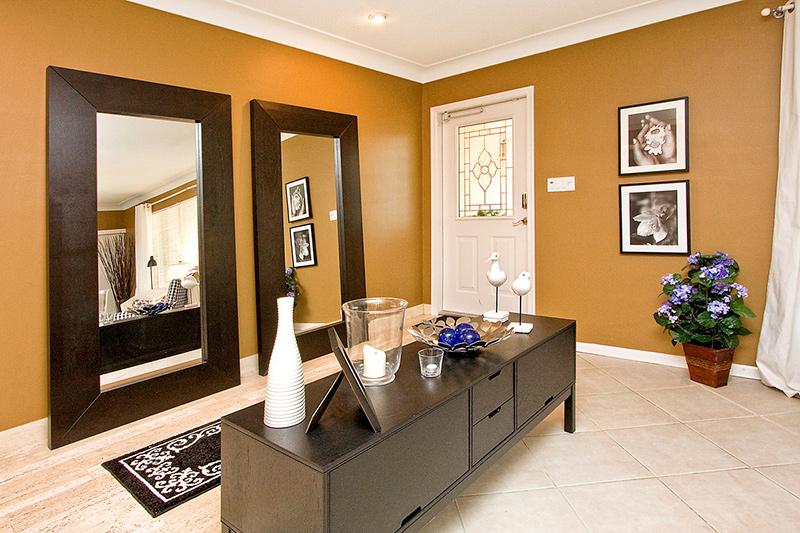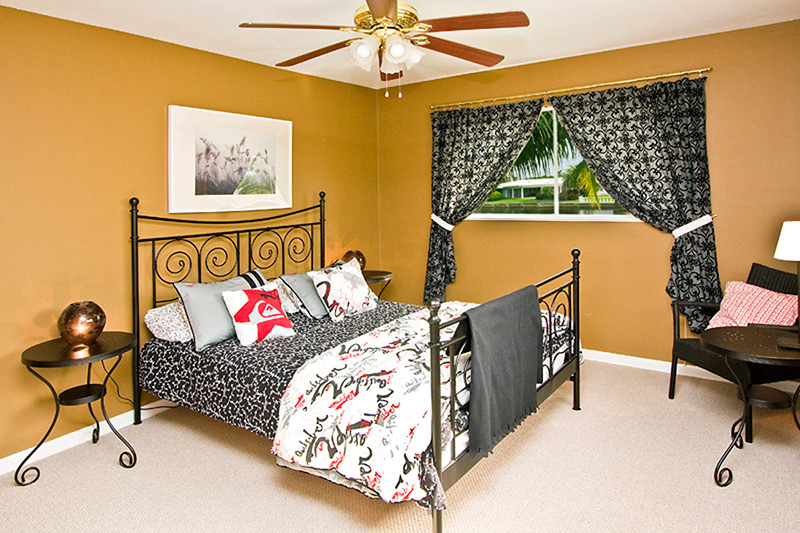 Fouth bedroom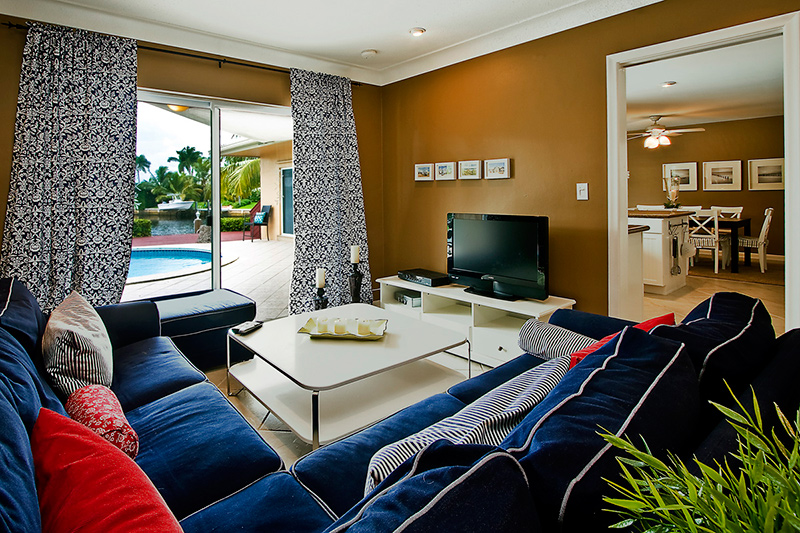 Second master bedroom
Mar 2023
S
M
T
W
T
F
S
1
2
3
4
5
6
7
8
9
10
11
12
13
14
15
16
17
18
19
20
21
22
23
24
25
26
27
28
29
30
31
Apr 2023
S
M
T
W
T
F
S
1
2
3
4
5
6
7
8
9
10
11
12
13
14
15
16
17
18
19
20
21
22
23
24
25
26
27
28
29
30
May 2023
S
M
T
W
T
F
S
1
2
3
4
5
6
7
8
9
10
11
12
13
14
15
16
17
18
19
20
21
22
23
24
25
26
27
28
29
30
31
Jun 2023
S
M
T
W
T
F
S
1
2
3
4
5
6
7
8
9
10
11
12
13
14
15
16
17
18
19
20
21
22
23
24
25
26
27
28
29
30
Jul 2023
S
M
T
W
T
F
S
1
2
3
4
5
6
7
8
9
10
11
12
13
14
15
16
17
18
19
20
21
22
23
24
25
26
27
28
29
30
31
Aug 2023
S
M
T
W
T
F
S
1
2
3
4
5
6
7
8
9
10
11
12
13
14
15
16
17
18
19
20
21
22
23
24
25
26
27
28
29
30
31
Sep 2023
S
M
T
W
T
F
S
1
2
3
4
5
6
7
8
9
10
11
12
13
14
15
16
17
18
19
20
21
22
23
24
25
26
27
28
29
30
Oct 2023
S
M
T
W
T
F
S
1
2
3
4
5
6
7
8
9
10
11
12
13
14
15
16
17
18
19
20
21
22
23
24
25
26
27
28
29
30
31
Nov 2023
S
M
T
W
T
F
S
1
2
3
4
5
6
7
8
9
10
11
12
13
14
15
16
17
18
19
20
21
22
23
24
25
26
27
28
29
30
Dec 2023
S
M
T
W
T
F
S
1
2
3
4
5
6
7
8
9
10
11
12
13
14
15
16
17
18
19
20
21
22
23
24
25
26
27
28
29
30
31
Jan 2024
S
M
T
W
T
F
S
1
2
3
4
5
6
7
8
9
10
11
12
13
14
15
16
17
18
19
20
21
22
23
24
25
26
27
28
29
30
31
Feb 2024
S
M
T
W
T
F
S
1
2
3
4
5
6
7
8
9
10
11
12
13
14
15
16
17
18
19
20
21
22
23
24
25
26
27
28
29
---
My family enjoyed a week at this property and found it was very well provisioned and well kept to provide a nice week in Fort Lauderdale.
---
We had a very Nice holyday in the sun. We loved the house, propety and the area. Everything was as we expected or better. We only felt the beds in many room lacked matters pad and we find all the beds in general hard.
The rooms near the aircondition were troubled with noise, in particular at night.
The house met over needs so well. We loved the kitchen and the beautiful garden. The area was quiet, and nice for morning jogging.
We miss it all and would like to come back.
---
Wonderfully relaxing property
The interior property description and pictures were exactly what we found when we arrived. However, the exterior pictures didn't begin to do it justice. The pool/patio area were the most beautiful and relaxing of any property we have rented in the 8 years we have been coming to Florida. No one would ever be disappointed spendng time here. The house itself was very clean and well maintained. He not suggesting we have is that a second tv in the main sitting area would be helpful when there are a number of people with diverse viewing habits on those few rainy days we had.
---
We had to families stay at the property for spring break. We enjoyed having a pool so close and the beautiful view. There was plenty of room for everyone and we had no problems. I would have highly recommend the place, especially if you have a large group.
---
My family and I rented this unit in July 2016 and had a fabulous time! The area is beautiful and the house was located in a nice beach suburb away from the hustle and bustle. Beautiful place, we definitely did not want to leave!
---
Ett nydelig sted og plass.
---
Great house, waterfront, and close to beach. Had a great week there, everything was just as nice as it was shown in the pictures.
---
splended holiday in Fort lauderdale by the sea
Amazing area in Landings cloose to Beach and restaurants in Fort Lauderdale by the sea.
Laura Ashley by the sea is a beutiful house in a quiet surounding .You can walk to Beach within 20 minutes . We stay there for 2 weeks , and we was 10 People( 5 couples) the first week and that was no proplem in this big house. Garden en area in Perfect state. We appreciated that we have 2 becycles disposable.
Fort Lauderdale by the sea was ok, best Beach was Derfield Beach about 20 minutes North and Fort Lauderdale.
we can highly recomand this House for holiday.
Dishwasher was not working very well.
---
Rain Did not Keep Us from having Fun
The property was lovely and well maintained. Guests spent a lot of time indoors because of rain so having a comfortable setting was doubly was beautifully furnished and the bedding was especially comfortable and fresh. There was ample space for all five of us. The pool area was especially lovely even though we had rain for most of our visit and could not use it. We had very minor concerns. It would have been very helpful to have had coffee filters, salt and pepper, and a functioning cork screw on hand when we arrived; otherwise it was very well supplied. The other concern was we really lacked directions as to how to use combination lock rather than a key. I would certainly recommend the house.
---
---
We were a family of 7 adults and two small children. We really enjoyed our stay. The weather was perfect .The house met all our needs .Comfortable beds and plenty off space for everyone. Morning runs to the beach close by and evening dinners on the patio.
---
The home was more than we hoped for. Ten of us, including five children, stayed very comfortably in the house. One daughter lives nearby an I It was an opportunity for our daughters and their children to gather and celebrate with us. Everyone loved the accommodations and enjoyed our stay.
---
Perfekt for a big family!
Perfect for our big family (8 adults, 2 children and one baby)! We stayed 10 nights in this lovely house when our daughter was getting married on the beach in Fort Lauderdale. The house has everything one could wish for and was nice and tidy with lots of towels so we could change frequently. In addition, there was a good washing machine and tumble dryer. The pool and patio are almost finer in reality than on the cards. We received very good help from iRenta staff despite the fact that it was Christmas and New Year's Day. Laura Ashley by the Sea is one of the best places we stayed.
---
Fantastisk plass! Anbefalest på det varmeste, kommer gjerne tilbake hit!
---
Great Vacation with the Whole Family !
We had a wonderful family vacation there the last week of April 2018. We were pleased with the residence and the heated pool area and dock were magnificent. Sunsets were awesome. Dock has been redone with Trek decking, not as in photo but a wonderful spot for coffee in the morning or glass of wine at sunset. Enjoyed the barbecue and outdoor seating area, and still close enough to Las Olas for a nice walk, great shopping and dynamic restaurants and bars too, Located in a quiet neighborhood on the peaceful canal. Stores a 5 min drive away. I contacted Las Olas Paddle Board Company and they were able to deliver 2 paddleboards to us for use during the week we stayed...great fun! Just bring all your spices for cooking as the house only had salt and pepper. Otherwise, a great time had by all! Definitely, recommend the home.
---
To familier. Supert opphold.
Fantastisk bra. Vi kommer gjerne tilbake.
---
A great family gathering
We had such a great time in this home. The management was very nice, as we had to change our plans due to canceled flights. the home is spacious, clean and in a great location. There could be a little bit of attention paid to the kitchen. The coffee makers could use to be replaced, and it would be nice to have some filters, salt, pepper etc stocked in the cabinets. Also, the cleaning crew could do a little better job in the kitchen above the stove area. All in all, we had a great time and would rent this home again without hesitation.
---
Dejligt hus, fantastisk beliggenhed
Man bliver glad af at bo i dette hus
---
This home is beautiful!! There were 8 ladies, we all had plenty of space! Each person commented on the cleanliness of the home, the comfort of the beds and the outside area. The pool was fantastic! None of us wanted to leave. Thanks for opening up this home for people to experience.
---
Everything was amazing , however our tires were stolen off our car parked in front of the house .
---
Great location, amazing outdoor space
---
This is our 3rd year staying here. My family and I love staying here. It's close to our family that lives in Fort Lauderdale. We have a great time while we are there. Will definitely book again.
---
Spacious home with a stunning backyard. Close to beach and lots of businesses. Would highly recommend!
---
Visited Ft Lauderdale with Children and Grand Children. Great House, Great Location, Beautiful view.
---
Ft Lauderdale --2840 NE 55 Street
Very good experience. Lovely home, safe and quiet neighborhood, conveniently arranged for 4 couples and 2 five-year-olds.
---
Really enjoyed our time at Laura Ashley by the Sea. The home met our expectations, was exactly as pictured. The booking process and arrival were seamless. It was a perfect home and location for our group of friends. Thank you very much!
---
Quiet & Relaxing Florida Stay
We very much enjoyed our stay at Laura Ashley by the Sea. The house was clean and spacious as described and illustrated in the photographs. The outstanding part of our stay was the backyard heated pool /patio area where we spent most of our time while at the house. There were minor things to note but nothing to hold anyone back from renting this house. There are no kitchen food basics as some rentals provide like cooking oil, flour, sugar, spices, etc...or dishwasher soap, napkins, paper towels,and no shampoos or bath soaps, etc...and, the house manual needs an update as there wasn't much useful information in it about the area or information on wifi etc... The owner and manager responded immediately to any questions we had. We were there to participate in the National Senior Games, so we didn't spend much time exploring the area and cooked our own meals at the house.
---
We've stayed here 4 times. Great spot to bring our family from NC to visit our FL family. Everything is great. Property managers are easy to work with. Would highly recommend.
---
Vacation during a Hurricane
THe house is in a nice neighborhood. Every amenity you could possible need was nearby. We were there for a convention in Fort Lauderdale and went early for vacation time. Unfortunately, we were not able to do some of the outings we had planned because we were there during the week Hurricane Ian landed on the west coast of Florida. SO, we stayed in, watched old movies and drank margaritas. YAY!
---
Great layout and location
We loved this house!!!This house has the best layout...it is l-shaped with bedrooms on each end and easy access to the pool area from four living areas!! I loved that!
The pool area is wide open with great views and the house is in a great location...close to the beach and lots of shopping.
Although the pool area feels wide open, it is very protected from the wind and the pool gets nice and warm.
There is a great quality washer and dryer, good water pressure and a second refrigerator.
The property manager was so quick to respond and very kind with any questions I had. I wish all properties were managed this way.
I would recommend to the manager...a working vacuum, the dishwasher didn't work right for us and there were too few kitchen wash clothes and towels...but those were minor issues in the overall perfection of the rest of the place.
---
Wonderful family spring break at Laura Ashley villa
We highly recommend this house for a family or group. Everything exactly like the pictures. Excellent communication with management team. 20 minute walk to the ocean and Lauderdale-by-the-Sea village with plenty of restaurants.
---
2803 Square Feet
260 Square Meters
5 Bedrooms
3 Bathrooms
Sleeps 10
---
Baby Crib
Combination Tub/Shower
Queen
Shower
Sleep Sofa /Futon
Toilet
Tub
---
Churches
Cinemas
Marina
Restaurants
---
---
Books
DVD Player
Satellite / Cable
Television
Toys
Video Games
---
Air Conditioning
Clothes Dryer
Garage
Internet
Linens Provided
Living Room
Parking
Telephone
Towels Provided
Washing Machine
---
Coffee Maker
Dishes & Utensils
Dishwasher
Kitchen
Microwave
Oven
Pantry Items
Refrigerator
Stove
Toaster
---
---
---
Bicycles
Lawn / Garden
Outdoor Grill
---
---
---
Children Welcome
Pets Not Allowed
Wheelchair Accessible