Located centrally in Fort Lauderdale on one of the city's many boat canals, the Coral Ridge Isles Oasis is a 2,100 sq ft vacation home that puts you right in the middle of the local South Florida action. This is a premium location and property for up to 8, friends or family, to enjoy an internationally famous vacation destination.

4 bedrooms and 2 bathrooms are spread out in an open design that encourages socializing. There are two living rooms, each with comfortable seating and a large flatscreen TV. The kitchen is beautifully appointed and includes a wine cooler and easy access to the formal dining room that seats 6 comfortably – enjoy your meals with a view of the water, for truly special (and romantic) occasions. Wireless Internet is included.

The master bedroom was recently completely renovated with upscale amenities: it's spacious and bright with a view of the pool, a king-size bed, and a flatscreen television. The master bathroom has a designer glass top vanity and sink, and an elegant modern shower. 3 of the bedrooms have genuine bamboo floors. Two of the extra bedrooms have queen-size beds and the last features 2 twin-size beds. A cabana bath exits directly to the pool.

The backyard is divine, with a large pool and a spacious sundeck located next to the canal, perfect for relaxing and watching the boats cruise by. A shaded dining area makes a wonderful setting for alfresco dining, with a gas grill for barbequing. Views of tranquil water, lush palms, and beautiful sunsets will charm and inspire you!

Bikes and kayaks are available for guests to explore the local surroundings. Fort Lauderdale needs no introduction: the ultra-swanky restaurants, bars, and clubs of The Strip have an international reputation for fun, not to forget the very elegant Las Olas Boulevard in down Fort Lauderdale. Several restaurants are within walking distance. Lauderdale-by-the-Sea is also nearby and has its own laid back, small beach village vibe. Both towns have gorgeous sandy beaches, scuba & snorkeling, beach volleyball, parasailing, and much more. This is a South Florida vacation hot spot!


House Rules:
1) As the responsible party and primary occupant of this rental, you must be 25 years or older.
2) Once you have reserved this property online, we require the following:
a) The responsible party will sign a rental agreement, which includes filling out a list with names and age s of all occupants (this will be emailed to you).
b) The person responsible for the credit card payment will be required to email us a photo of their driver license or passport.
3) No special events or parties are allowed without prior consent from iRenta
4) No pets are allowed without prior consent from iRenta

It is unlawful for a sexual offender to occupy this residence according to the city of Fort Lauderdale.
Approved as a City of Fort Lauderdale Vacation Rental, Certificate #1500529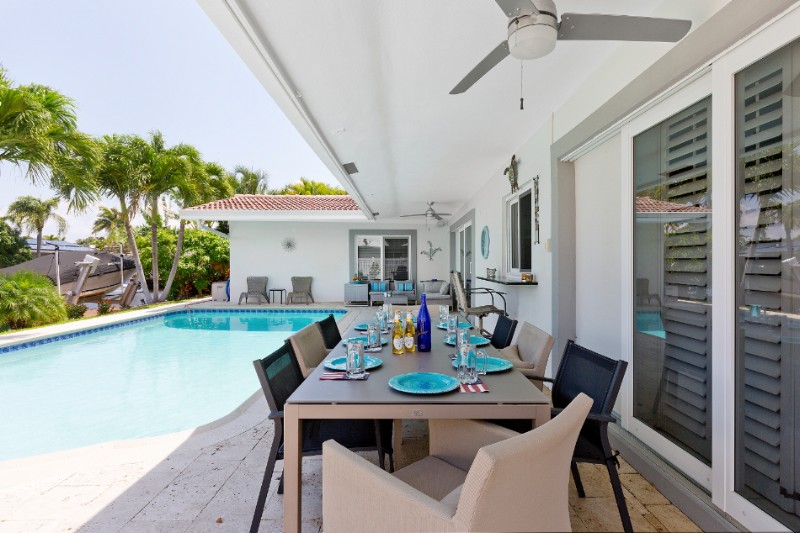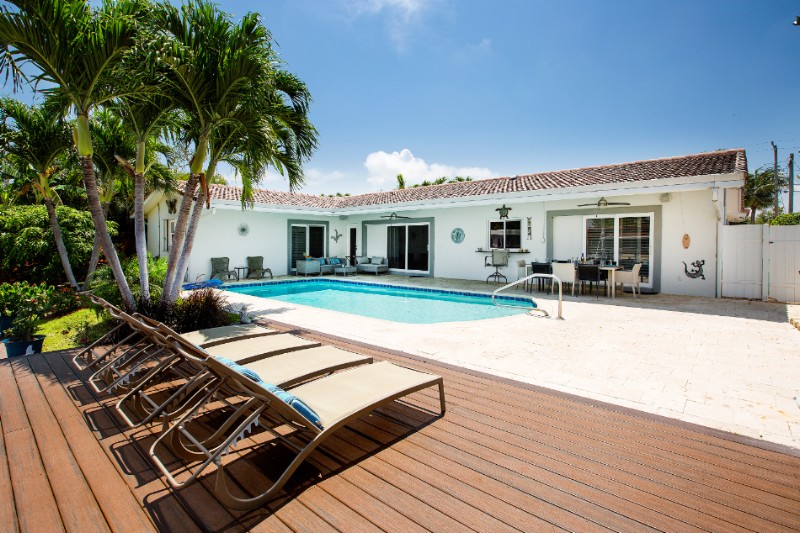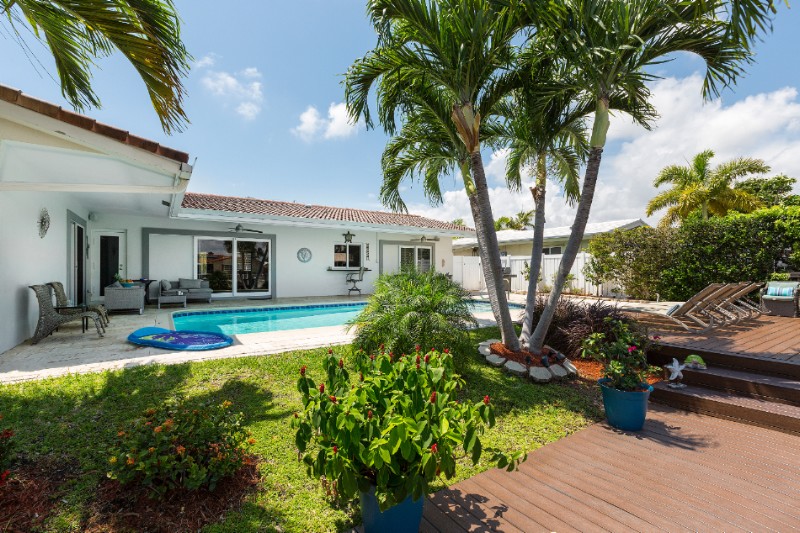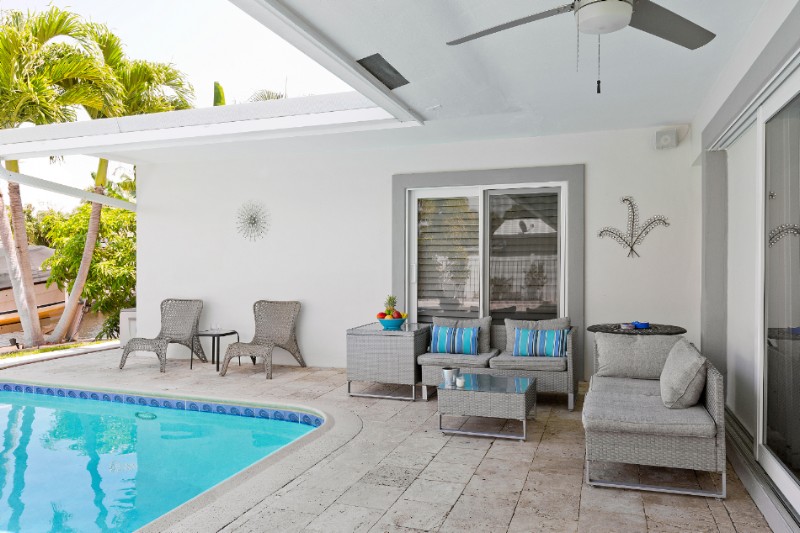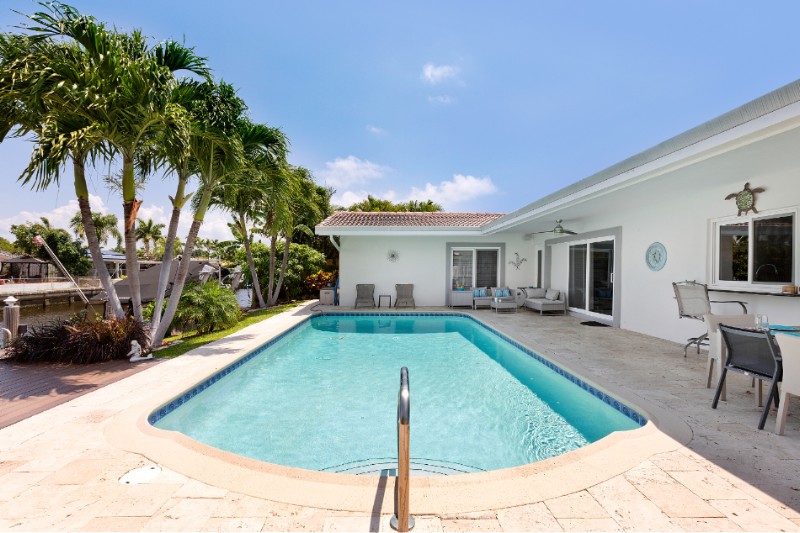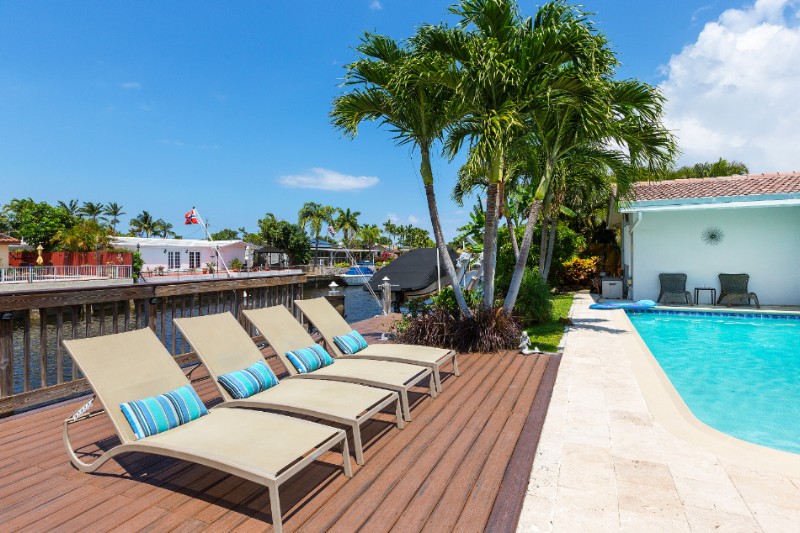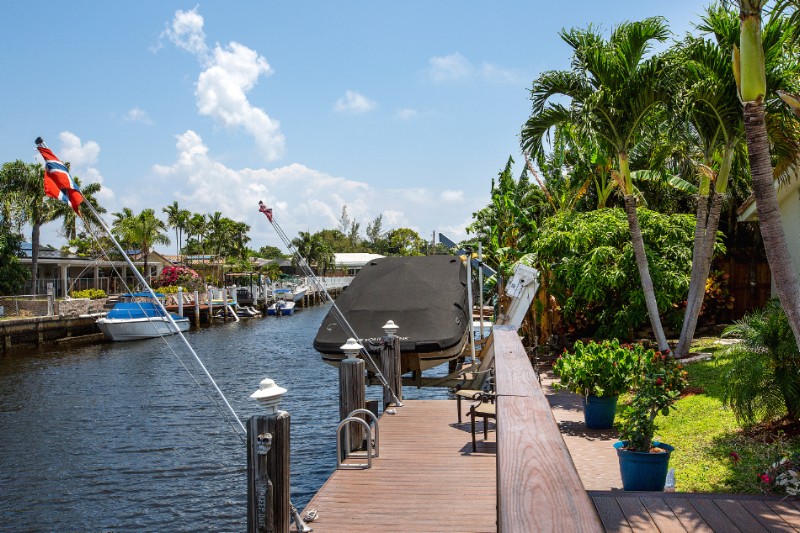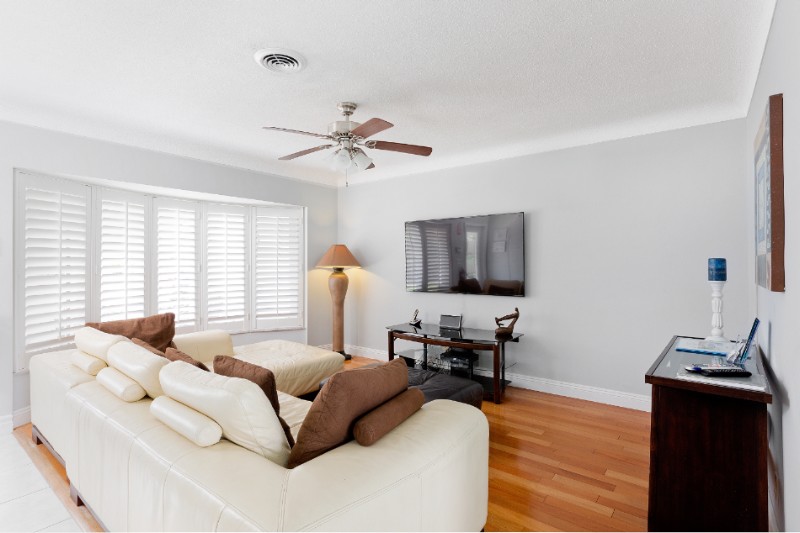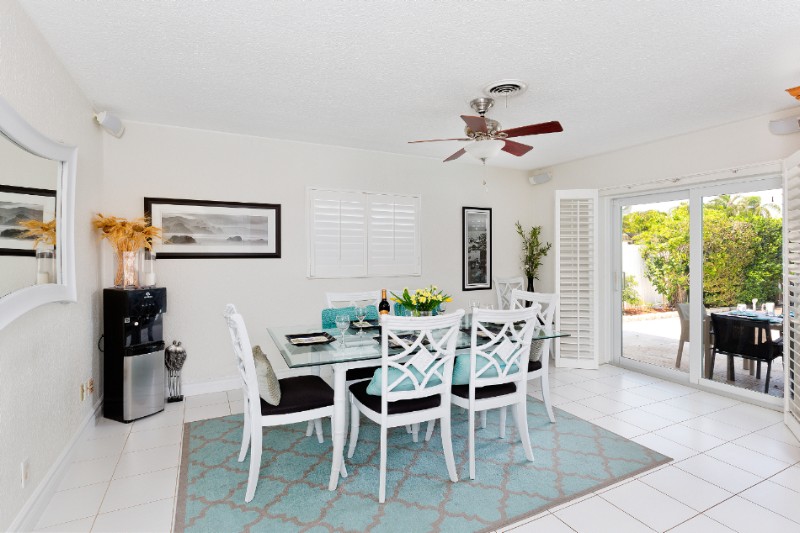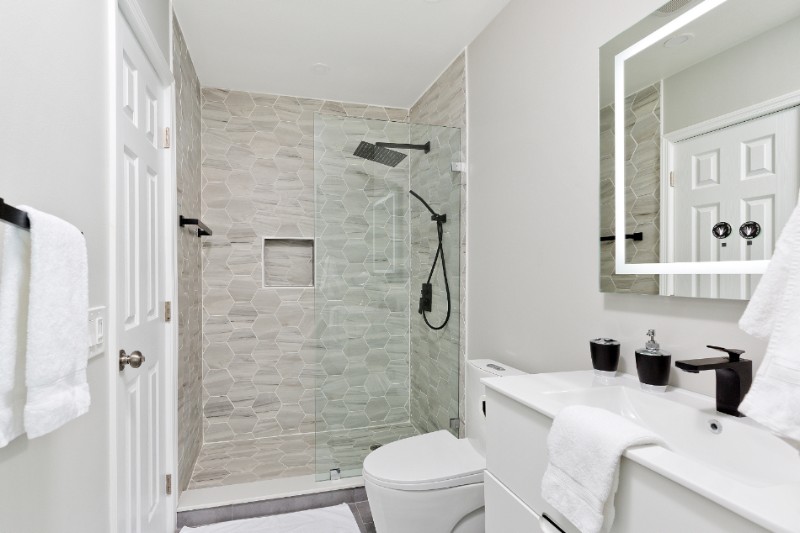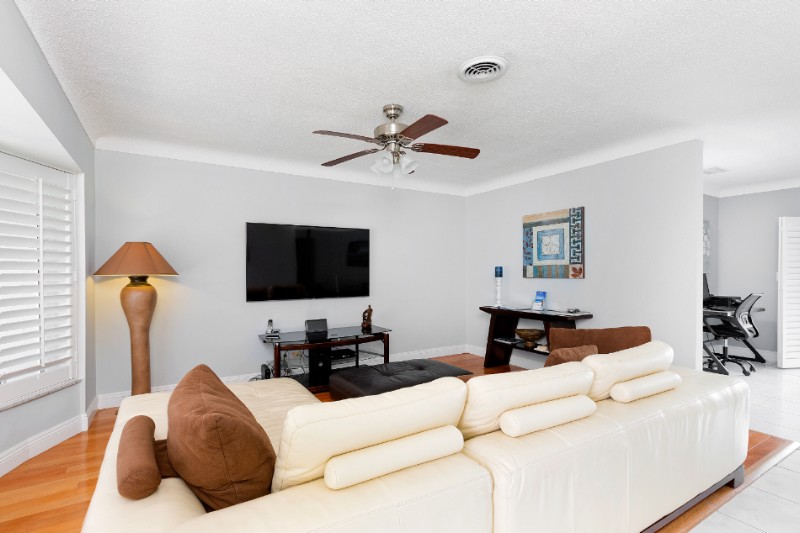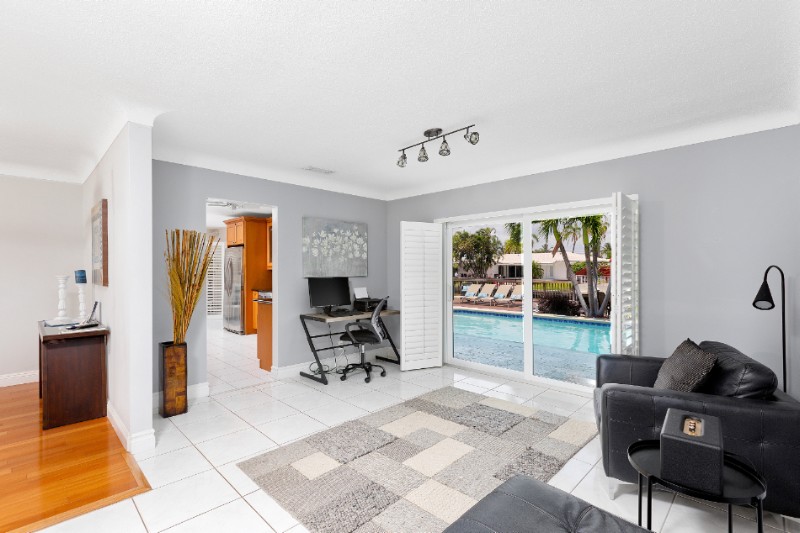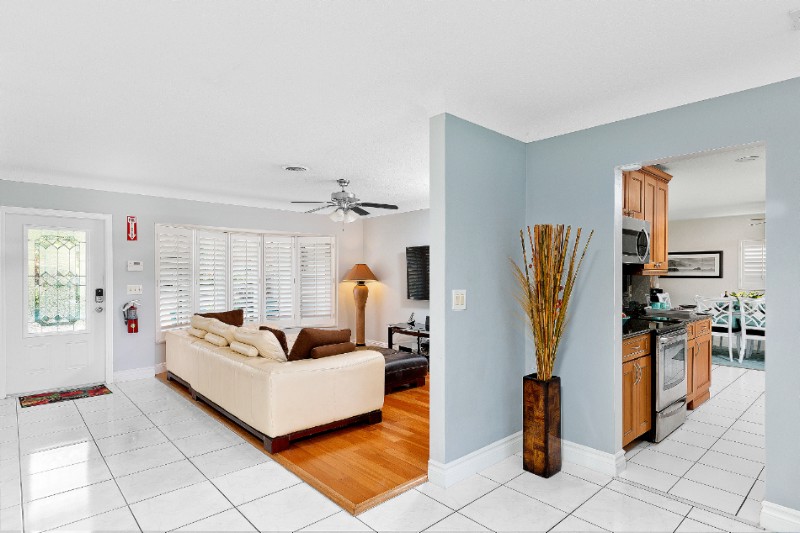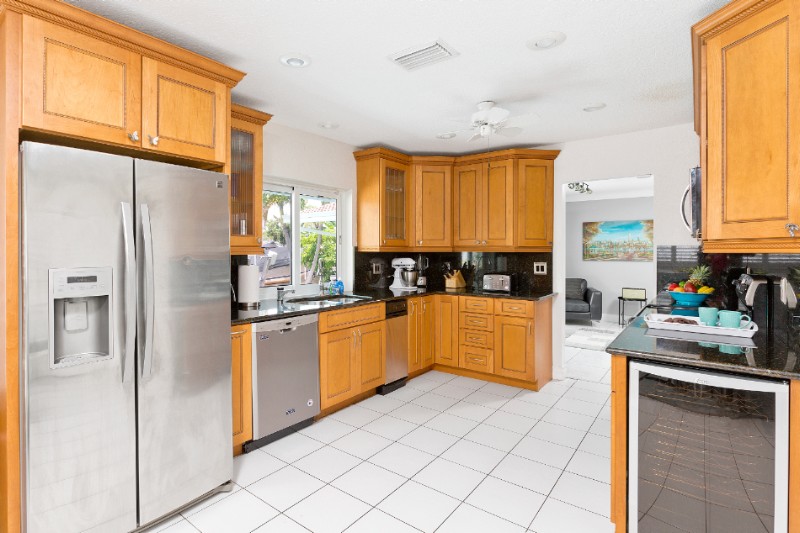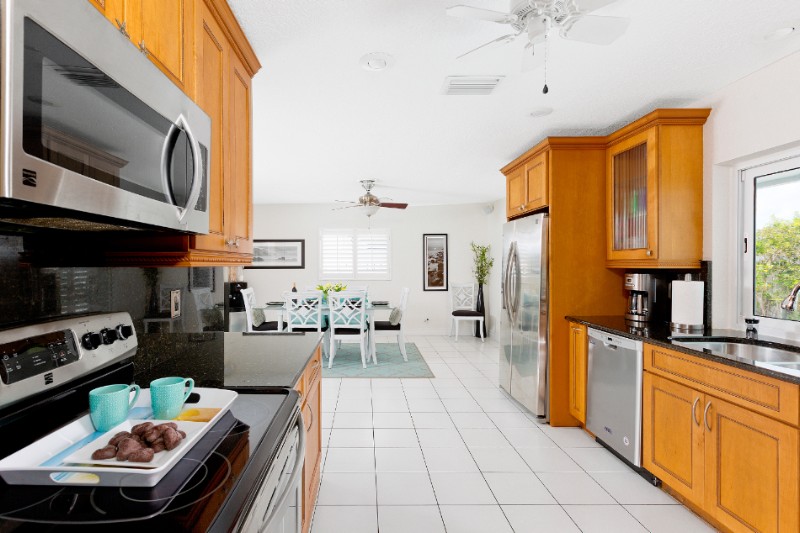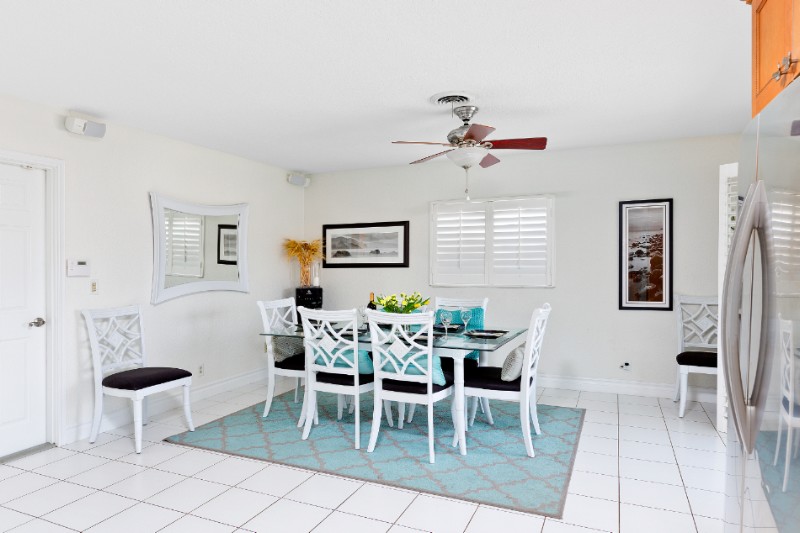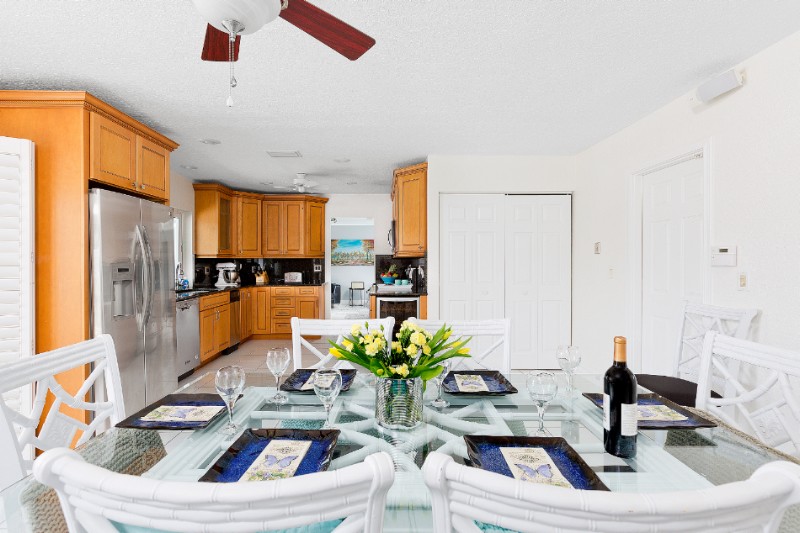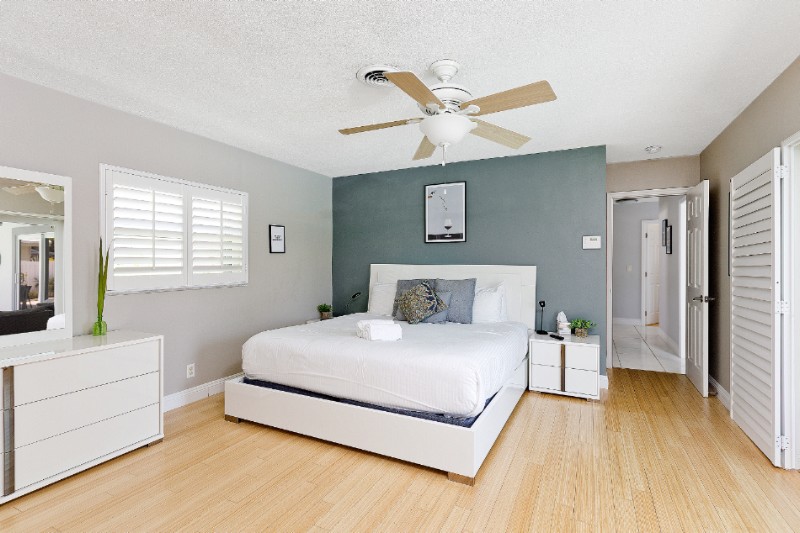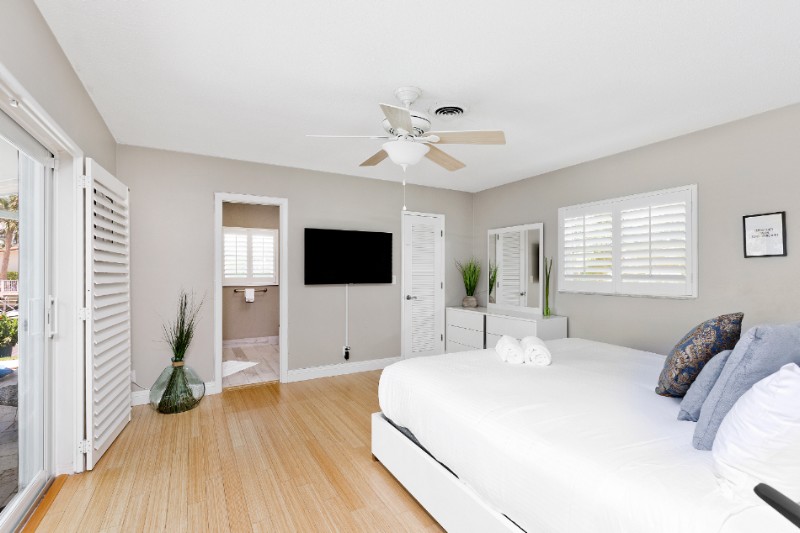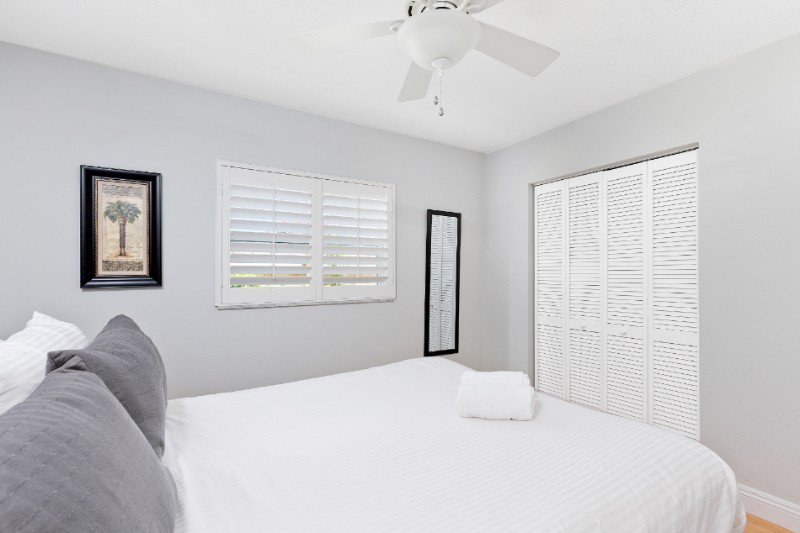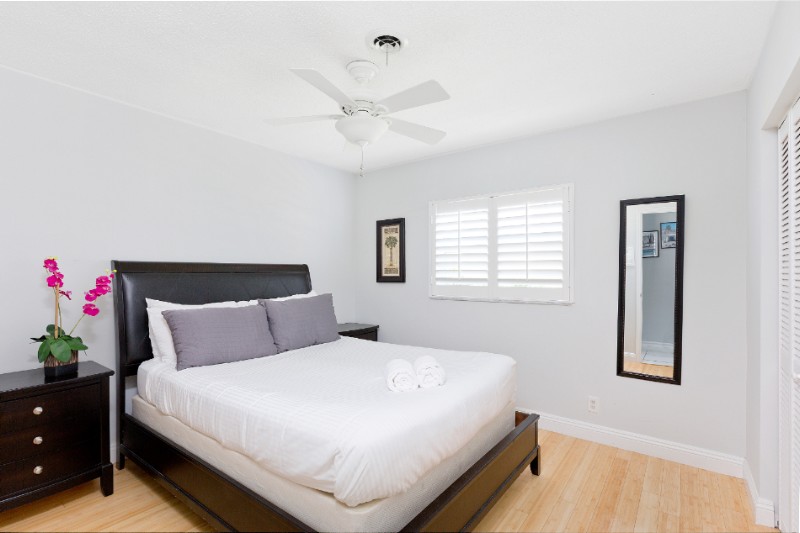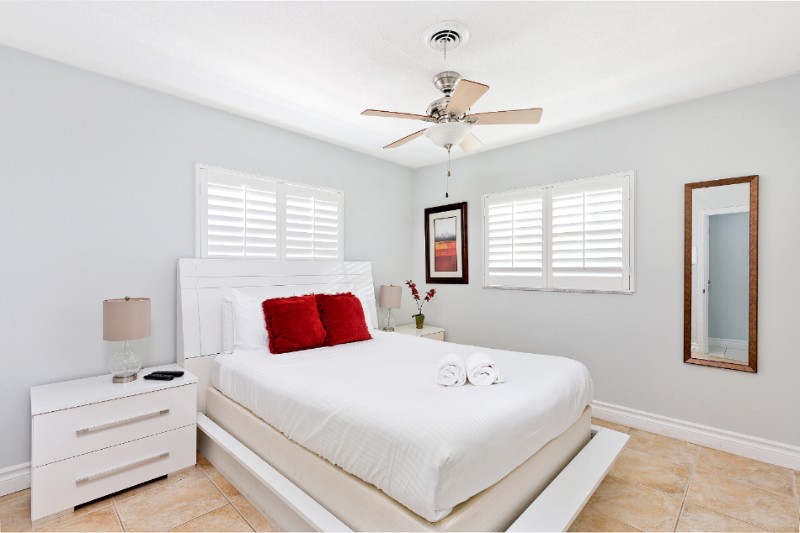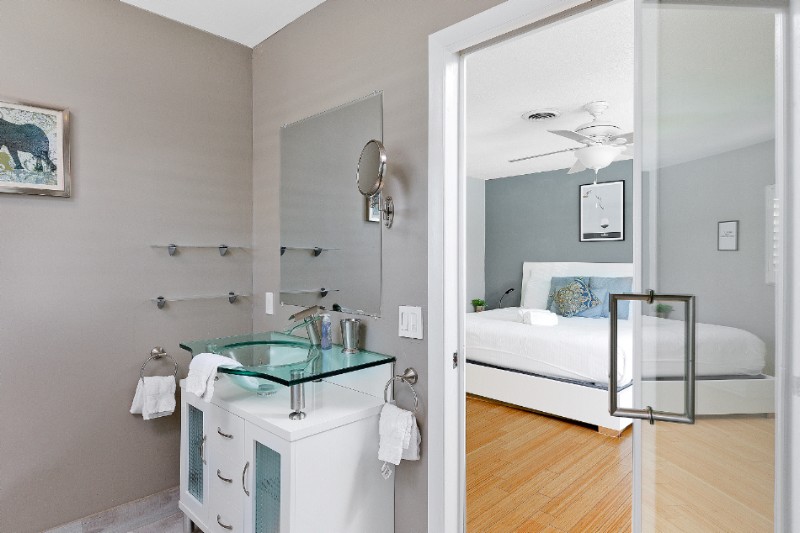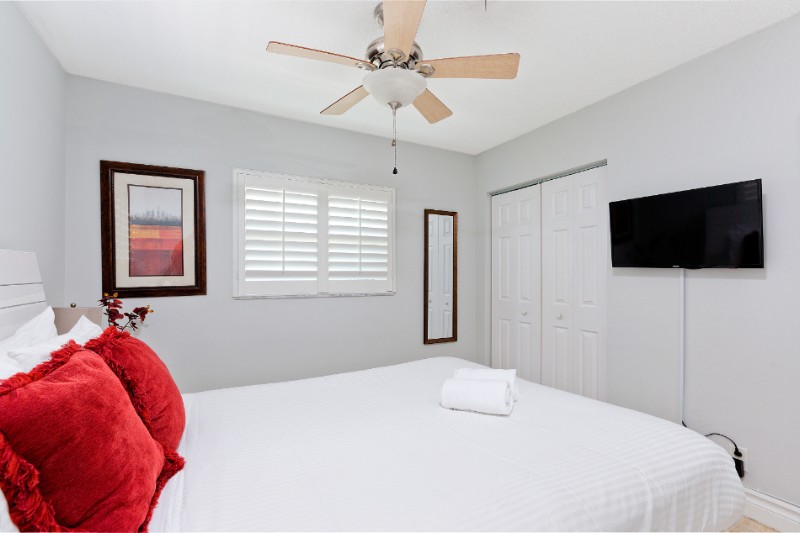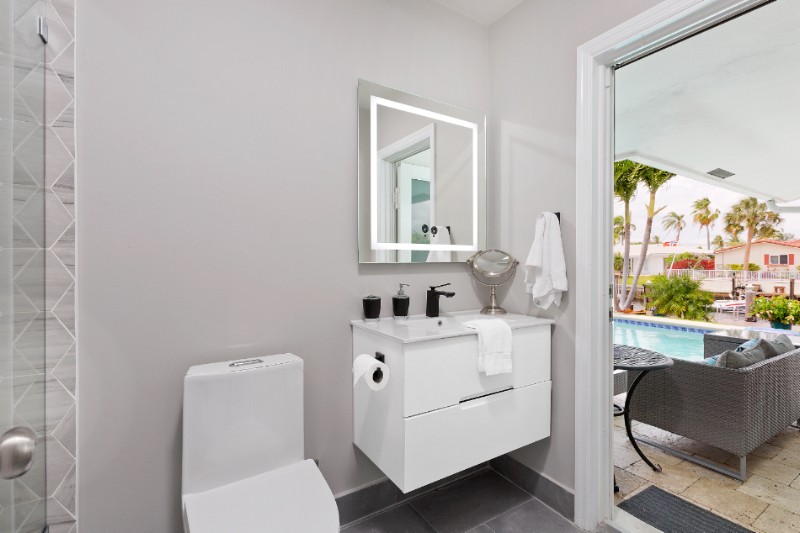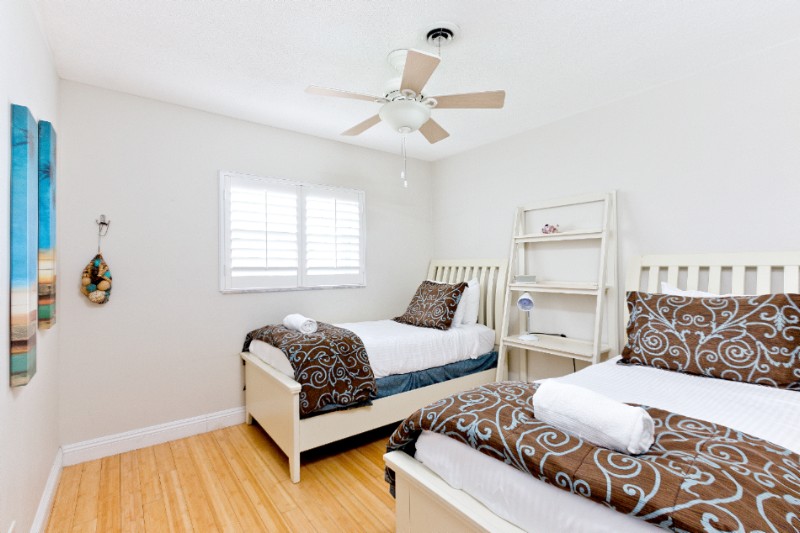 Dec 2021
S
M
T
W
T
F
S
1
2
3
4
5
6
7
8
9
10
11
12
13
14
15
16
17
18
19
20
21
22
23
24
25
26
27
28
29
30
31
Jan 2022
S
M
T
W
T
F
S
1
2
3
4
5
6
7
8
9
10
11
12
13
14
15
16
17
18
19
20
21
22
23
24
25
26
27
28
29
30
31
Feb 2022
S
M
T
W
T
F
S
1
2
3
4
5
6
7
8
9
10
11
12
13
14
15
16
17
18
19
20
21
22
23
24
25
26
27
28
Mar 2022
S
M
T
W
T
F
S
1
2
3
4
5
6
7
8
9
10
11
12
13
14
15
16
17
18
19
20
21
22
23
24
25
26
27
28
29
30
31
Apr 2022
S
M
T
W
T
F
S
1
2
3
4
5
6
7
8
9
10
11
12
13
14
15
16
17
18
19
20
21
22
23
24
25
26
27
28
29
30
May 2022
S
M
T
W
T
F
S
1
2
3
4
5
6
7
8
9
10
11
12
13
14
15
16
17
18
19
20
21
22
23
24
25
26
27
28
29
30
31
Jun 2022
S
M
T
W
T
F
S
1
2
3
4
5
6
7
8
9
10
11
12
13
14
15
16
17
18
19
20
21
22
23
24
25
26
27
28
29
30
Jul 2022
S
M
T
W
T
F
S
1
2
3
4
5
6
7
8
9
10
11
12
13
14
15
16
17
18
19
20
21
22
23
24
25
26
27
28
29
30
31
Aug 2022
S
M
T
W
T
F
S
1
2
3
4
5
6
7
8
9
10
11
12
13
14
15
16
17
18
19
20
21
22
23
24
25
26
27
28
29
30
31
Sep 2022
S
M
T
W
T
F
S
1
2
3
4
5
6
7
8
9
10
11
12
13
14
15
16
17
18
19
20
21
22
23
24
25
26
27
28
29
30
Oct 2022
S
M
T
W
T
F
S
1
2
3
4
5
6
7
8
9
10
11
12
13
14
15
16
17
18
19
20
21
22
23
24
25
26
27
28
29
30
31
Nov 2022
S
M
T
W
T
F
S
1
2
3
4
5
6
7
8
9
10
11
12
13
14
15
16
17
18
19
20
21
22
23
24
25
26
27
28
29
30
---
Great place to stay in Fort Lauderdale
Great spot to live, close to most, but you will need a car to get to it all. The only thing that didn't meet our expectations was the sunbeds as they where all broken!
---
Nice and great place,nice swimming pool.
---
Very nice suroundings and a great location close to supermarkets, shops, the interstate and apparently the railway tracks as well :-) which did distrub a bit through out the night. But nothing that could ruin the pleasure of the Cotal Ridge. Having access to canoes added another dimension displaying the true beauty of Fort Lauderdale.
Thanks for a great visit!
---
A wonderful home for a family getaway!
We had a wonderful long weekend at the Coral Ridge Isles Oasis. The house looked just as it was in the pictures. The kitchen was fully equipped, and we did a lot of cooking for our gang. The deck overlooking the waterway was wonderful, as was the entire back yard where we ate most of our meals.
One word to the wise - don't feed the ducks that come into the yard!
---
We stayed a week in February at this well appointed home. Rental process from beginning to end was smooth and seamless. The agent as well as the property manager were always available and promptly attended to all requests. Everything is organised to allow you to have a wonderful vacation and anything you may need is a call away. The actual home was clean and updated with modern decor. Our family of young and old guests felt at home and on vacay. The pool and the waterfront view made you feel refreshed every morning. Thank you for a wonderful stay! Highly recommended.
---
My family of six had a wonderful time staying at this rental home for 5 nights. The management team was so very accommodating due to my last minute reservation and responded promptly with my reservation. Our stay was one of the best because the home was very well maintained and clean. The pool was nice and warm and the night light in the pool made it that much more peaceful. The neighborhood is very quiet and the home is situated very close to the grocery store, easy access to the highway and only 2.5 miles to the beach area. We had ample room for everyone. I can't say enough about how excellent this property is for individuals looking to relax and enjoy the Florida sun. The pictures are true to the actual home. I would highly recommend this property or anyone managed by this team. WE would definitely stay at this property again if we are ever in the area for vacation!!!!
---
Great stay. It was a great house including anything we aspected. The house looks exactly as in the pictures. We recommend renting this house.
---
Memorial Day Weekend Stay
Our stay was wonderful! The home is beautiful and well equipped with everything you need. Most of our days were spent outdoors in the pool, bbqing, and kayaking. Would most definitely recommend this property and would love to stay here again in the future!
---
My family came to Ft. Lauderdale for a relaxing getaway and that's exactly what we got. We were able to enjoy the pool area and loved laying out on the chairs. The house was conveniently located by local stores and not too far from the beach. We would definitely stay here again.
---
A good place for vacation
---
Vi var to familier med barn i alderen 7-13.
Vi var veldig fornøyd med det meste. Bildene ga en god og riktig beskrivelse av huset. Utleieprisessen var meget enkelt og god. Huset hadde et godt utgangspunkt for å oppleve Florida. Kort veg til butikk, resturant og strand. Deilig oppvarmet basseng og bra internett som barna satt pris på. Anbefaler gjerne både utleier og huset videre.
---
House was as seen, very clean. Beautiful back yard area with the pool. Kayaks great but took some work to get in and out of the water. Water in kitchen sink not working right and maintenance took care of right away and replaced the next day. Master bath nice but with 8 would have been nice to have a 3rd bathroom but we were ok without.
---
Very nice house - great stay
We (2 families, each with 2 kids) had a very nice stay in Coral Ridge Isles Oasis. We enjoyed the pool and the well equipped house. Especially the master bedroom has a very nice en suite bathroom whereas the second bathroom is not that nice and has seen better days.
---
Feriehuset var godt utstyrt og praktisk. Deilig basseng og store gode soverom. En ulempe var at det største badet var innen for hovedsoverommet. Gode solsenger, men kunne ønske det var nok til alle gjestene.

Fikk «besøk» av noen kakerlakker, men når vi ga beskjed om dette kom de og ryddet opp i dette med en gang. Må full rose Irenta og Runar for god oppfølging når vi hadde spørsmål.

Huset og det å leie gjennom Irenta/Floridaleie kan trygt anbefales.


---
---
This was the perfect spot for 5 friends to relax & catch up!! Having a pool and being on the canal was the perfect combination & setting!
---
Good quality house with nice pool on the canal. Good neighbourhood with plenty of options close by. We would be happy to stay again. (even the train horn noise blowing grows on you!) Thanks Antonio for being so helpful on our arrival. Thanks Runar.
---
---
Rolig nabolag og flott uteplass
Flott hus med alt du trenger av utstyr. Nydelig uteplass og rolig, men sentralt nabolag. Fikk beskjed om at det var HC-vennelig, men vær oppmerksom på at det er flere nivåforskjeller og gangen inn til bad og soverom er veldig trang for rullestol.
Badene var nyoppussede og flotte med bra trykk i dusjene.
Var mye småmaur inne, så lurt å ikke ha mat og snop liggende fremme.
---
---
Runar's place was fantastic and was even better than we had hoped it would be! We enjoyed a great week there with the kids. The pool area is great, we loved sitting outside watching the fish jumping out of the water, watching the iguanas go about their business and we witnessed an amazing storm! The house suited a family of four with Grandad too and the bed in the main bedroom was one of the most comfortable beds we have ever slept in! Thank you for being such a brilliant host - we will definitely return!
---
Thank you for everything. It was a really beautiful place! We spend our holidays there with 4 girls from 16 to 20! They loved it and we had a lot of fun!
Many space for everyone and the pool was great.
We would love to come back soon....
Nina, Thomas and Family
---
Very nice comfortable & cozy place super clean
---
Me n My wife had a great time in the vacation home. The whole place was big and very clean. Had a great time.
---
2093 Square Feet
194 Square Meters
4 Bedrooms
2 Bathrooms
Sleeps 8
---
Baby Crib
Child Bed
Combination Tub/Shower
Double
Queen
Shower
Sleep Sofa /Futon
Toilet
Tub
---
---
---
Air Conditioning
Garage
Internet
Linens Provided
Living Room
Parking
Telephone
Towels Provided
Washing Machine
---
Coffee Maker
Dishes & Utensils
Dishwasher
Kitchen
Microwave
Oven
Pantry Items
Refrigerator
Stove
Toaster
---
---
---
Bicycles
Deck / Patio
Lawn / Garden
Outdoor Grill
---
---
---
Non Smoking Only
Pets Considered
Wheelchair Accessible