Cape Coral Casa Nueva is a brand new 2,350+ sq ft home located on a scenic canal in Cape Coral. All the amenities of indulgent vacation living are at your fingertips in this appealing and very affordable vacation home that is perfect for groups of up to 8, family and friends.

The 4 bedrooms and 3 bathrooms are arranged in an open, invitingly bright "Great Room" layout. Tile floors, high ceilings, and attractive architecture throughout lend a luxurious feel. The living room is huge, with a plush leather sectional and a flatscreen television. It's overlooked by a breakfast bar with seating for five, a separate breakfast table with backyard view that seats four, and a formal dining room with room for six more. The kitchen is spacious and elegantly appointed, with stainless steel appliances and ample room to prepare meals. Wireless Internet is included.

The master bedroom features a stately king-size bed, a master bath with a spa tub and a walk-in shower, and access to the pool. Two bedrooms have queen-size beds, while another has two twin-size beds perfect for kids. Three of the bedrooms have flatscreen TVs.

In the backyard, a screened-in heated pool and large deck offer an entertaining area that is private and tranquil. The deck includes lounge chairs, a dining table for alfresco meals, and a spa with a waterfall water feature. Just outside is a large grass area for play, a private dock with an adorable Tiki Hut, and a beautiful view of the canal, where you can wave to passing boats, or use your boat to access the ocean.

Cape Coral hosts beaches, golf courses, and a family water park, and the city has more miles of canals than any other in the world, all of which eventually lead to the warm waters of the Gulf of Mexico. Visitors enjoy boat and car access to the barrier islands Sanibel and Captiva, where there are resort amenities, dining, and entertainment. Between the islands and Cape Coral is the famous Pine Island Sound Aquatic Preserve, which offers a full range of outdoor recreation opportunities, including fishing, kayaking, ocean sightseeing, scuba & snorkeling, or just sunbathing and enjoying the tropical scenery. Cape Coral is a lovely place to play and sample the relaxing South Florida lifestyle!


House Rules:
1) As the responsible party and primary occupant of this rental, you must be 25 years or older.
2) Once you have reserved this property online, we require the following:
a) The responsible party will sign a rental agreement, which includes filling out a list with names and age s of all occupants (this will be emailed to you).
b) The person responsible for the credit card payment will be required to email us a photo of their driver license or passport.
3) No special events or parties are allowed without prior consent from .
4) No pets are allowed without prior consent from .
Fabulous water views from the pool area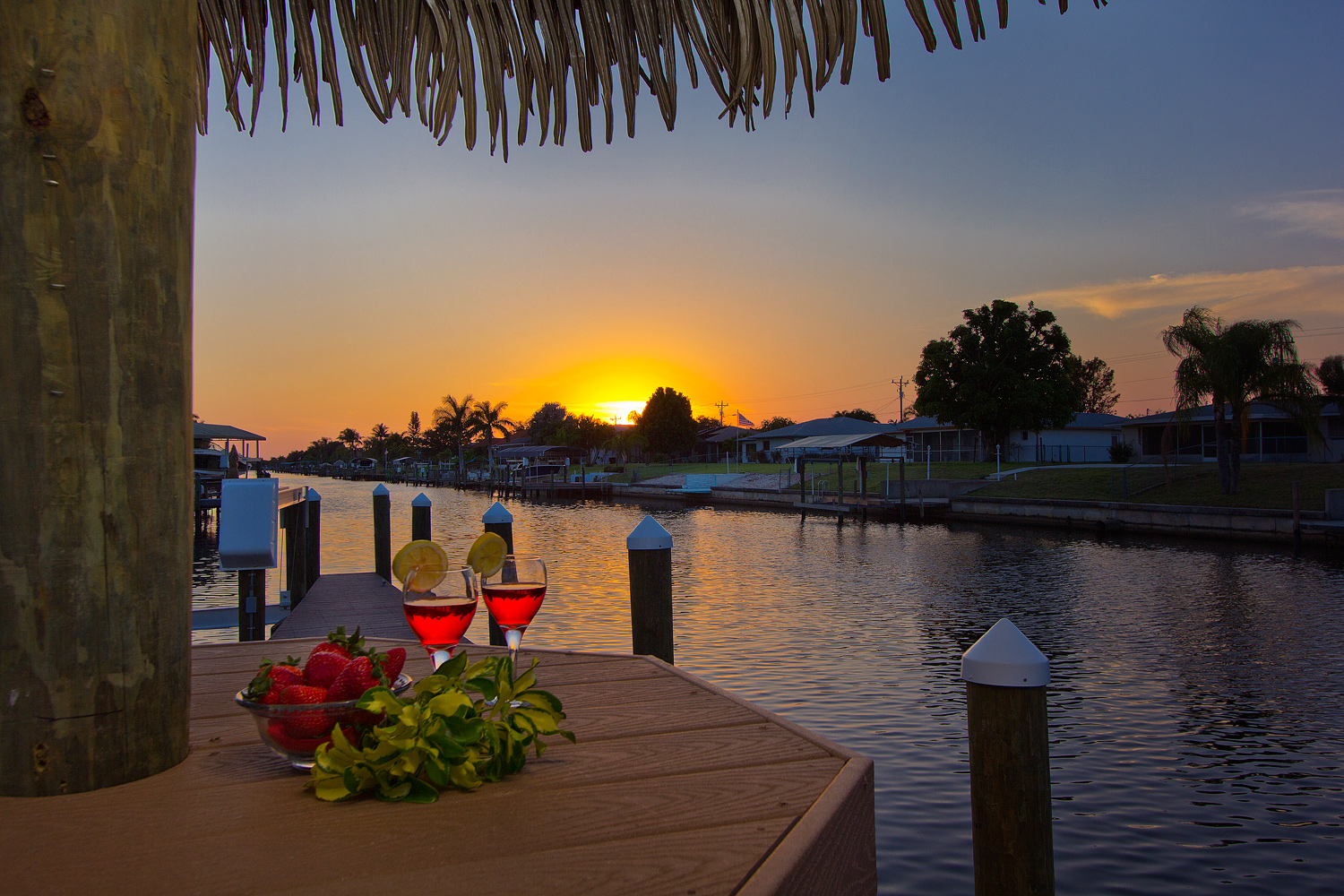 Enjoy the sunset at the tiki hut by the dock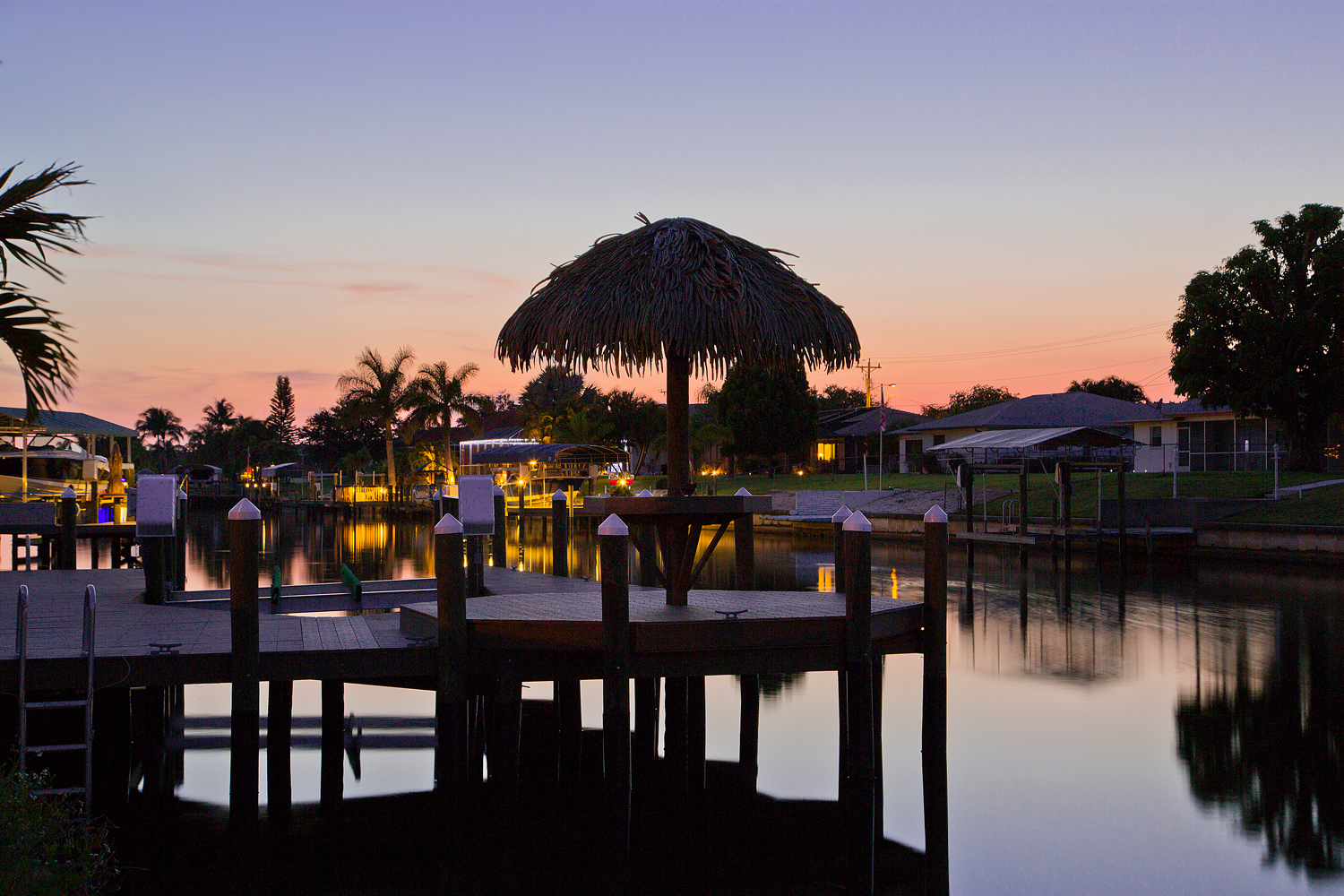 Twilight view of the dock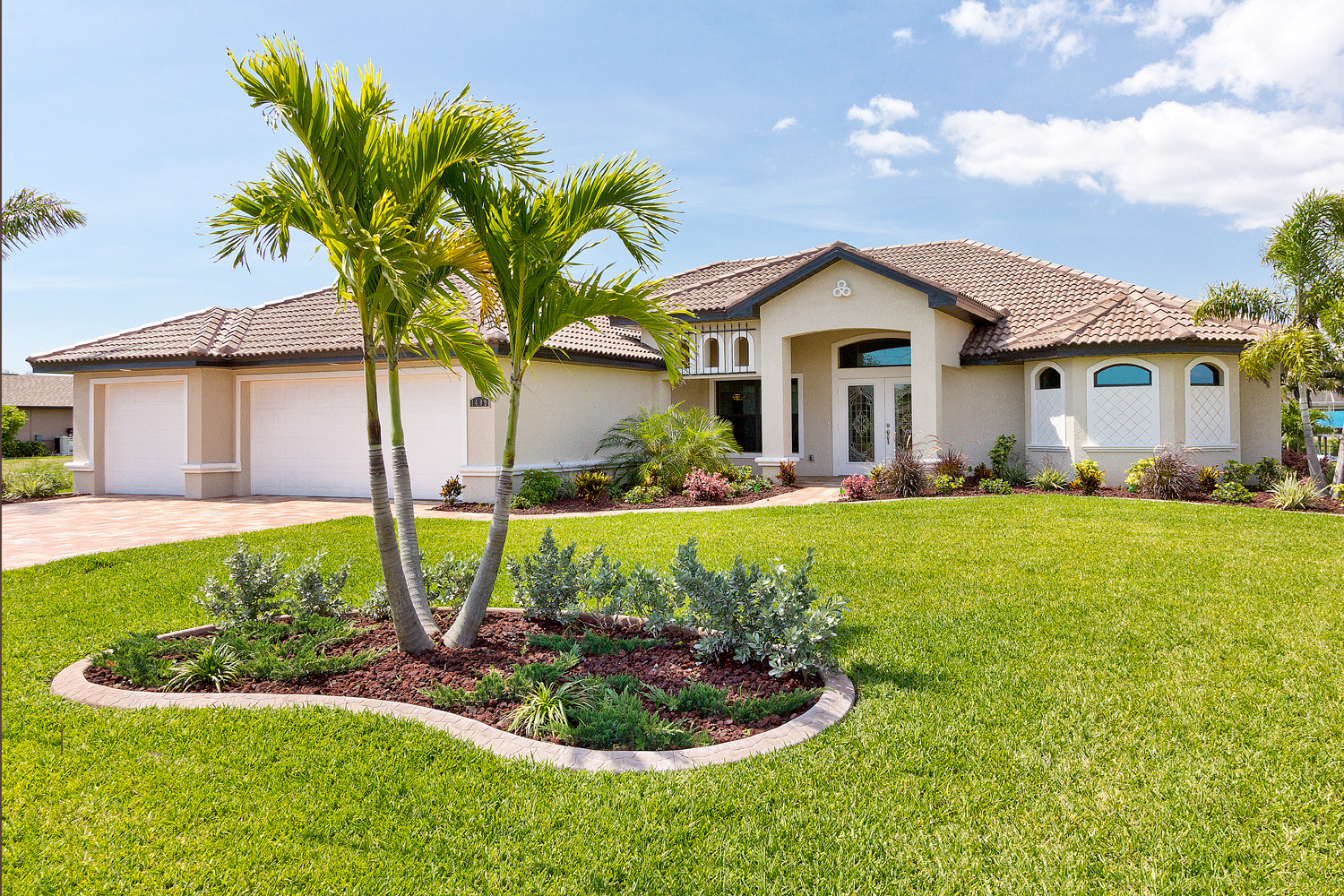 House as seen from the front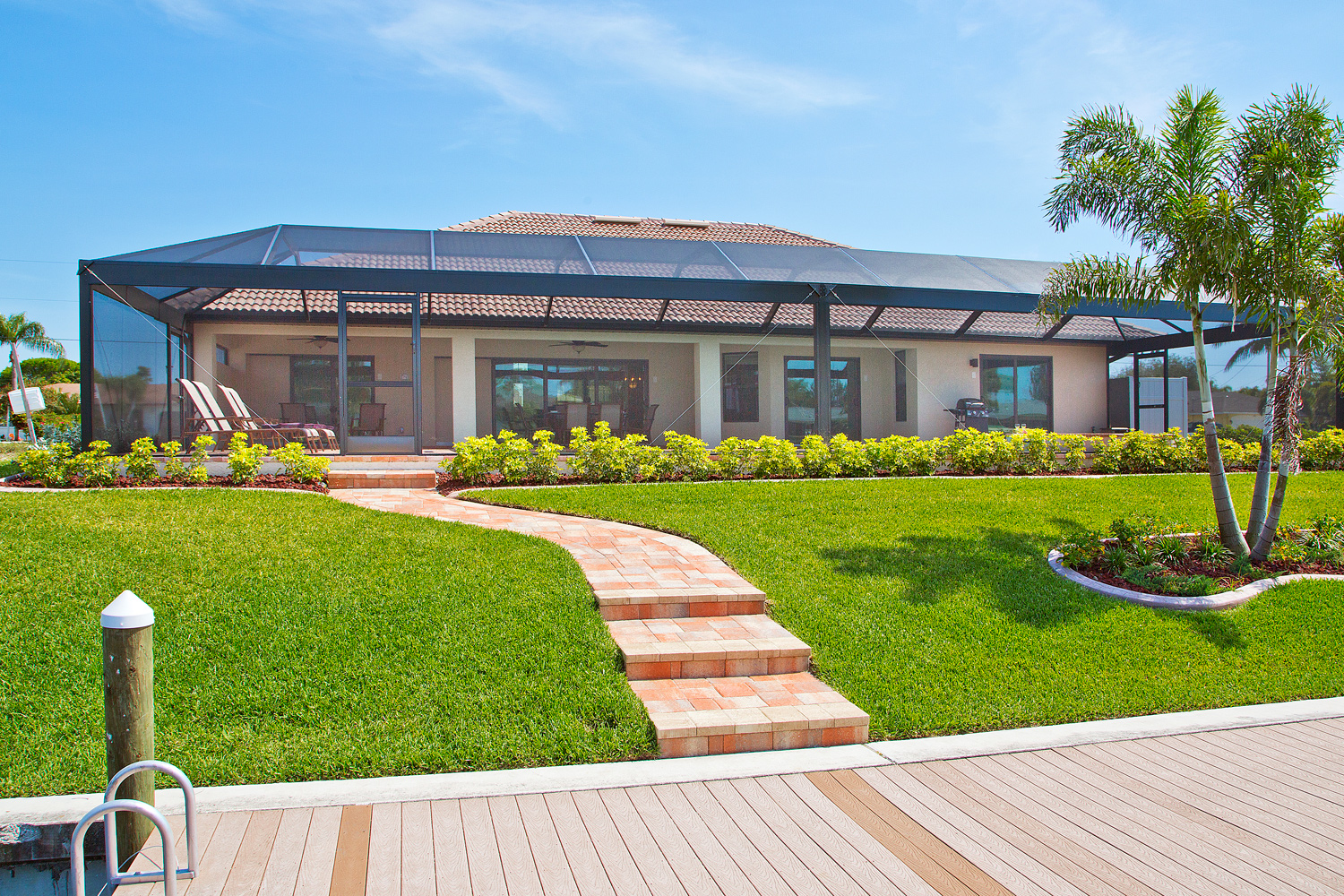 View of screened-in pool from the dock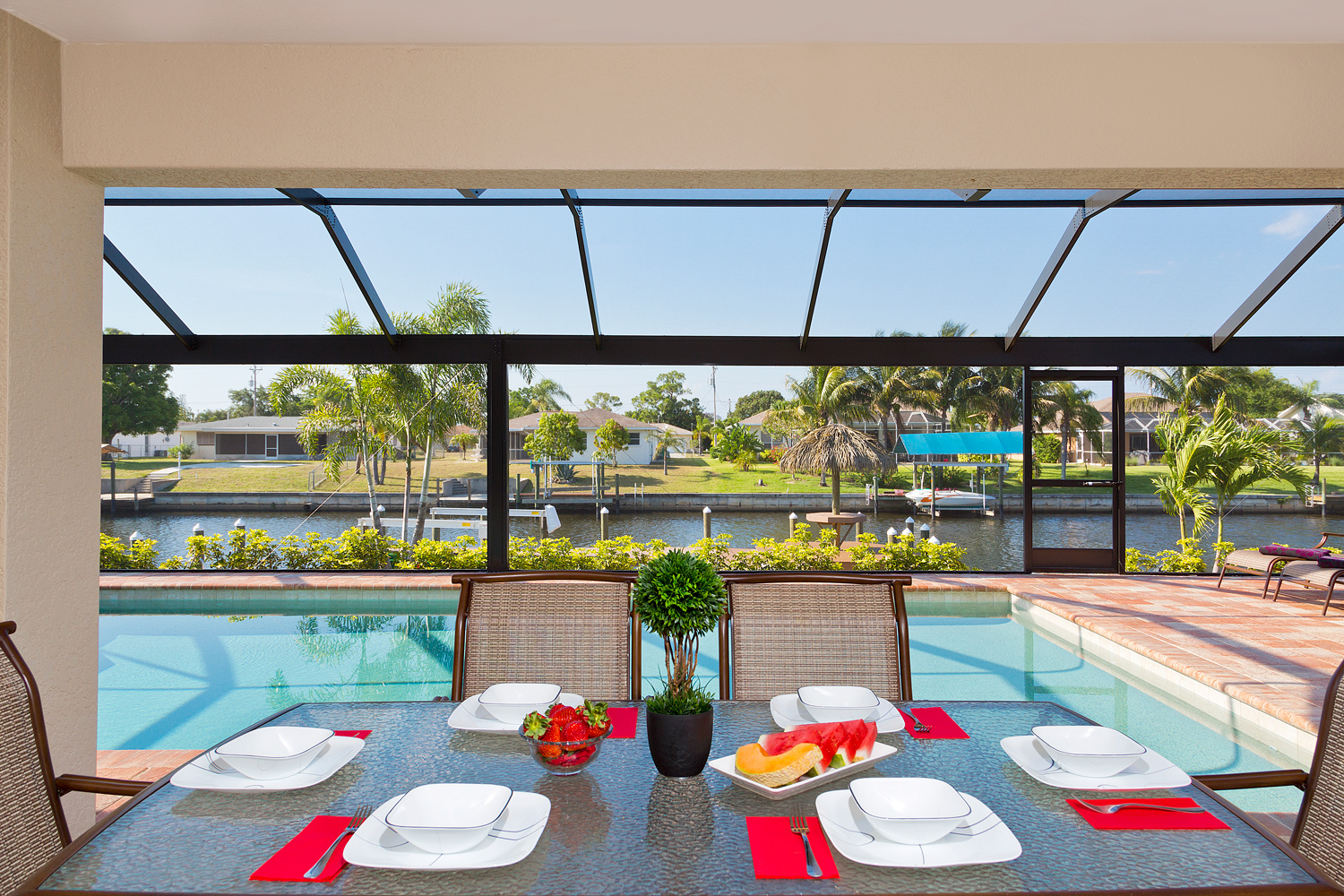 Outside dining by the pool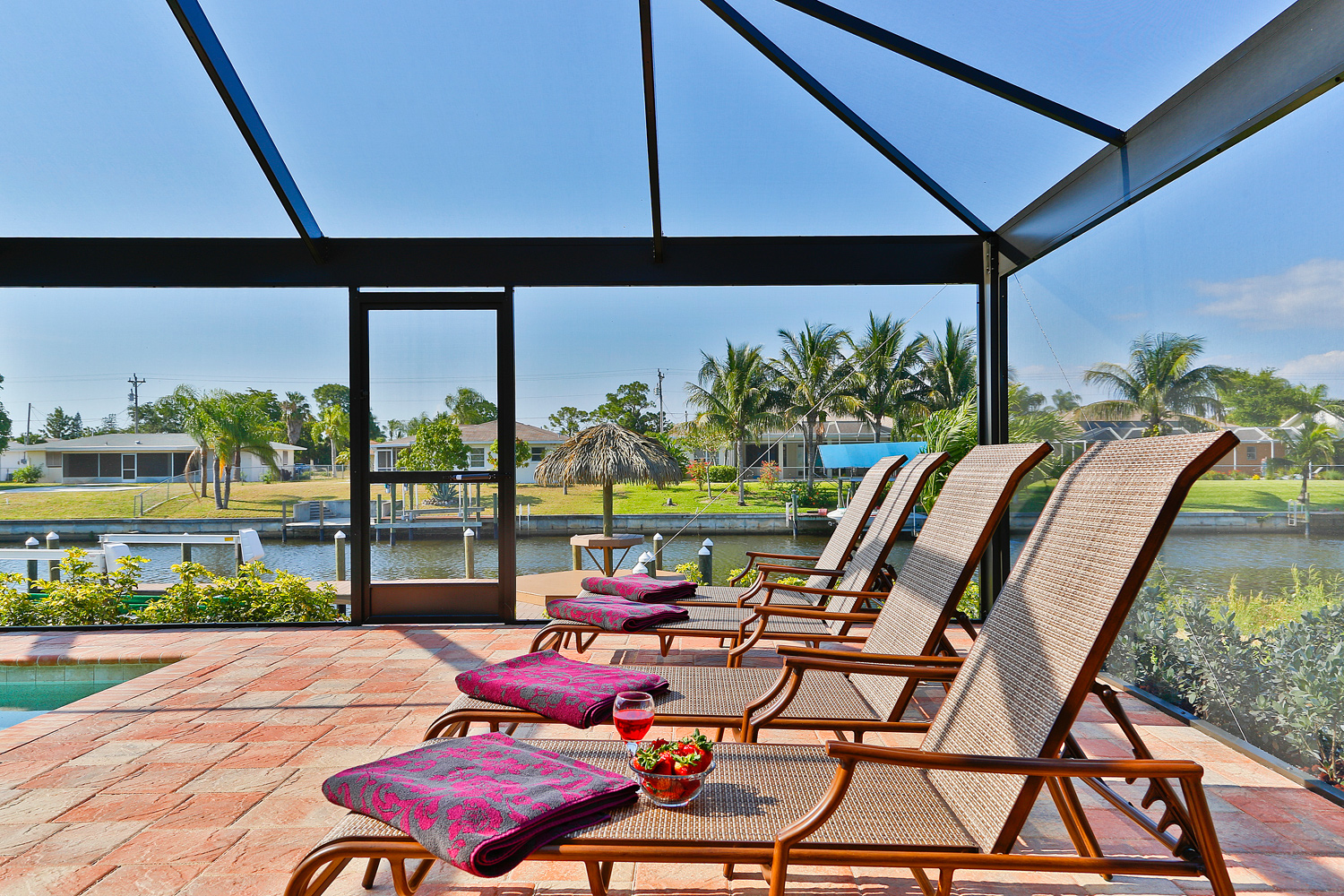 Sun loungers to take in the rays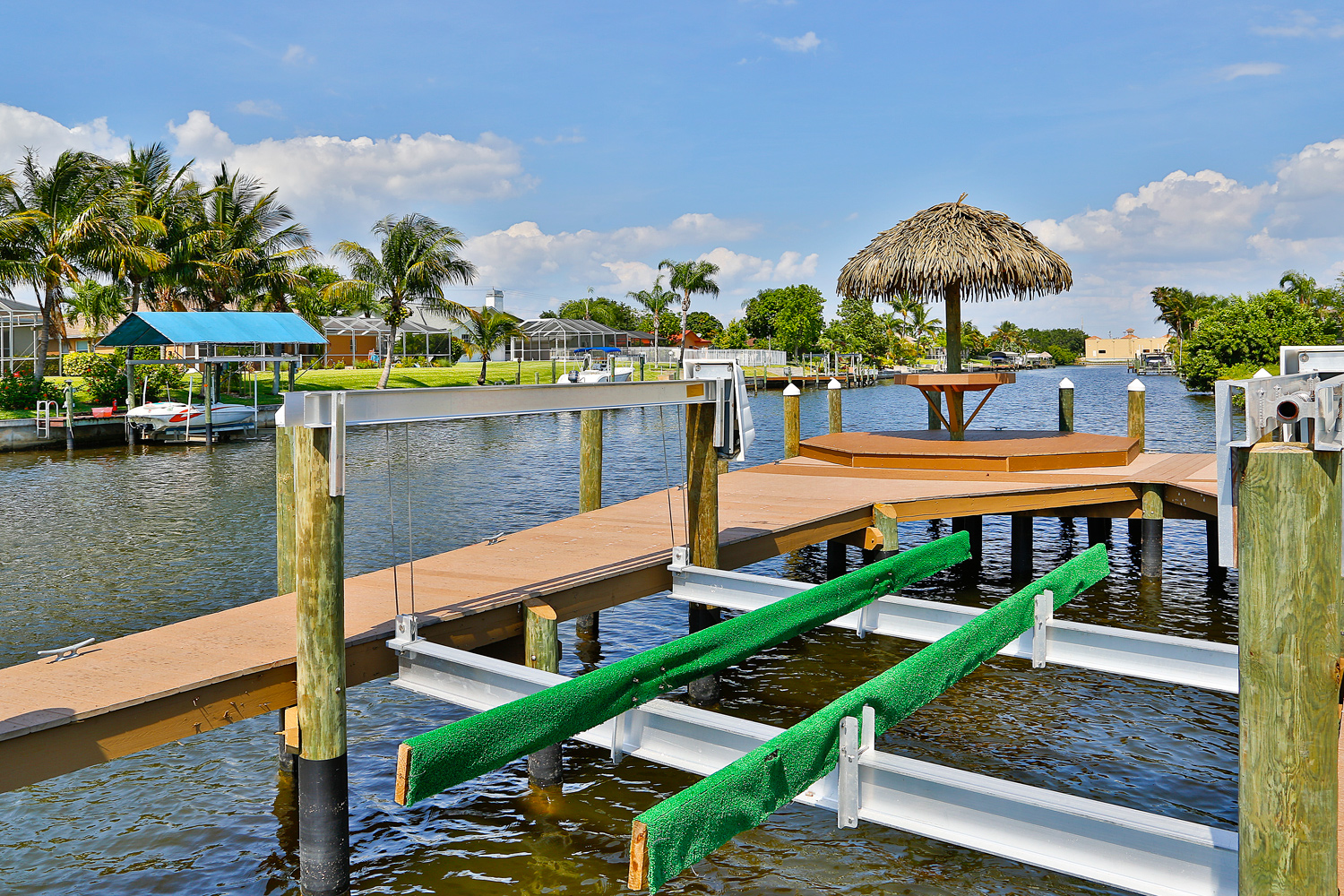 Canal and tiki hut - Rent a boat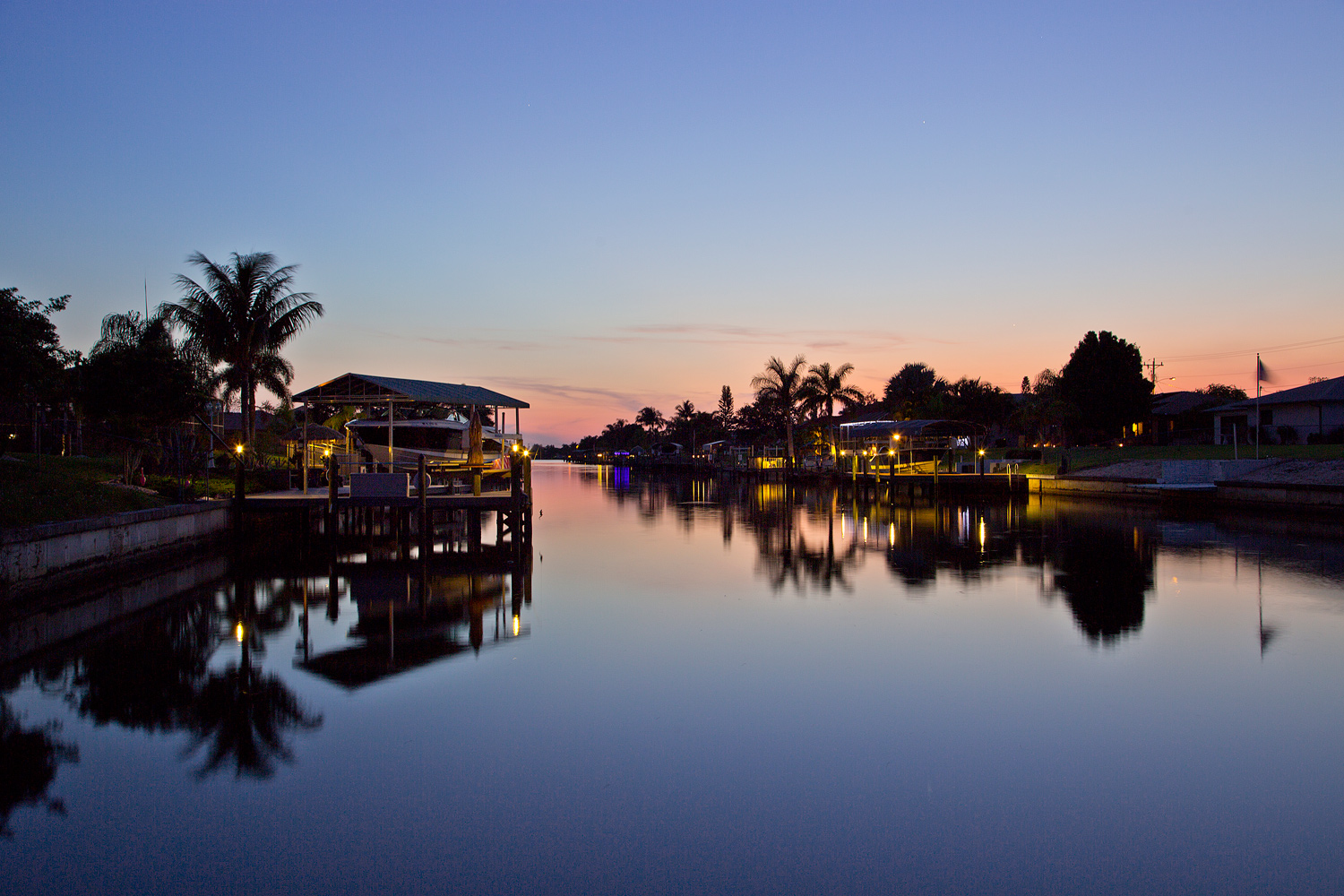 Twilight canal view will take your breath away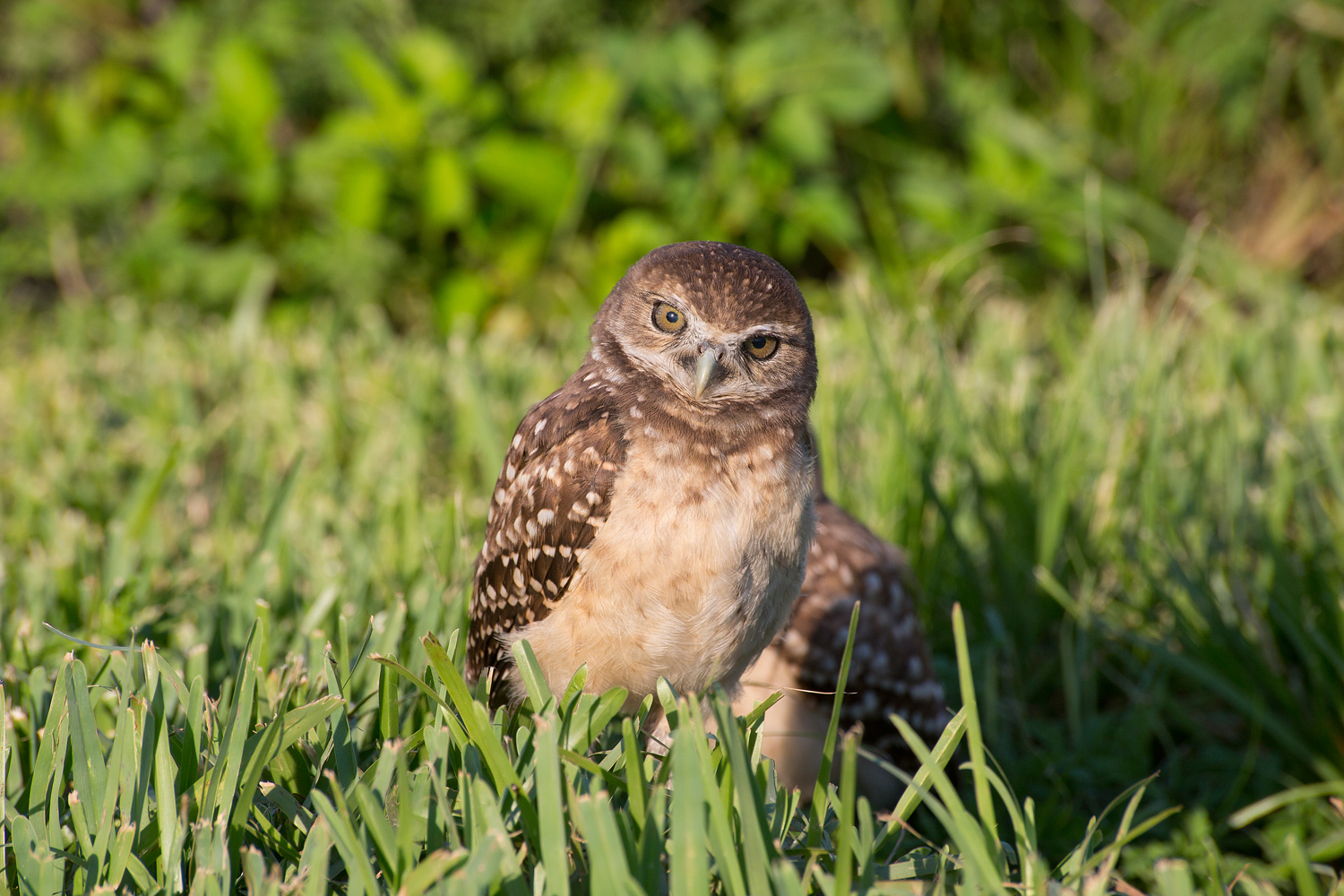 These little fellows can be seen around the house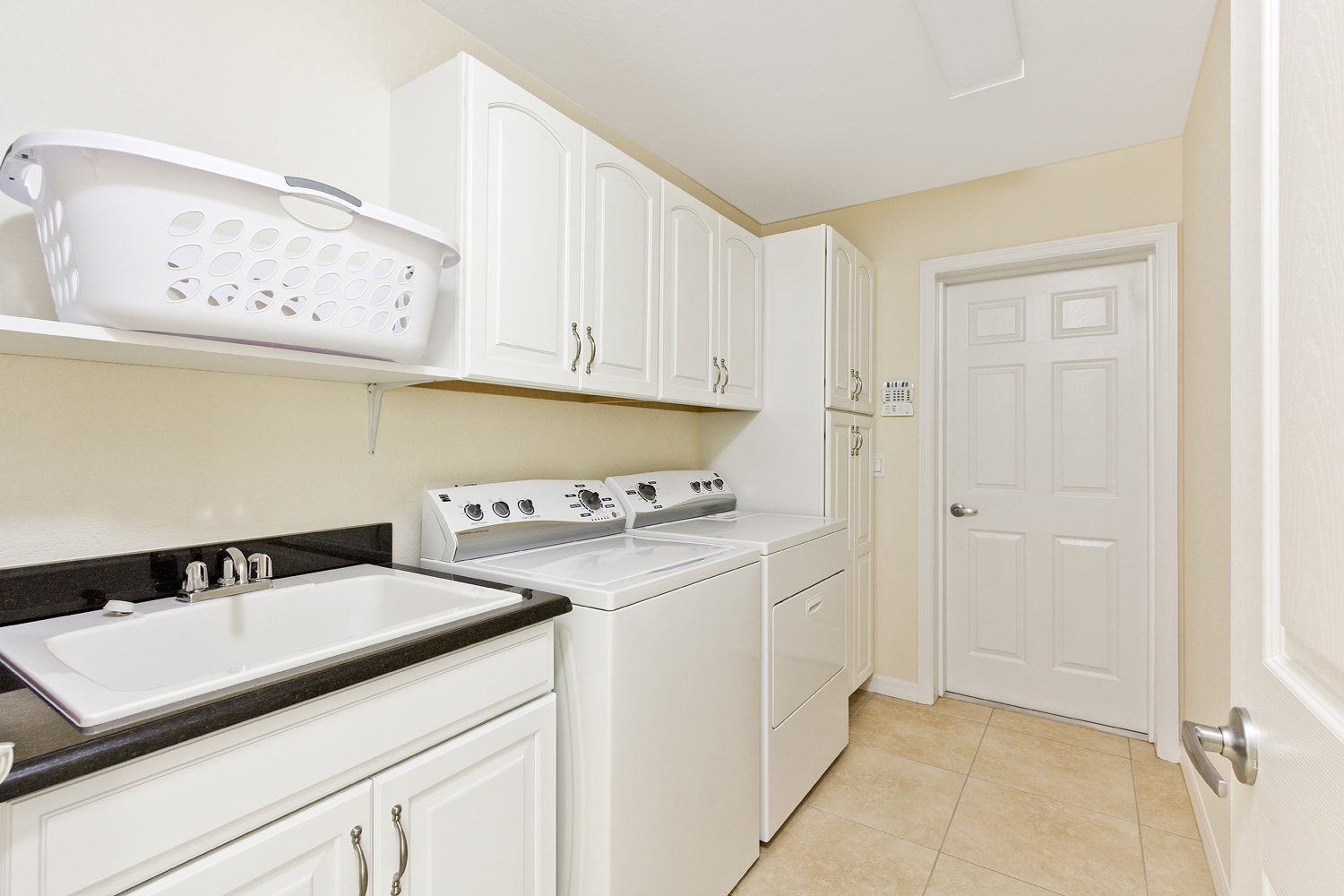 Washer and dryer in the spacious utility room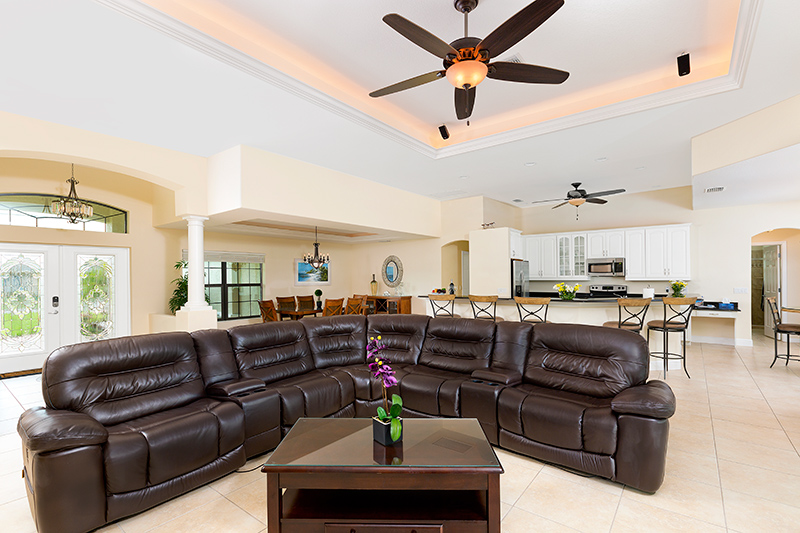 Great livingroom with high ceilings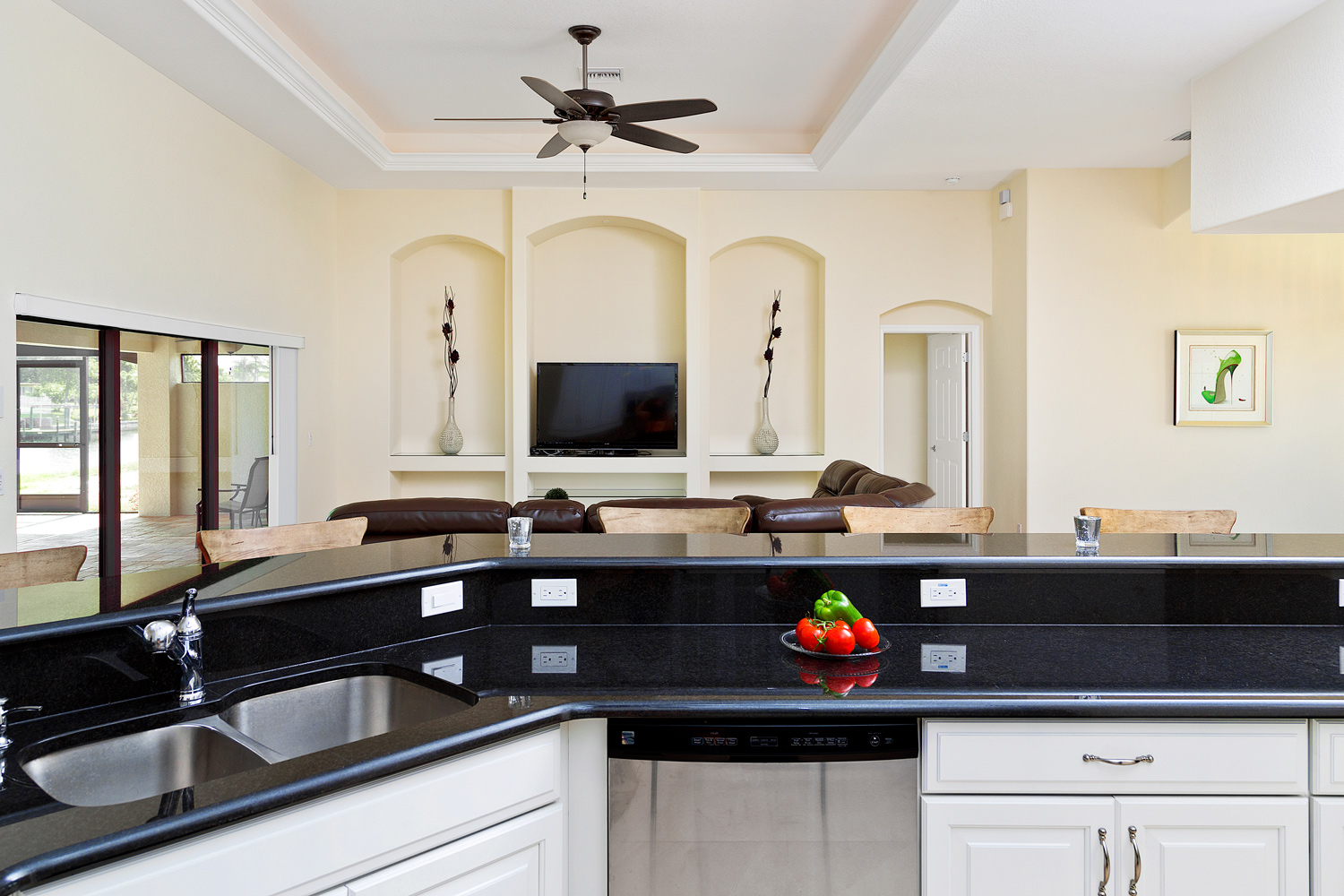 Great view of the TV in the living room from the kitchen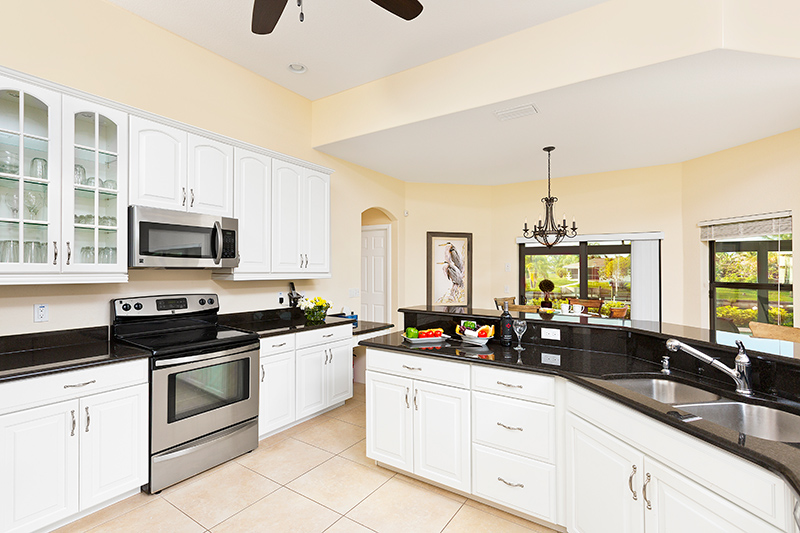 A very spacious kitchen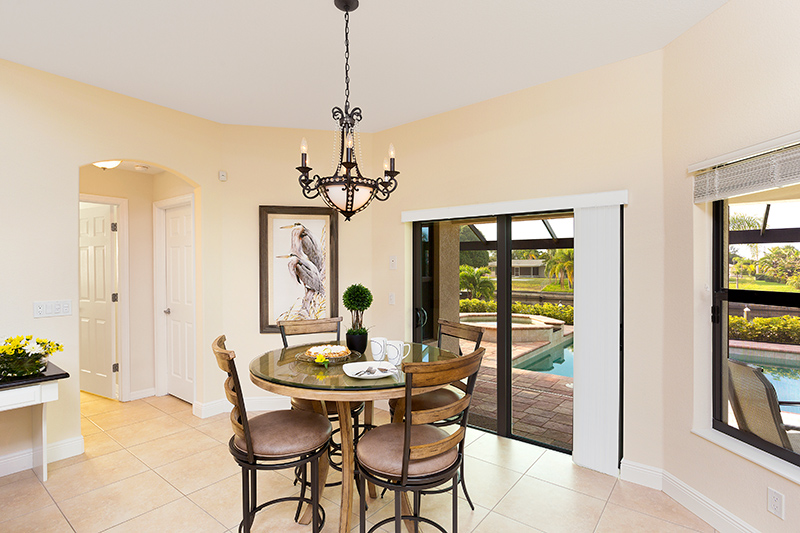 Breakfast table for four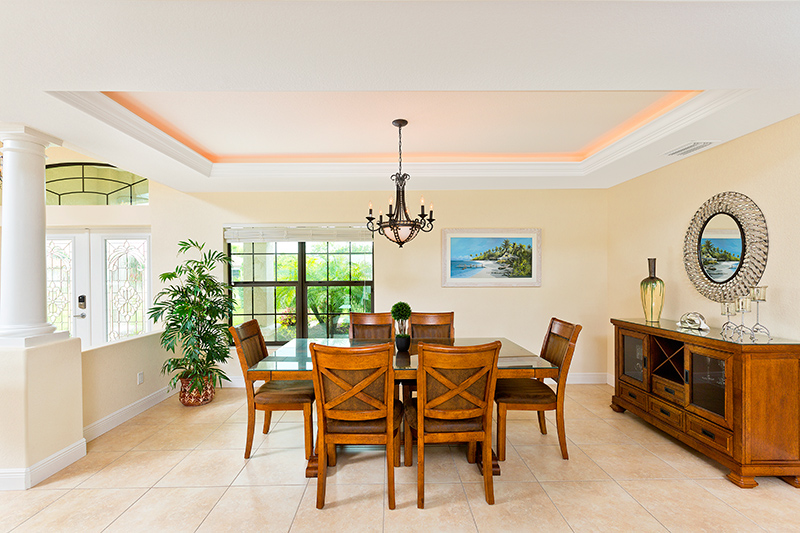 The formal dining room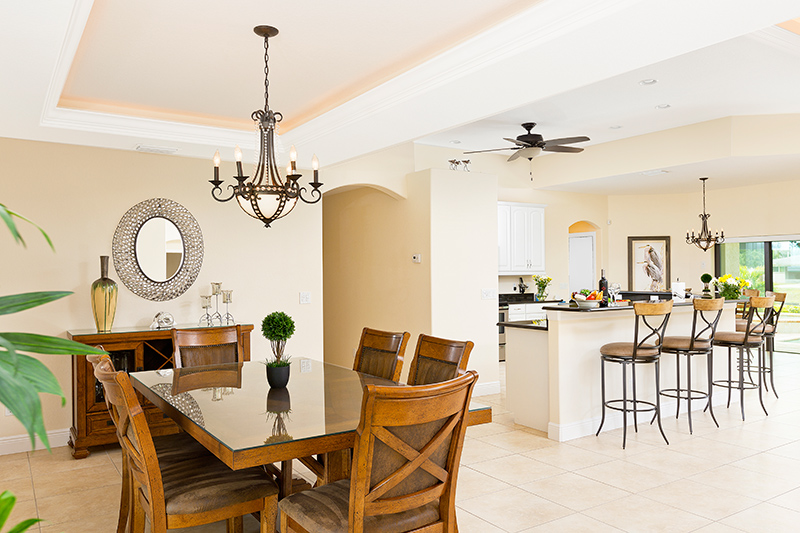 Kitchen seen from dining room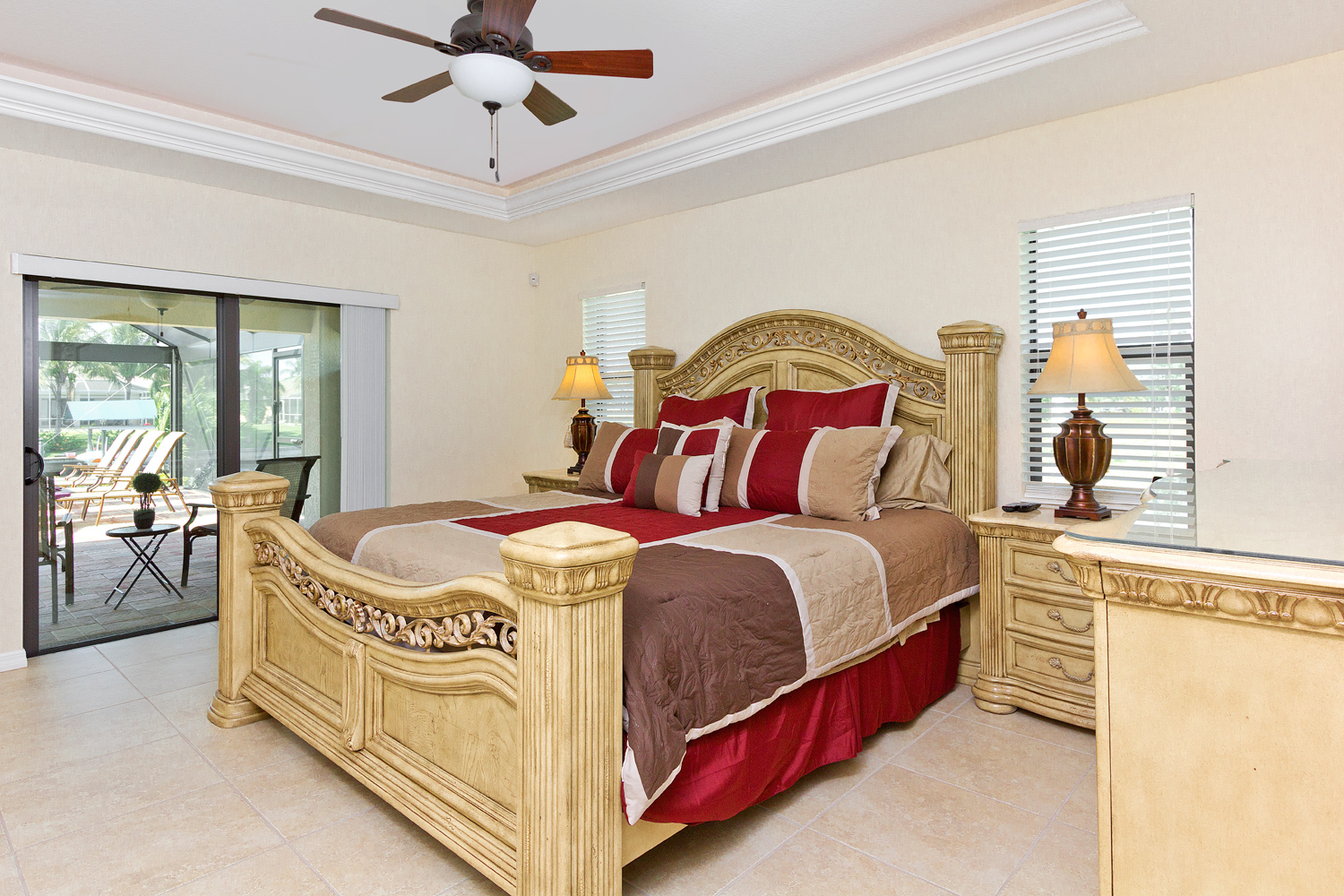 King-size bed in the master bedroom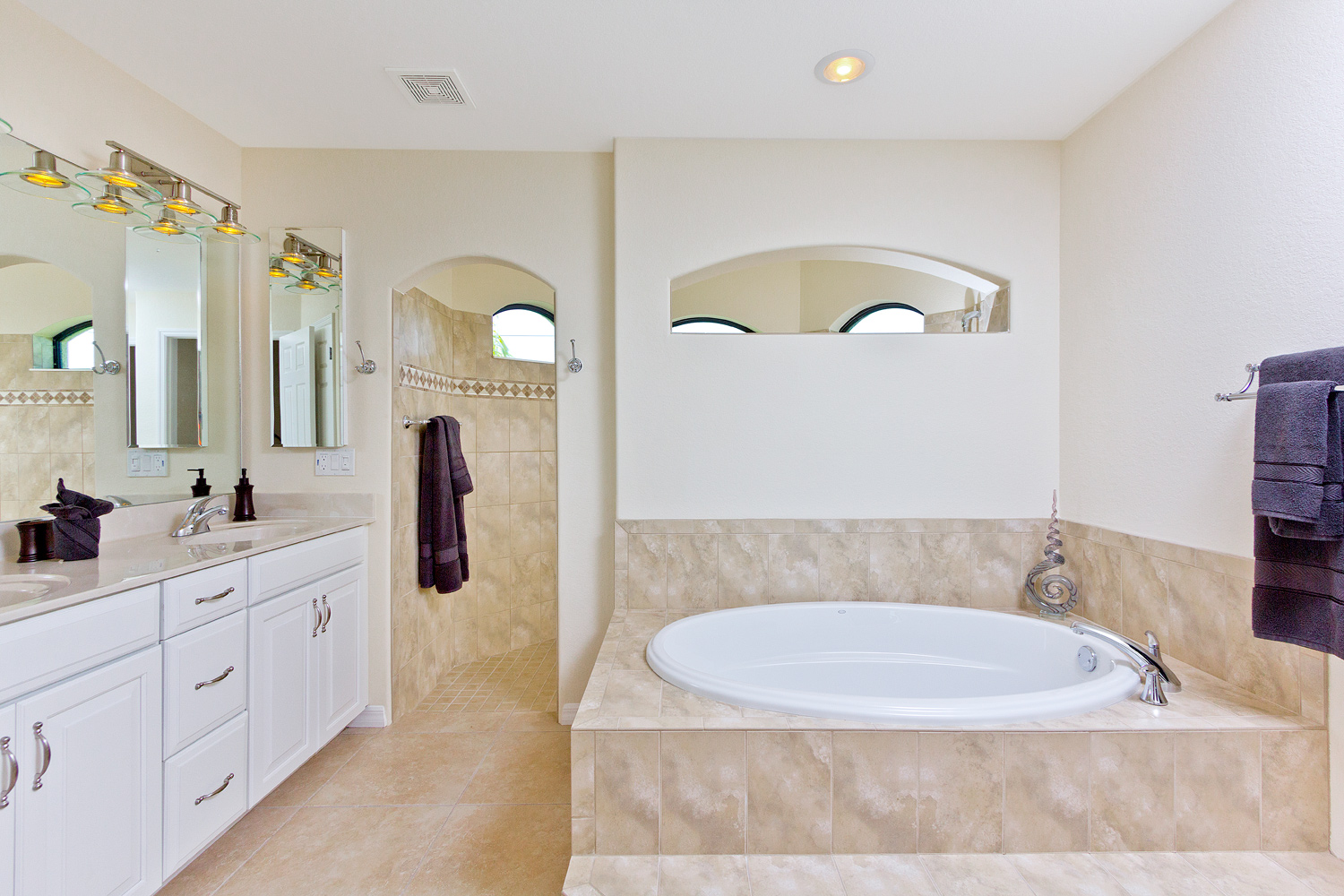 Master bathroom with a spa tub and big walk-in shower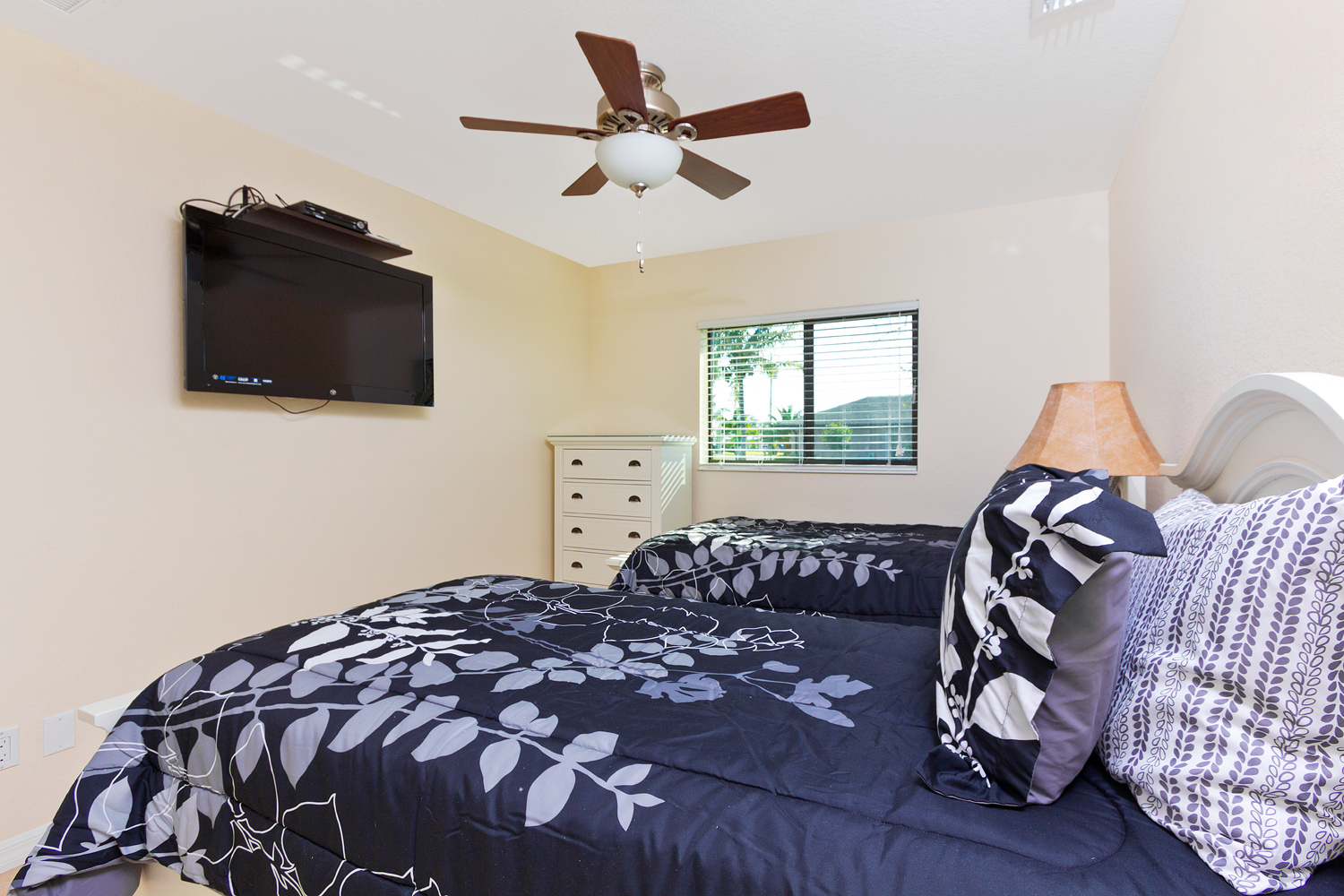 Two twin-size beds and a TV in the 2nd bedroom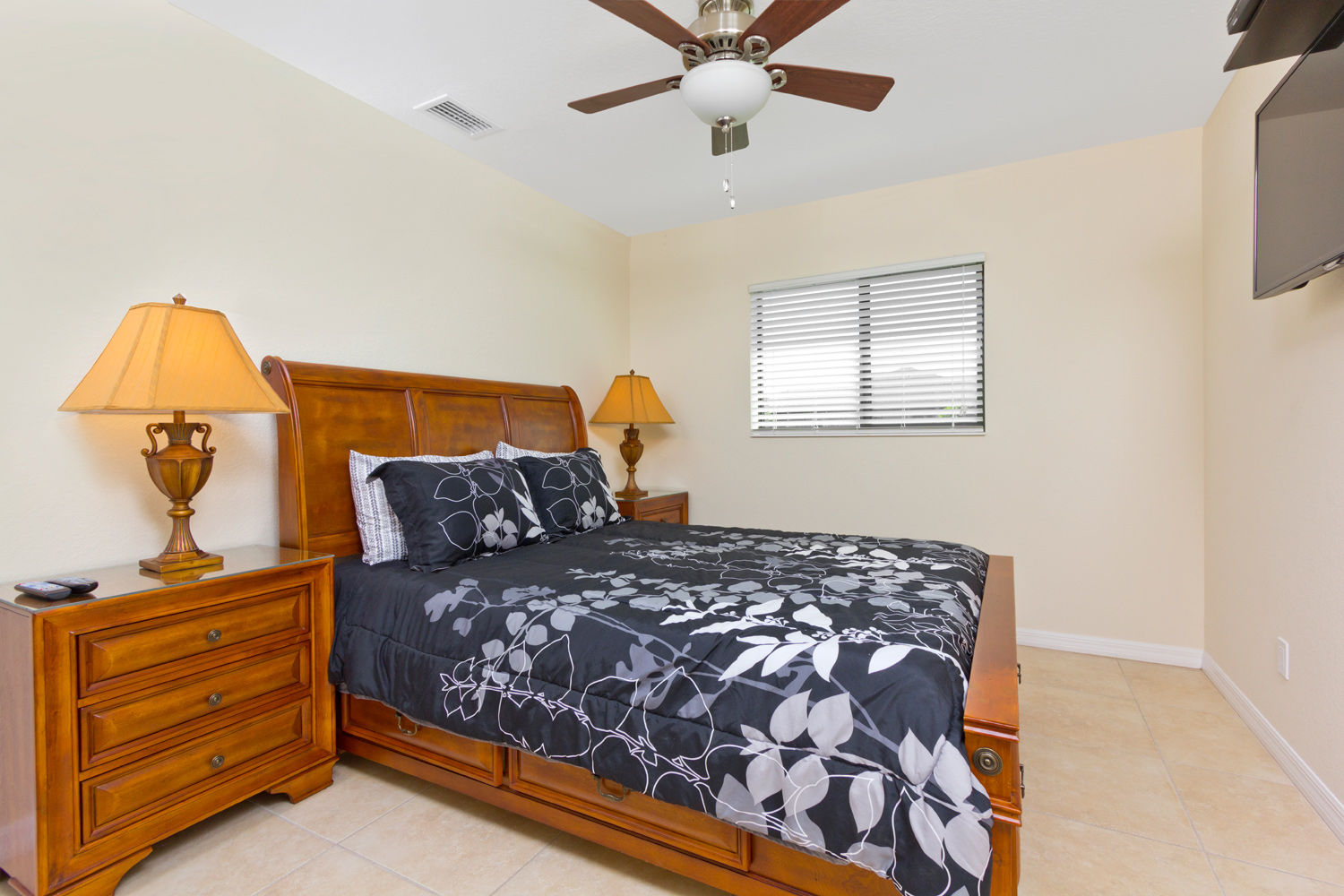 TV also in the 3rd bedroom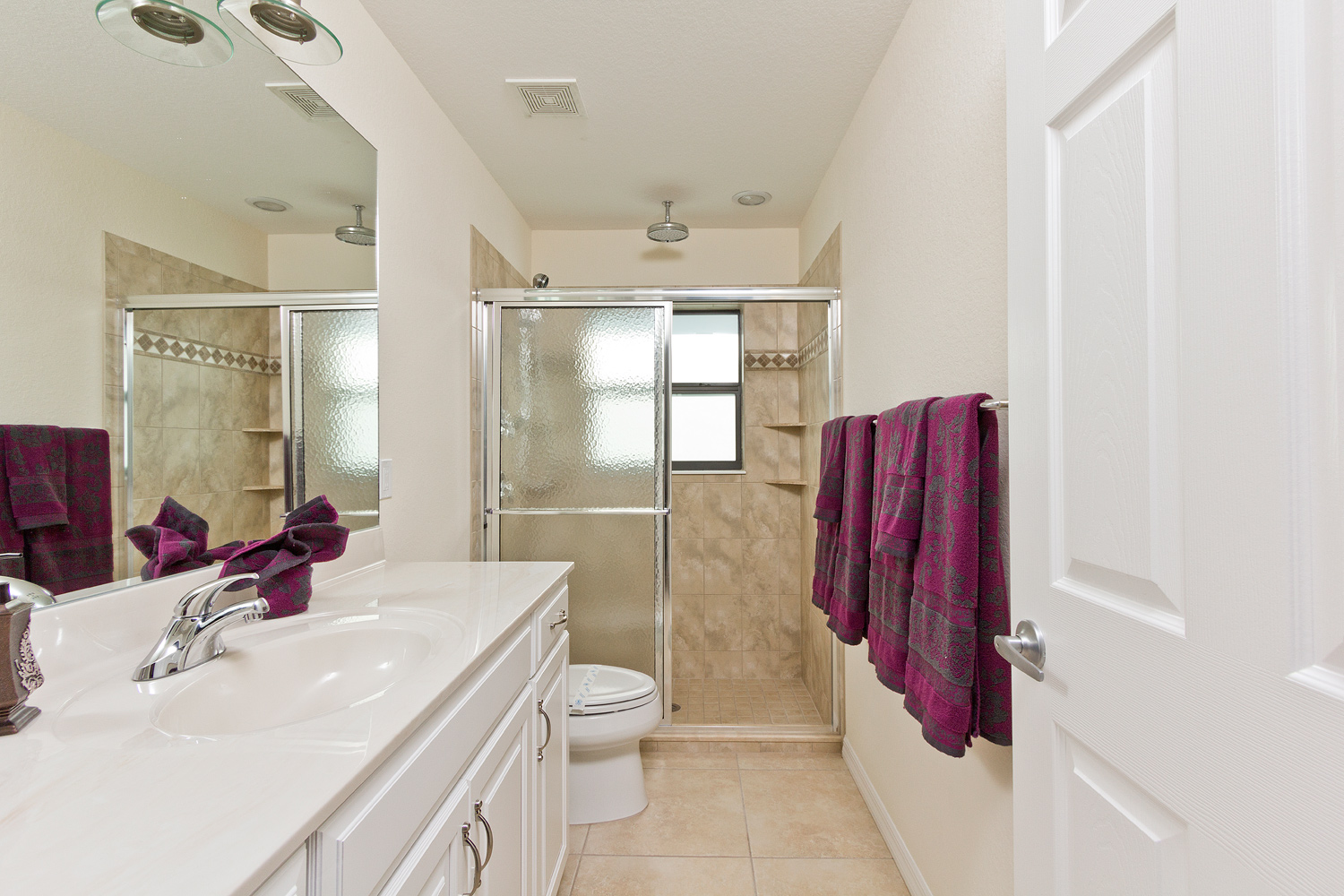 Second bathroom with a walk-in shower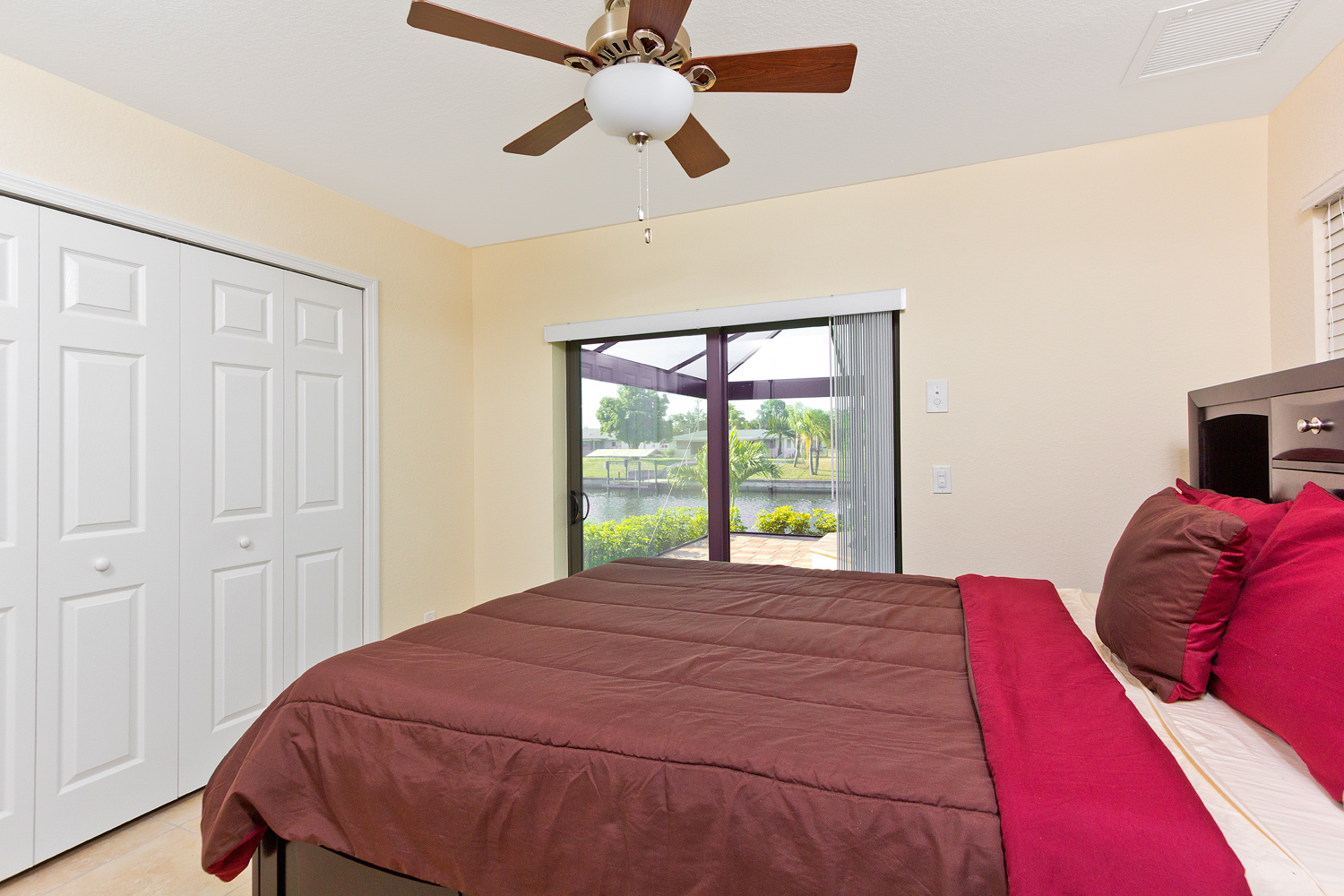 4th bedroom with a pool view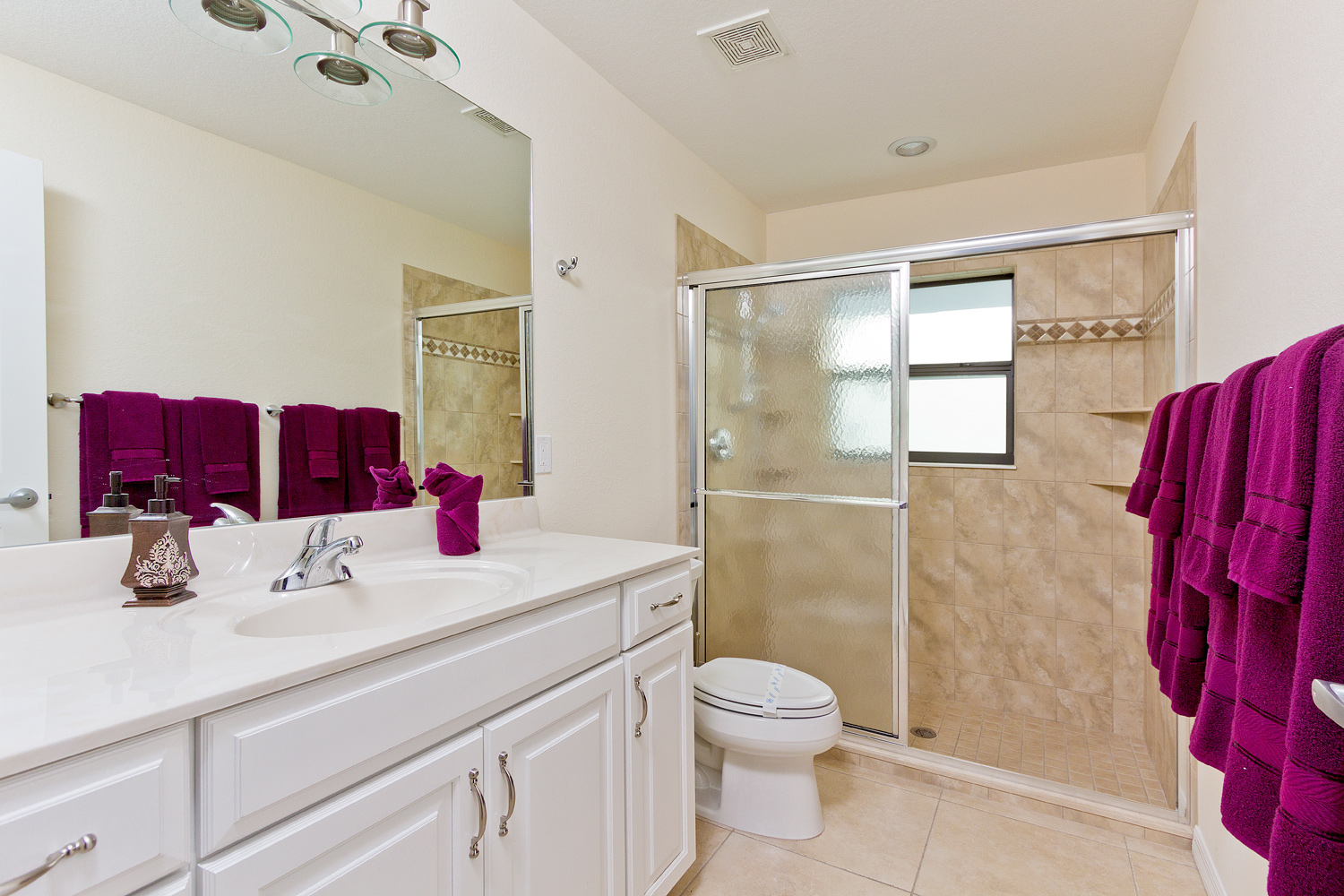 3rd bathroom with a walk-in shower