The cottage consists of a main house with 2 bedrooms and two bathrooms, with a separate guest structure in the back yard that has a King-size bed, a full bathroom, and its own little kitchenette. In the main house, one bedroom has a King-size bed, and the other bedroom has a Trundle bed that opens to comfortably accommodate two adults and would be a favorite for kids. The two separate structures make it feel like you're in your own private resort, and the ideal vacation rental for two couples vacationing together, or even a family where maybe the adults are looking for a little more privacy come nighttime. It should also be mentioned that Pineapple House was professionally decorated by Coco House and Company, a well-known "boutique style" design firm. In fact, the house is simply gorgeous throughout, with genuine hardwood floors, a brand-new kitchen with upscale appliances, and the most darling décor in every room. For a little ambience at night, there is even a little fireplace that lights up. The backyard is very special, and with its tall bright colored fences along with tall hedges, it offers you complete privacy. Lastly, there is a laundry room with an extra-large washer and dryer, as well as beach chairs and sun umbrellas, and, of course, let's not forget the gas grill. We are confident that you will love this vacation rental, and maybe it will even become a place you'll want to revisit from time-to-time.

Pineapple House is nestled away in one of Lake Worth Beach's most charming little neighborhoods known as Parrot Cove, which is a little Tropical paradise surrounded by old historical cottages all built prior to 1939. In fact, Lake Worth Beach has the largest concentration of cottages anywhere in Florida! Many of these cottages are painted in whimsical pastels, come in a variety of architectural styles, and are often draped by canopies of trees and other tropical flora. Downtown Lake Worth Beach is equally quaint with many popular restaurants, bars, and cafes. And if you're a golfer, it's only a five-minute walk to The Beach Club, which offers an 18-hole championship golf course that's open to the public with many of the holes running parallel to the Intracoastal, offering beautiful views with a cooling breeze. Lastly, dine at Benny's on the Beach, right on Lake Worth Beach's own fishing Pier. And next door, you'll find an old historical casino from the 1920's, and although there is no gambling, the complex features a new oceanfront park, restrooms, and picnic facilities. This historical quaint little town may just become your favorite travel destination!

House Rules:
1. As the responsible party and primary occupant of this rental, you must be 25 years or older.
2. No special events or parties are allowed without prior consent from iRenta.
3. No pets are allowed without prior consent from iRenta.

Once you have reserved this property online, we require the following:
1. The responsible party will sign a rental agreement, which includes filling out a list with names and age s of all occupants (this will be emailed to you).
2. The person responsible for the credit card payment will be required to email us a photo of their driver license or passport.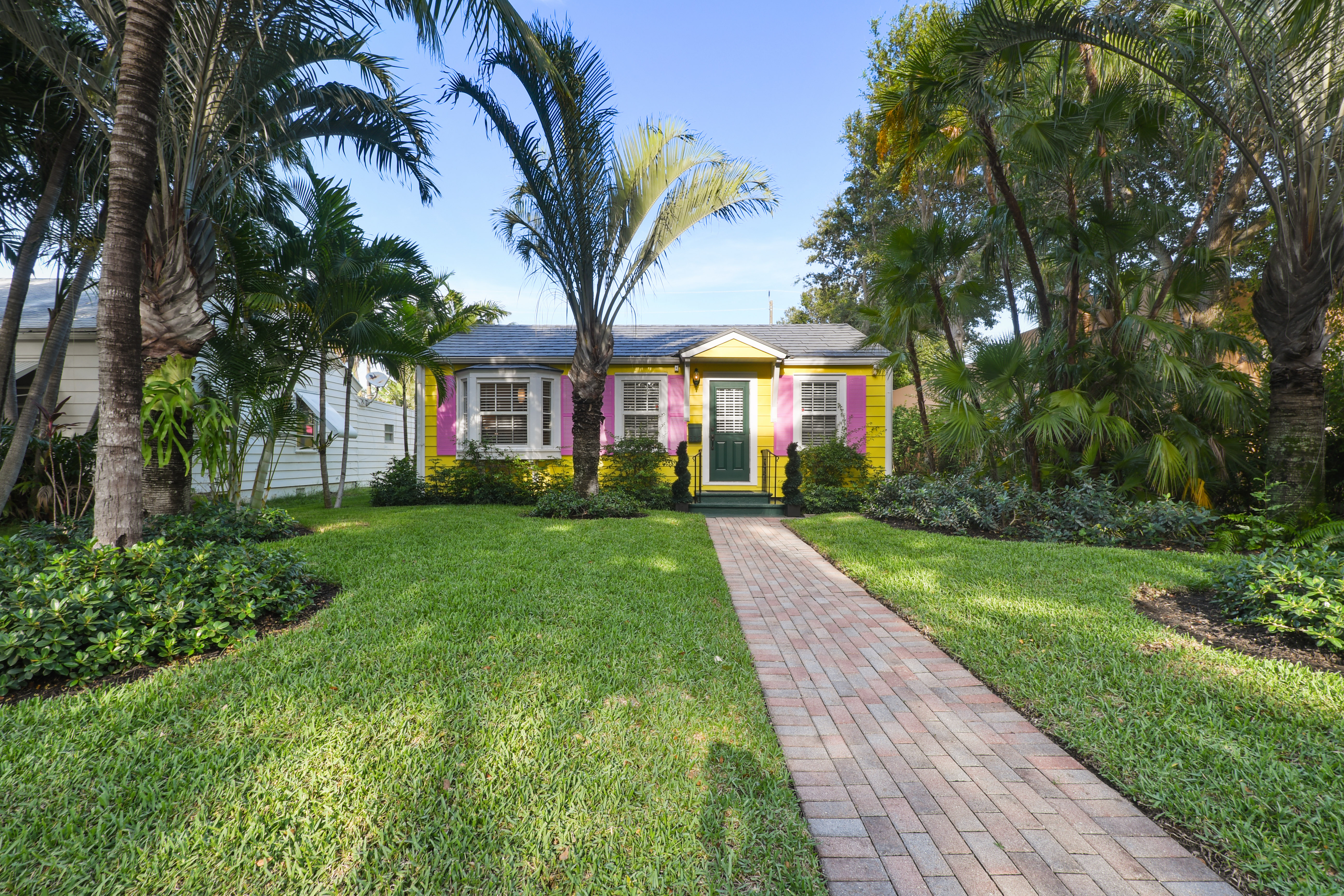 Welcoming entrance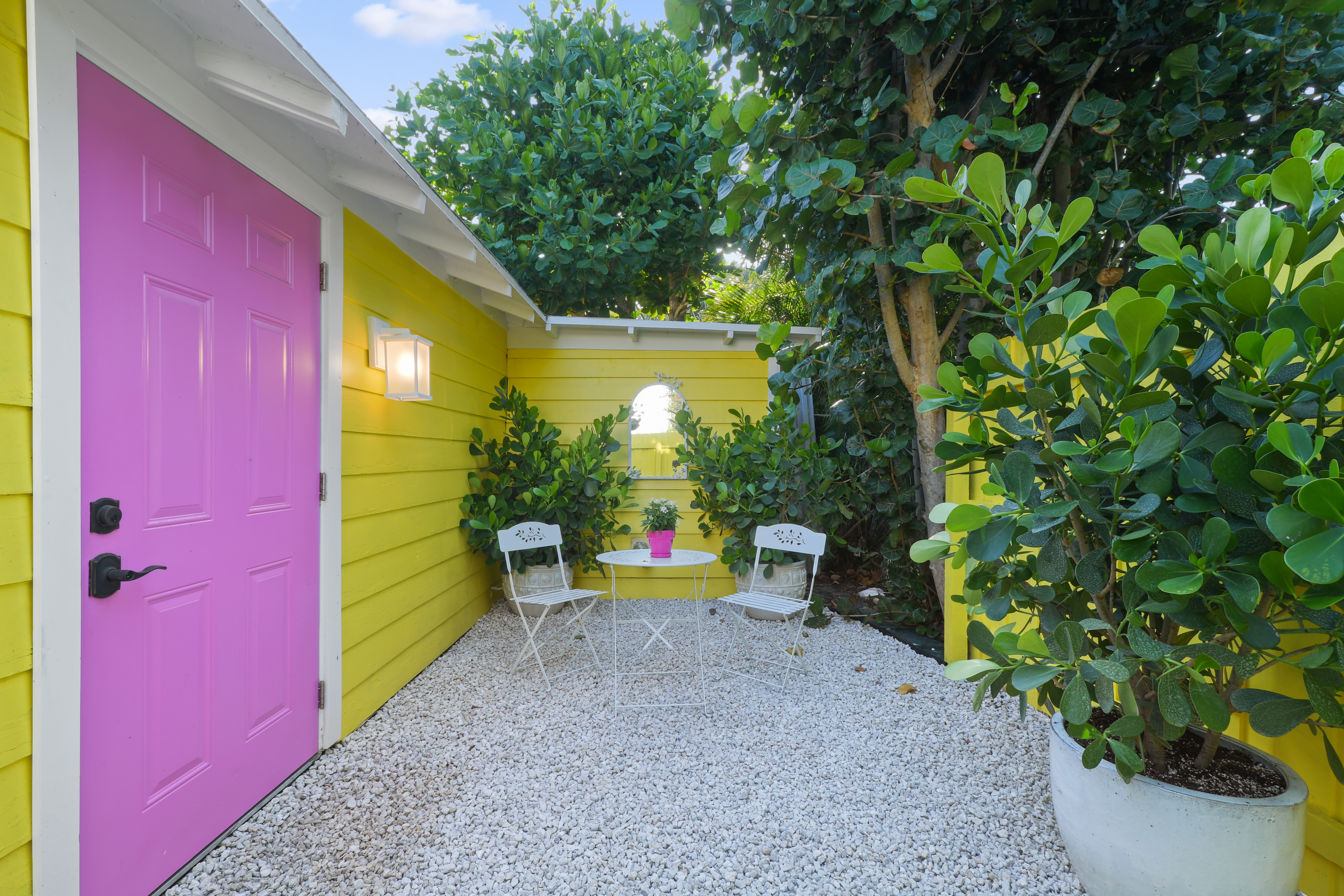 Cottage private seating area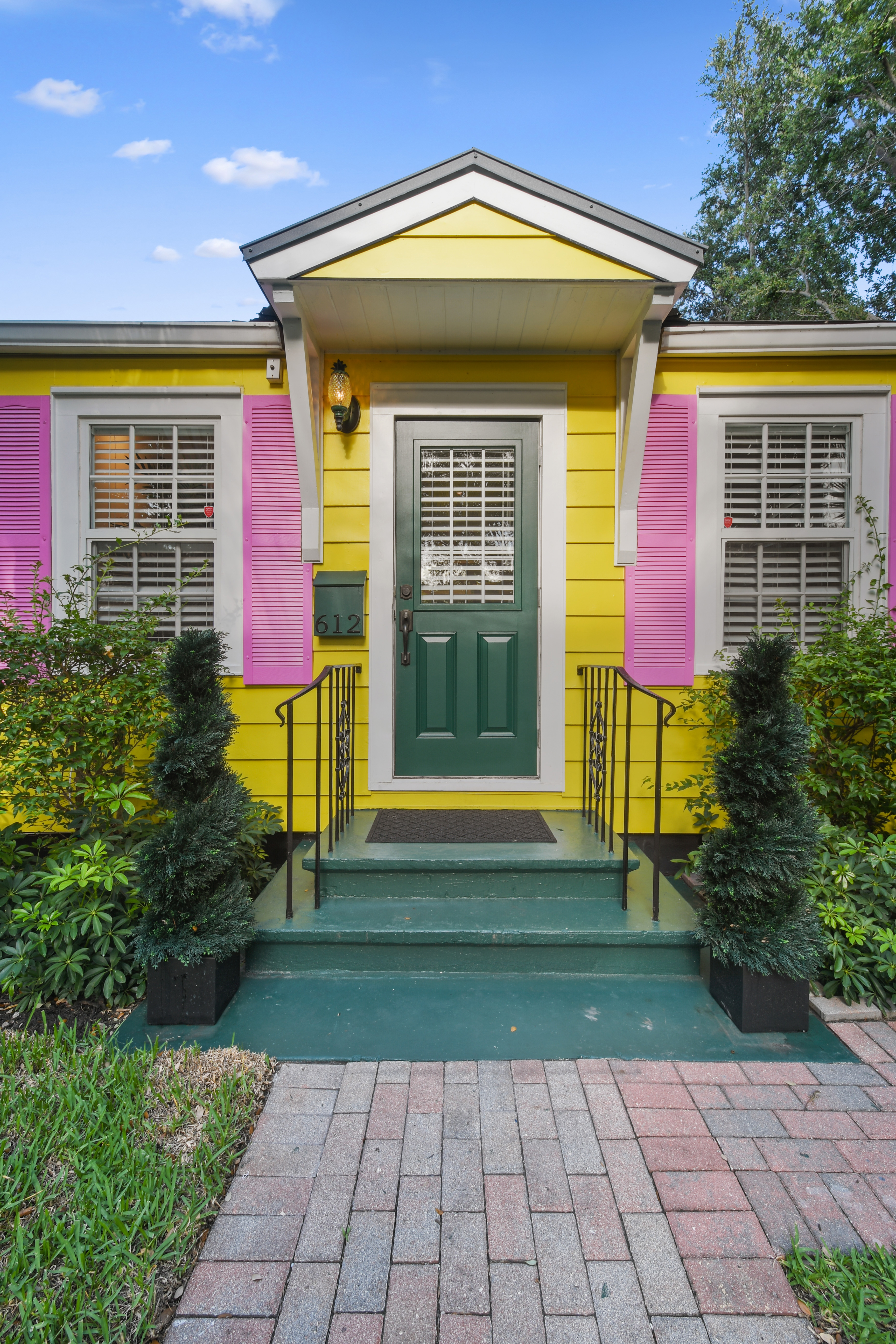 Warm entryway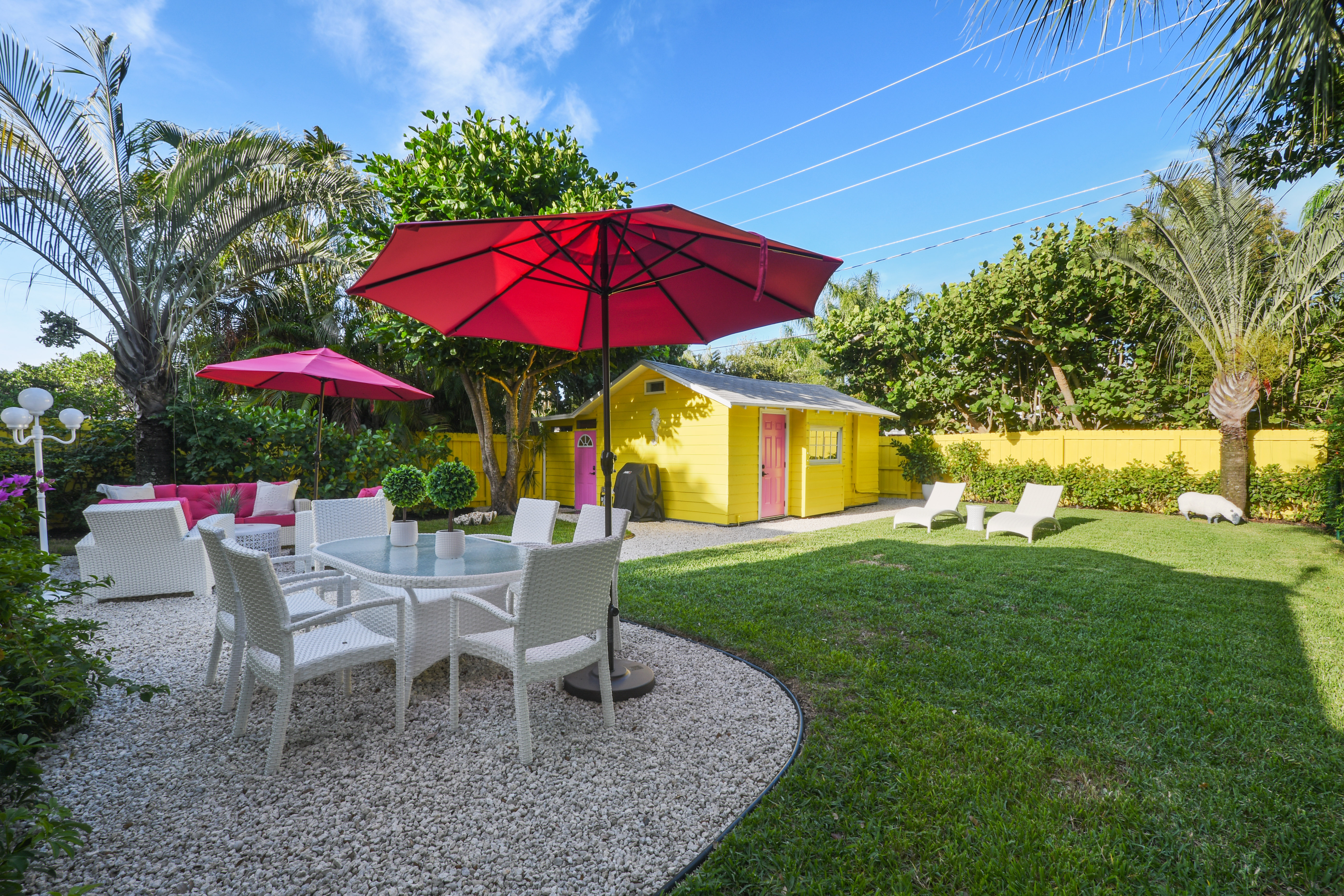 Ample seating in backyard
Lounge comfortably while using the bbq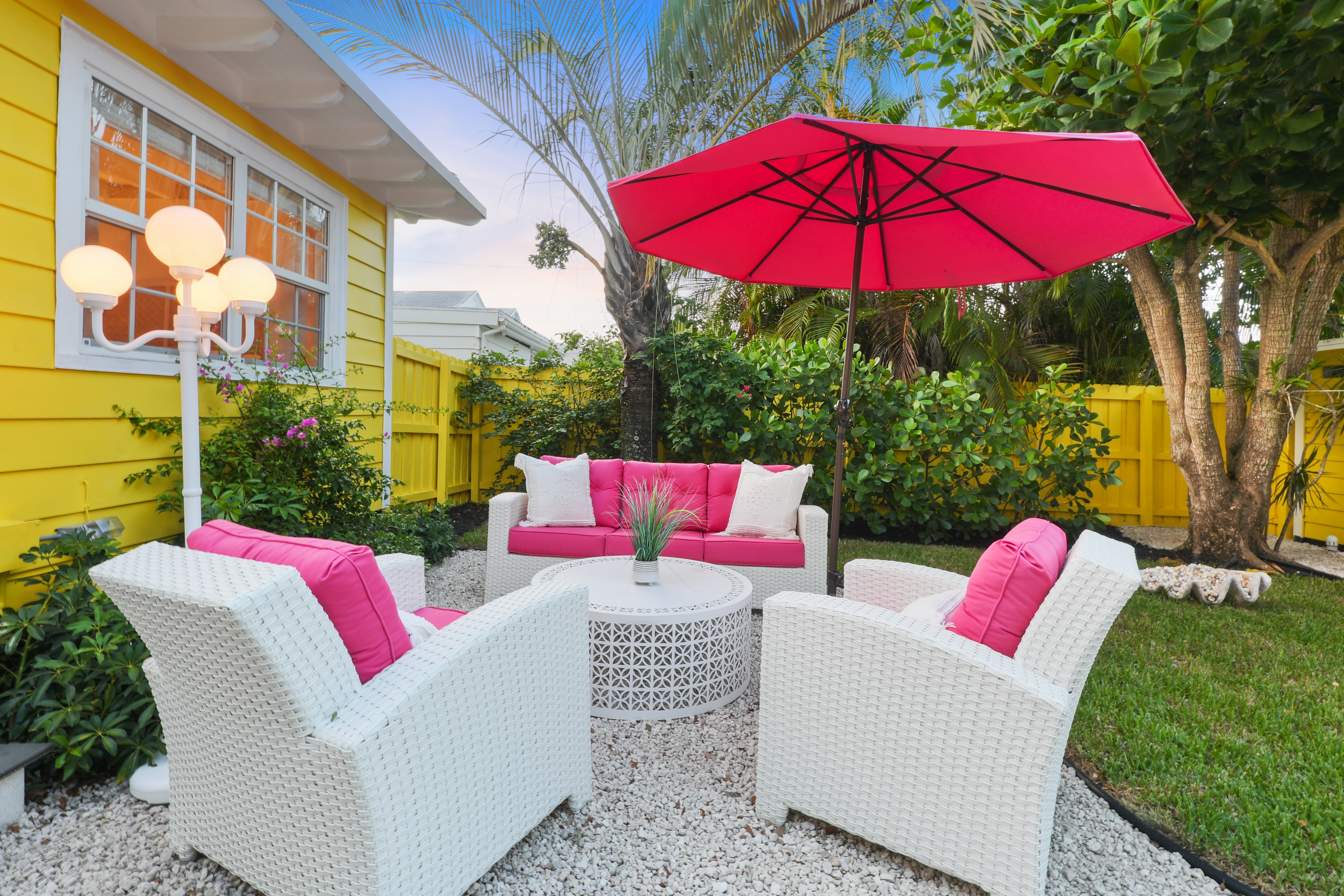 Shady sunset in the backyard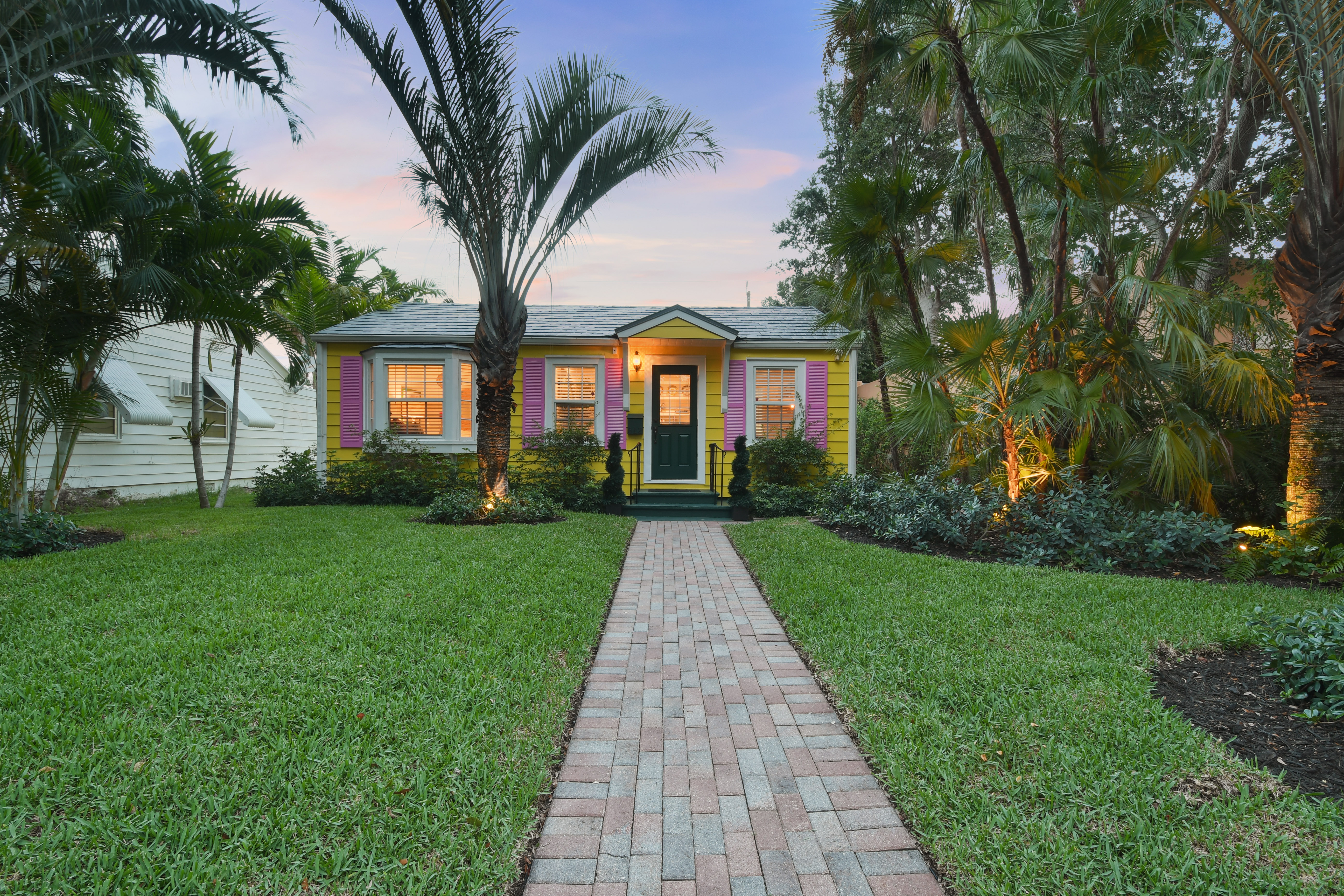 Twilight arrival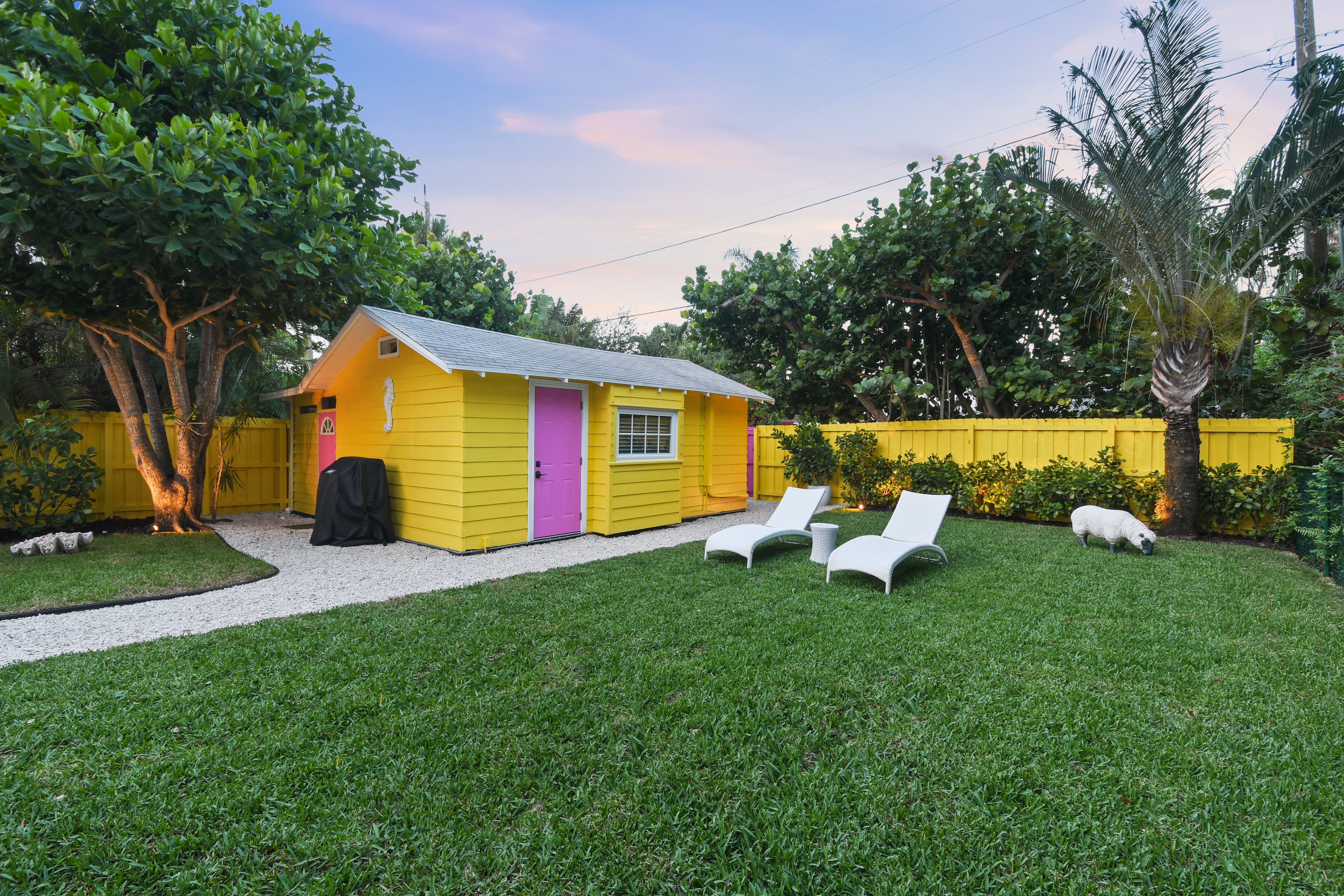 Cottage at twilight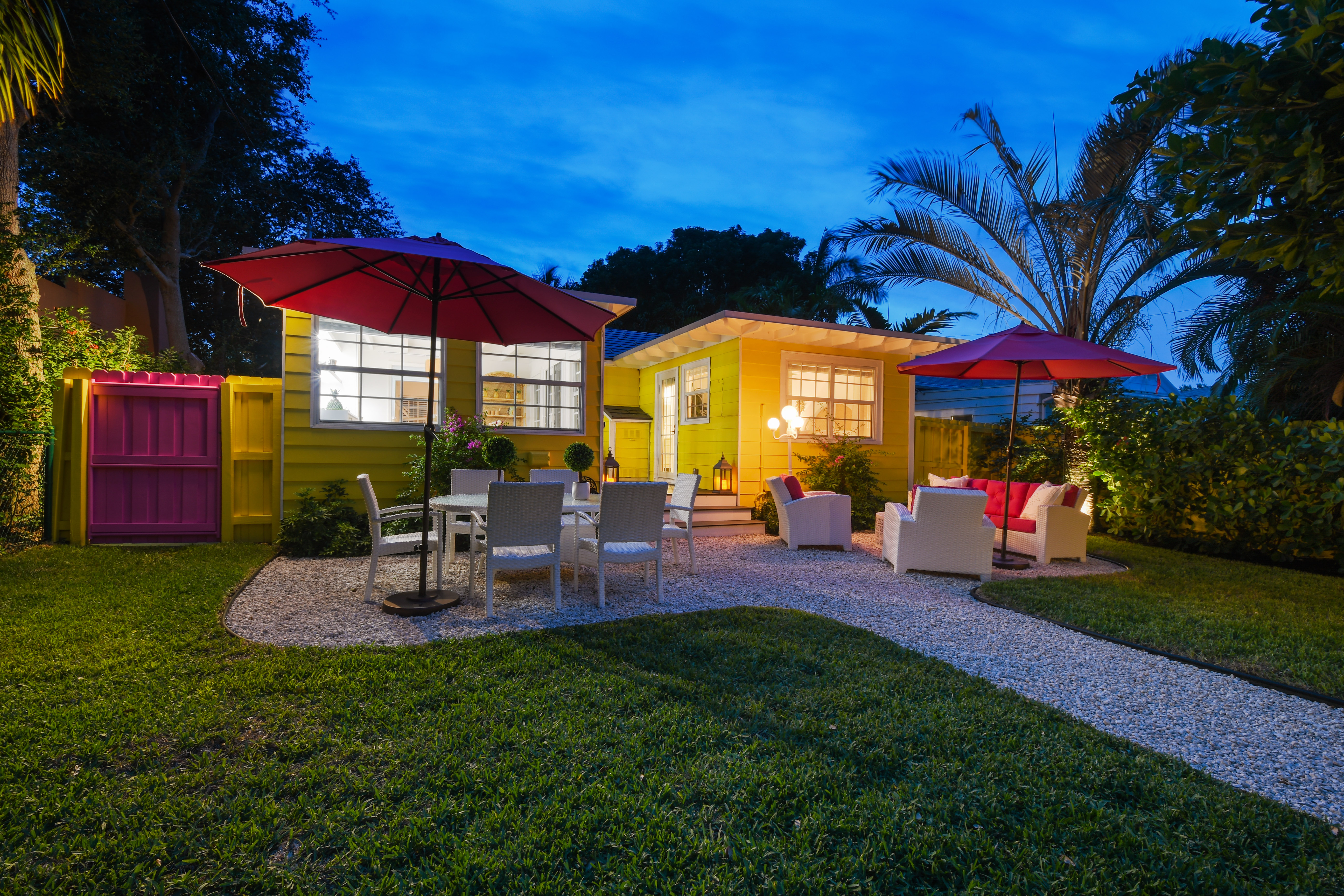 Lights up well at night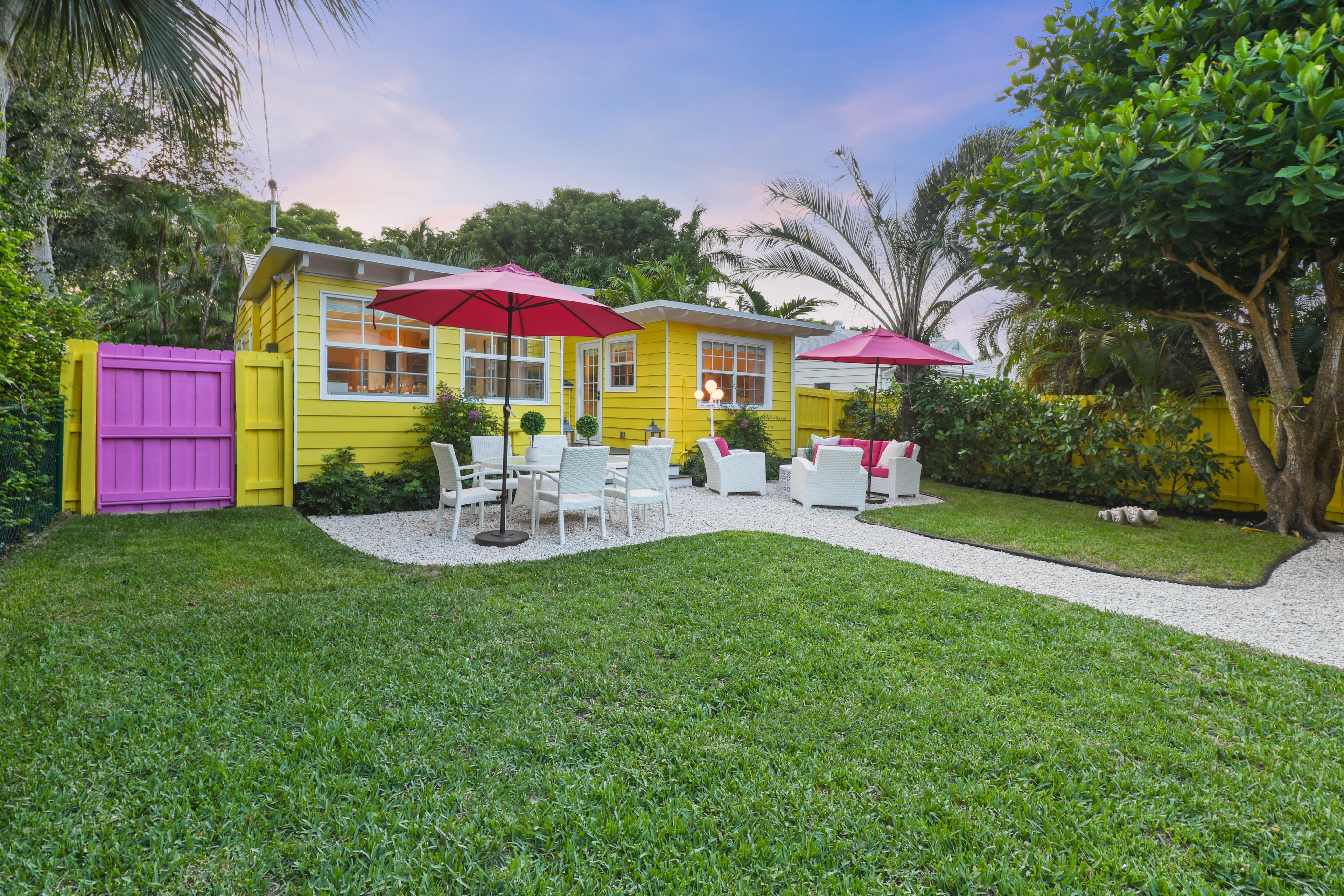 Large backyard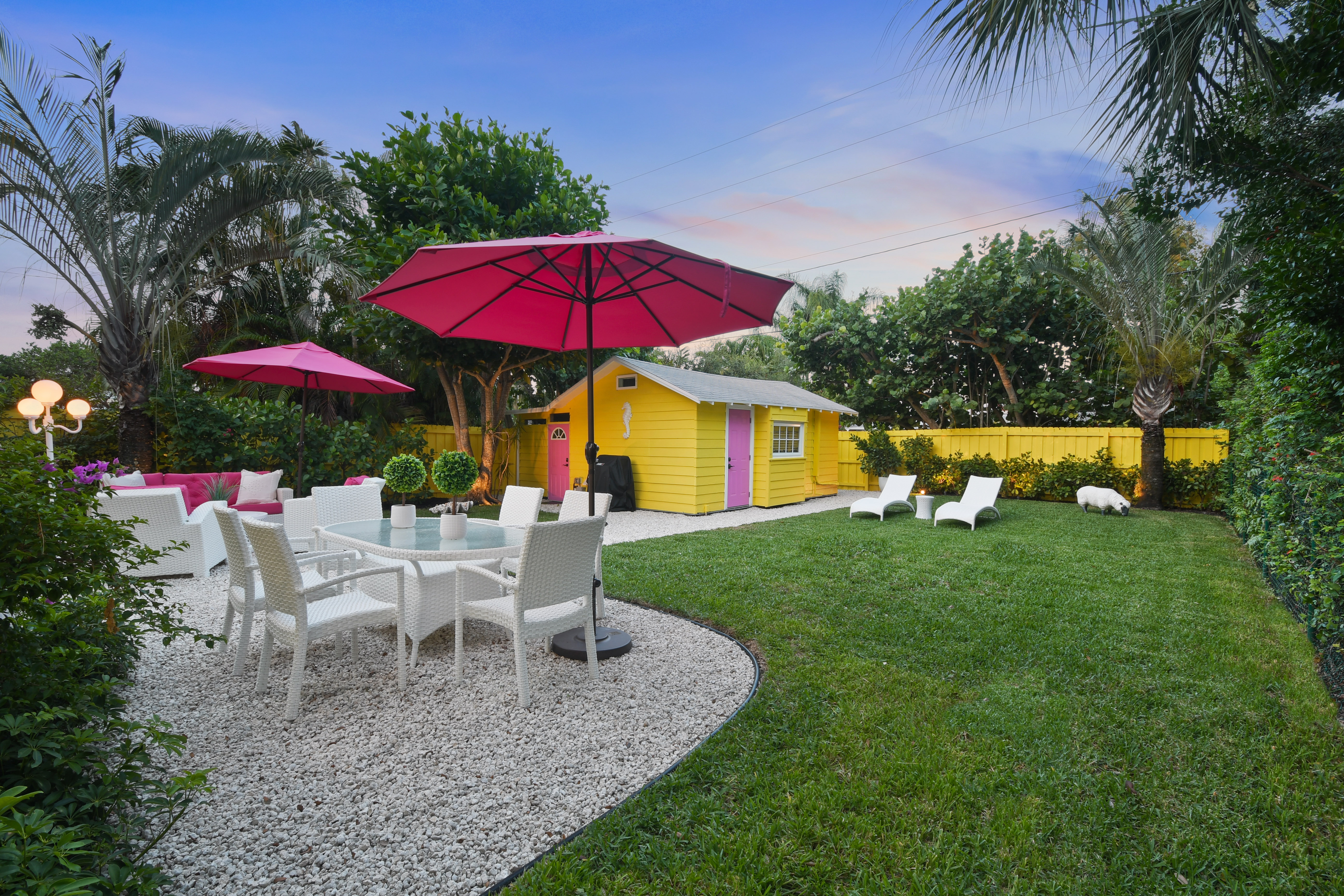 Perfect place for dinners outside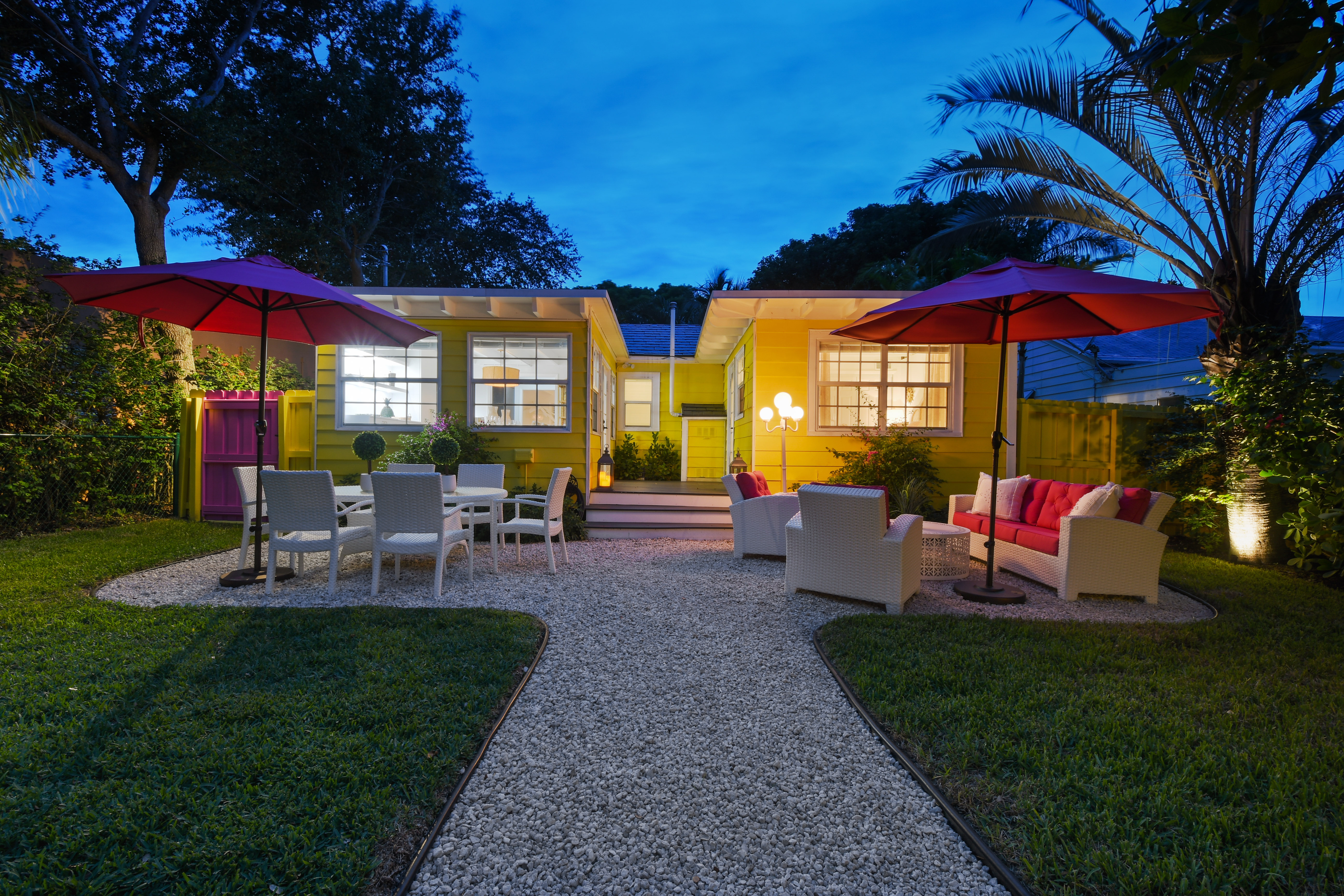 Back view of home at night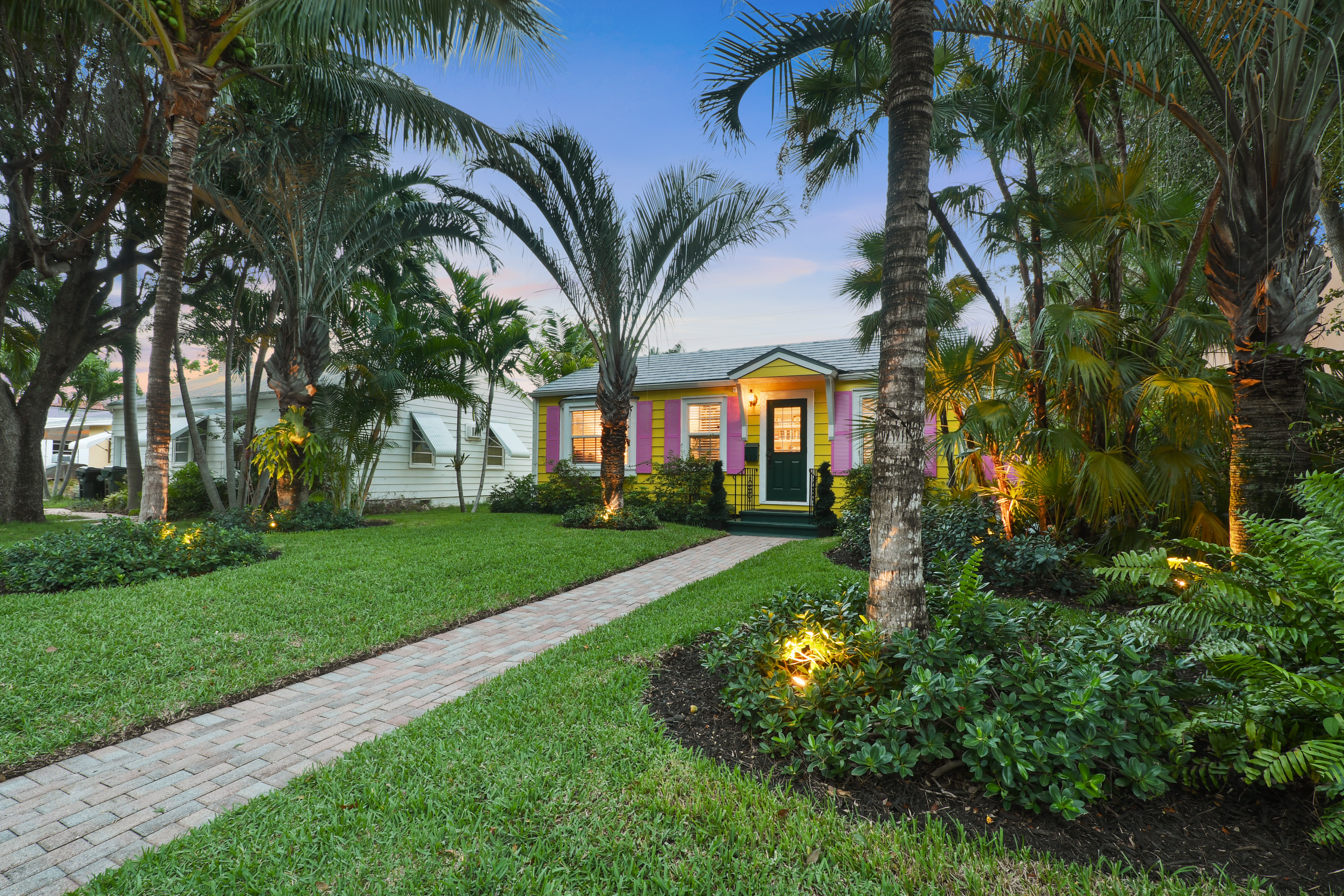 Your perfect oasis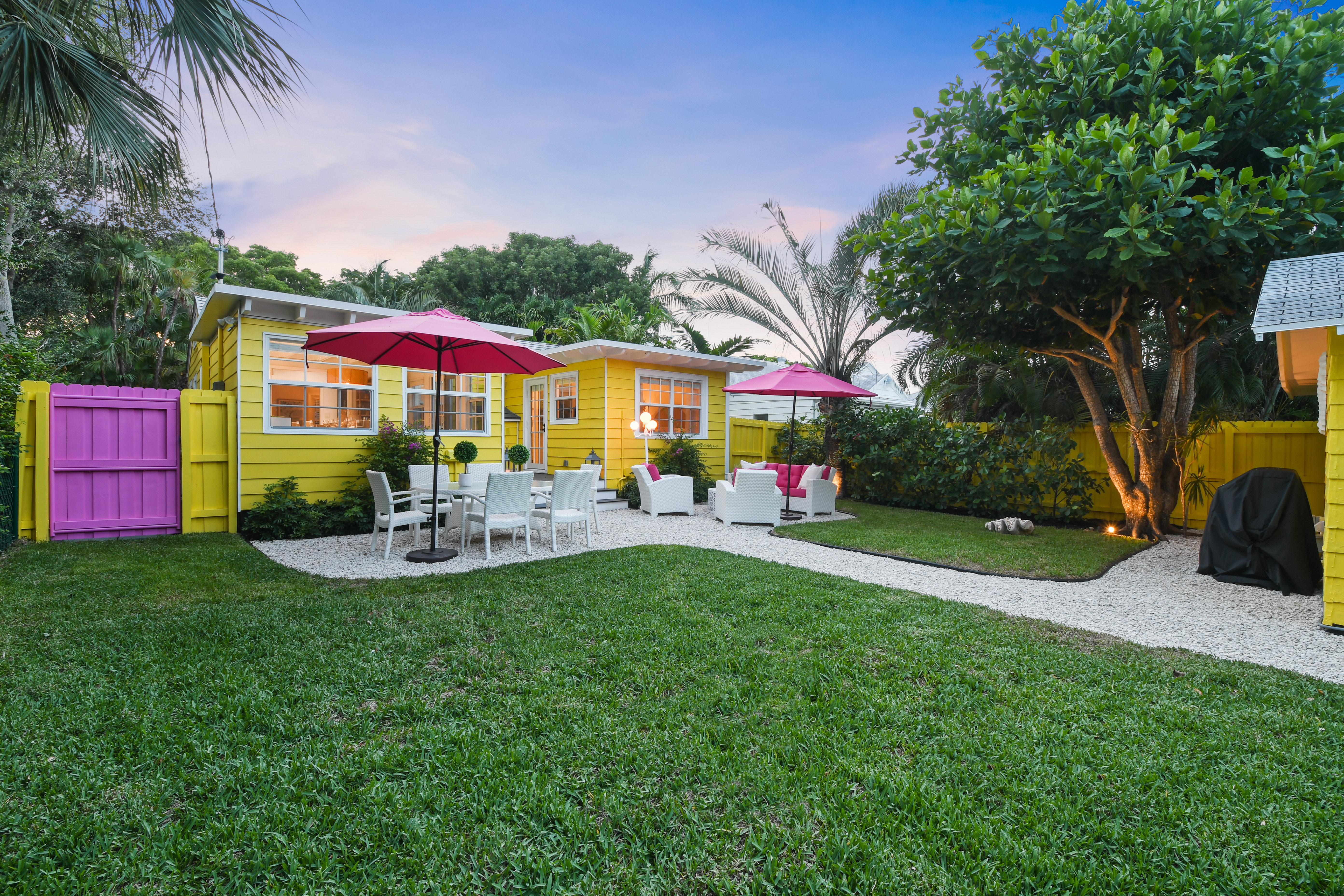 So spacious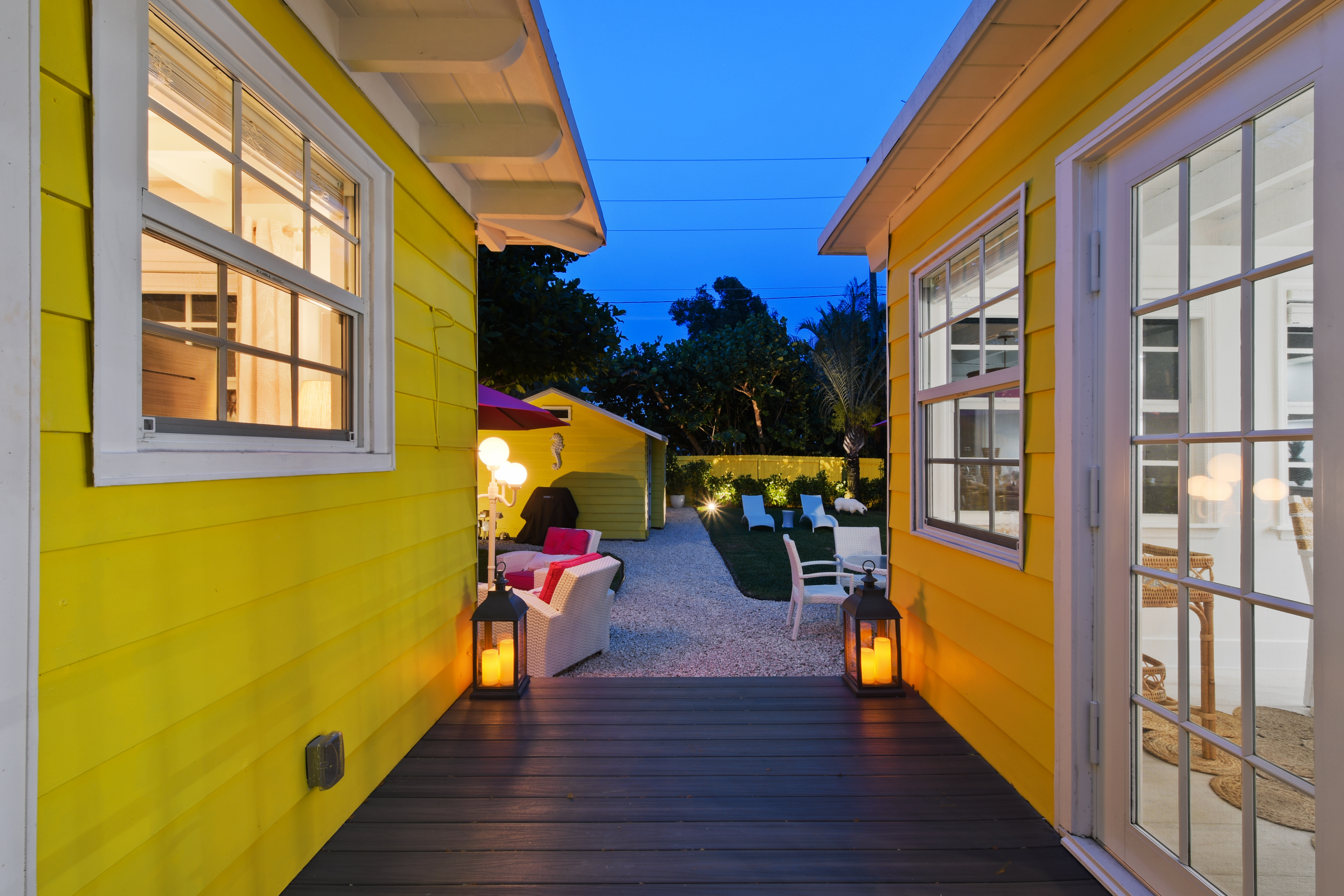 Heading in to the backyard to relax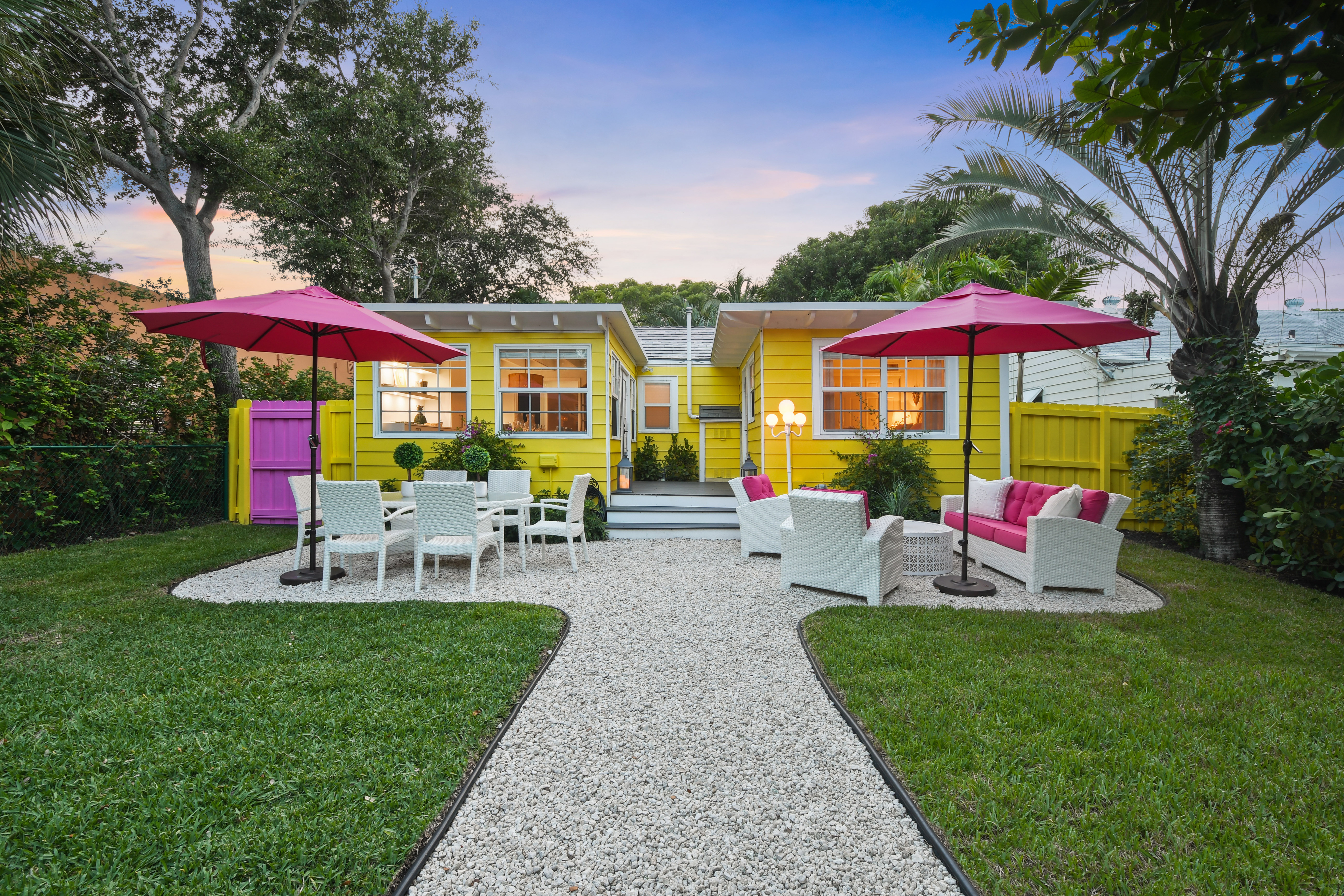 You won't want to leave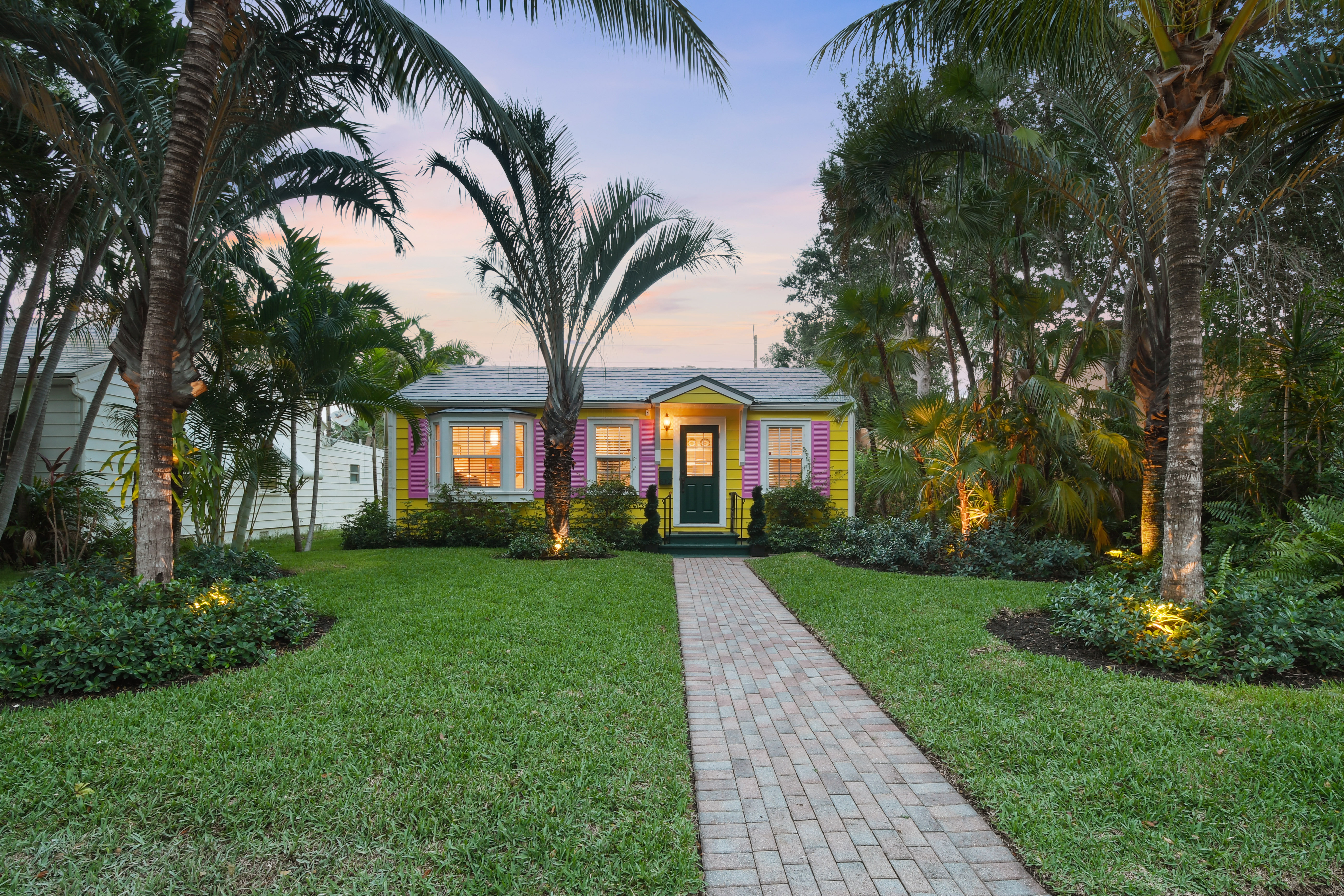 Welcome home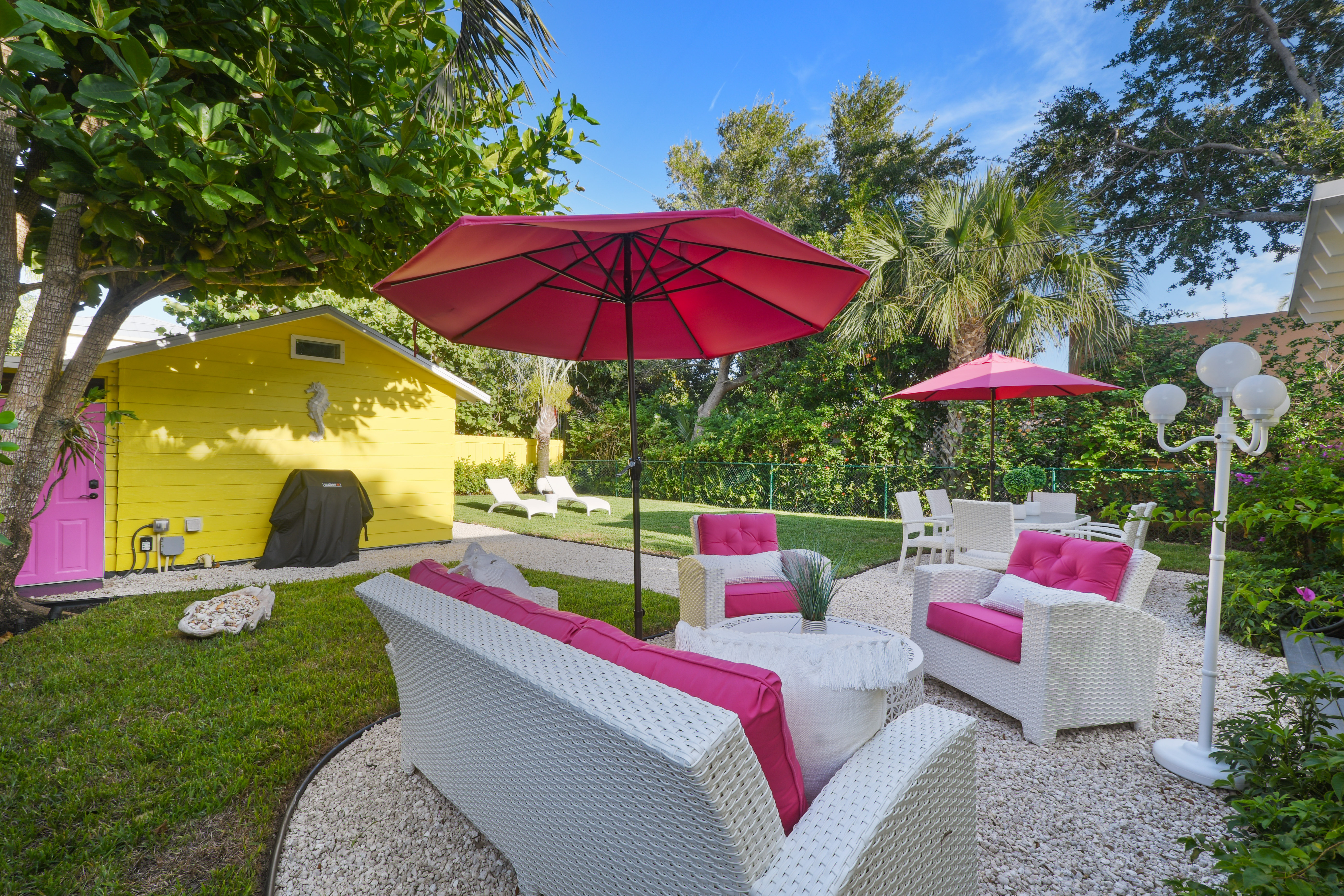 Plenty of shade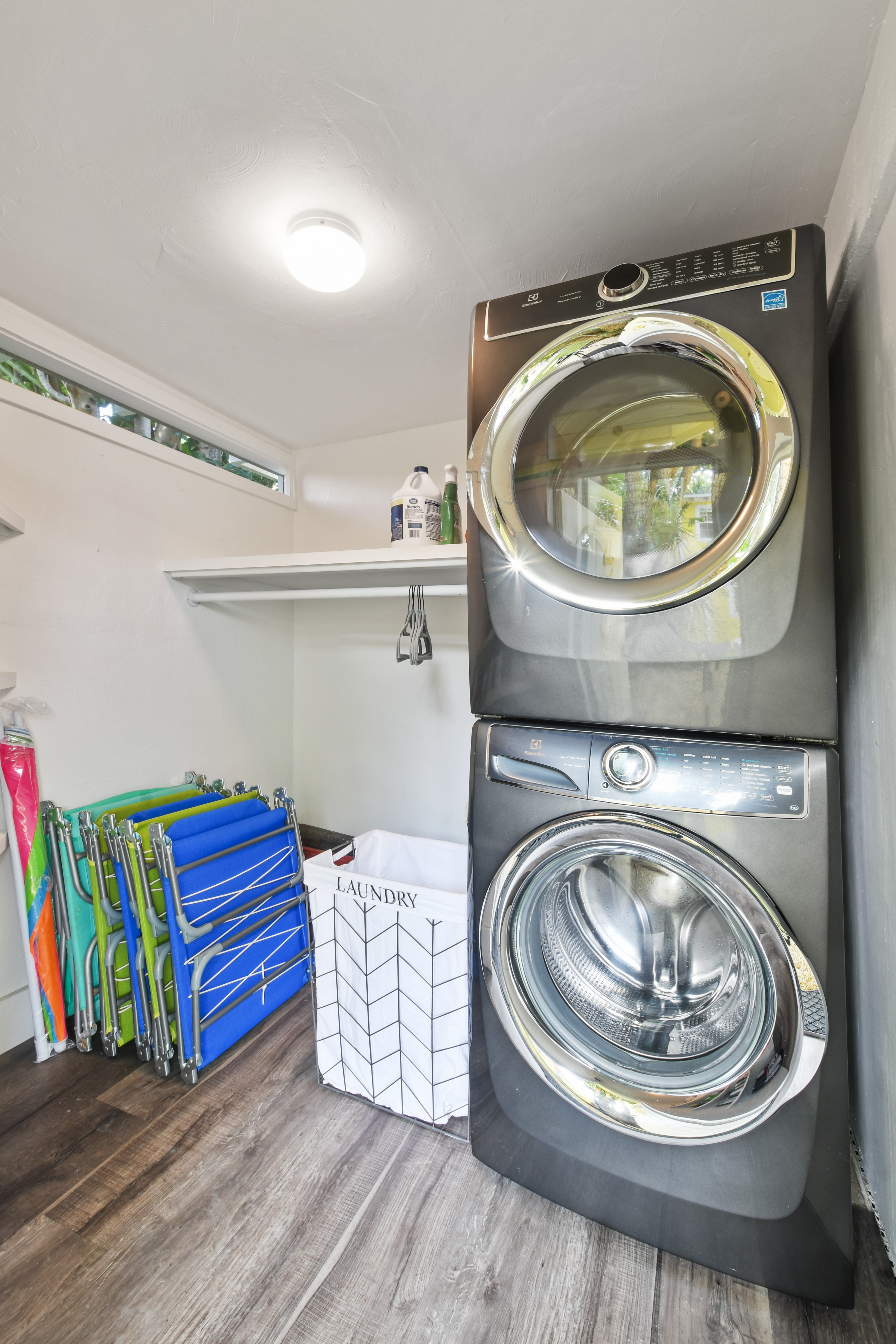 Washer and Dryer on-site
Beautfiul dining room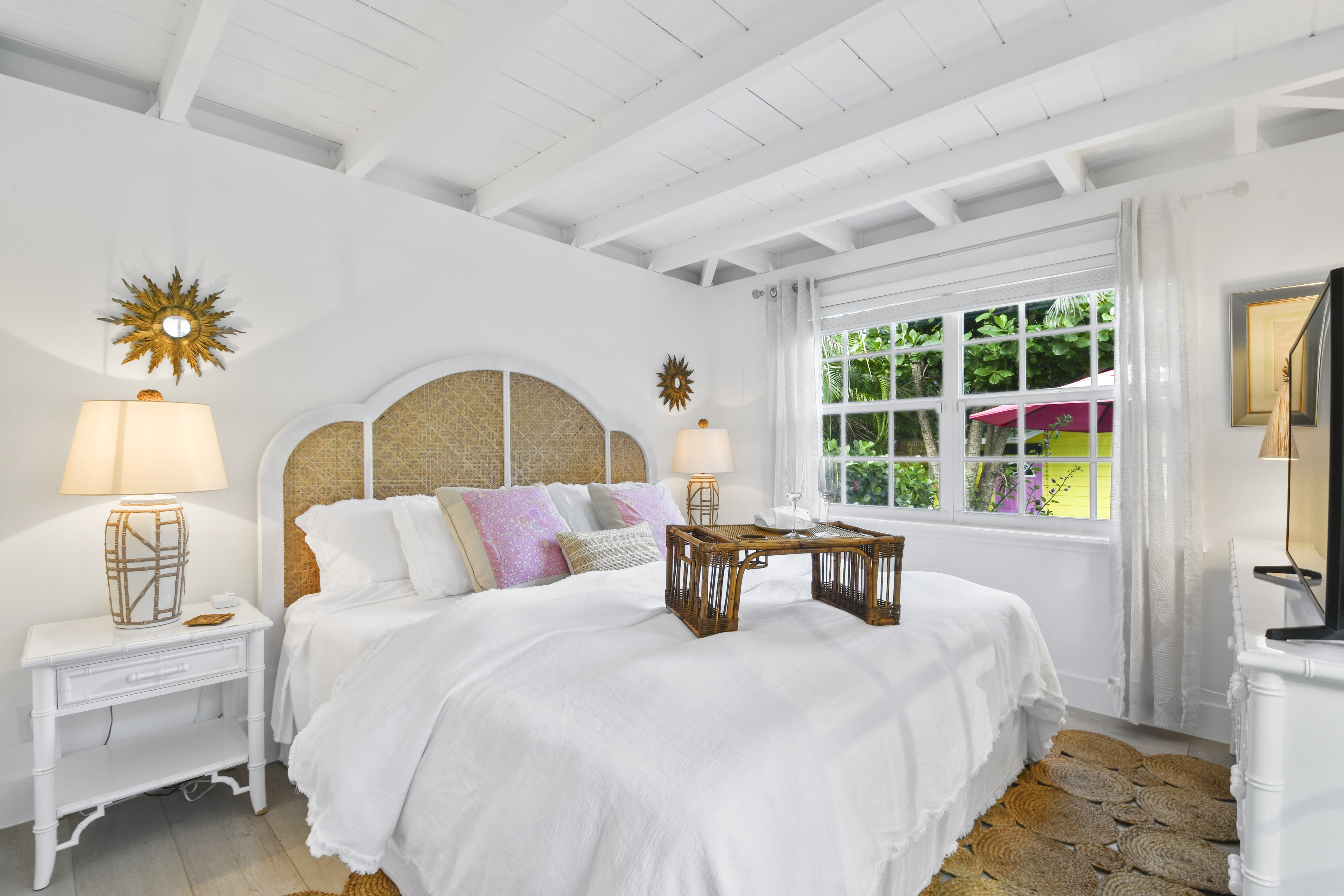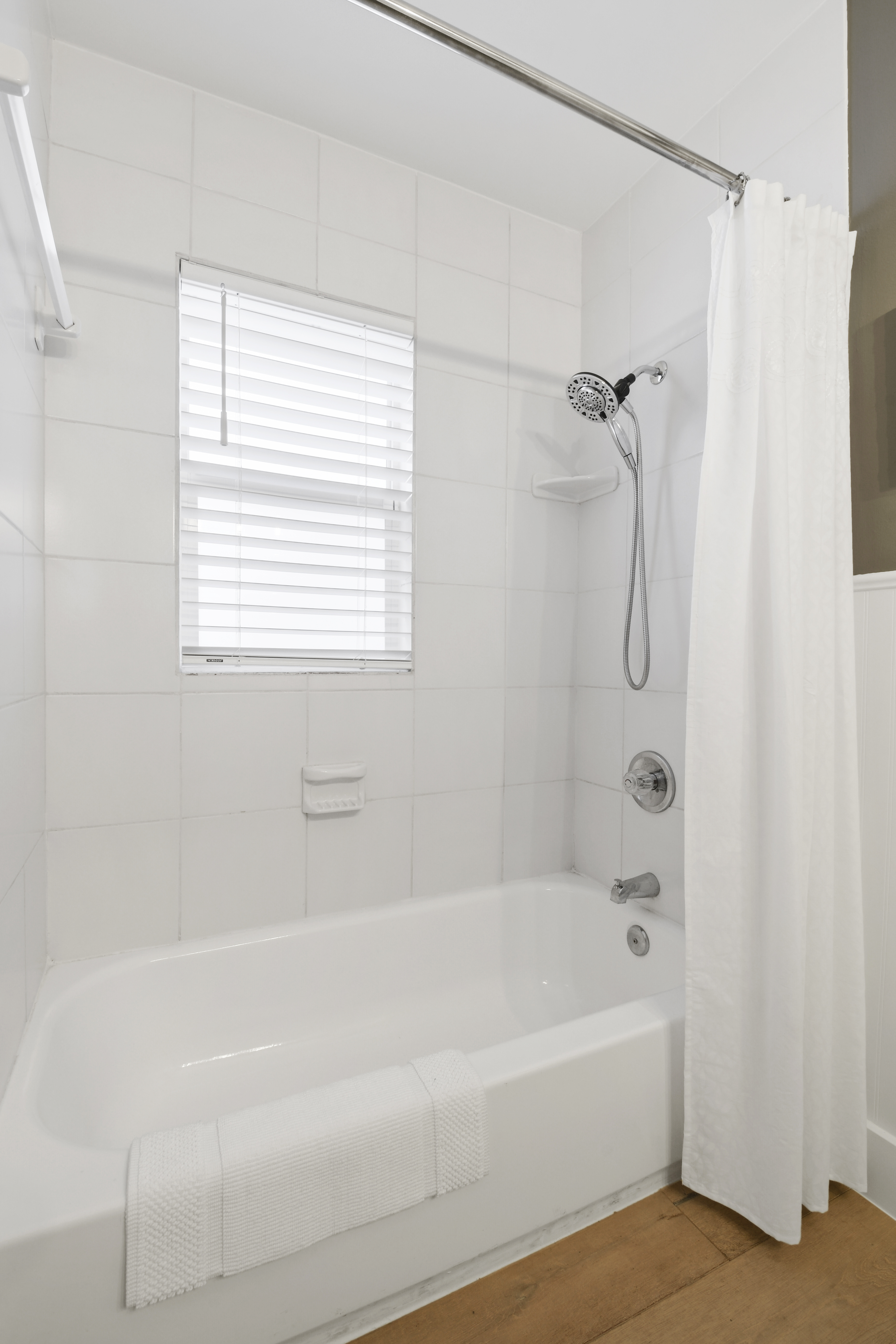 Full sized tub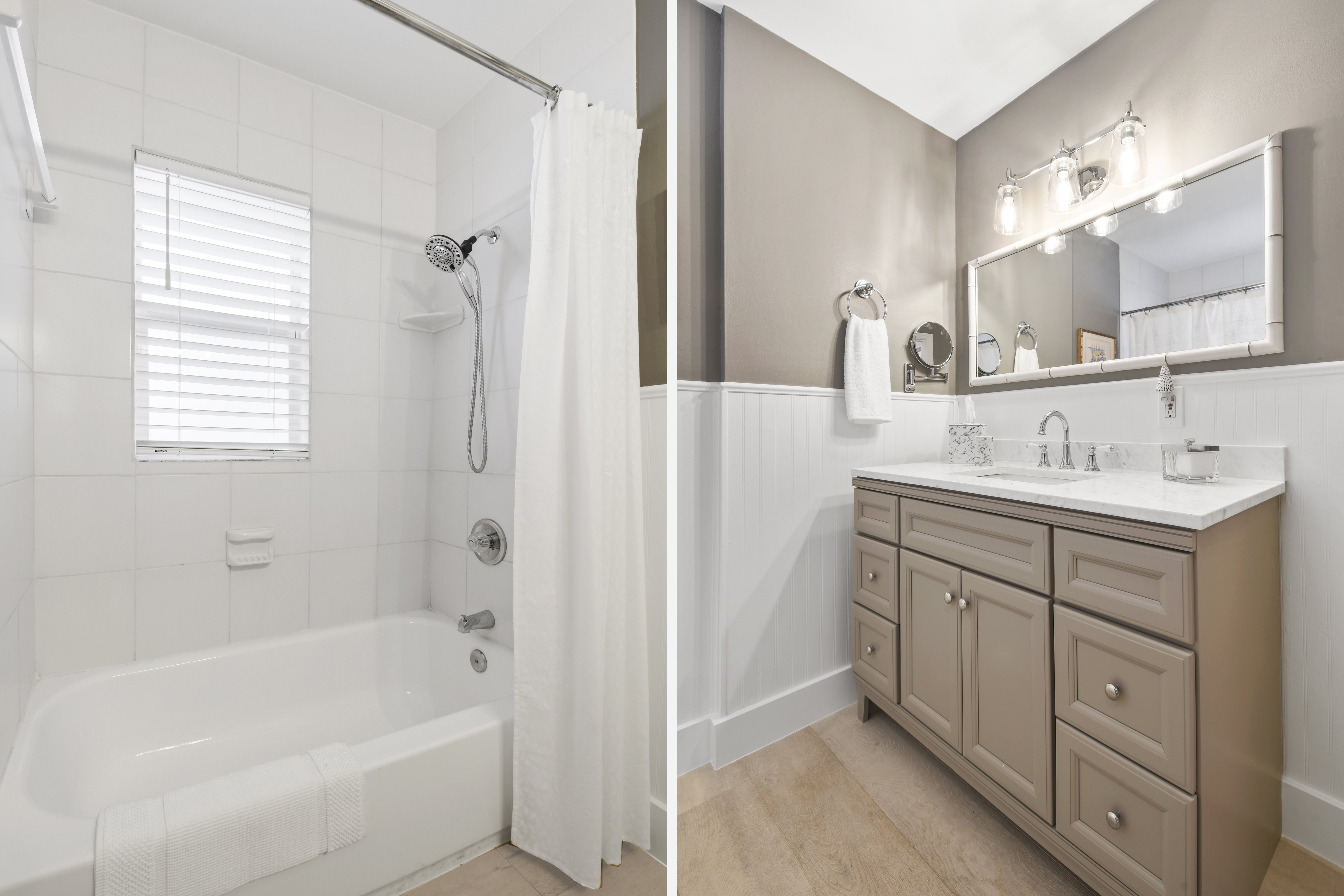 Modern bathroom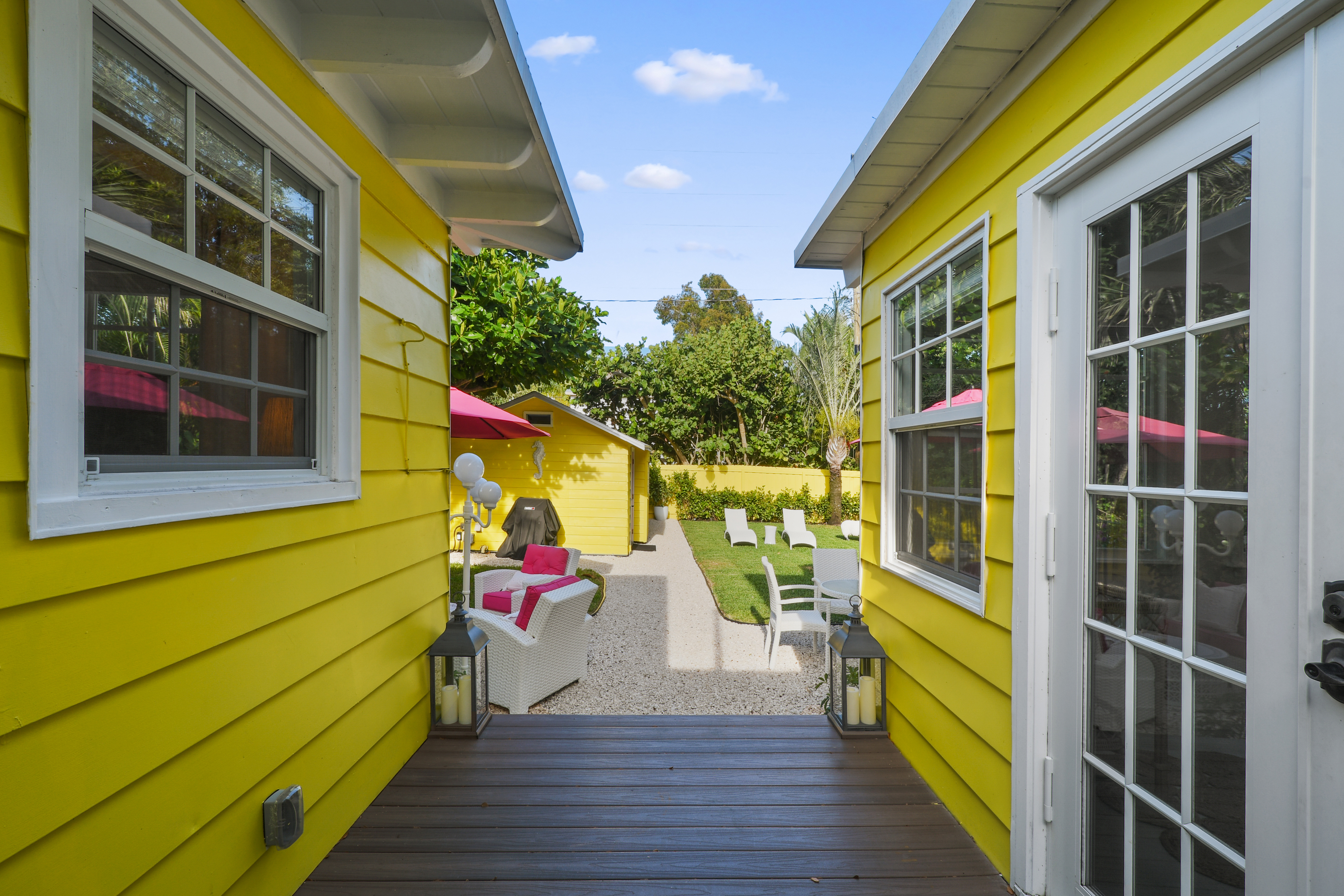 View to backyard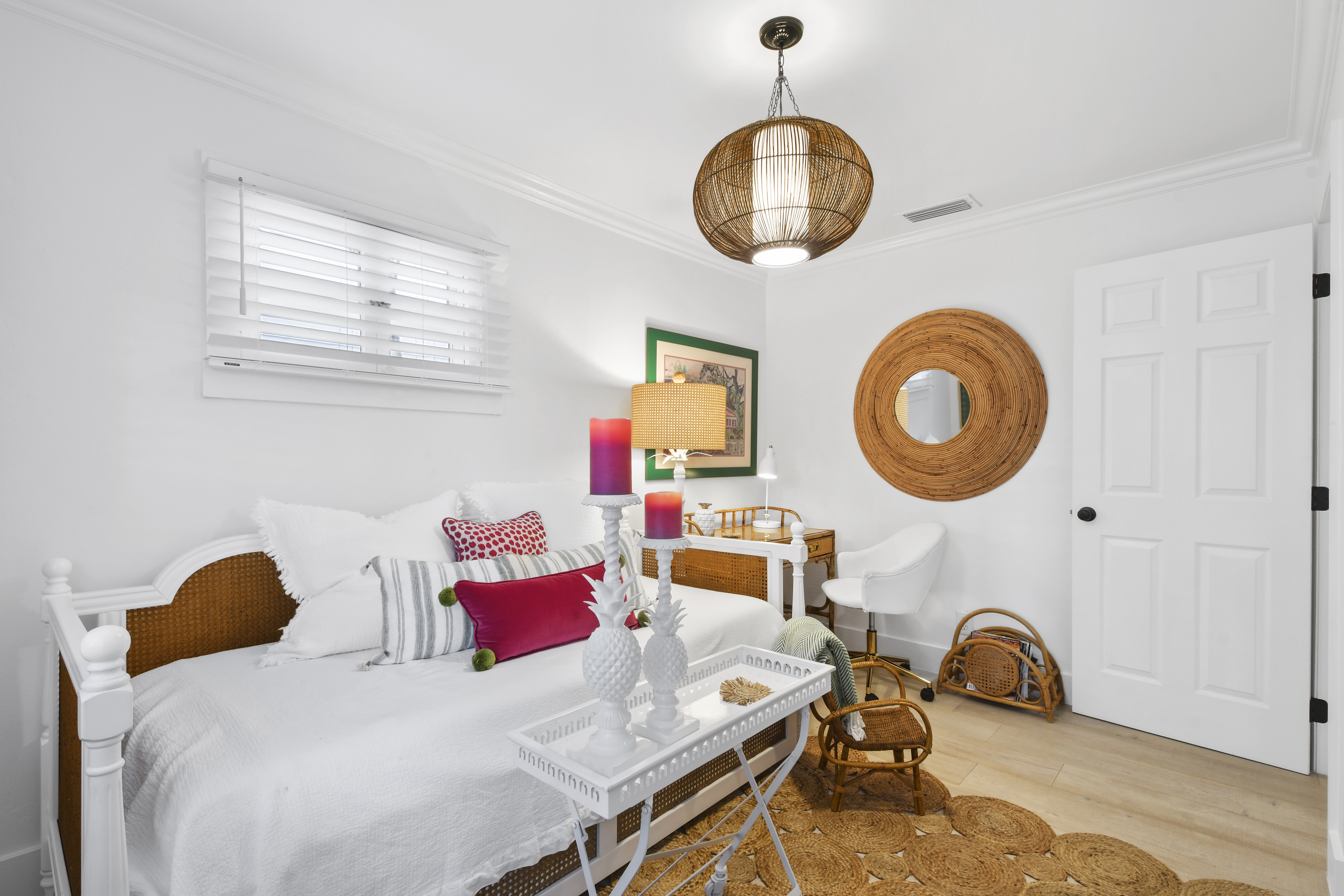 Gorgeous trundle bed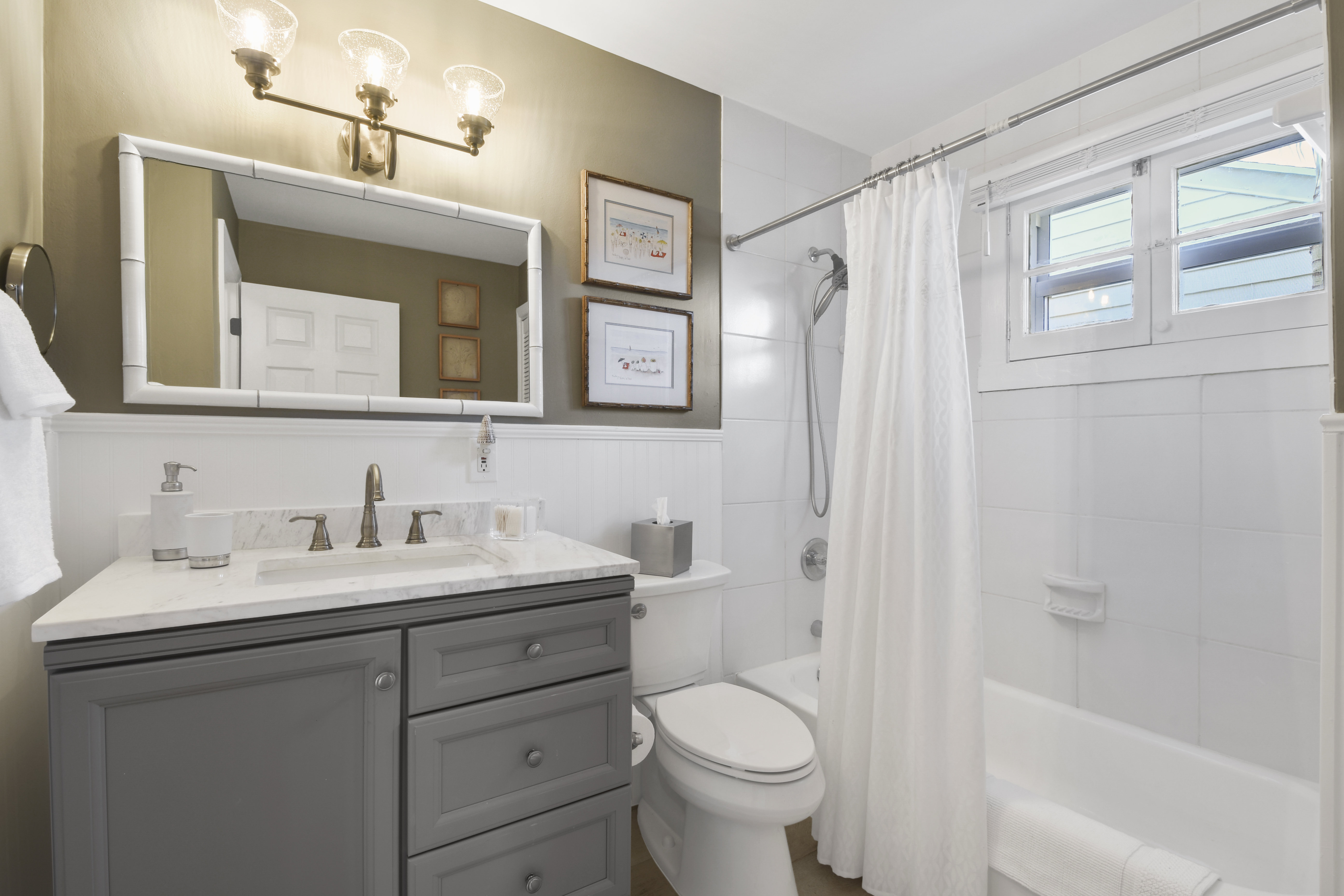 Bright bathrooms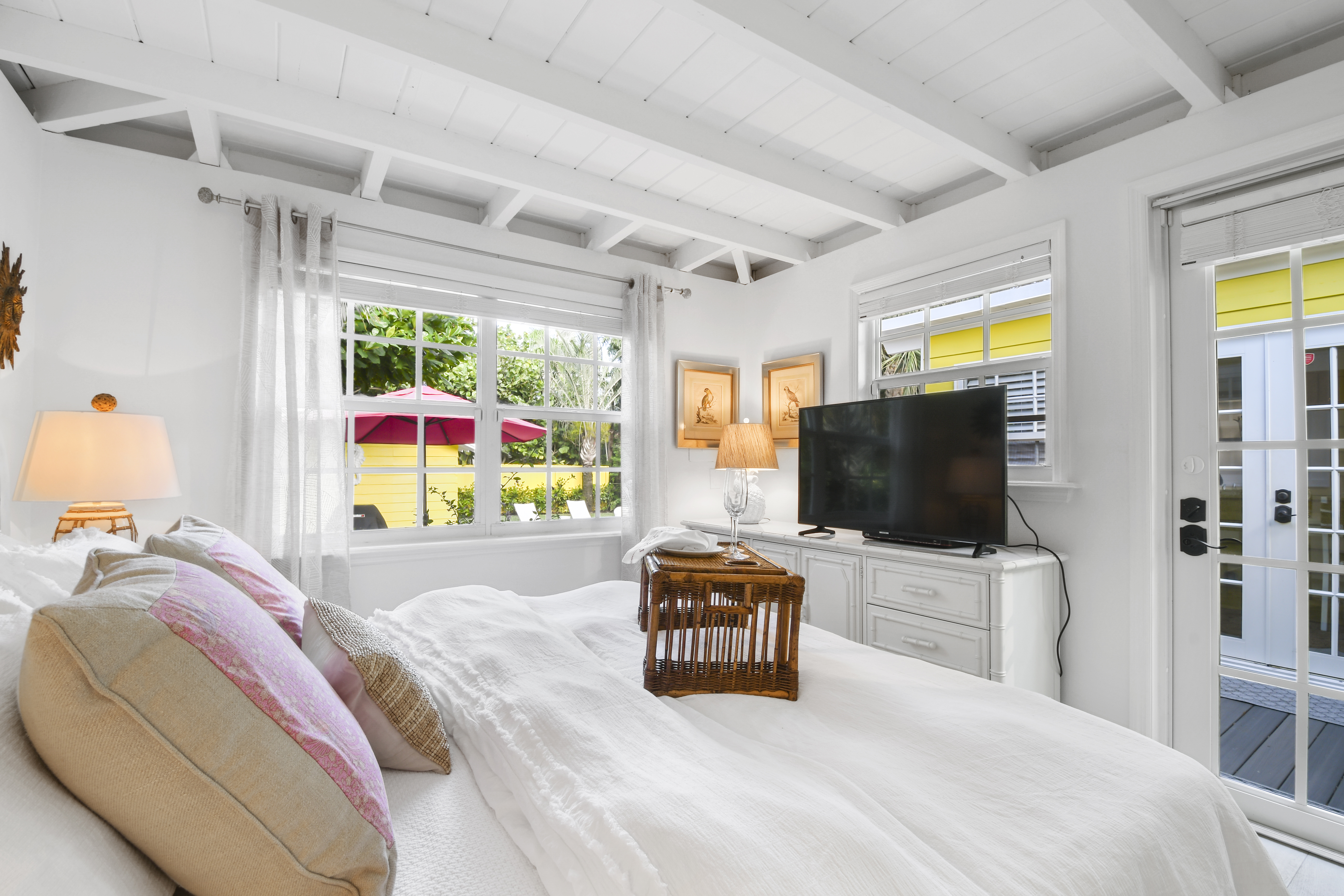 View to backyard from bedroom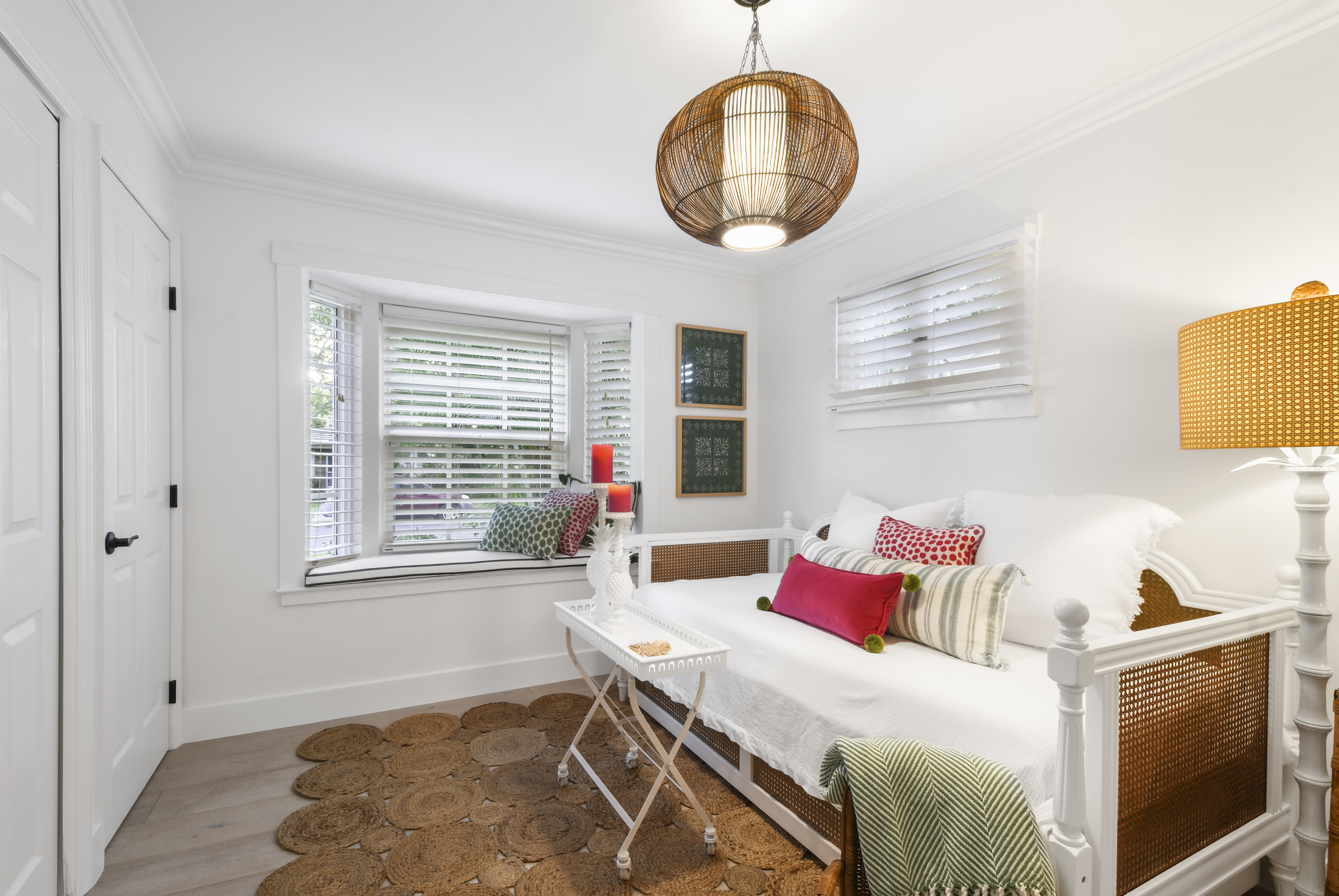 View to front of house from bedroom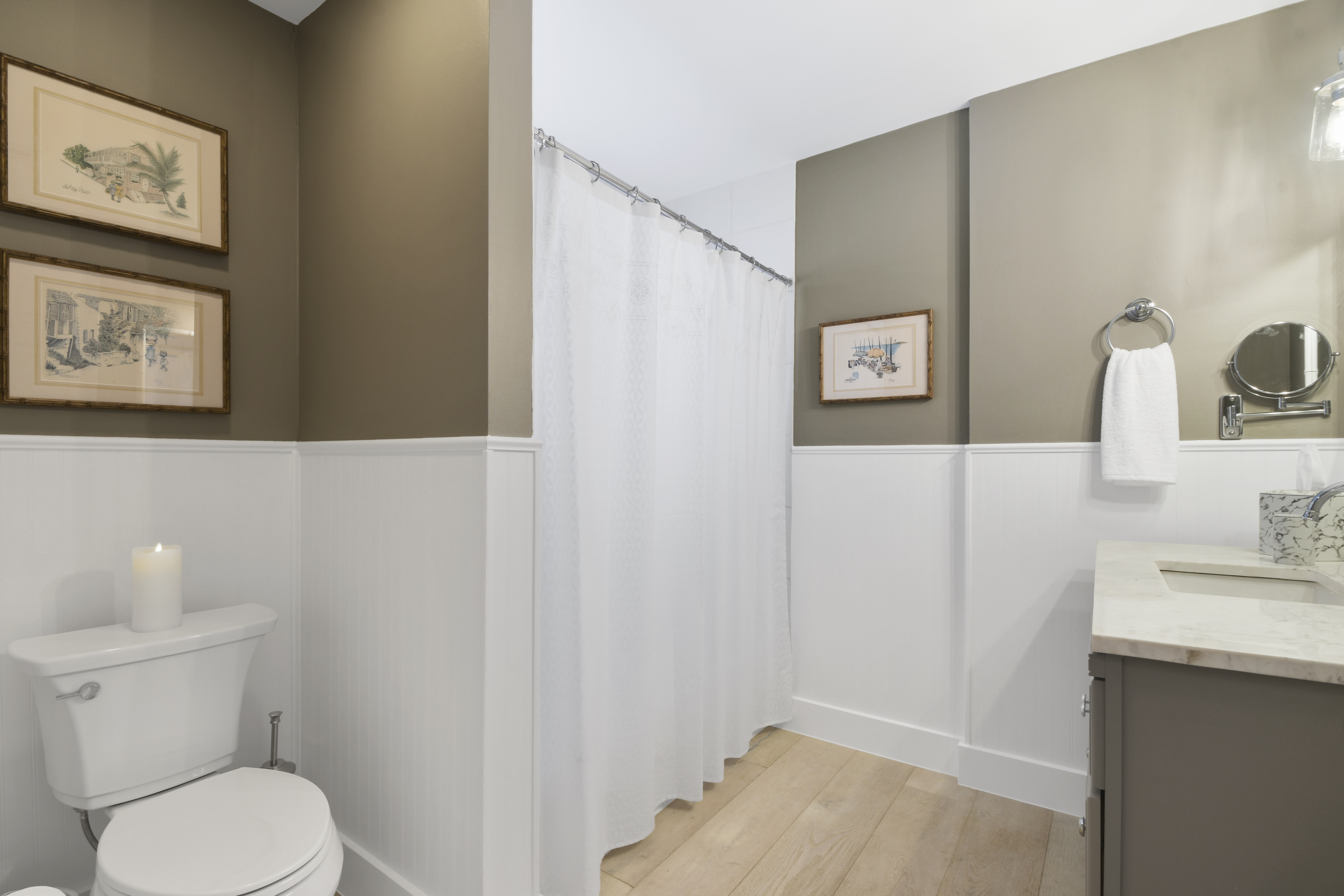 Modern bathrooms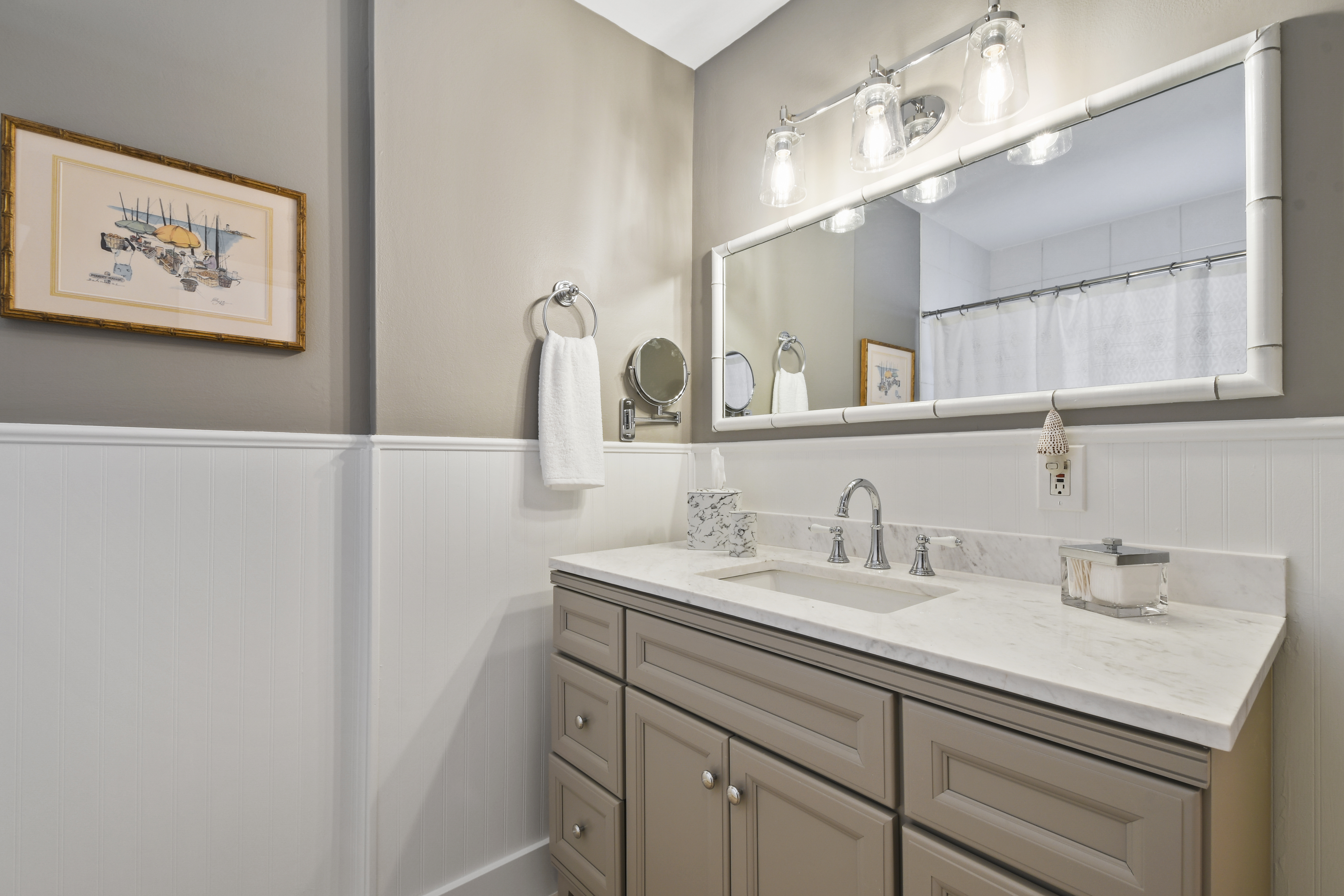 Spacious bathroom countertops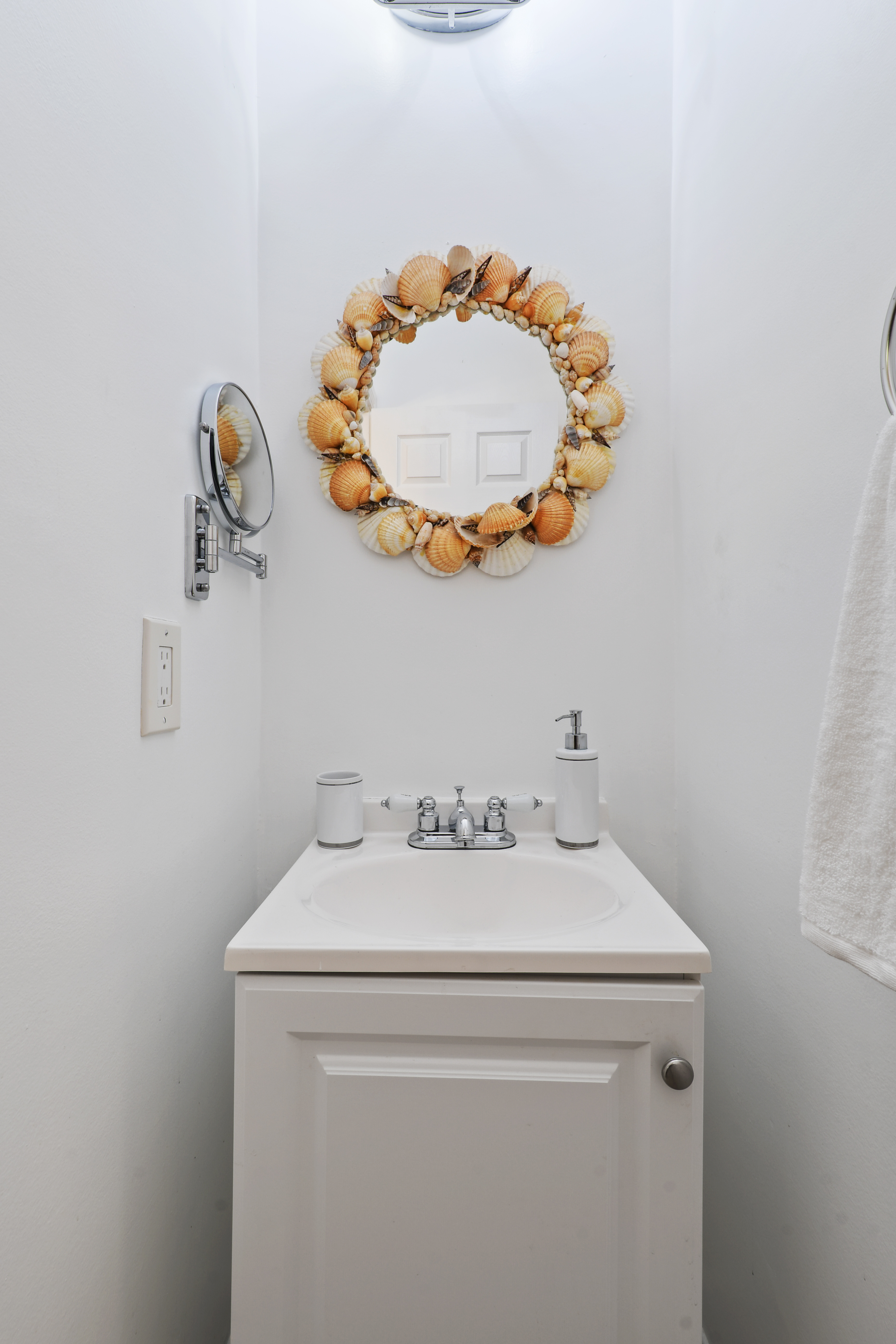 Nautical theme throughout house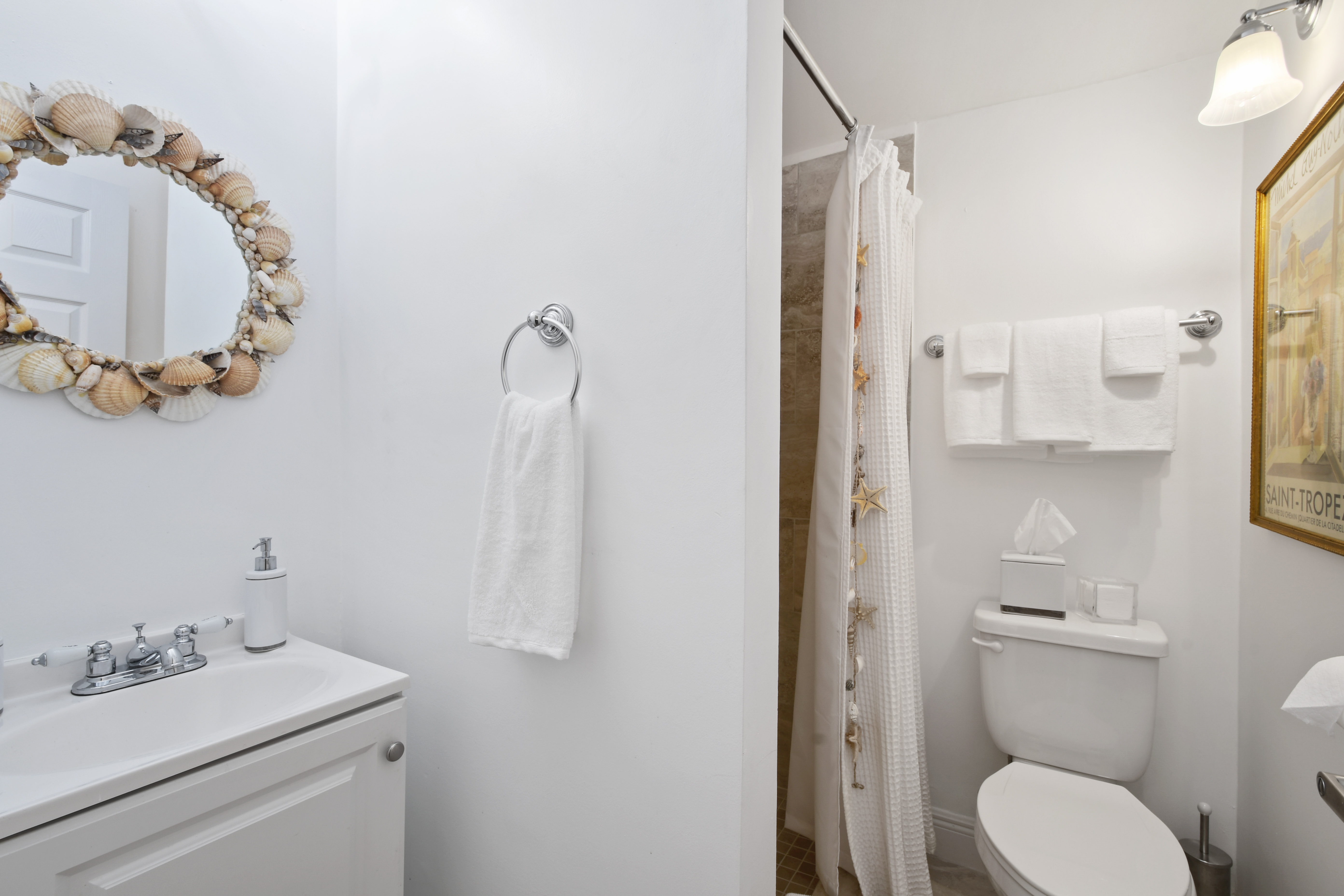 Cottage bathroom
Bright and open living room with pullout sofa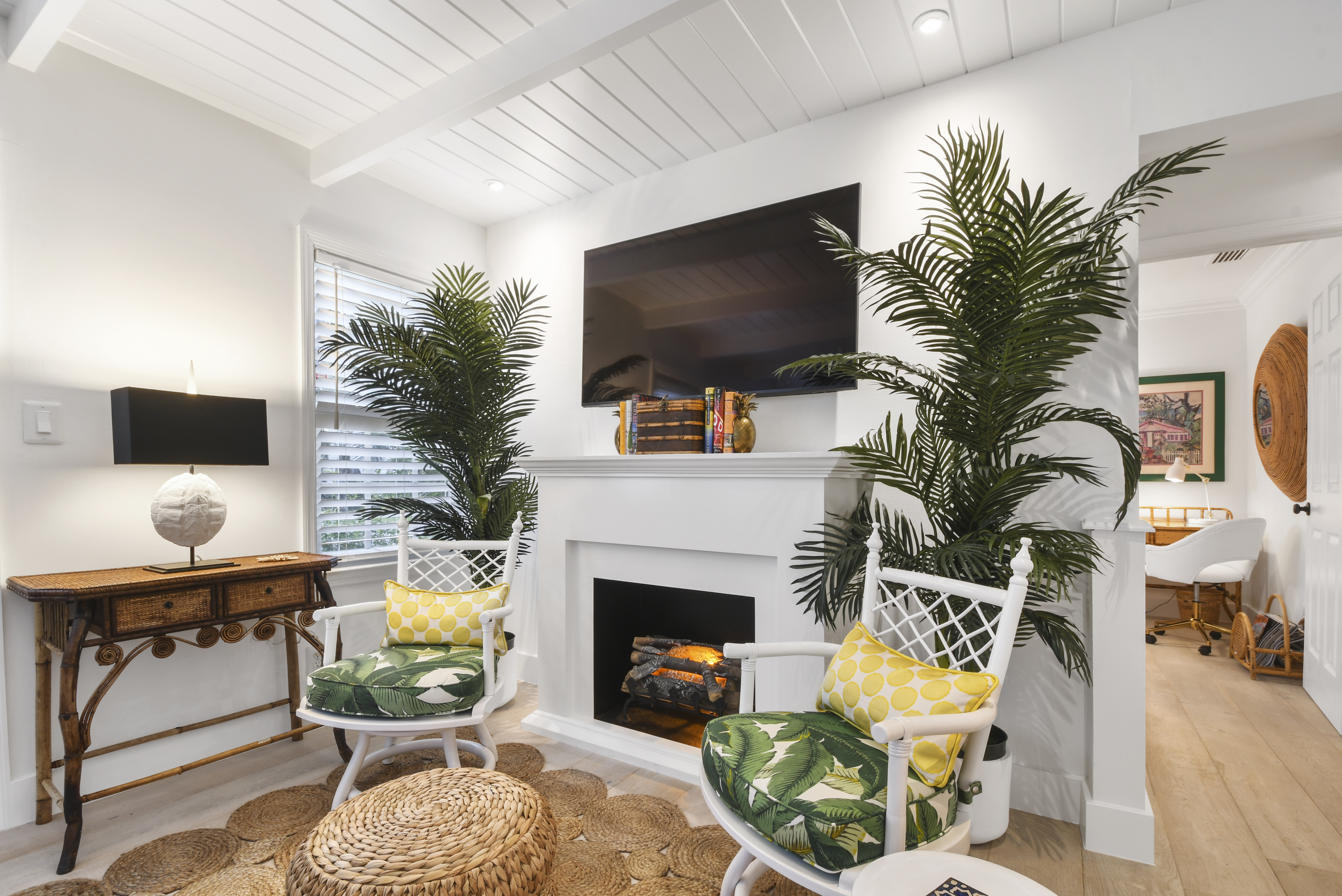 Cozy fireplace (feaux)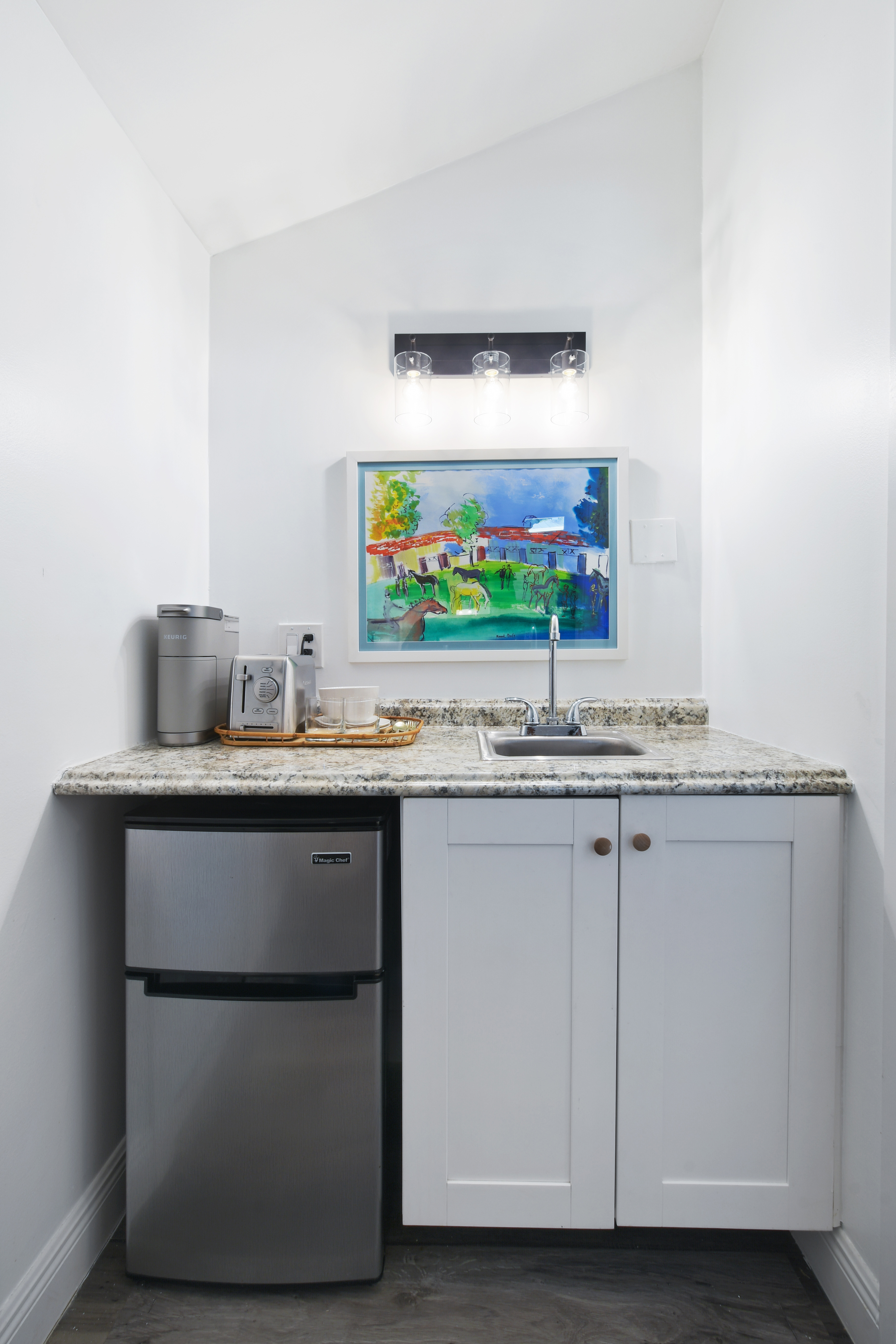 Kitchenette in cottage
New and modern kitchen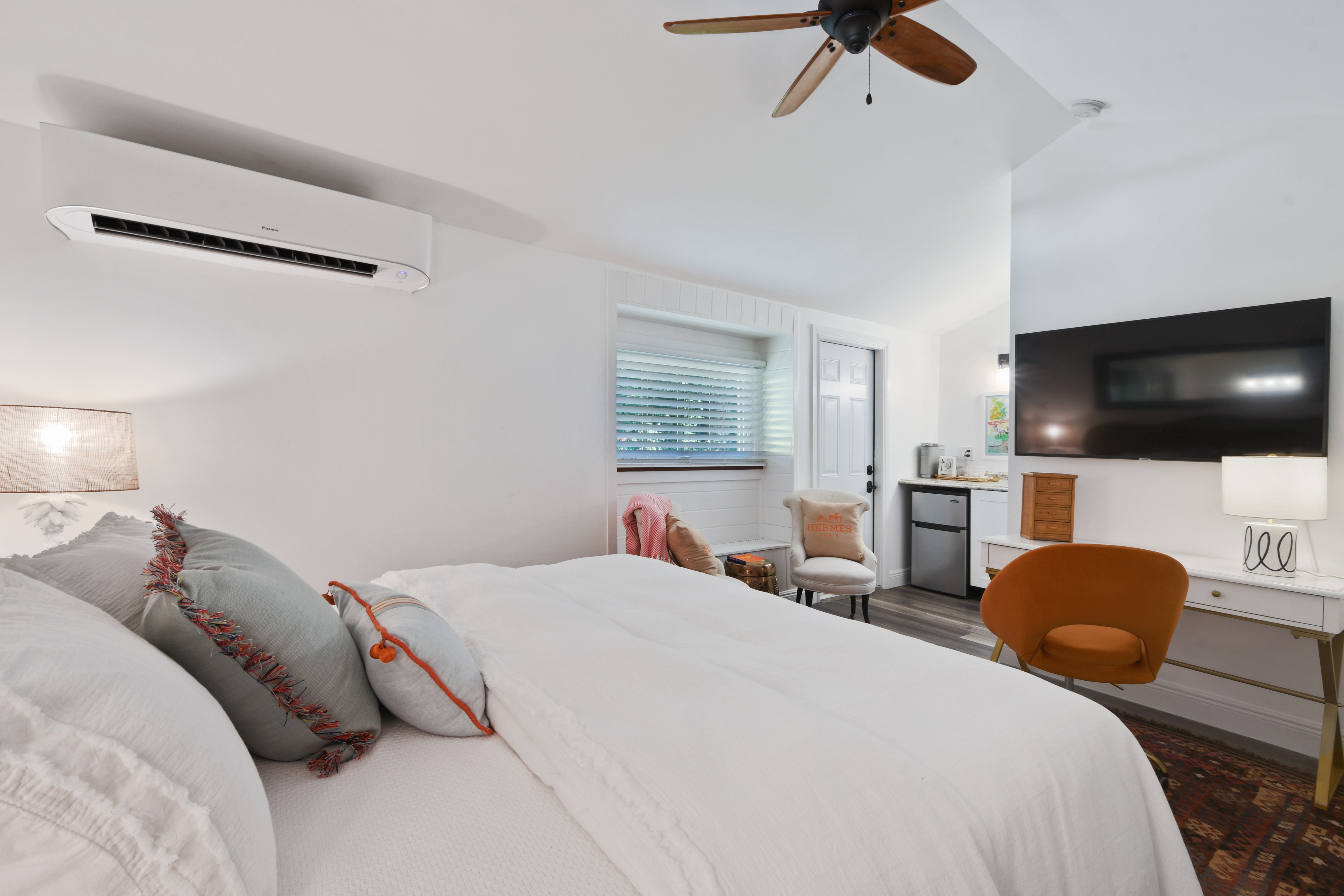 Cottage entrance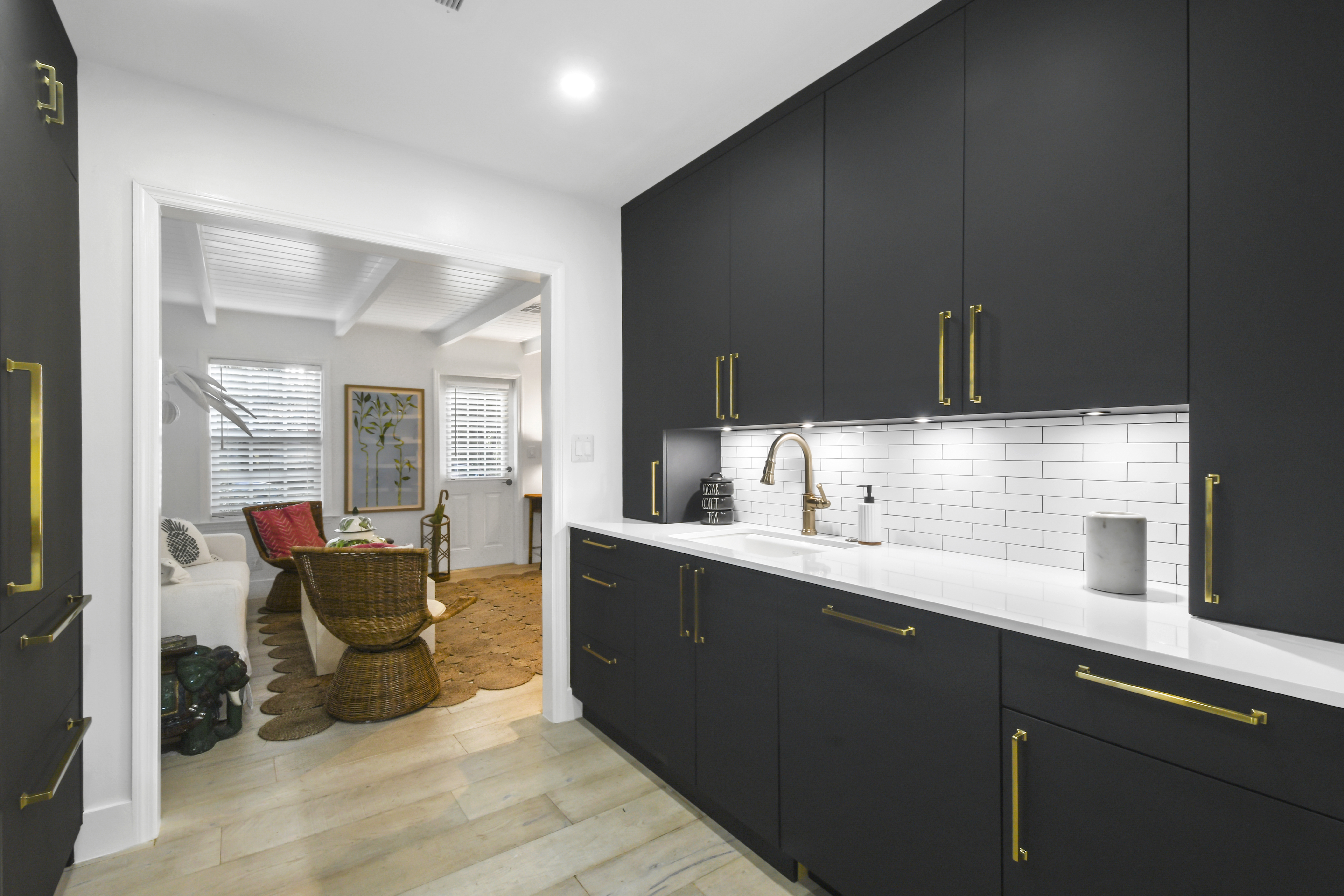 Beautiful cabinet finishes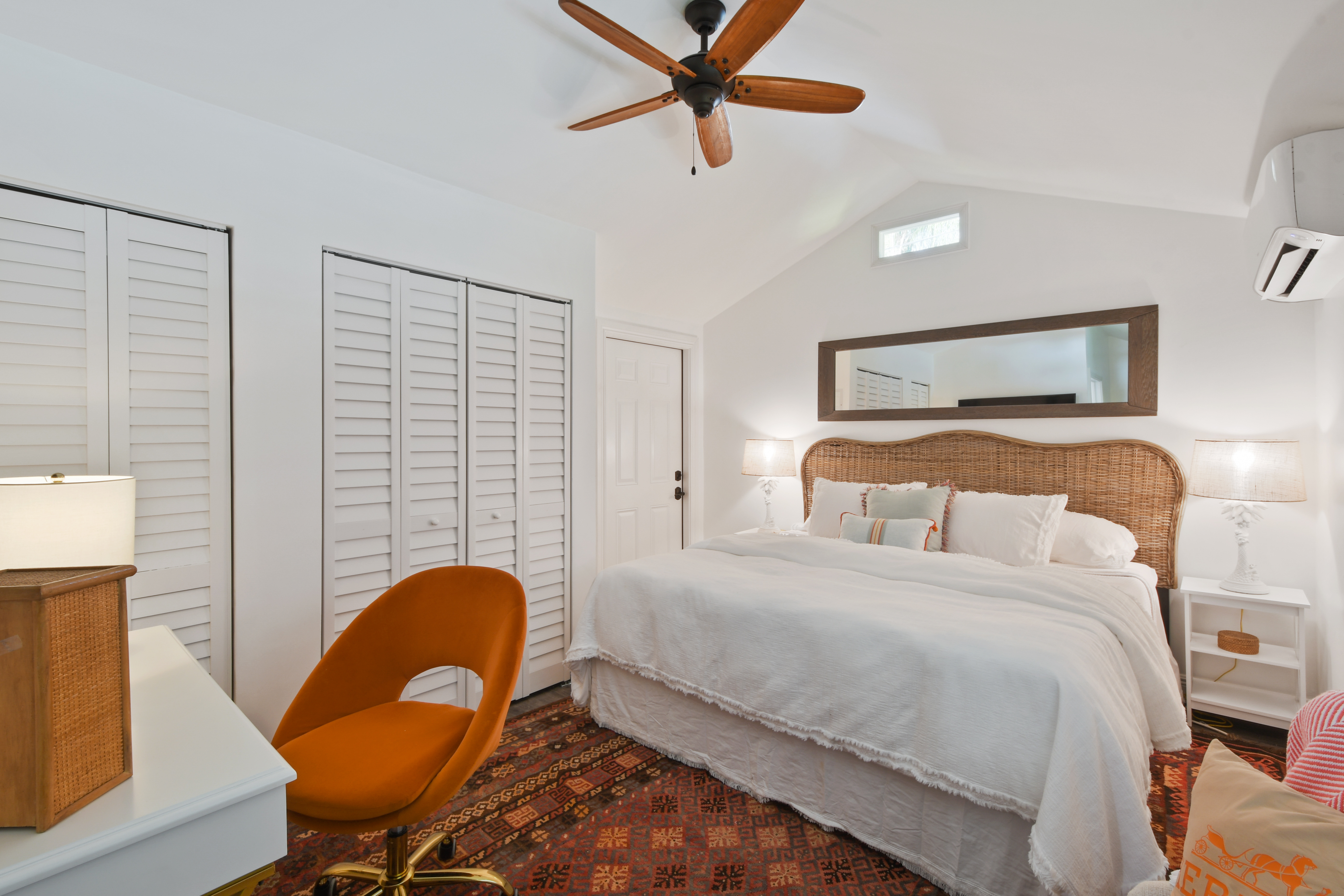 Cottage King bed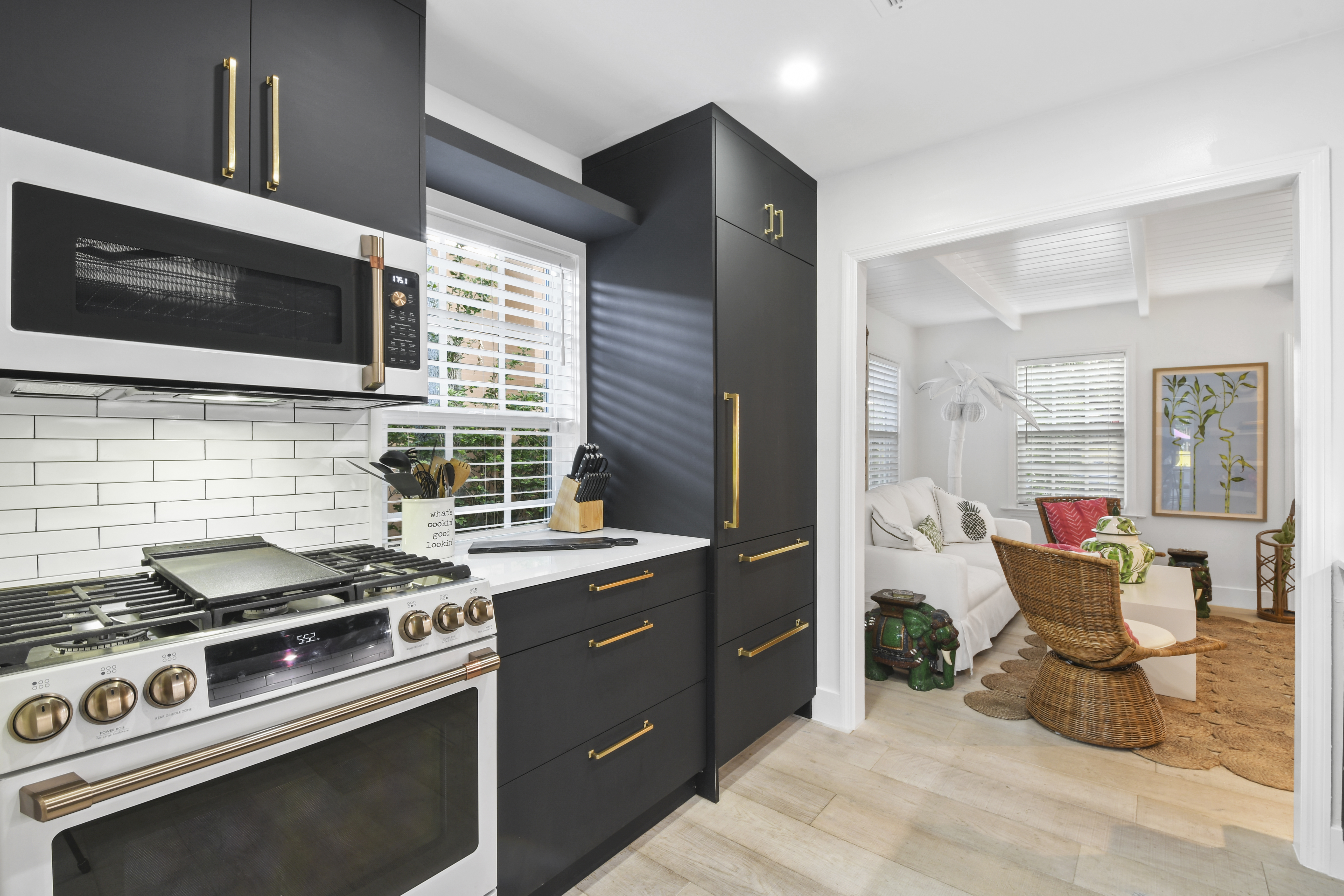 Brand new appliances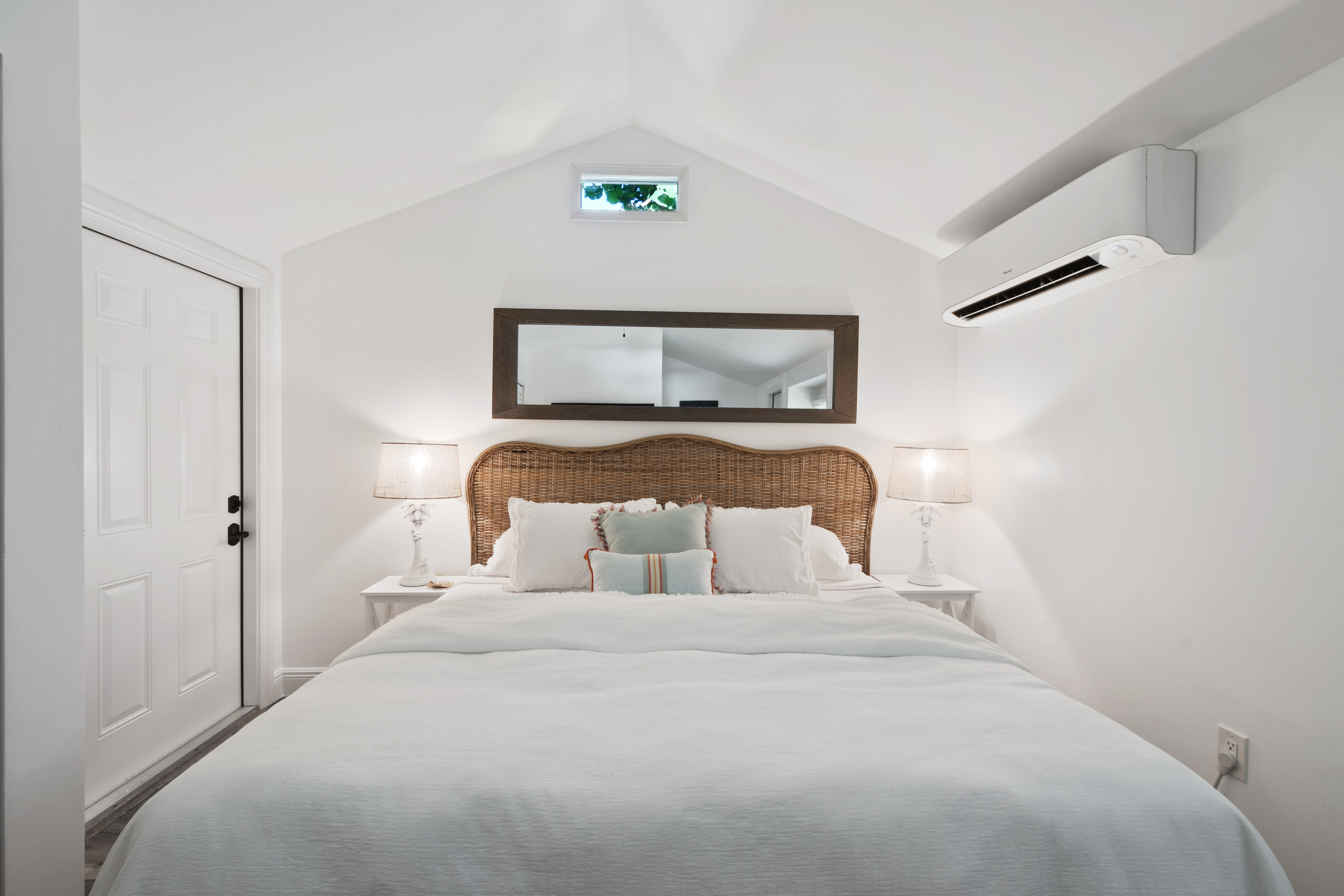 Cottage A-frame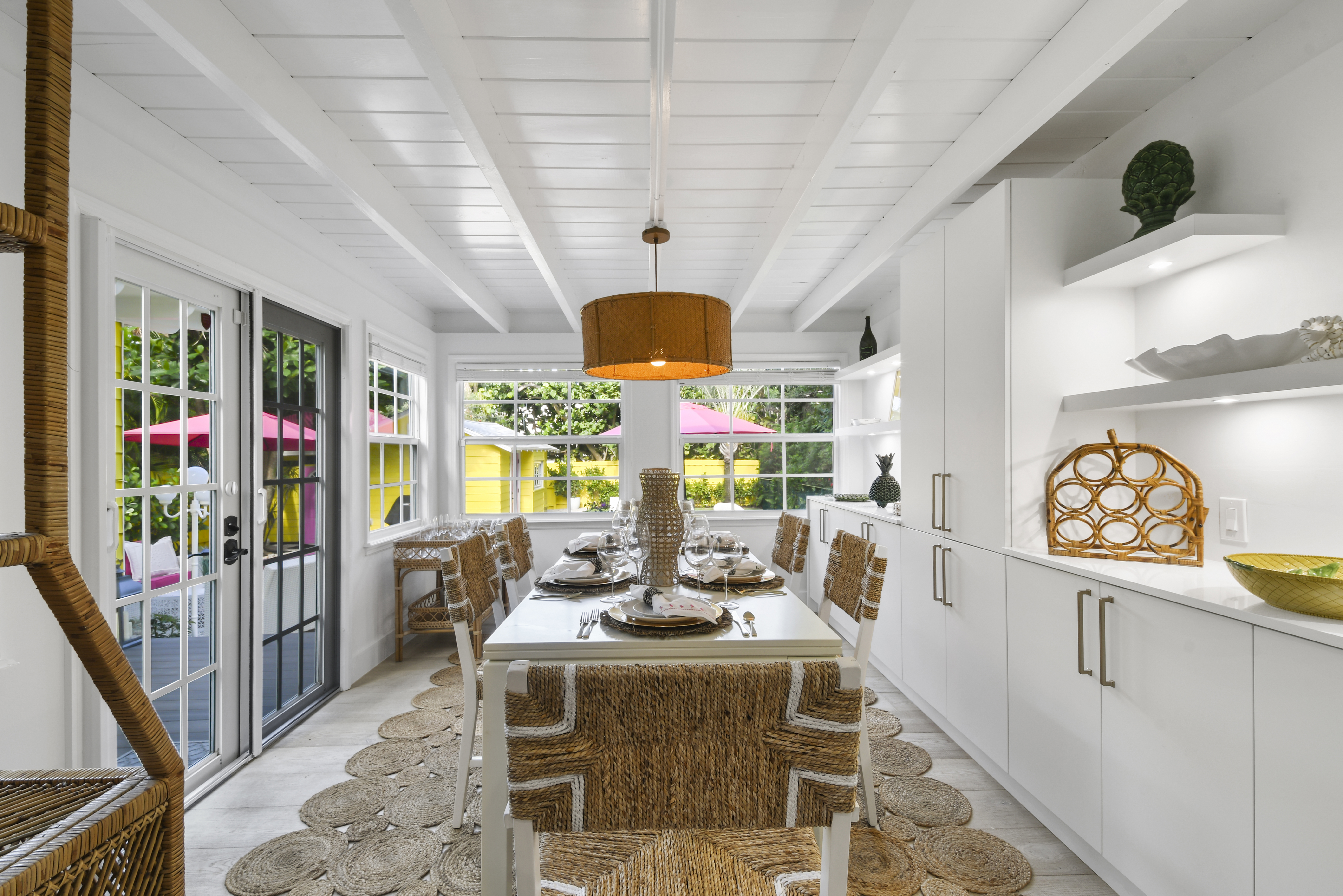 Main dining room decorated perfectly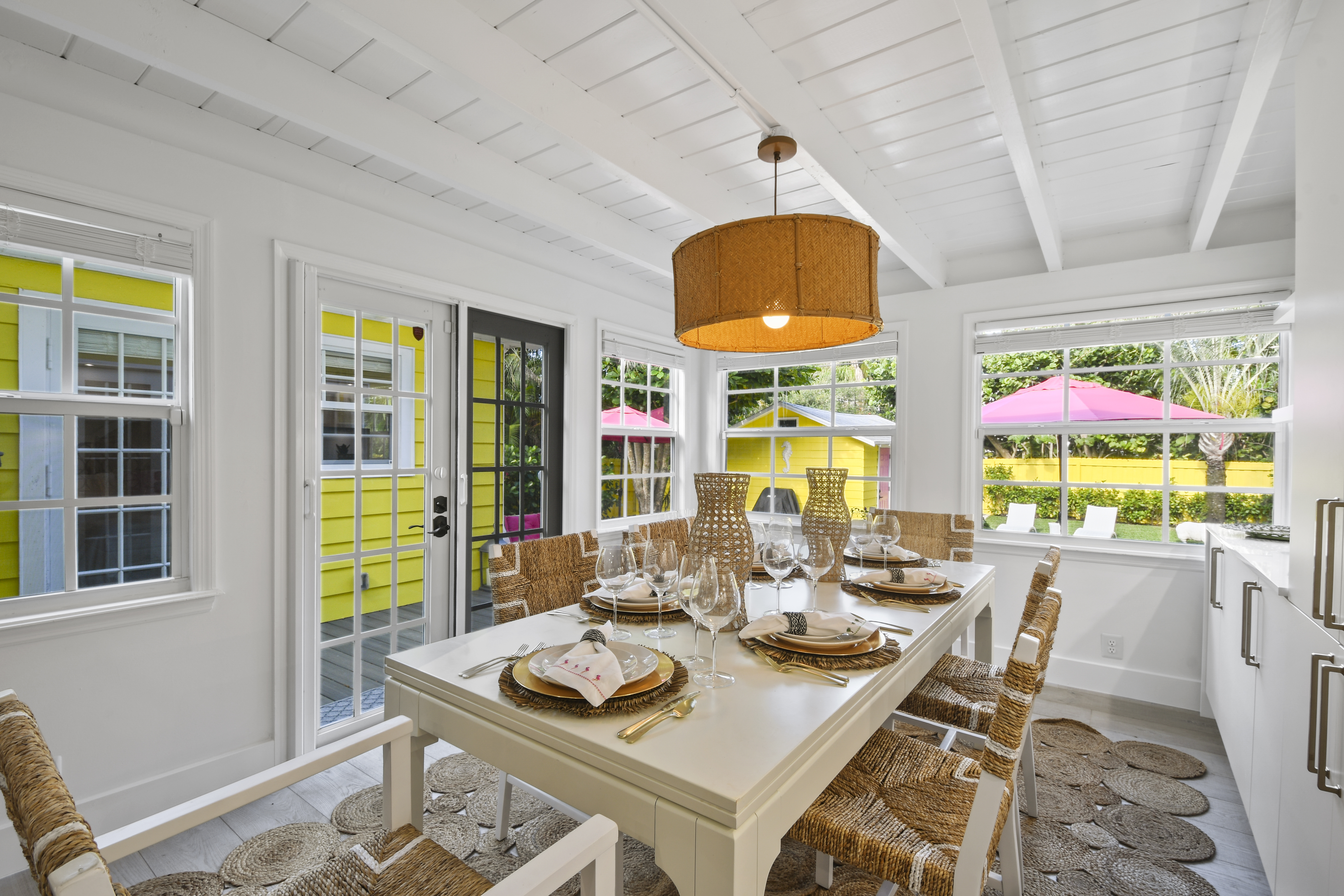 Open dining room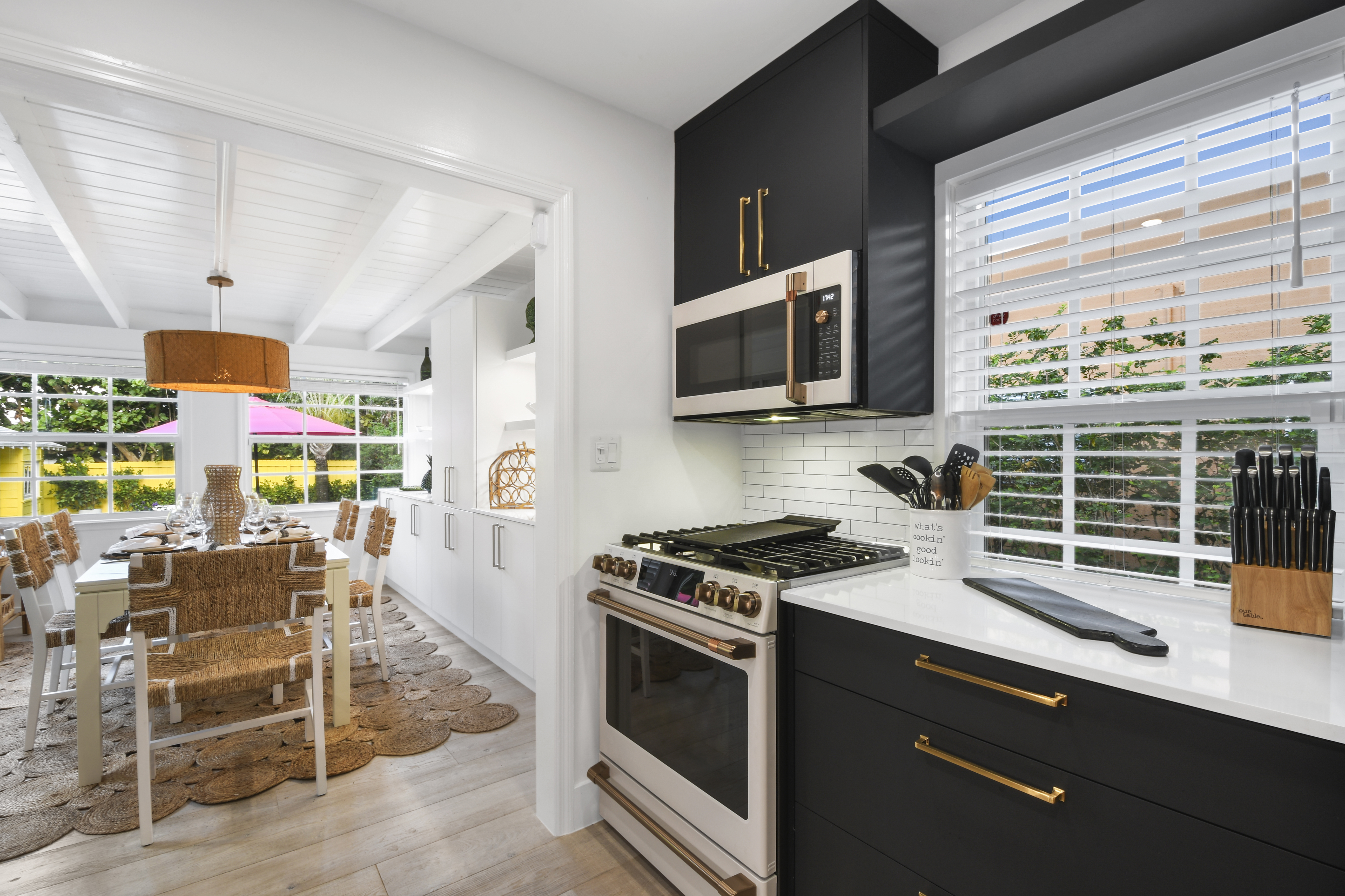 Perfect kitchen to cook
Cottage stand-up shower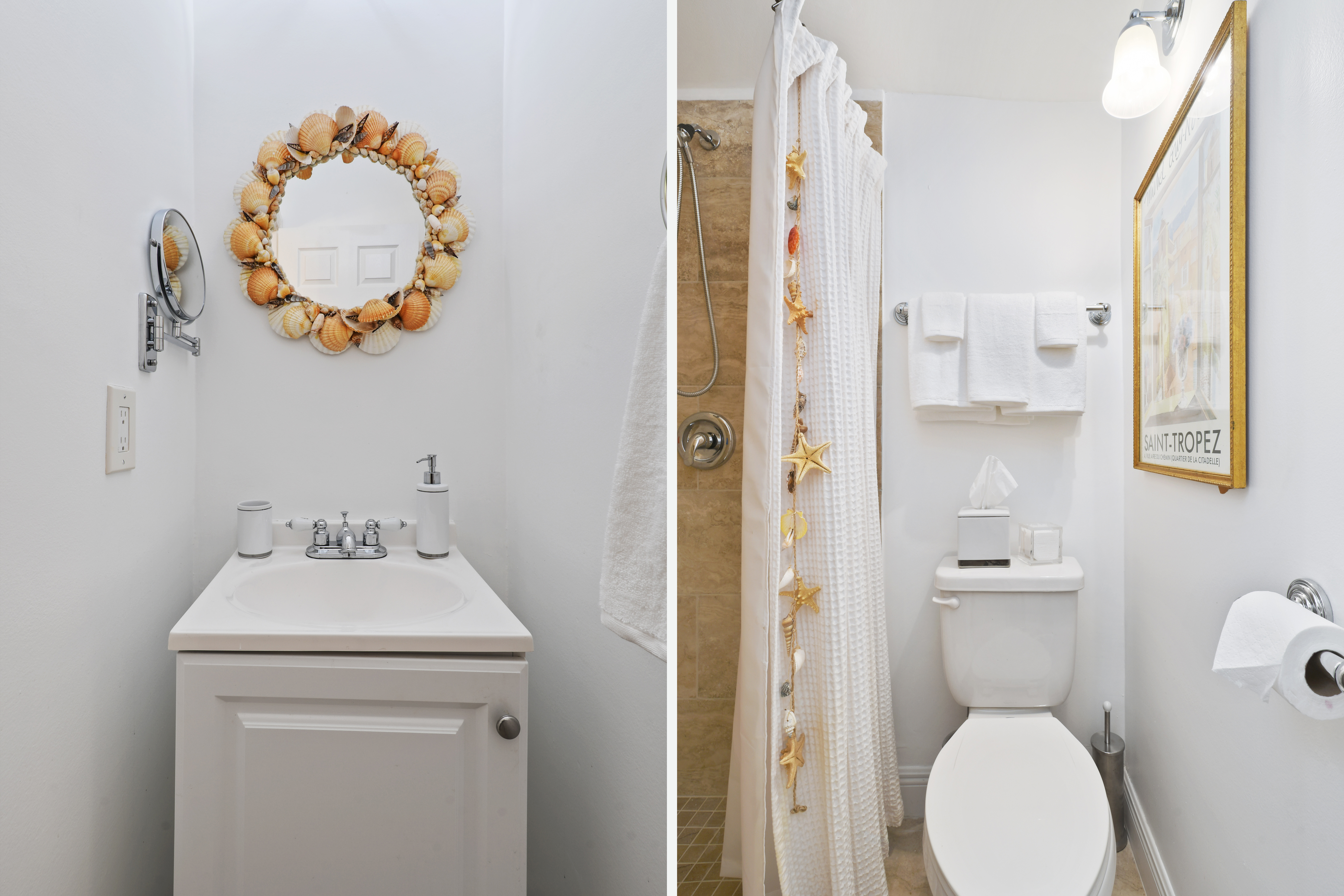 Cottage bathroom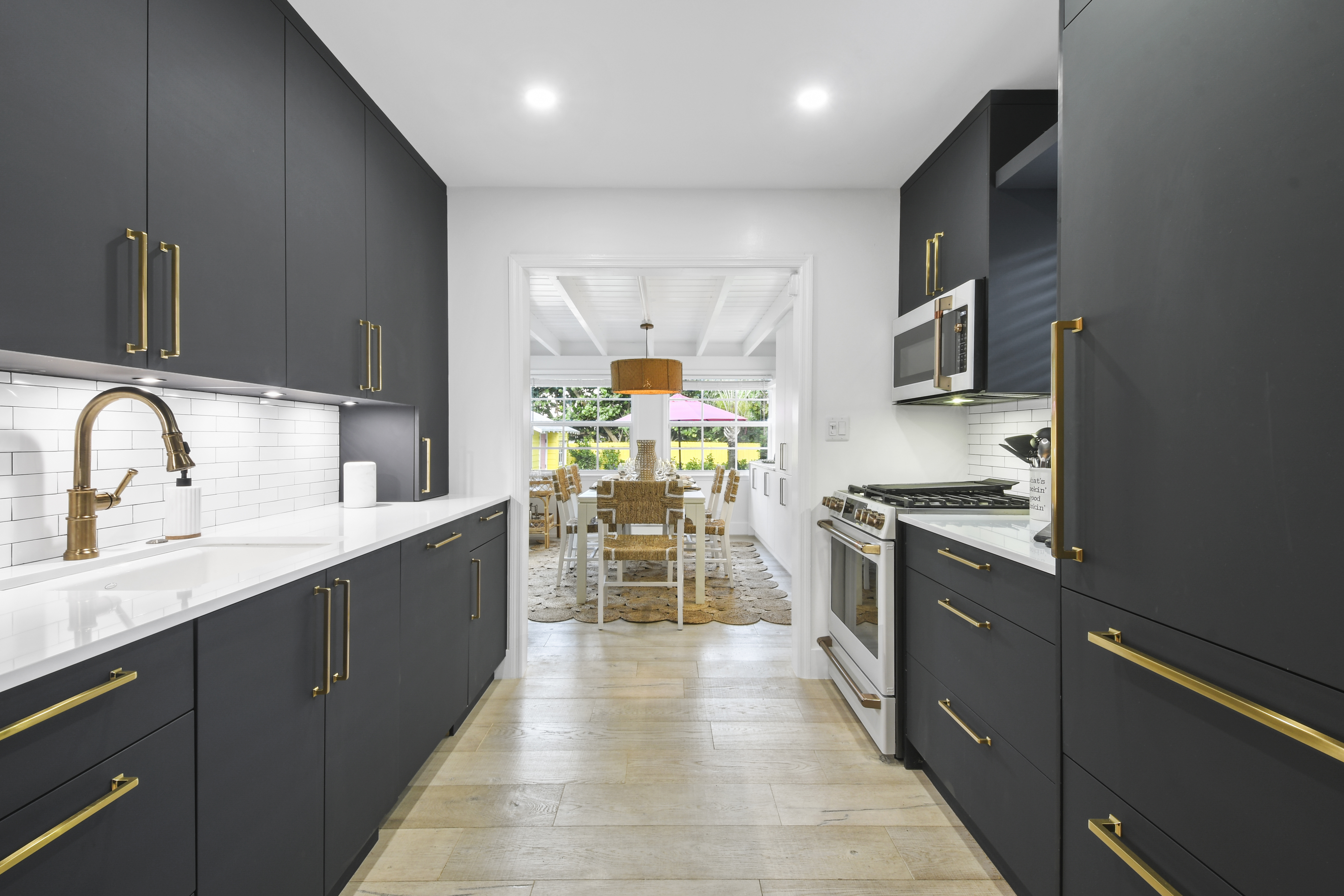 View to dining room from kitchen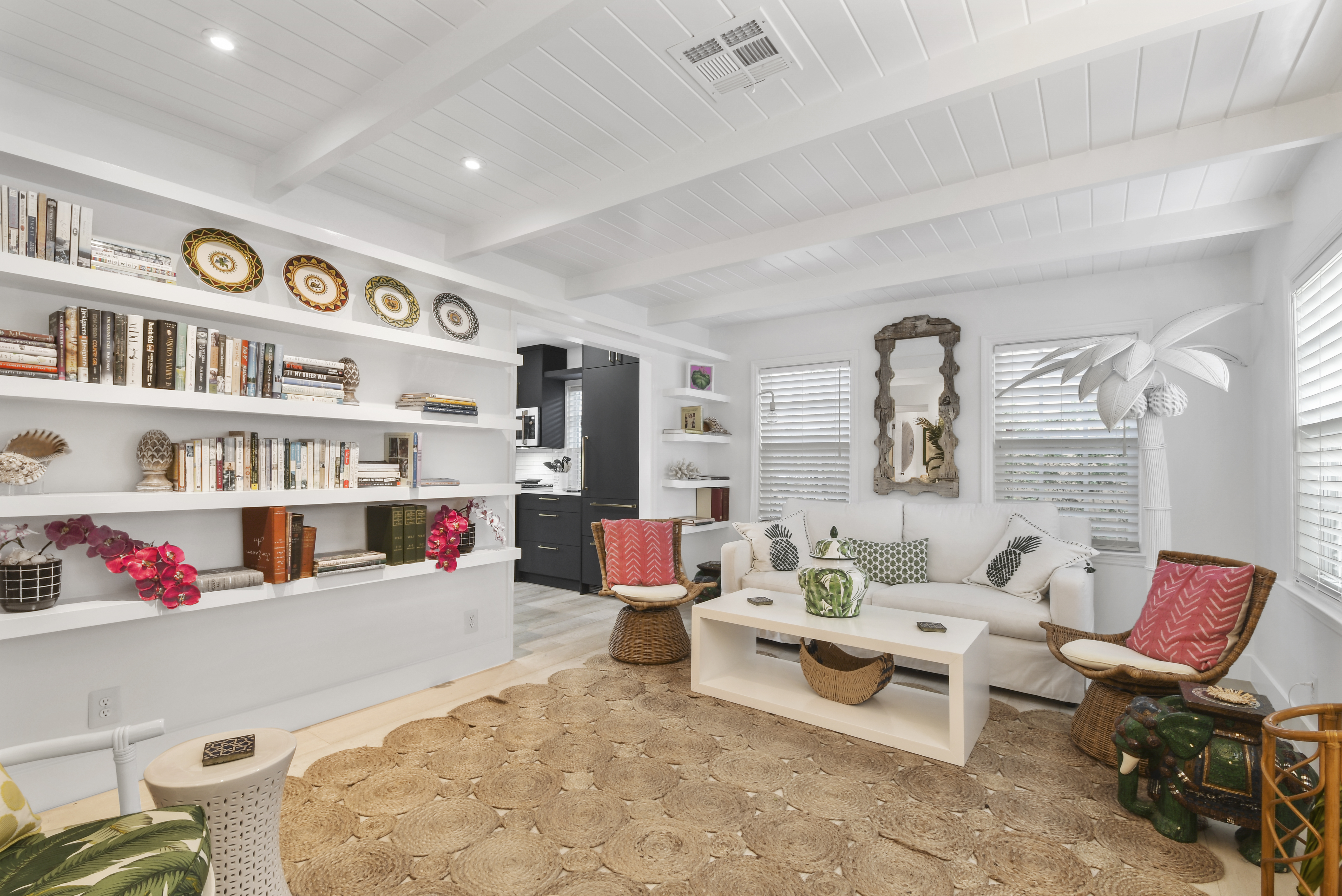 Great wall of historic books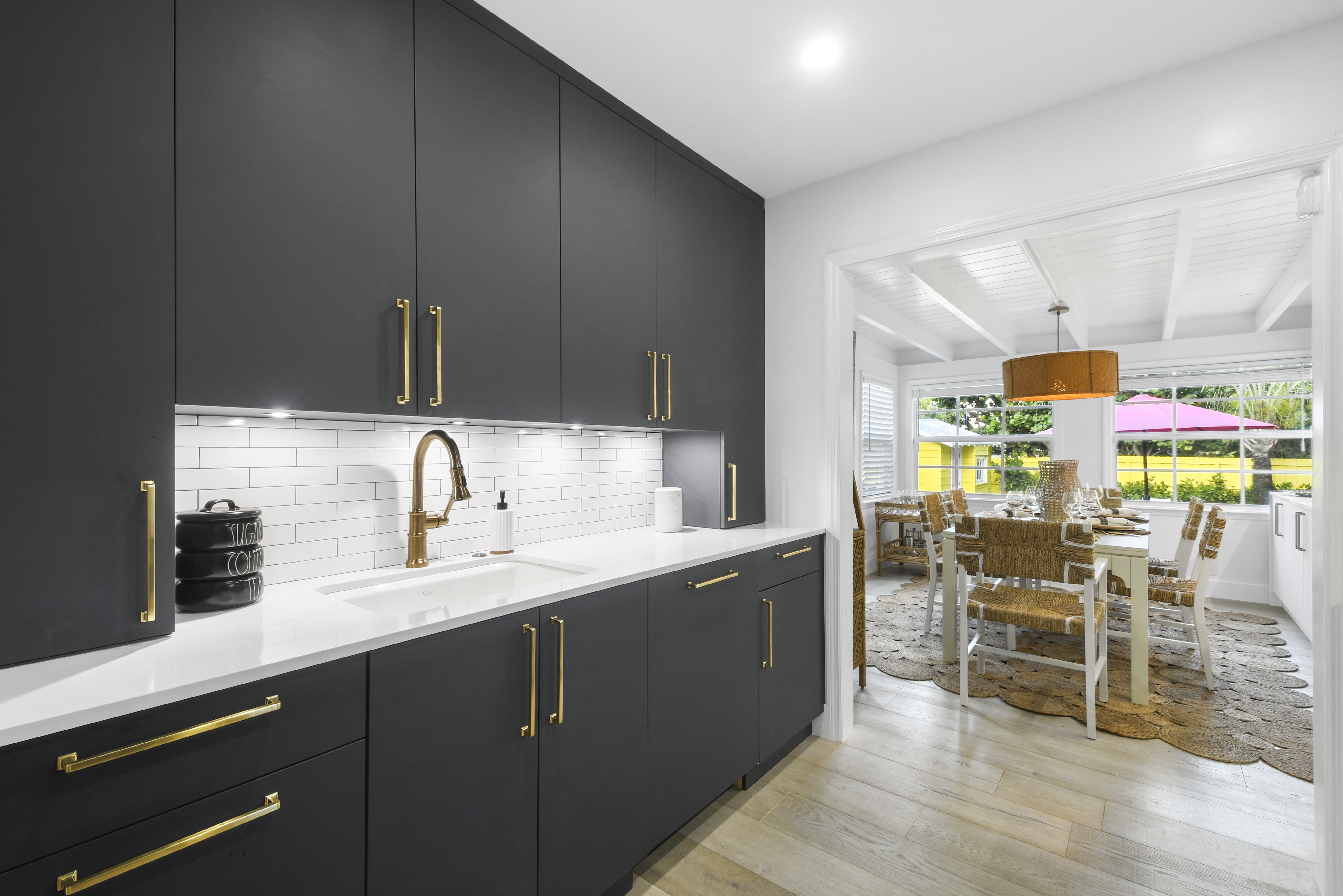 Gorgeous tile backstop
Pull-out trundle bed