The Lighthouse Point Oasis is an amazingly chic home with four bedrooms, three bathrooms and a movie theater. With vaulted ceilings, contemporary furnishings and a premier location on the waterway, the features of this home are simply priceless.

Step inside the Lighthouse Point Oasis to a stylish, spacious home with lots of room for entertainment. On the main floor is a cozy den, a large family room, a billiards area, as well as a dining area. The living room also features a contemporary-style couch swing for a fun spot to relax. In the center of it all is the kitchen of your dreams. Large granite countertops line the cabinets that surround a large center island, with all new stainless-steel appliances ready for use on the other side. The counter extends into a bar area which faces sliding glass doors in the living room, revealing the spectacular view of the resort-style pool and lush greenery in the backyard.

All the entertainment you could ever dream of has been built into the house. Spend the day barbecuing on the patio and swimming in the private heated pool, and at night have a movie night in the stunning movie theater that comprises the entire second floor of the house. The house is located right on the water with a private dock area so guests can enjoy the tranquil waters flowing by.

The spacious master bedroom holds a king-size bed, lounge area, and a large walk-in closet with ample drawers for storage space. The master bathroom has a large counter with two sinks, a bathtub, and a separate standup shower. All four bedrooms in the home have flat screen televisions as well as professionally pressed hotel-grade linens. All bathrooms are upgraded full bathrooms with showers.

Guests will truly experience a relaxing getaway in Lighthouse Point, a quaint small town in the midst of busy South Florida. The home is just five minutes to the beach, and very close to I95 so you can easily travel to any place on your vacation itinerary. Lighthouse Point is home to five parks, perfect for families to bring their children. The lively Deerfield Beach Pier is just up the street, with beachfront dining and restaurants to enjoy day or night.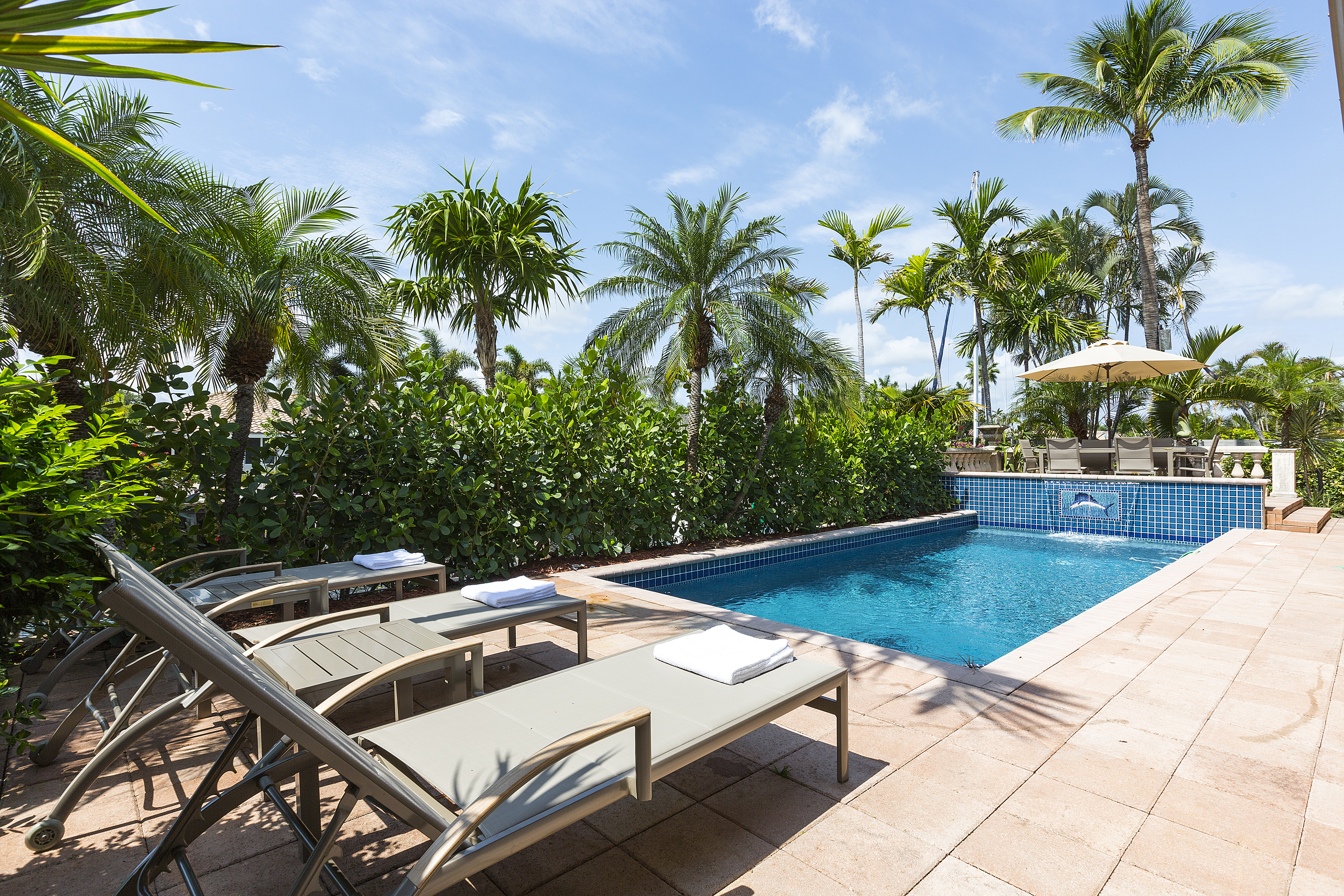 Lounge out in the private backyard
Pool is heated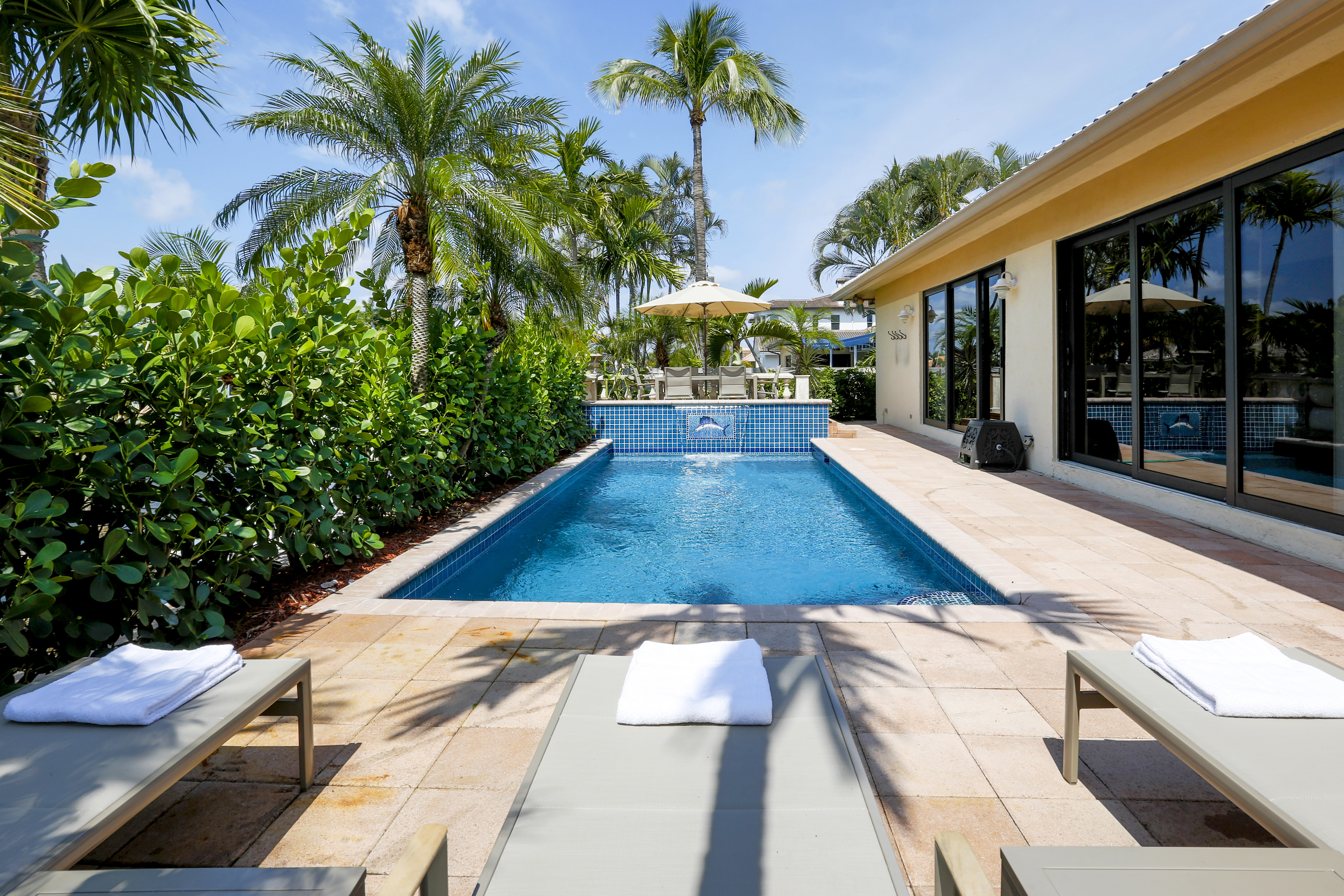 Pool is heated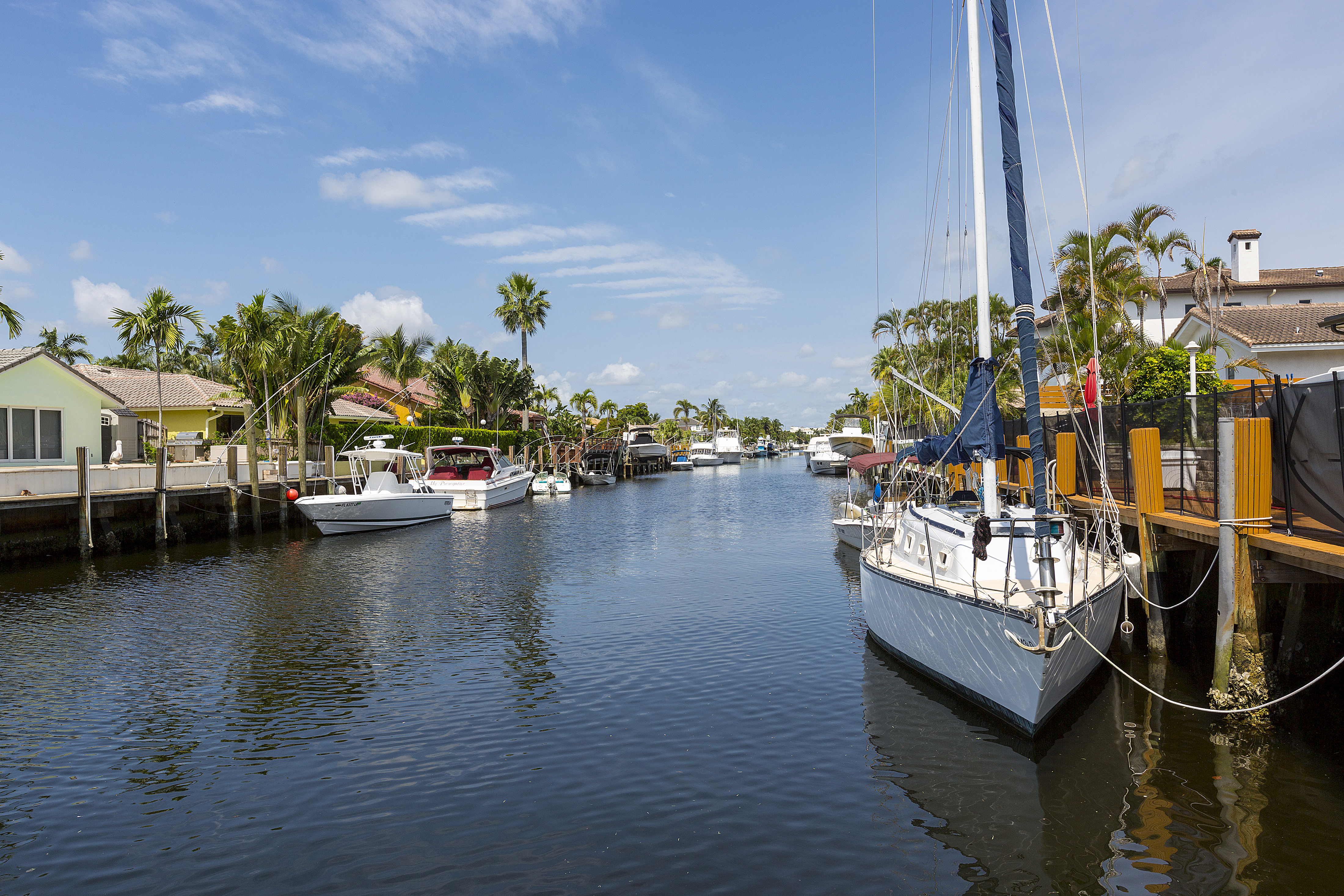 Beautiful view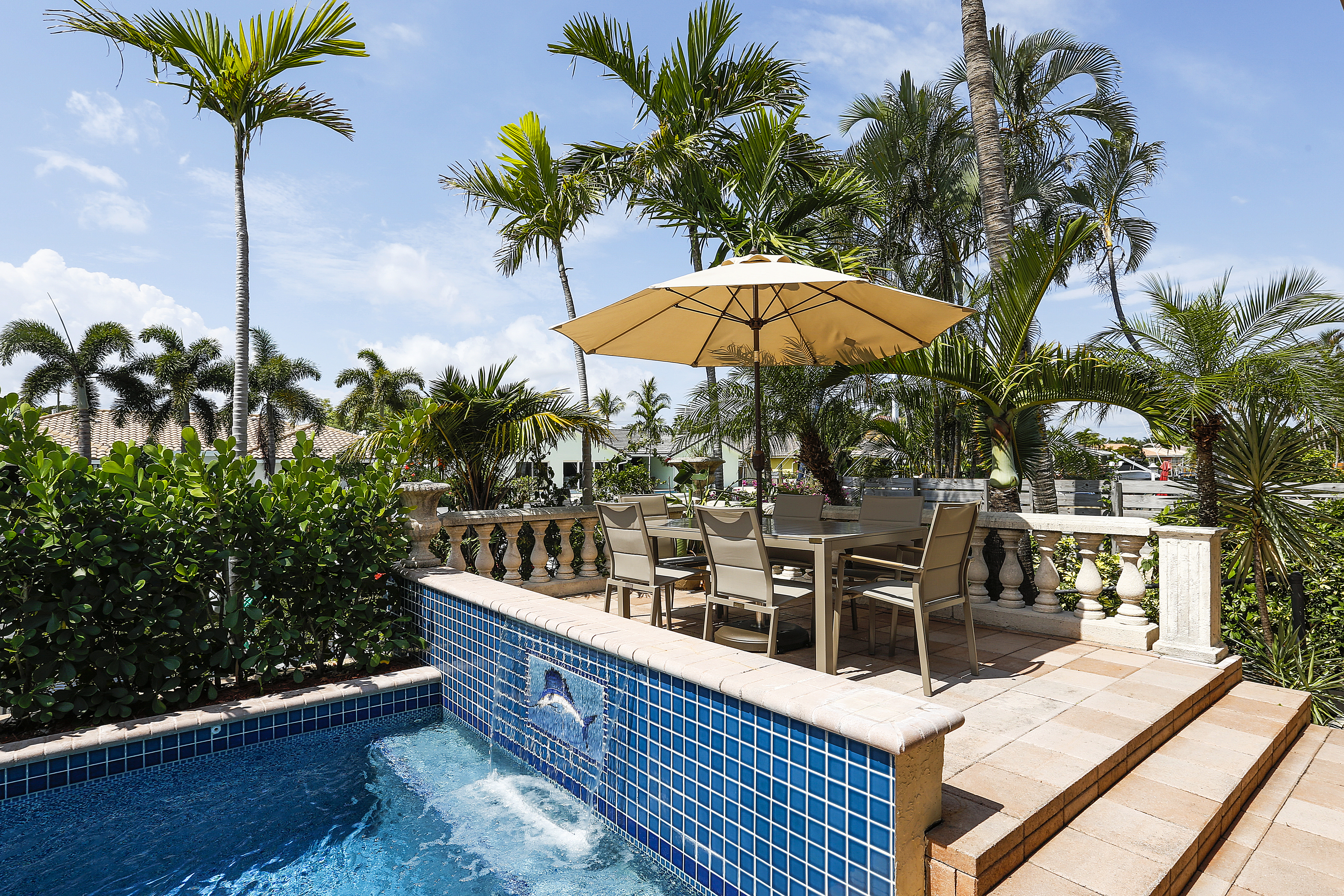 Breakfast with a view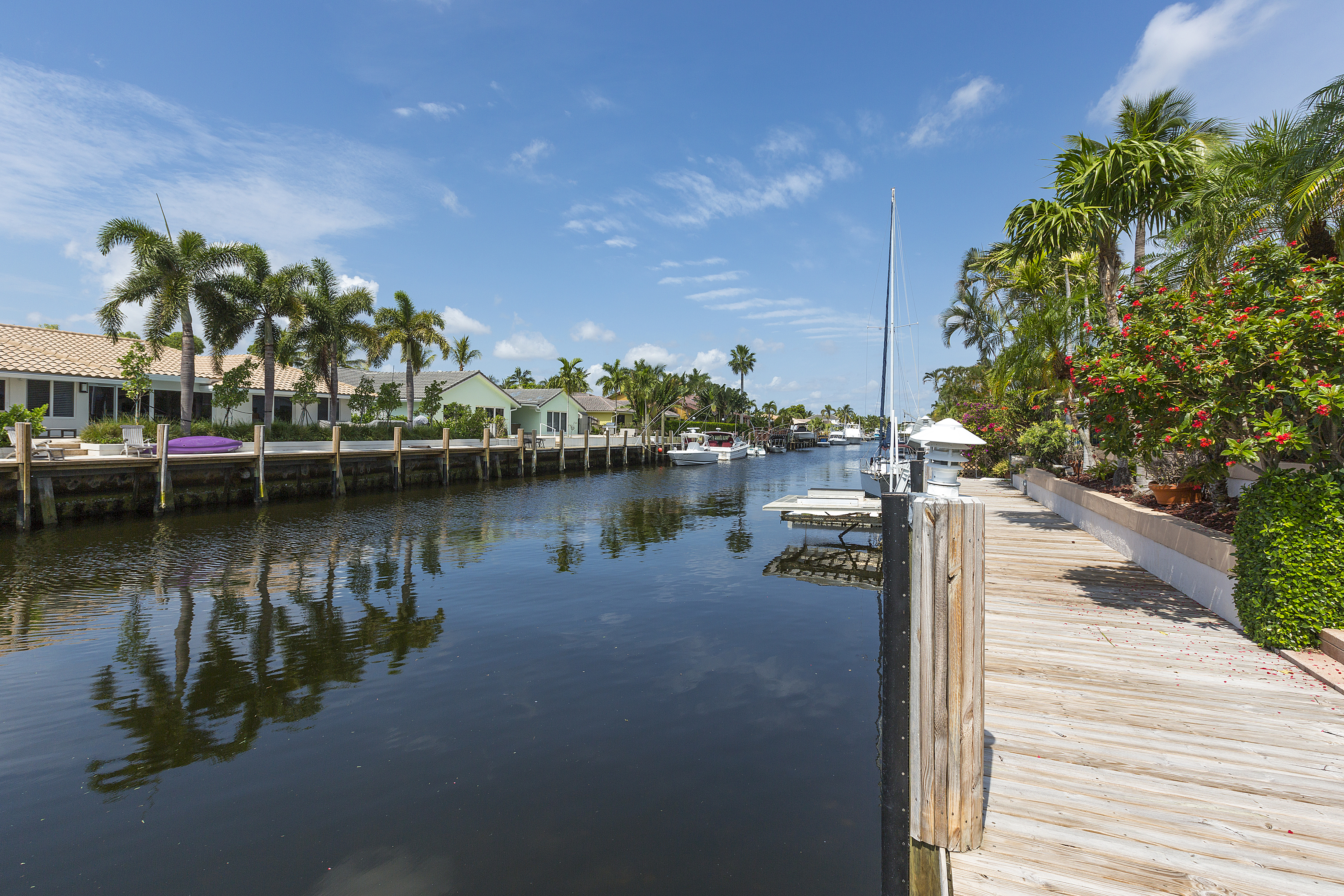 Watch the boats go by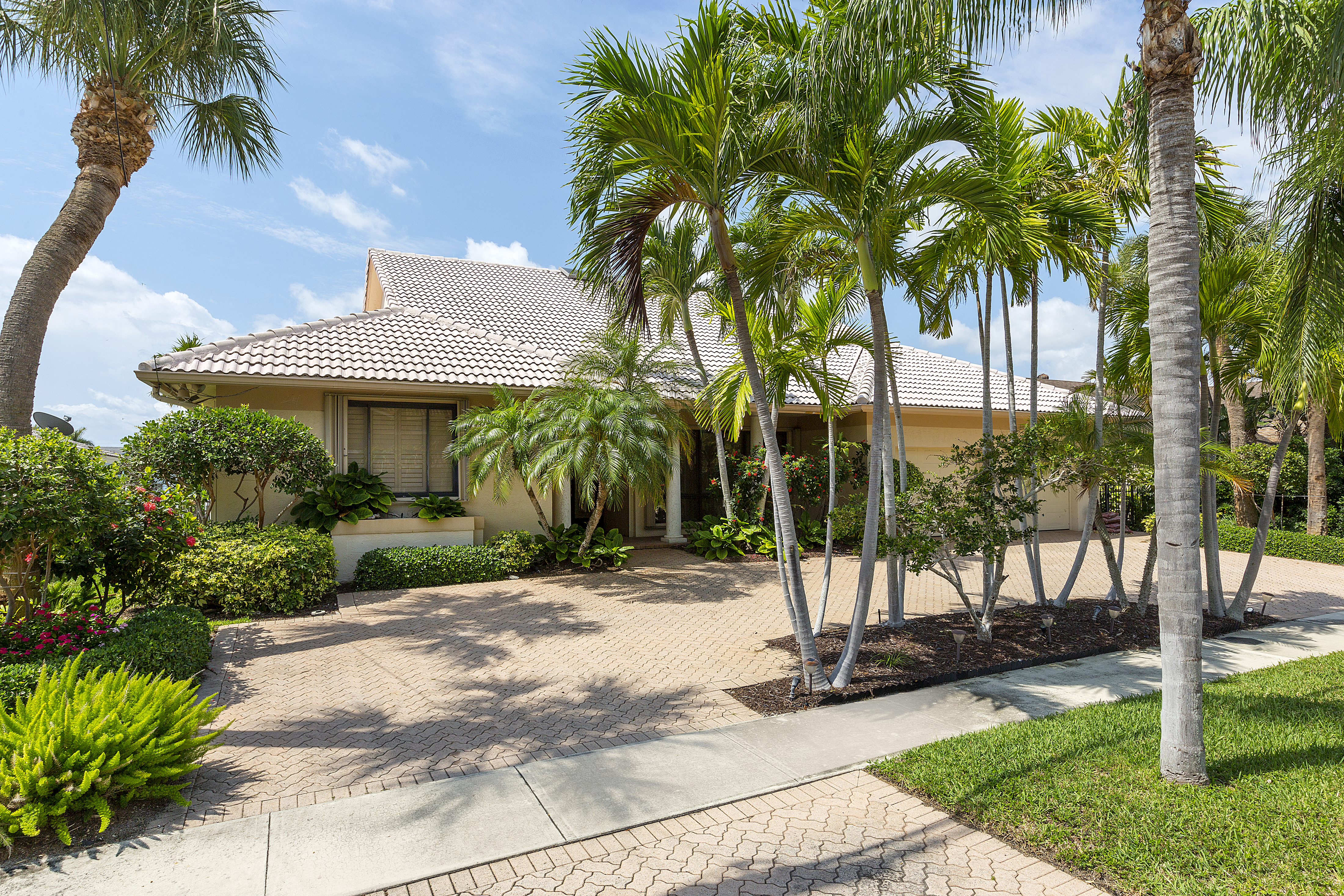 House Exterior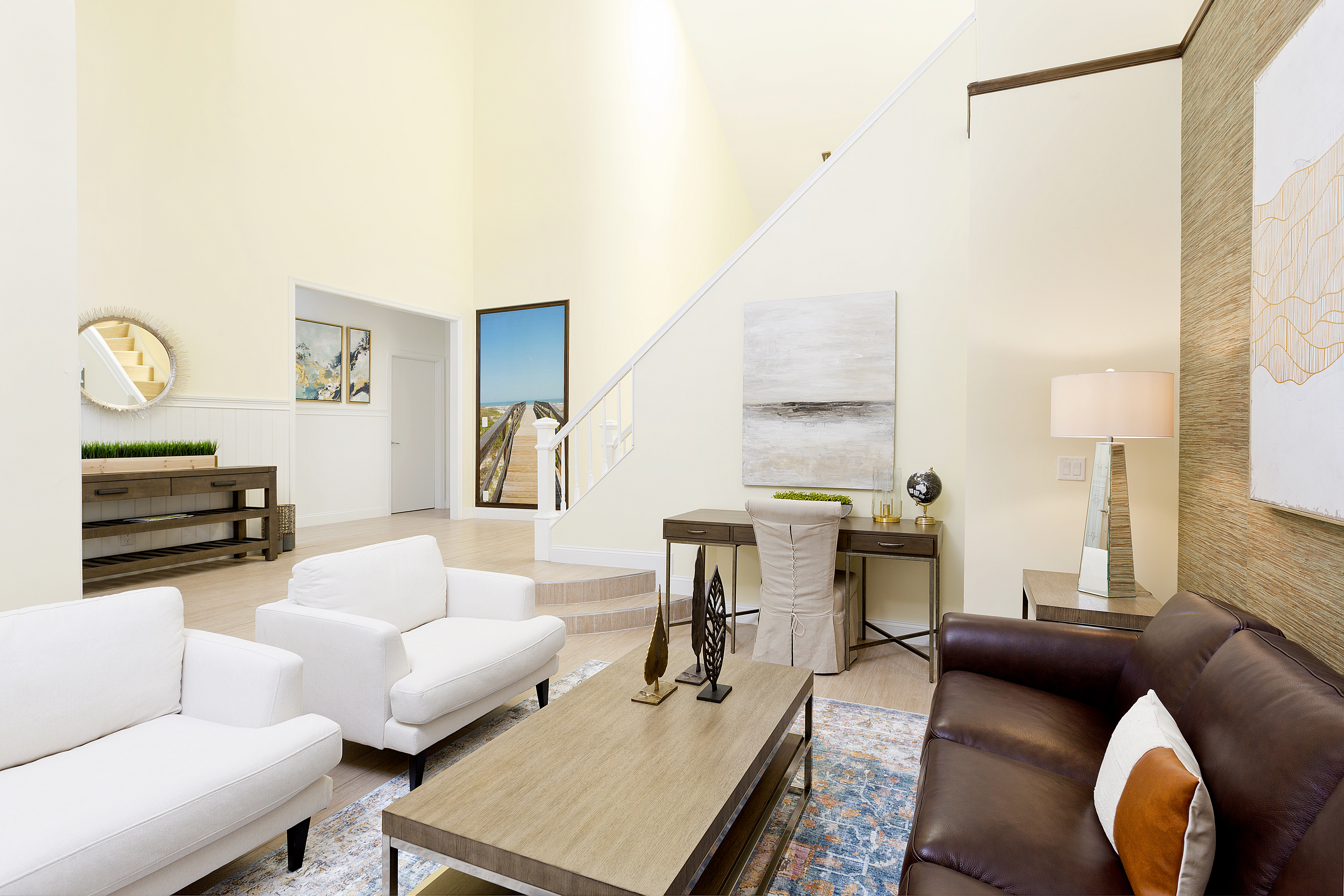 Living room is spacious and perfect for entertaining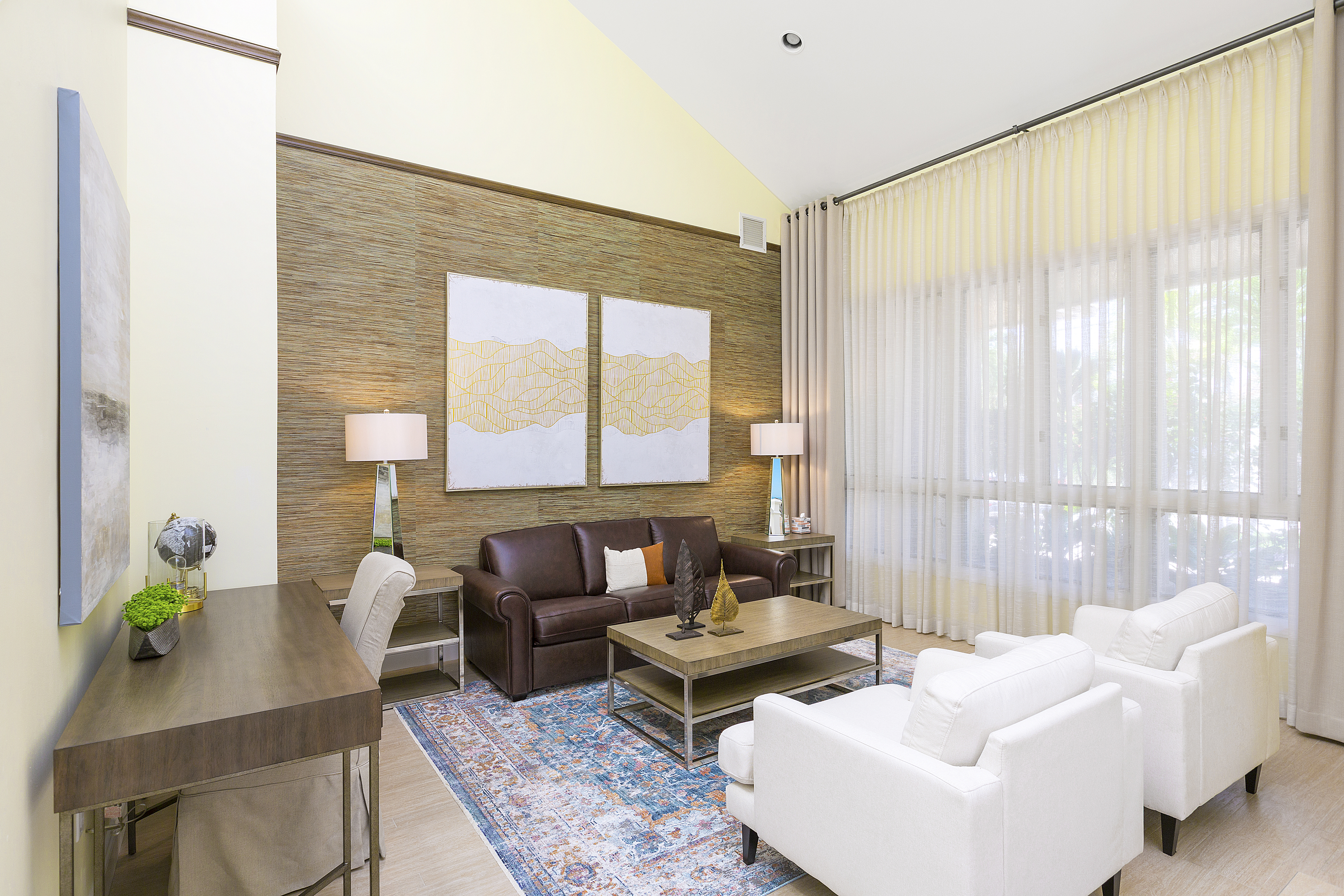 Spacious and modern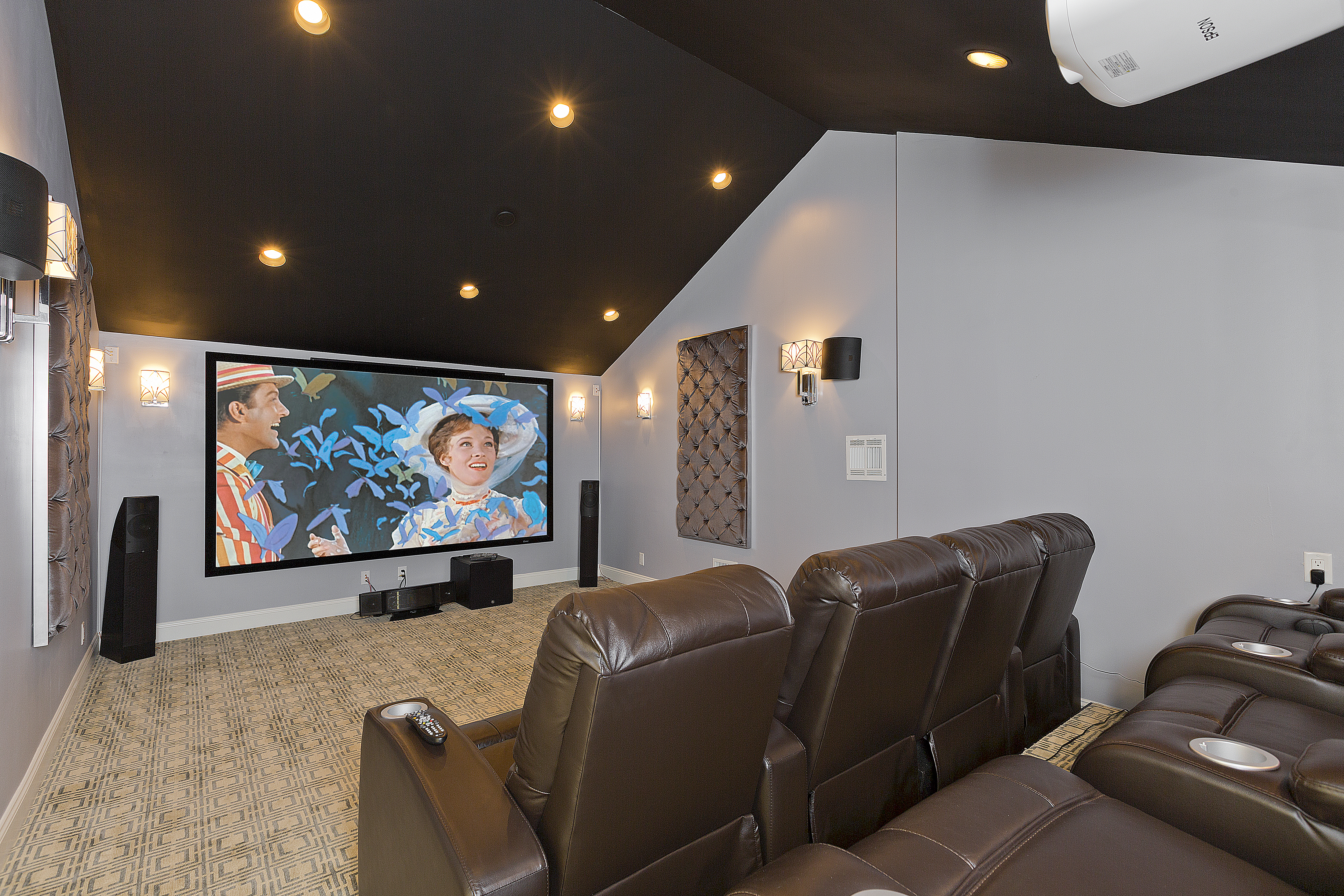 The home also features a movie theater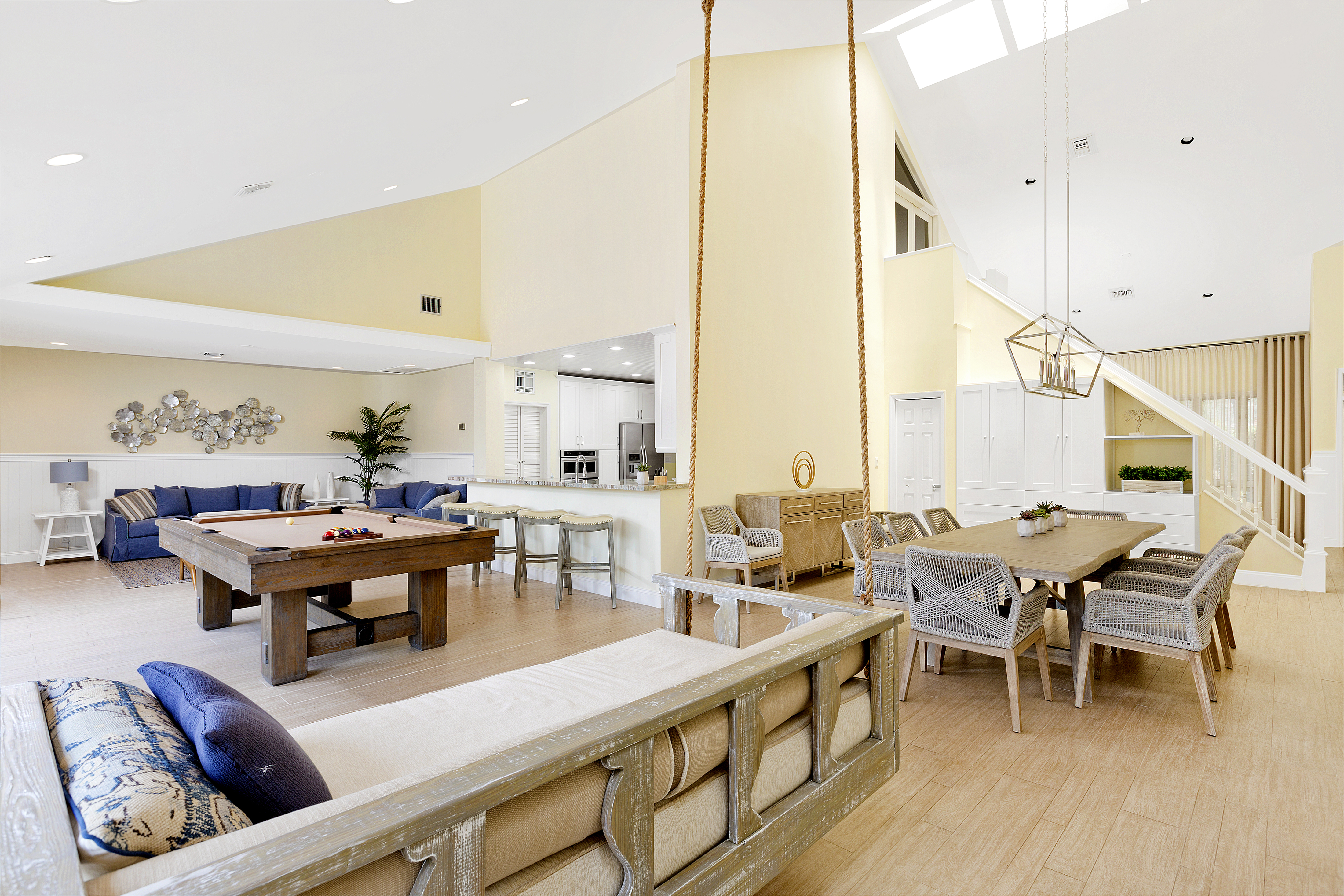 Living room is open with high ceilings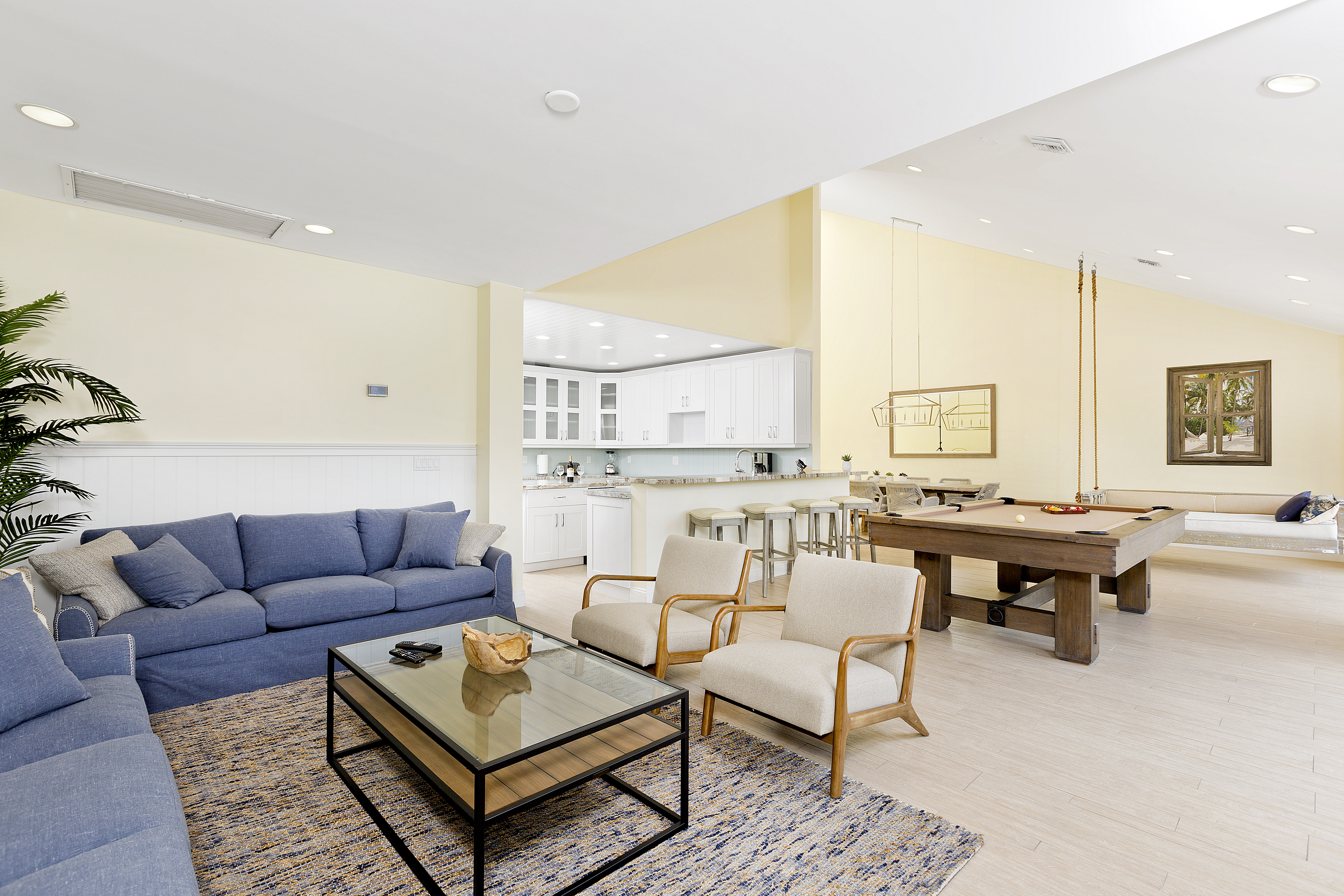 Lounge out with your friends and family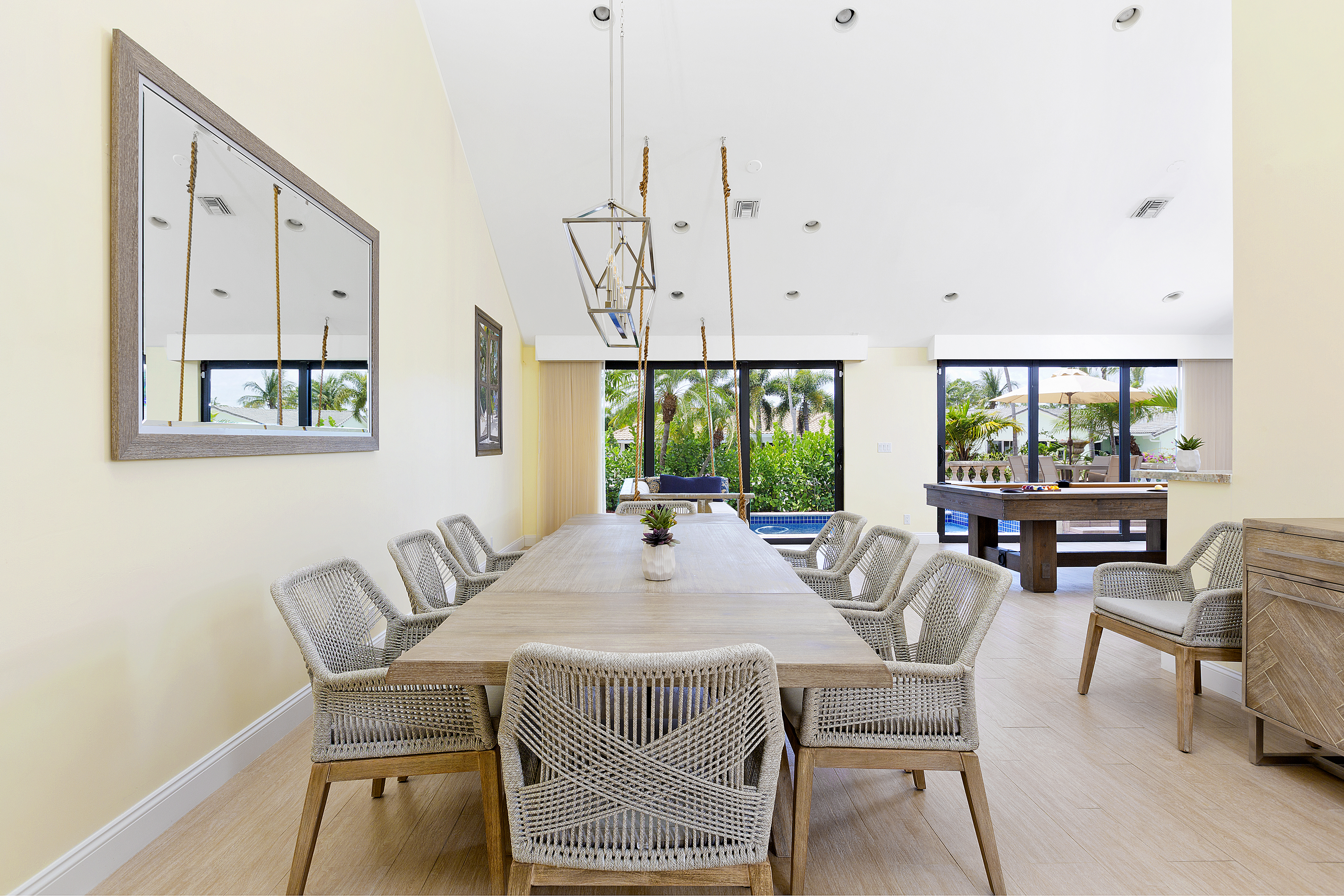 Dining room table with 8 seats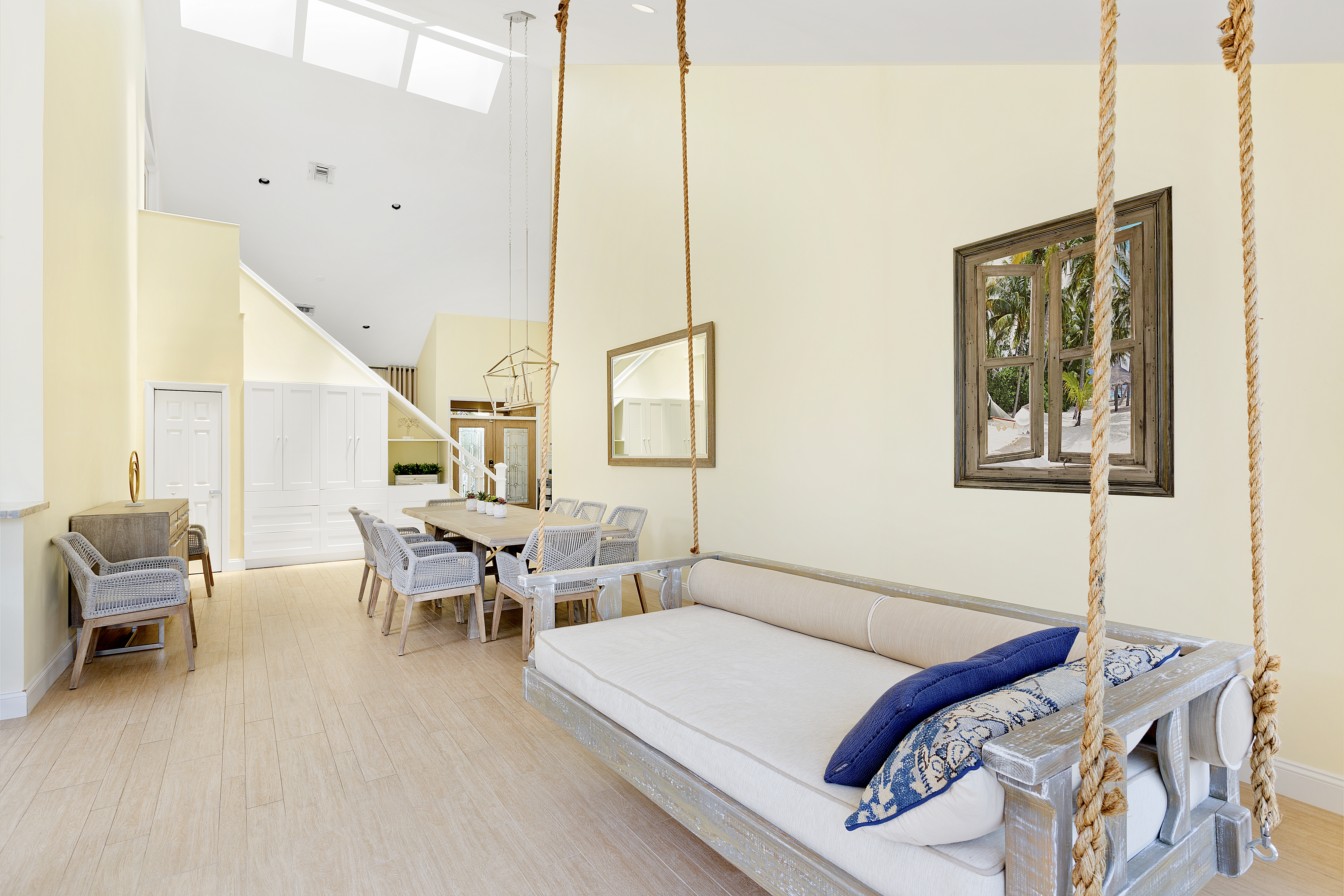 Couch swing for relaxing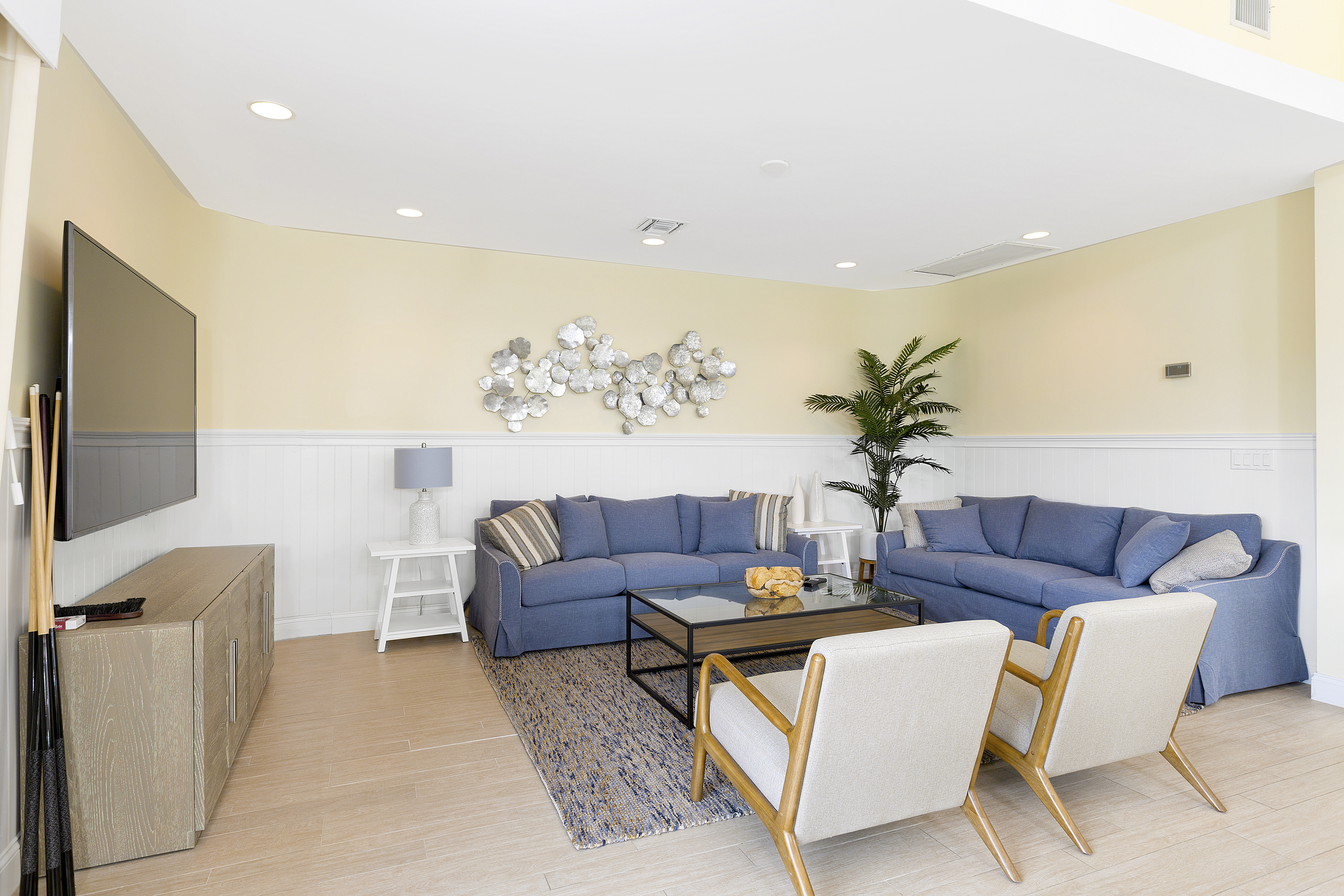 Tv lounge with cable tv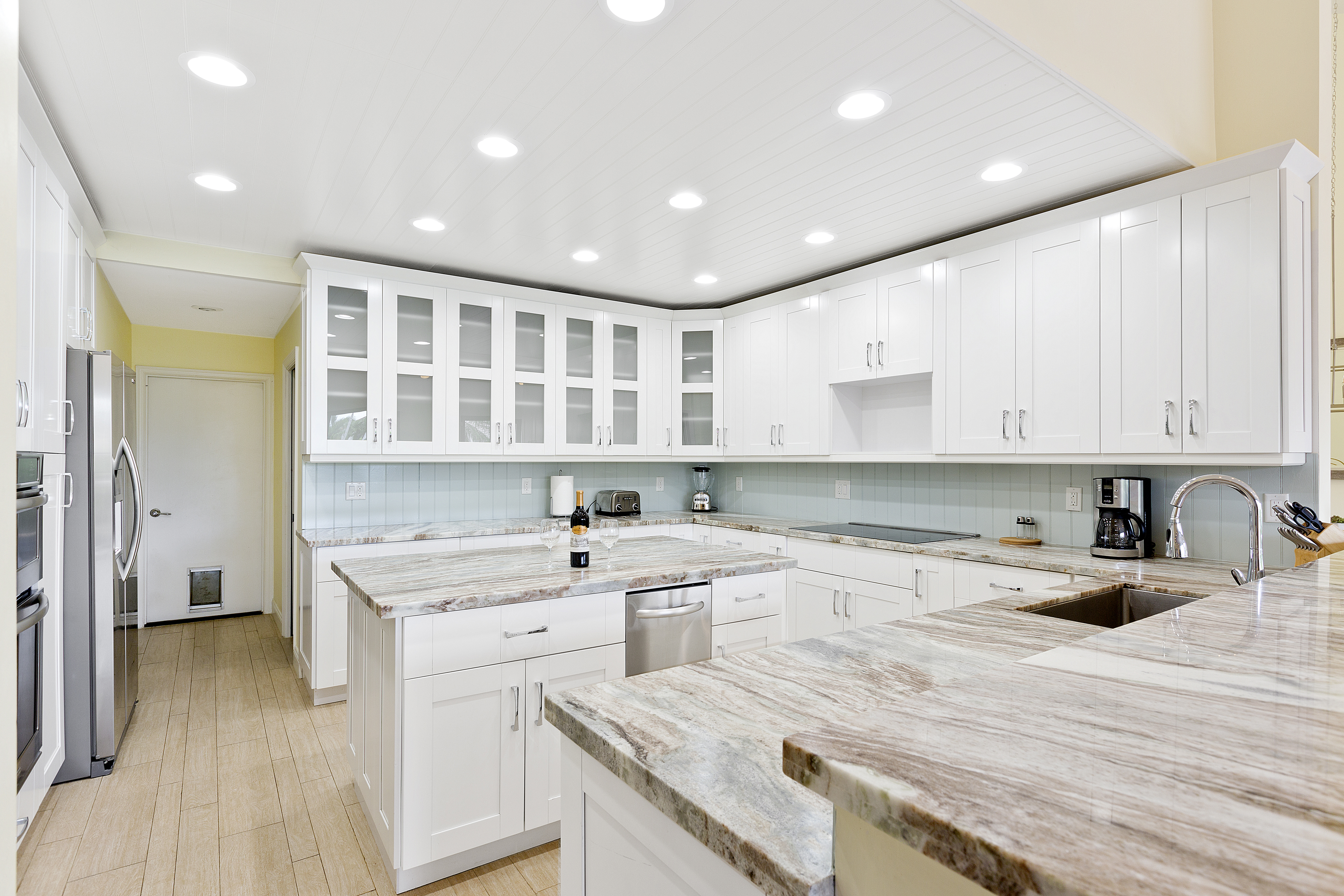 Kitchen with granite countertops
Pool Table and Tv lounge perfect for entertainment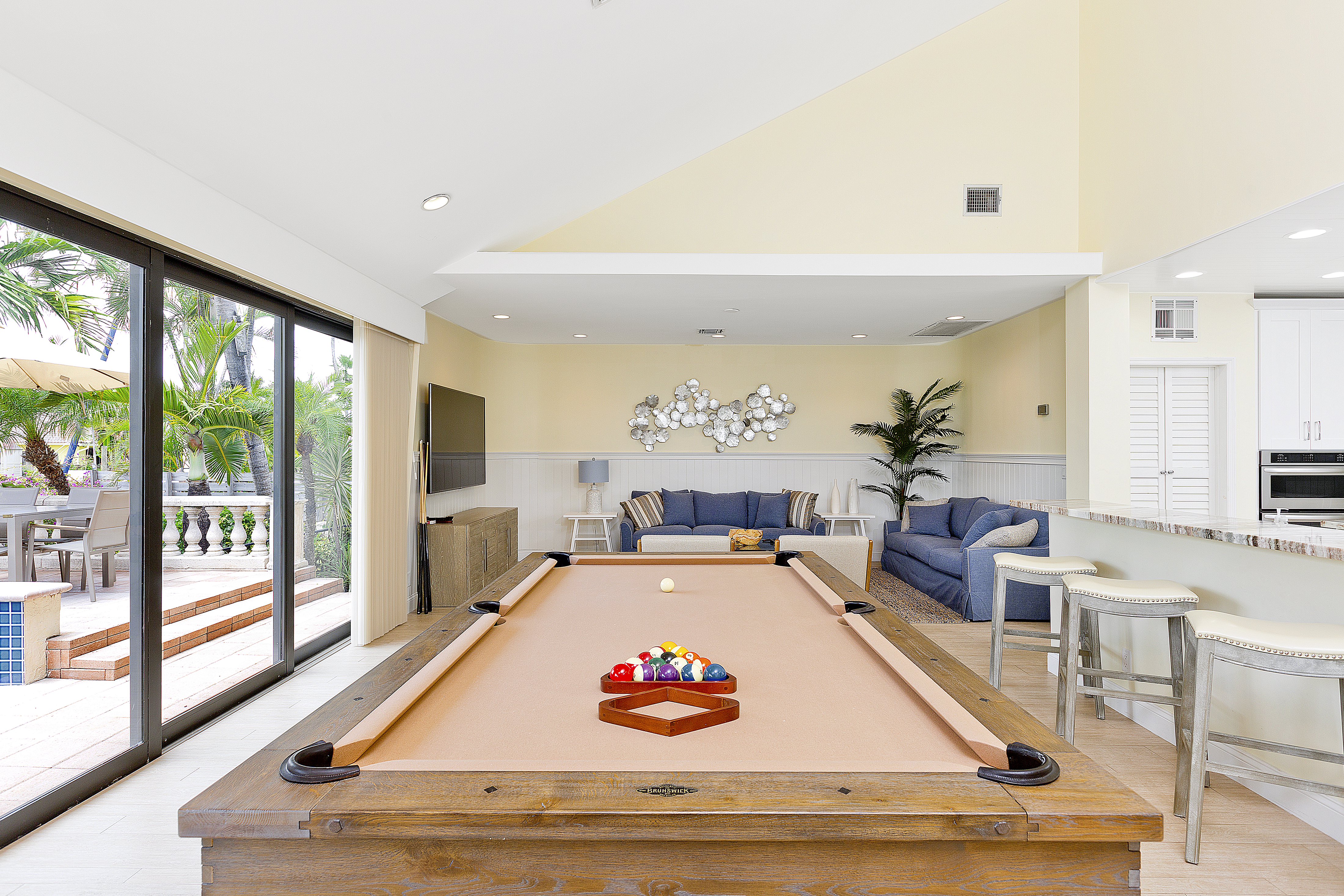 The homec comes with a Pool Table with amazing views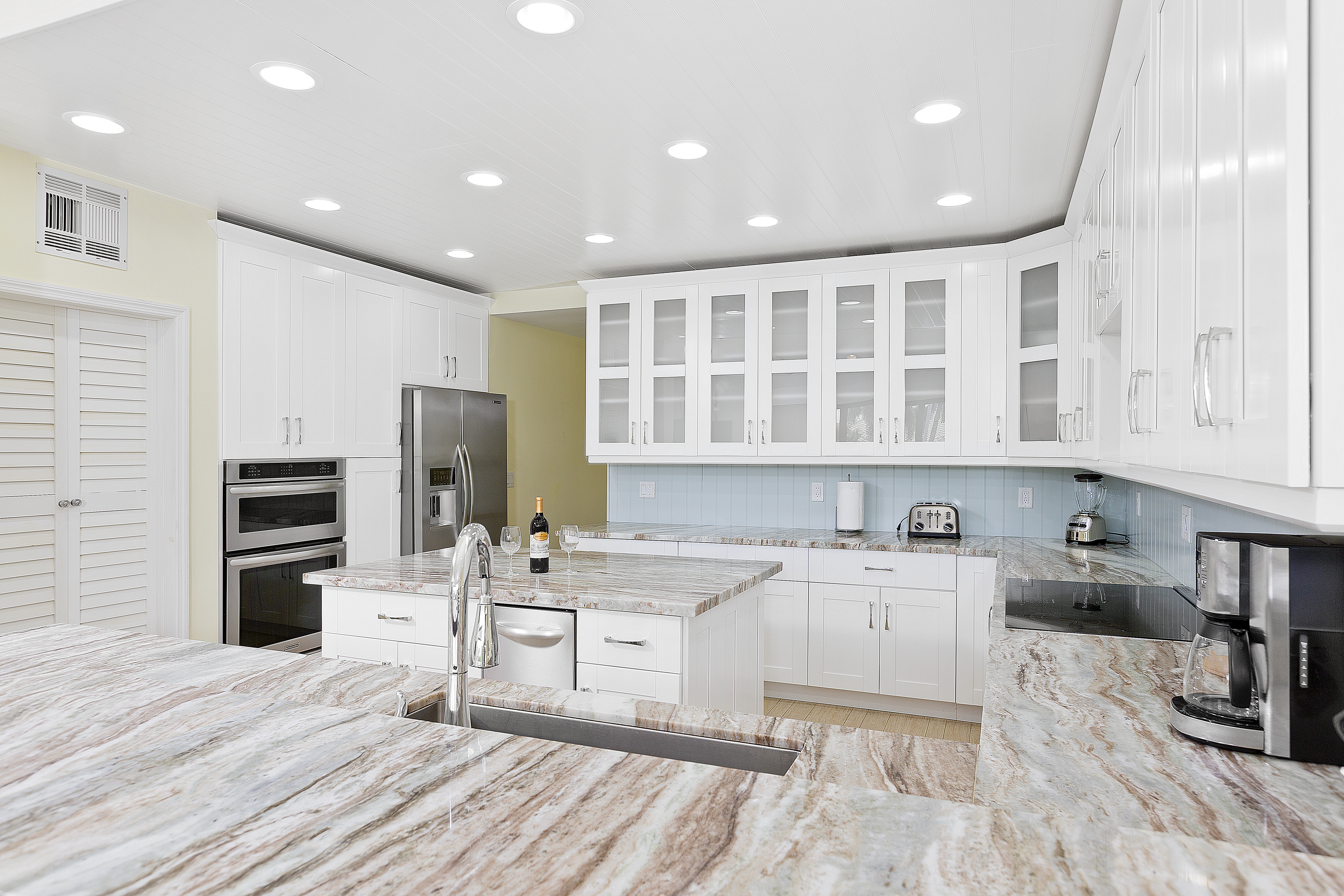 Kitchen comes with all appliances needed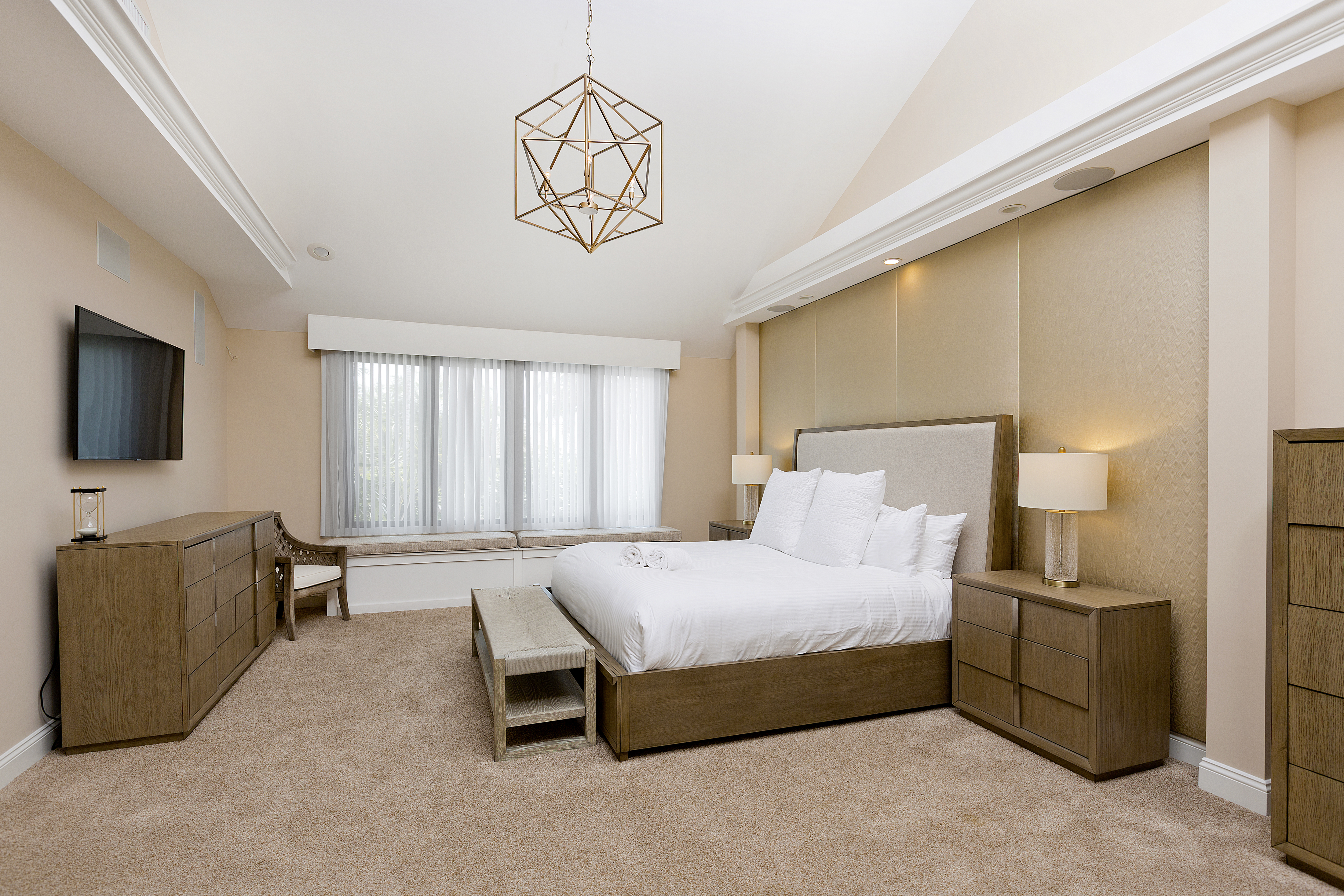 Master bedroom with king size bed. Very spacious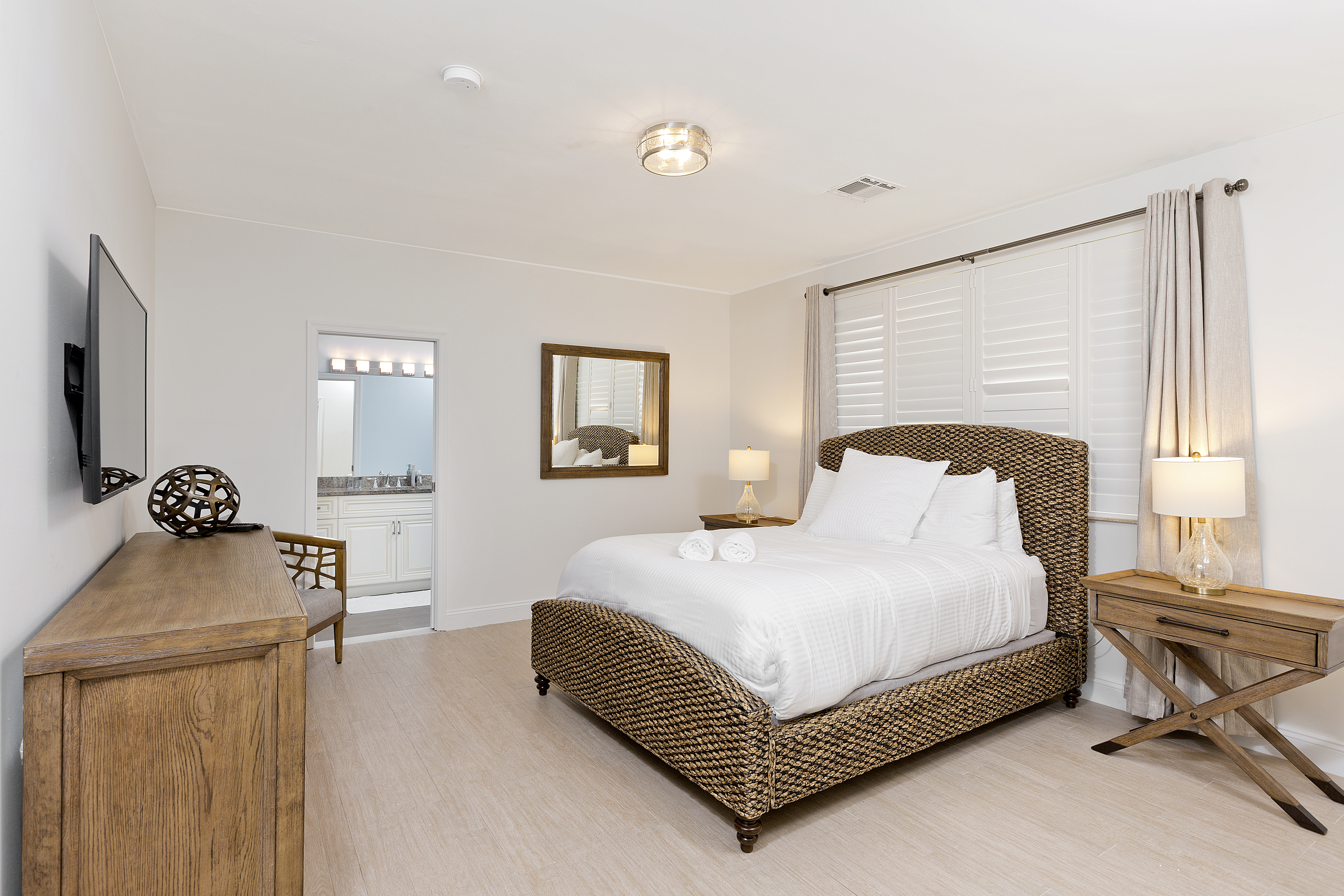 Second bedroom with professionally pressed linens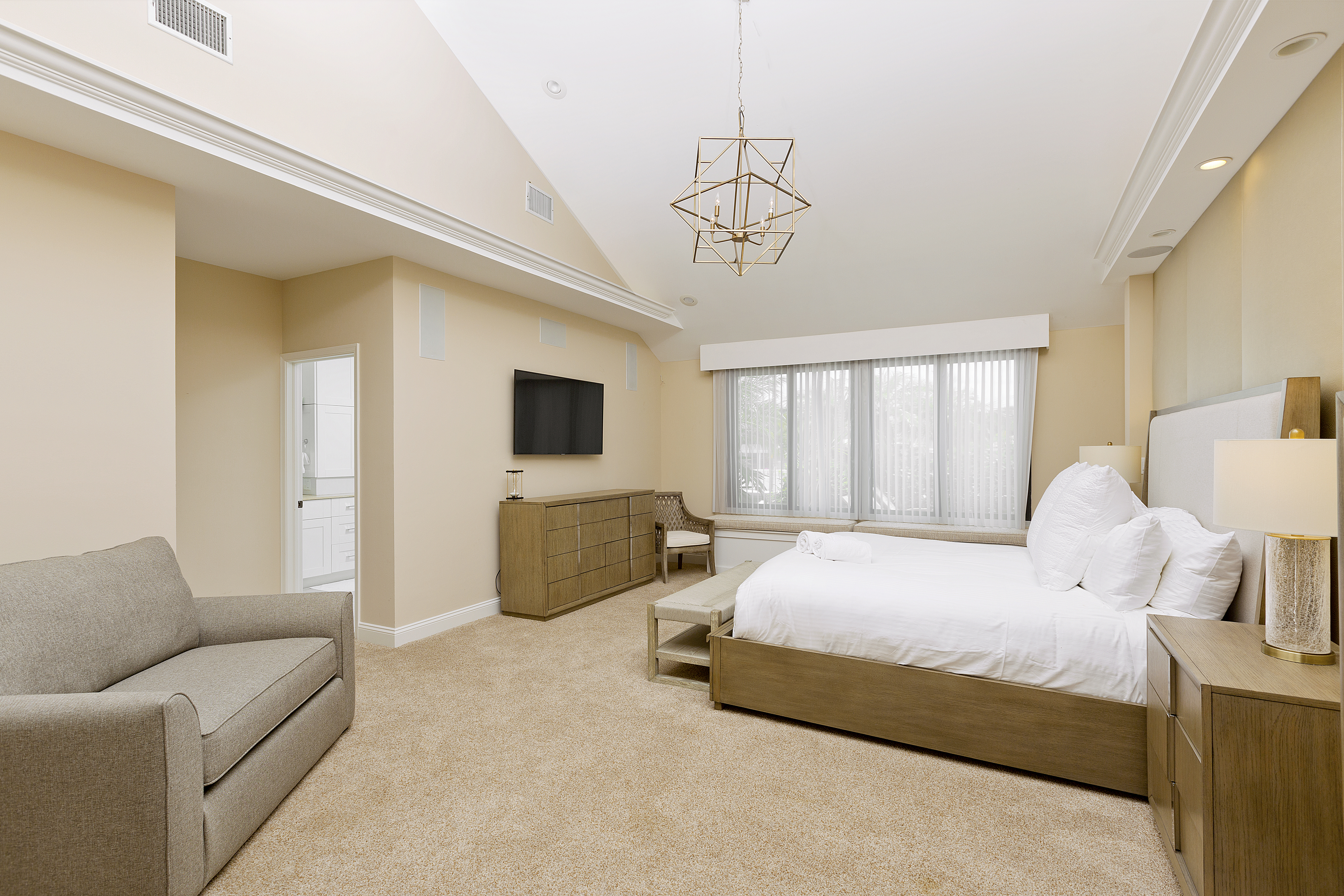 Master bedroom also has surround sound system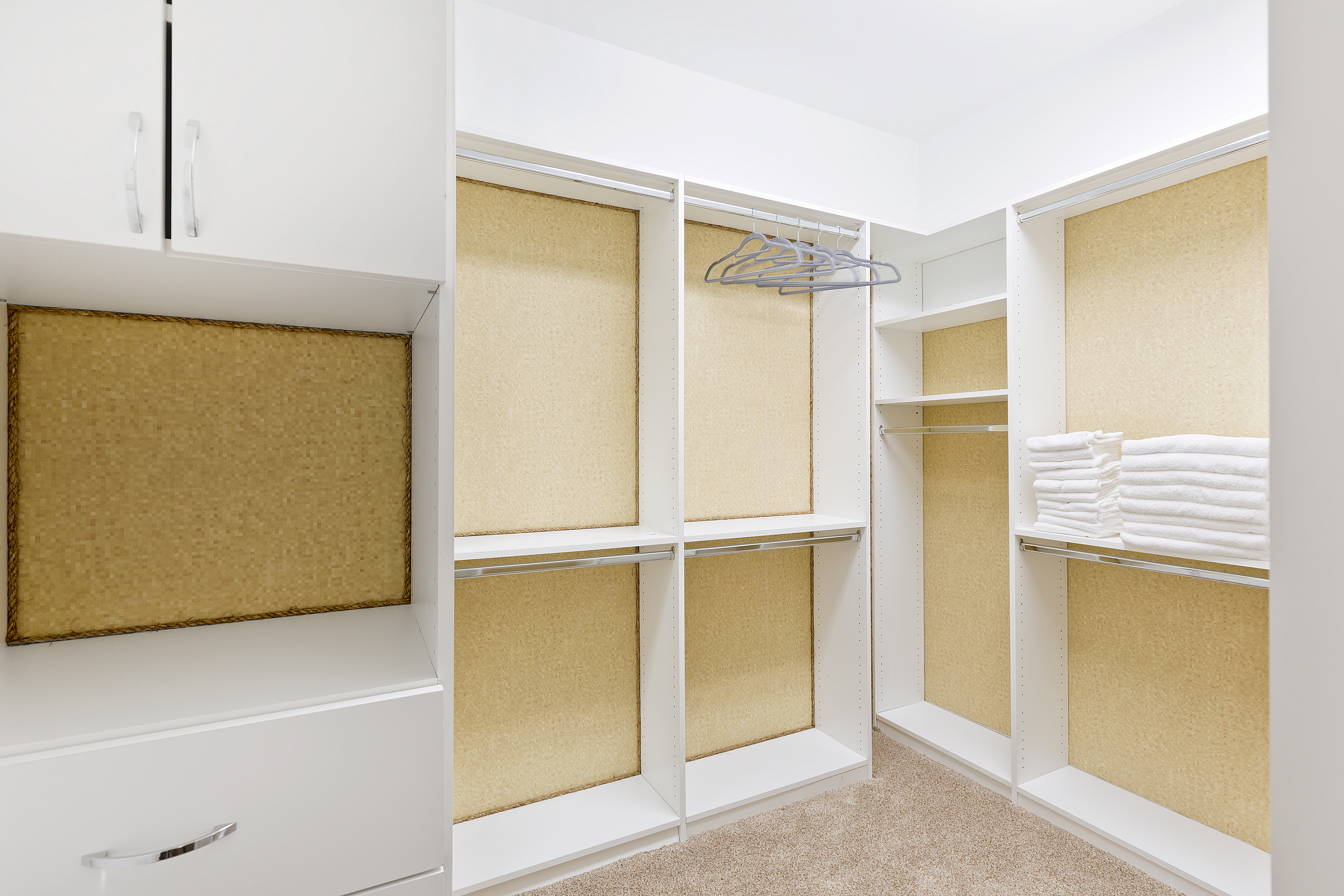 Master closet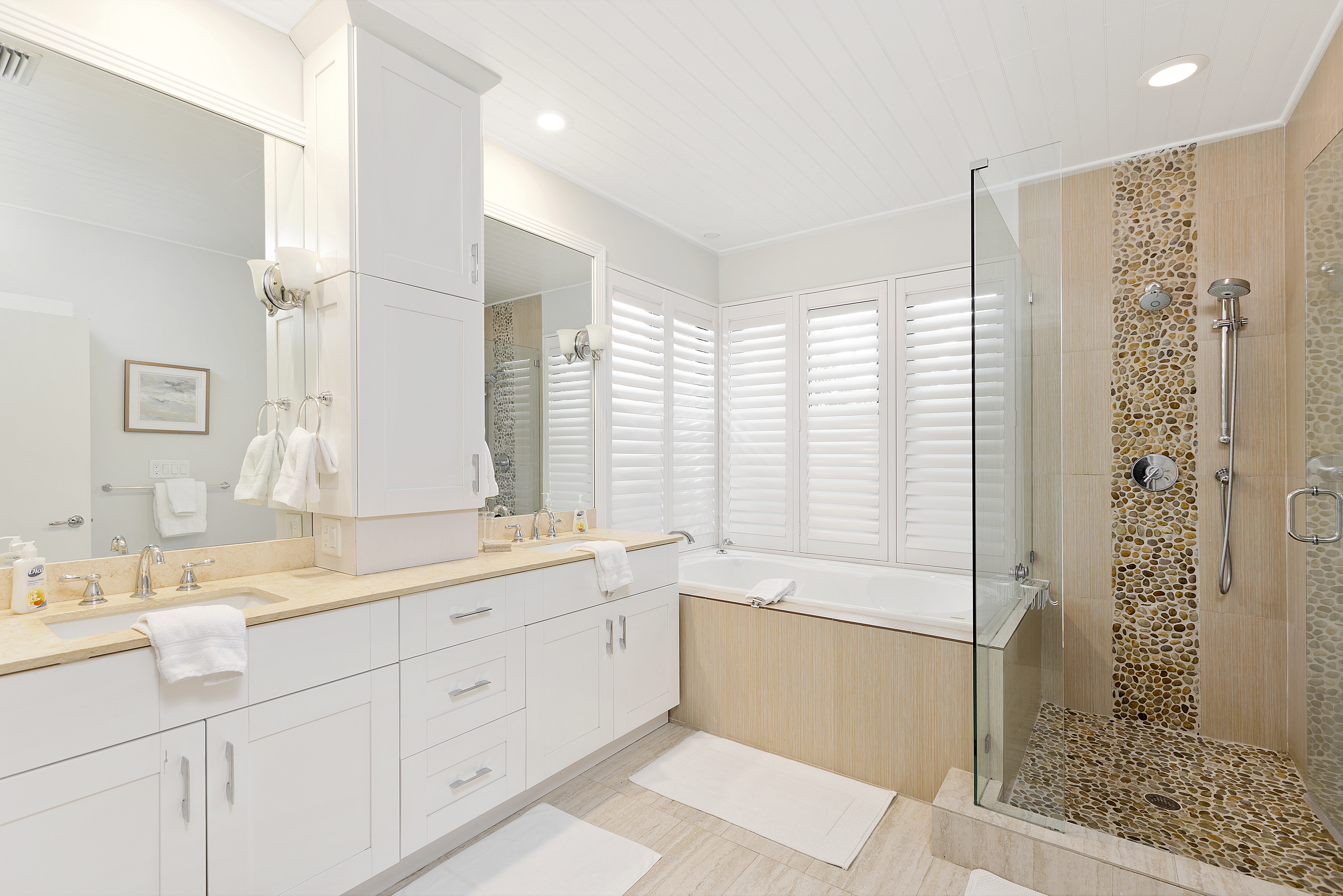 Master bathroom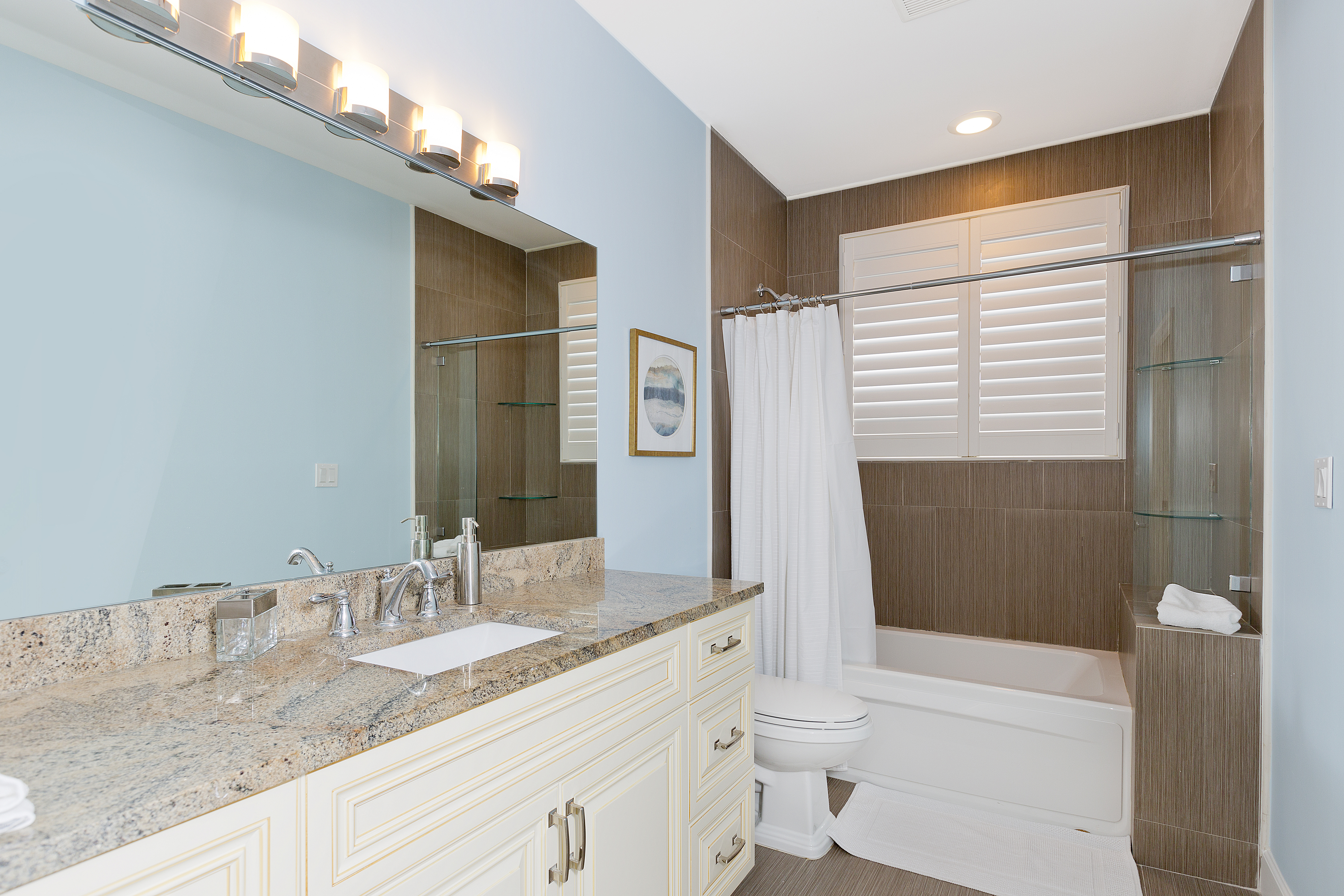 Second bathroom with shower and tub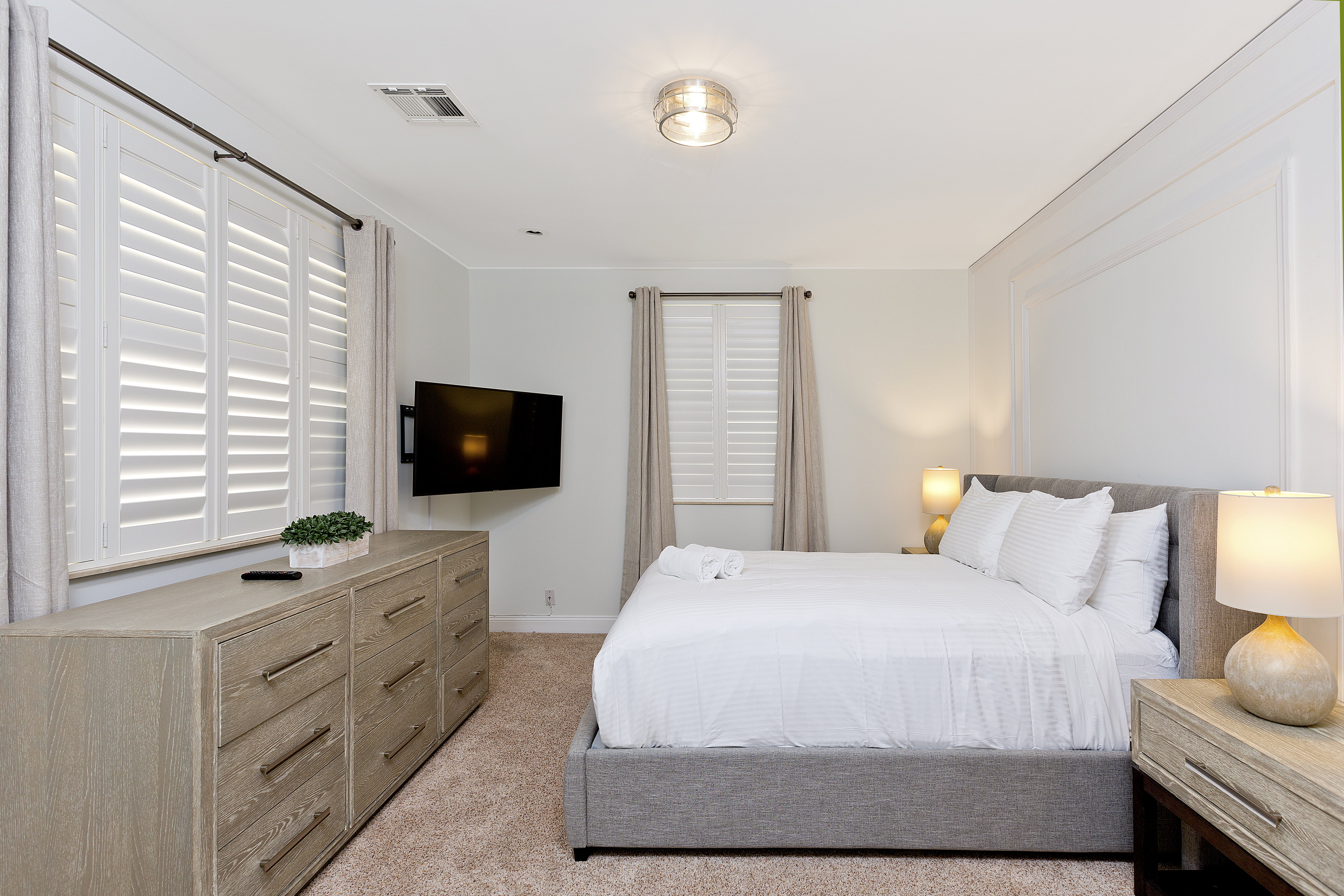 Third bedroom with own TV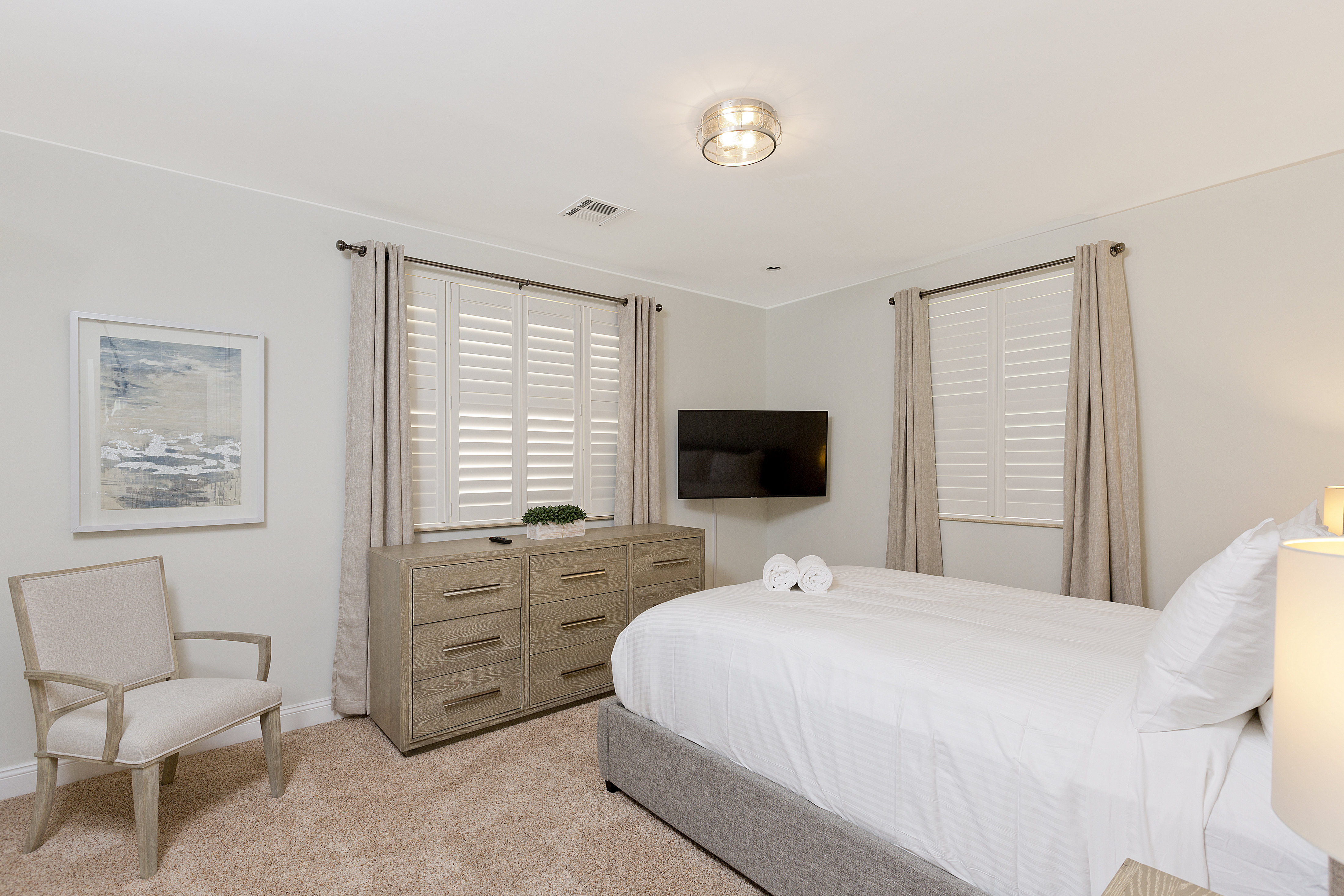 Third bedroom with profesionally pressed linens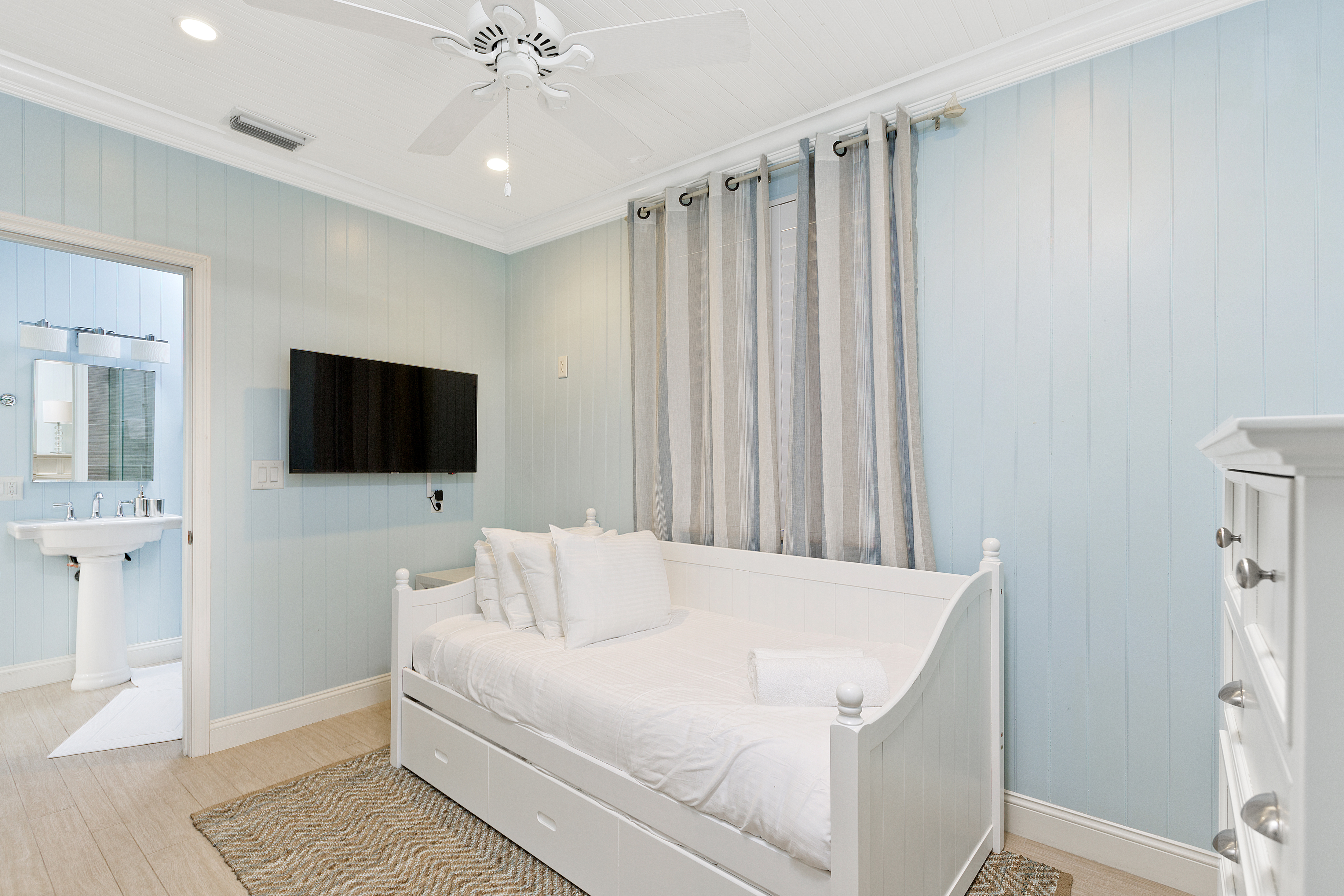 Fourth bedroom can be made out to a queen size bed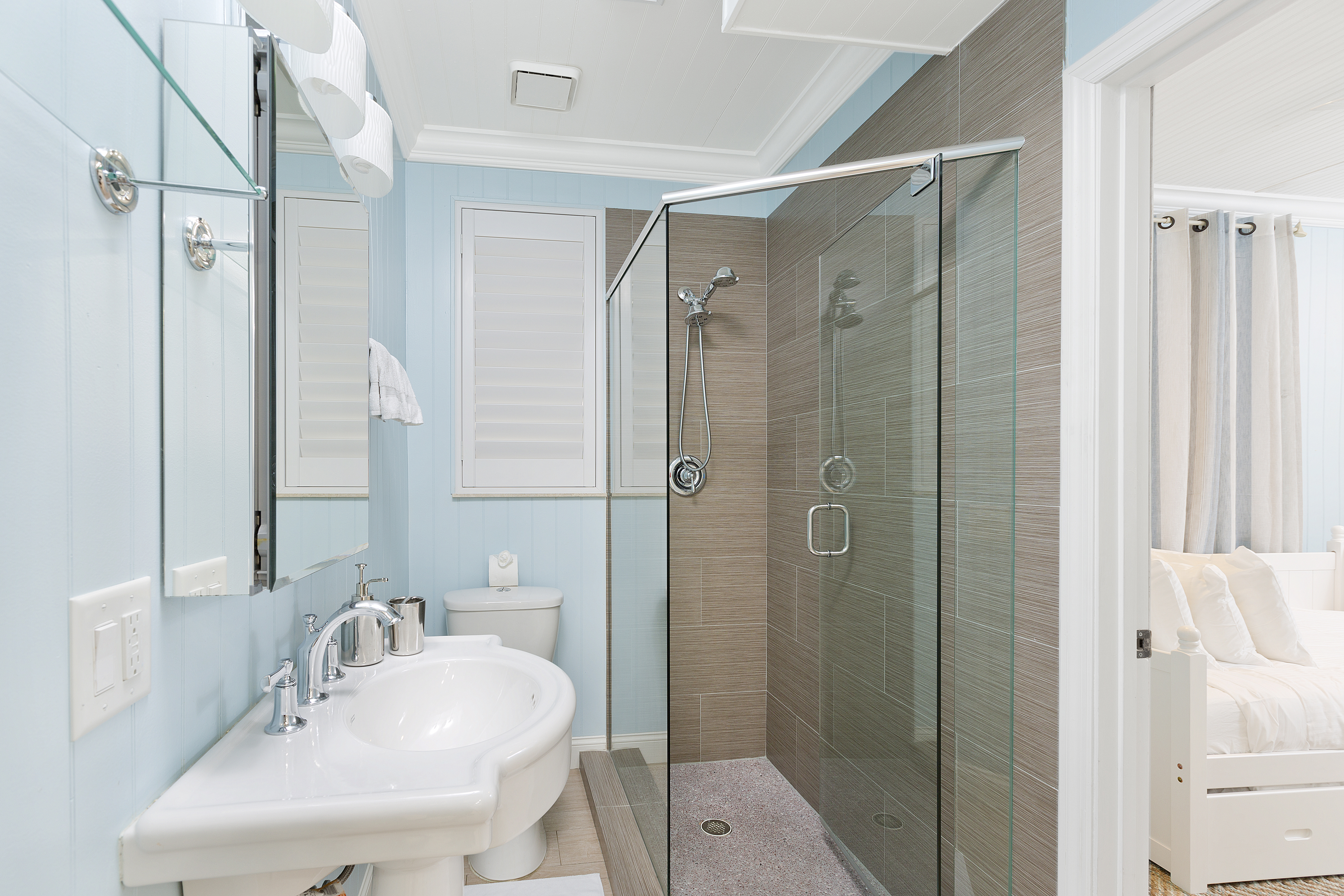 Third bathroom