Deerfield Beach Surfside is a charming and comfy 1,700+ sq ft vacation home, located in a quiet neighborhood minutes from the ocean. This is one of our most affordable vacation rental homes in South Florida and a favorite with small families and groups of up to 9 friends.

4 bedrooms (plus a roll-away bed) and 2 bathrooms in a convenient single-story design balances space enough to spread your wings with a level of intimacy that makes for a special occasion. Modern LCD televisions are located in two bedrooms, and one more for entertaining is in the comfortably furnished living room. Wireless Internet is included.

The backyard is an attraction all its own. Ample size makes this property a winner for families with children, who will love 1) the swings, slide, and jungle fort-themed playground set, 2) ample space with lots of soft grass to romp and play on, and 3) south facing exposure, which gets the most of the warm and inviting South Florida sunshine.

Speaking of the backyard, playtime for kids and adults includes a heated pool, perfect for warm dips in winter months and conveniently nearby water play when you want a swim in supreme comfort and privacy. There's also spacious alfresco seating and a gas grill and cooking area for all your outdoor entertaining needs. (There's even an avocado tree that provides fruit in season!)

Deerfield Beach is a popular destination for visitors who want a glamorous getaway vacation experience, without being directly in the Miami scene. The city is famed for having the best local beach for surfing and easy access to sun, sand & surf activities, including a bustling fishing pier, gorgeous sandy beaches, scuba & snorkeling, watercraft rentals, beach volleyball courts, and more. Those attractions, along with waterfront dining, shops, cafes, golf, and nightlife activities are only minutes away by car or bicycle.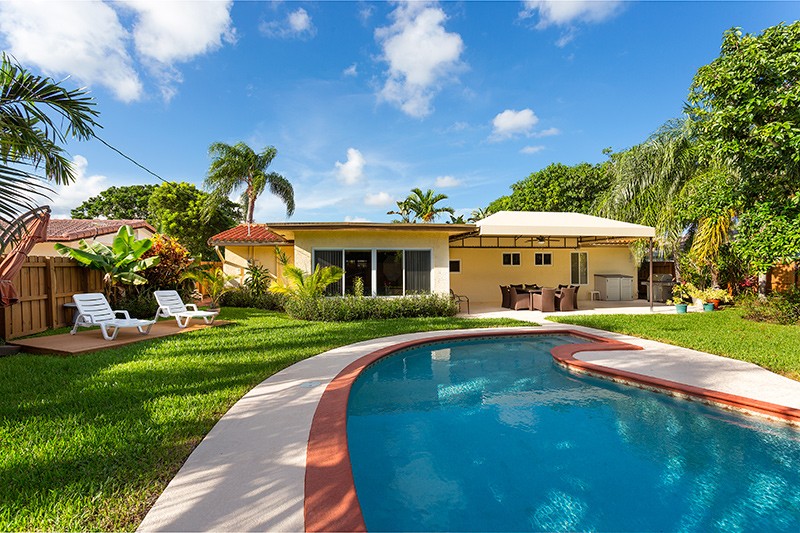 Deerfield Beach Surfside has a big and very private yard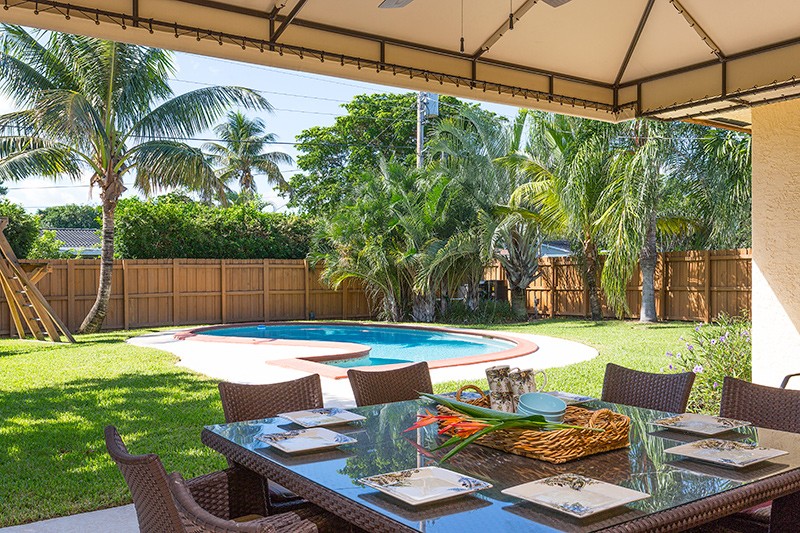 Covered outdoor dining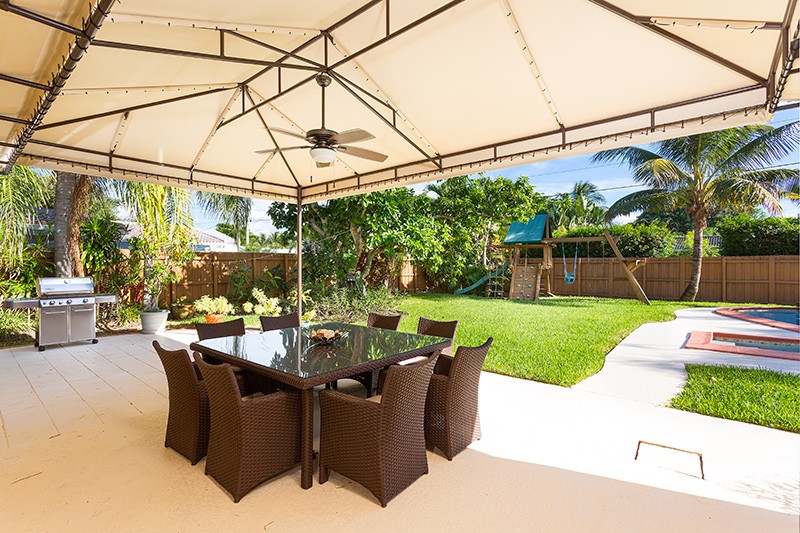 Grill your favorite dinner and dine outside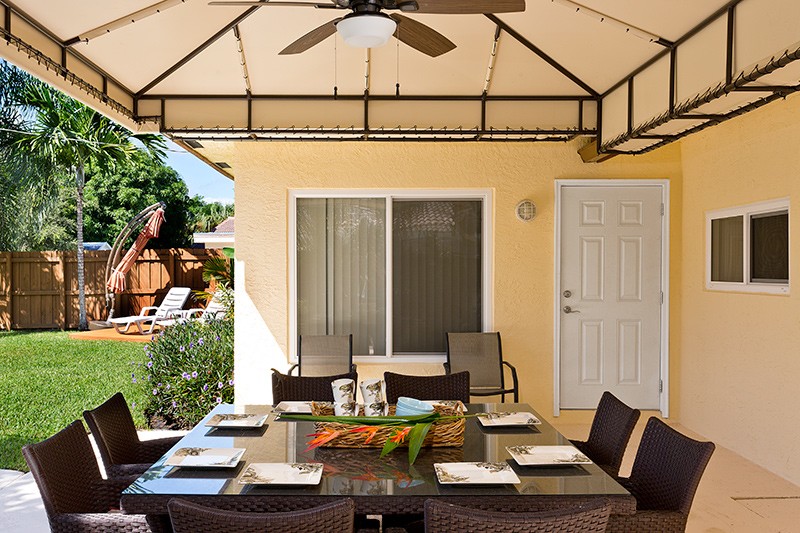 Outside dining for 8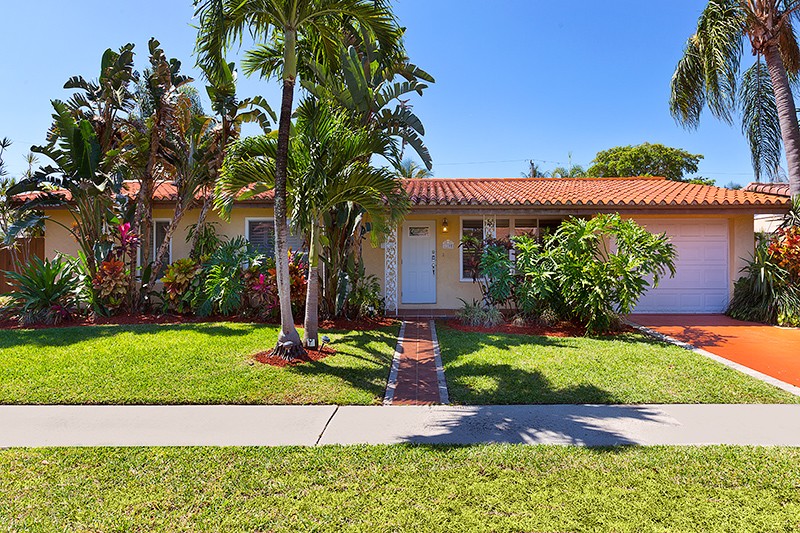 The house seen from the front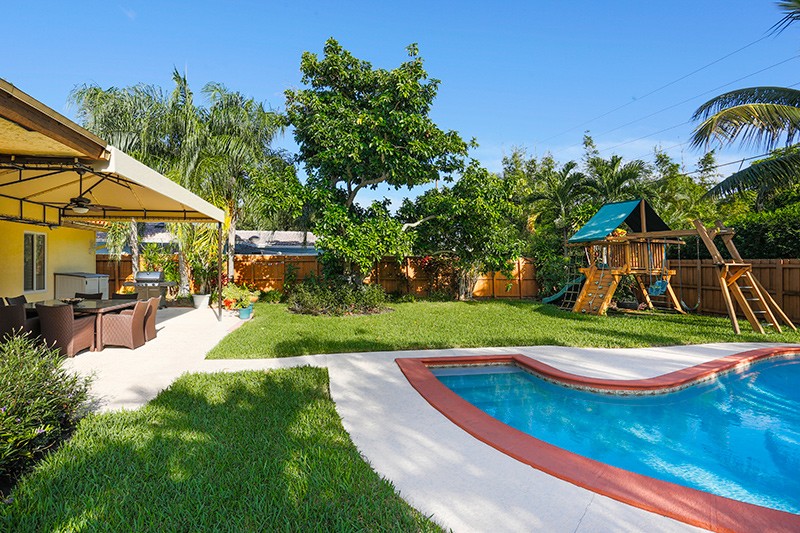 The kids will love the open space and the play house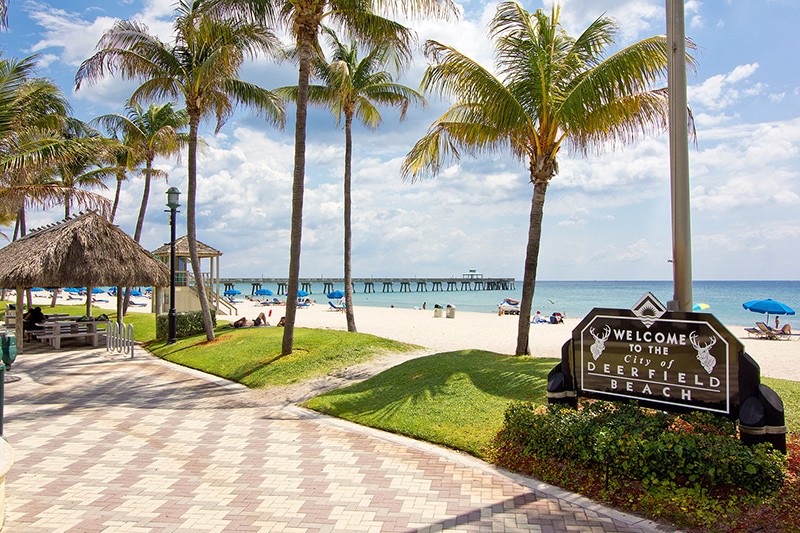 Welcome to Deerfield Beach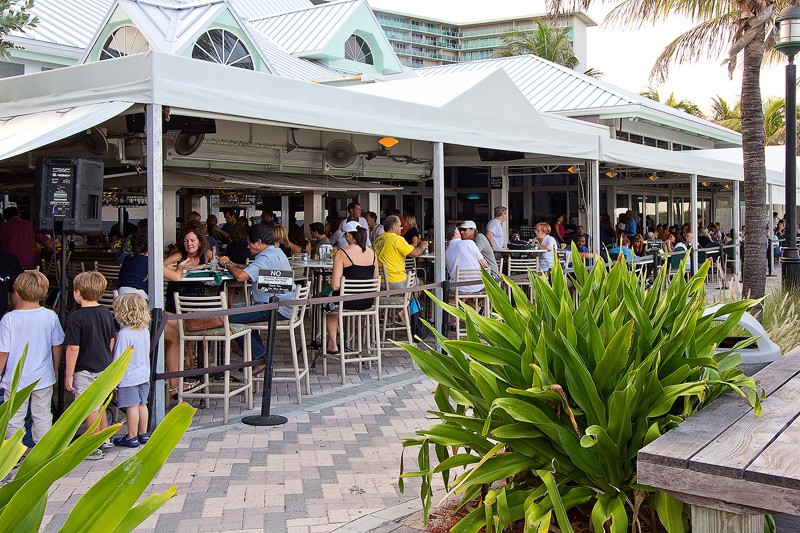 Bike to JB's on the Beach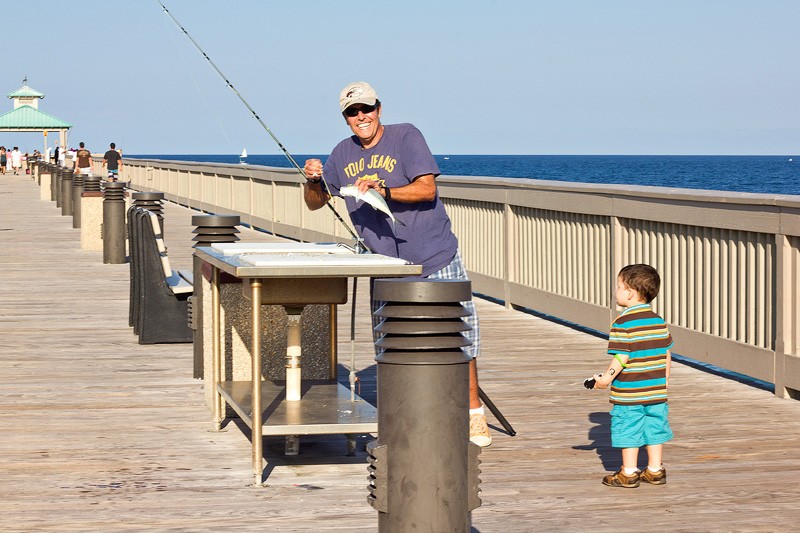 Go fishing on Deerfield Beach Pier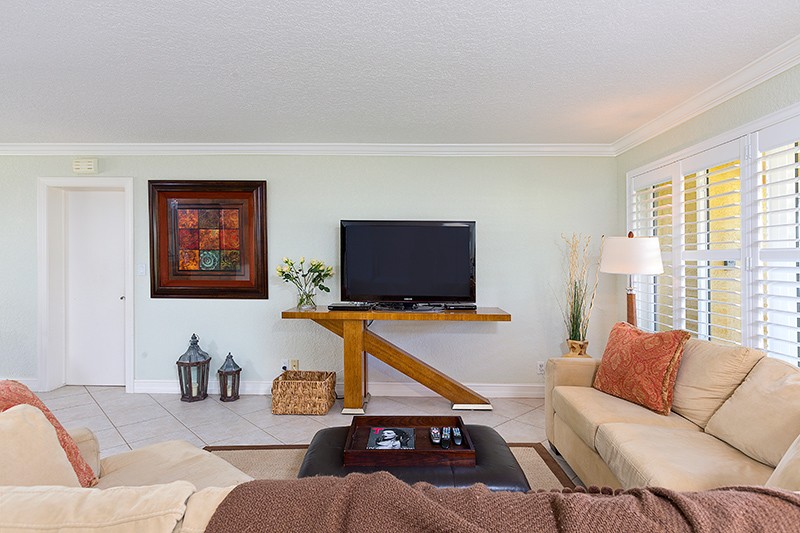 A beautiful and comfortable bright living room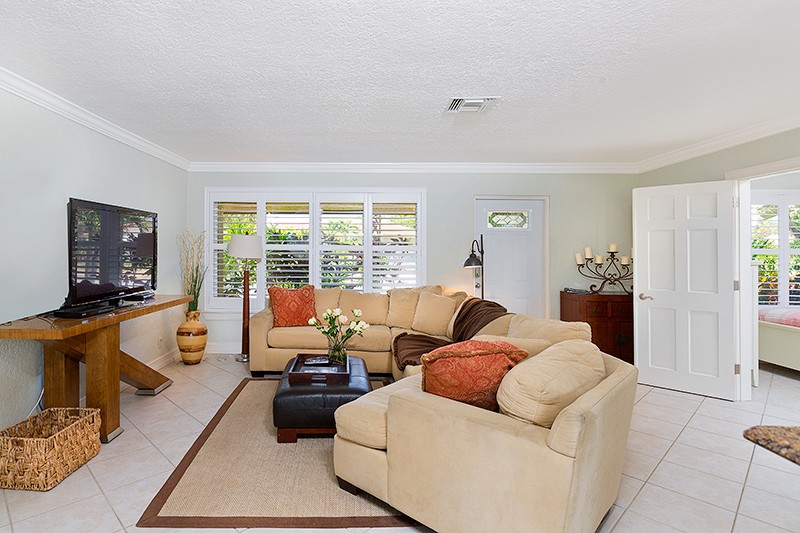 The living room is very comfortable and has a big flat screen TV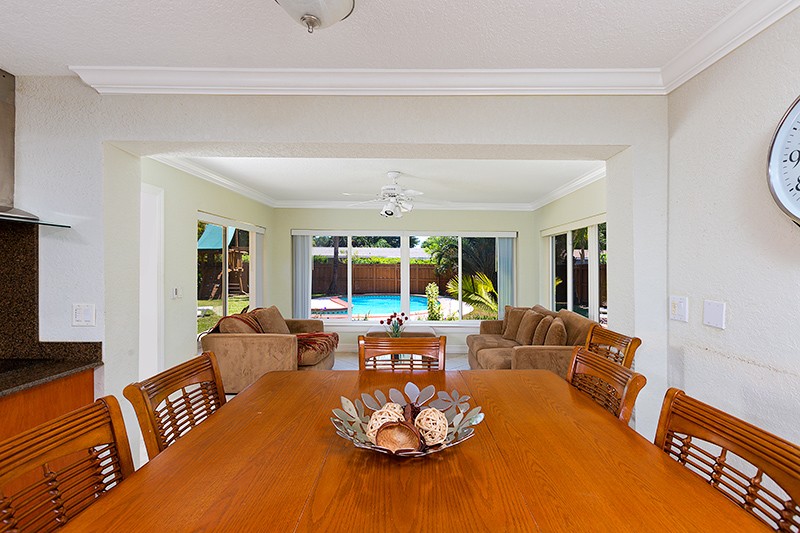 The view of the pool from the dining table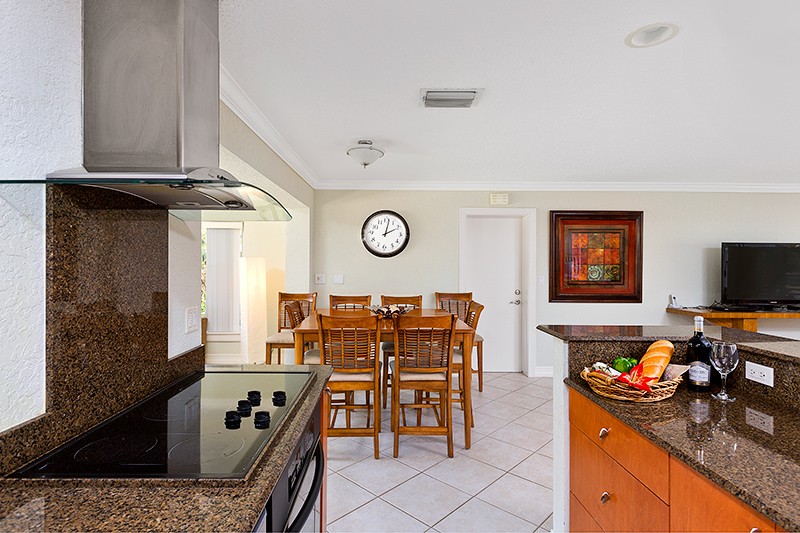 The dining table is next to the kitchen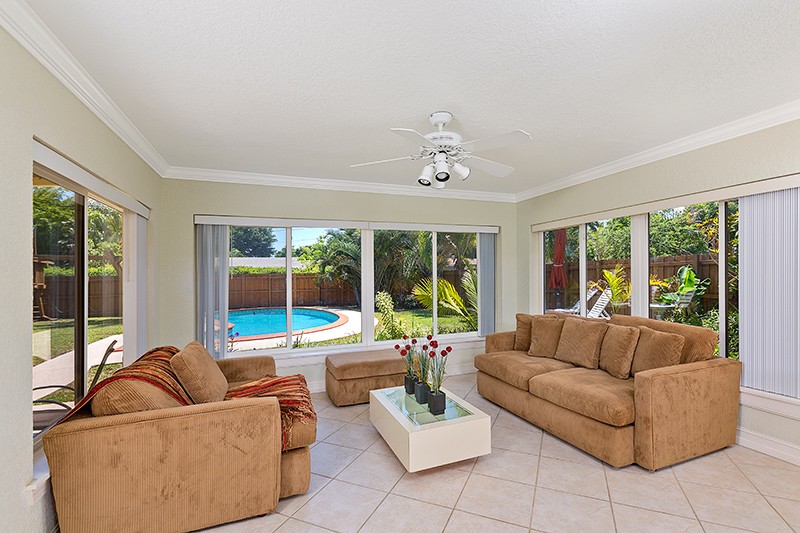 A nice family room with a view of the garden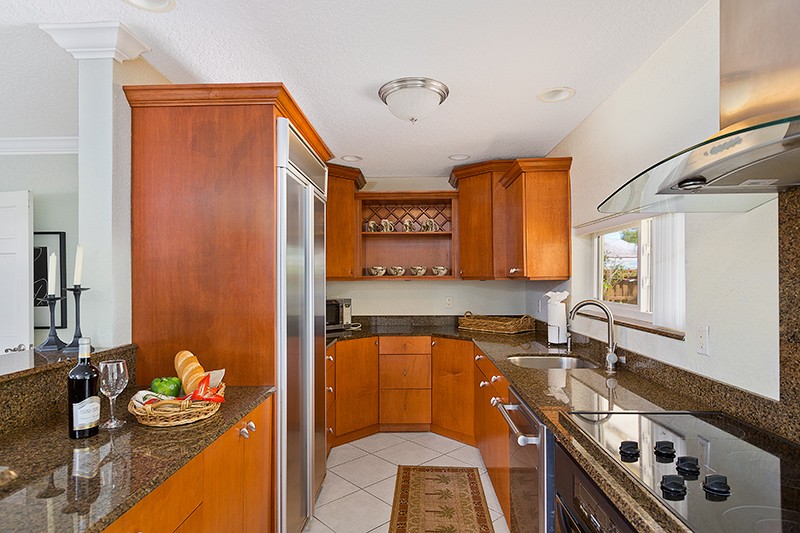 A modern kitchen with the best appliances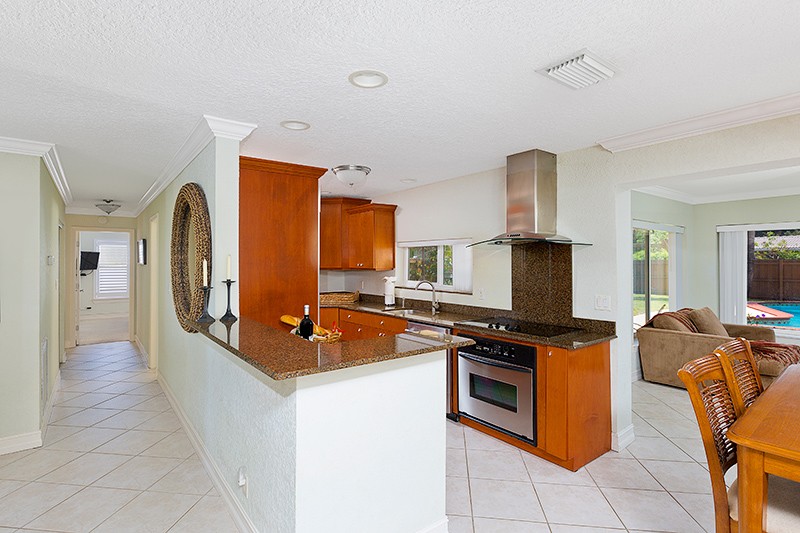 Hallway to the bedrooms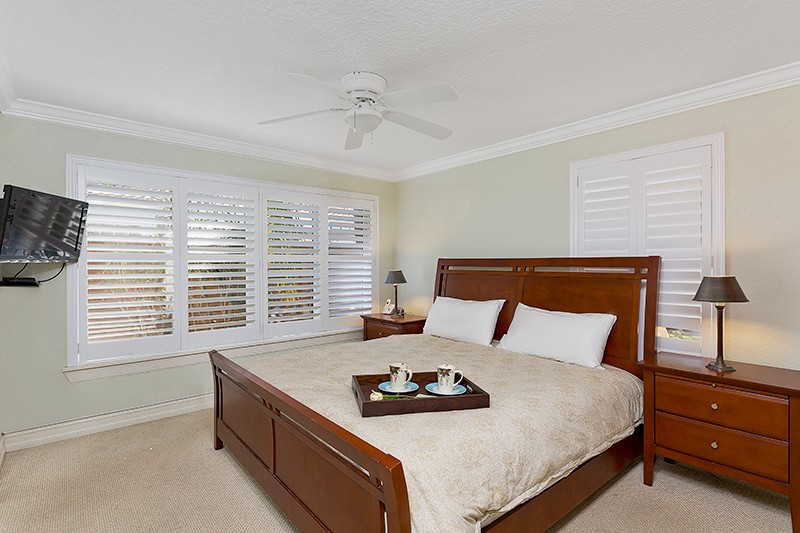 Master bedroom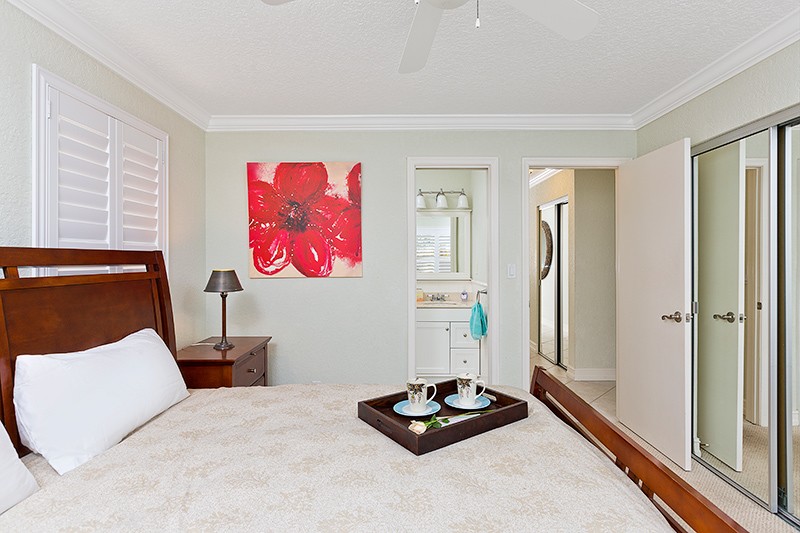 Master bedroom with contecting master bathroom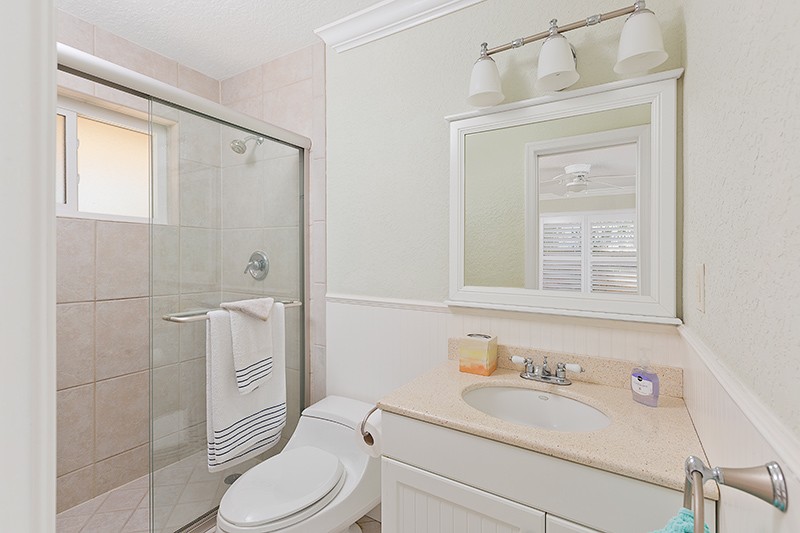 Master bathroom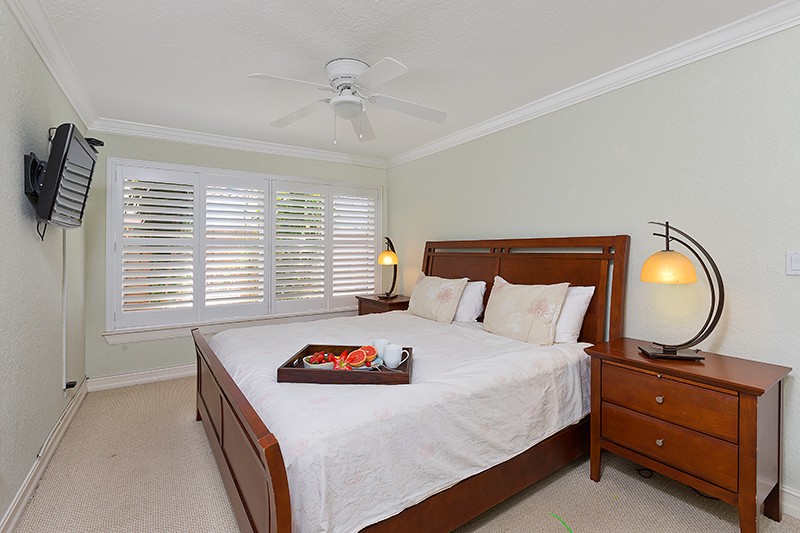 Second bedroom also with a king size bed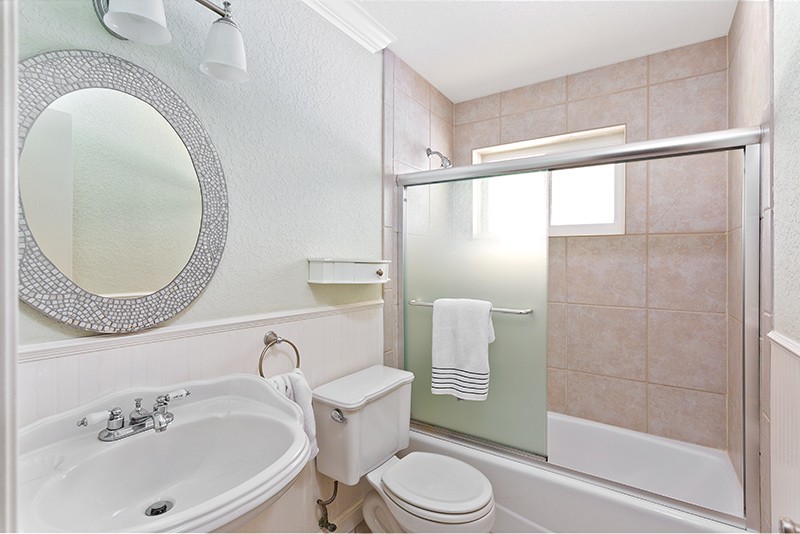 Second bathroom with a combo tub and shower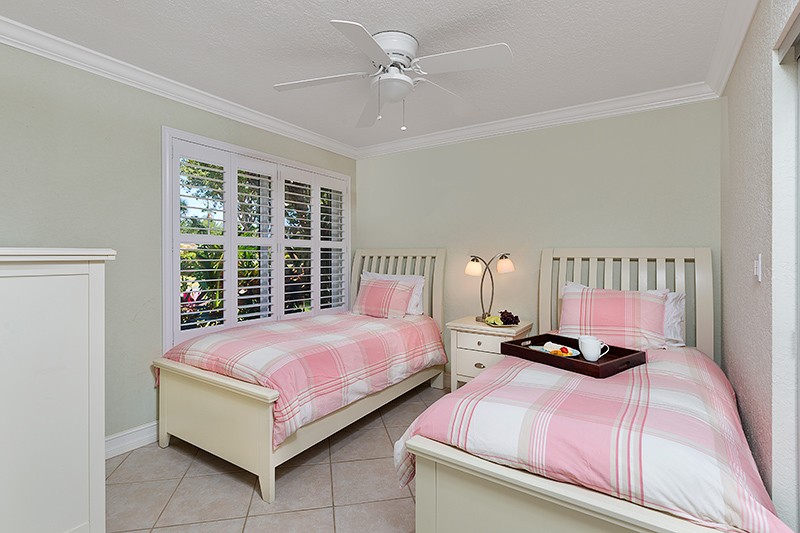 Third bedroom with two single beds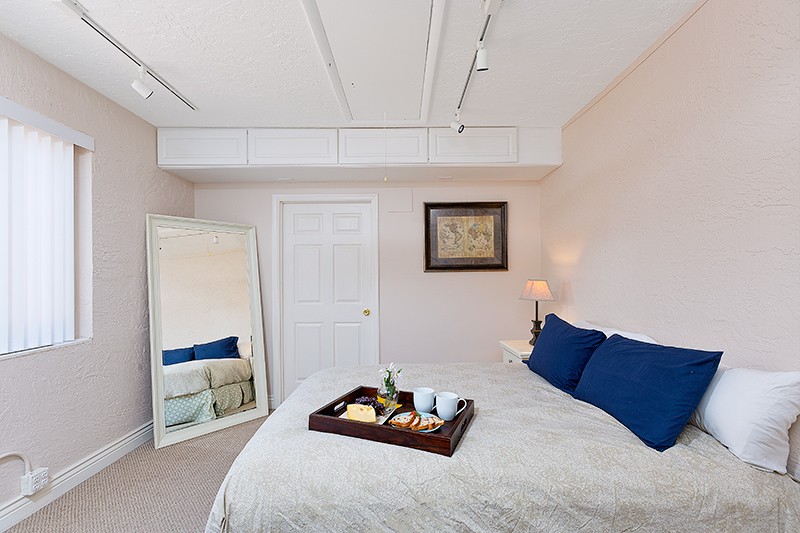 Fourth bedroom with a king size bed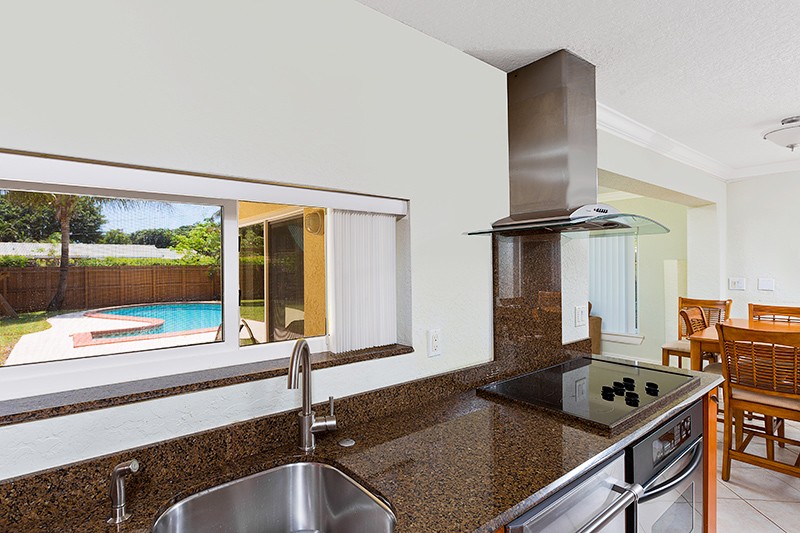 Watch the kids play from the kitchen window
---
A perfect vacation home for family use.
"A very practical and nice house with a professionally maintained garden and heated pool for round the year use. You can even pick fresh avocado''s from your own tree!
Publix Supermarket, Wahlgreens, several restaurants, LA Gym, a very good dive shop and a municipal Olympic size pool etc all within 10 min walking distance. Car still recommended to enjoy the surroundings even more.
Everything was working well and a problem with the pools heating was fixed very quickly, so thanks to the agent and property manager for their great service!
Our 17 day stay just ended too soon..."
---
Great stay
"Very easy to access the house and a good location."
---
Deerfeild
"A really nice week, but a bit to much wildlife in the garden. Big Iguanas scared me big time, it would be good to have a "heads up" on that in advanced."
---
Perfect vacation
---
Perfect for families
"Being a family with three kids (10, 7 and 2), this is a very good deal. Nicely equipped and comfortable home, and with great back garden with pool, playground, canopy over eating area and grill. Quite squirrels playing there as well. Quick drive to beach, would have been absolutely perfect if it was even closer to the beach. OK neighborhood, lots of good places to shop and eat nearby, like Little Havana, Chipotle etc. Overall nice experience for a family vacation!"
---